The Cleveland Food Adventurers Passport event in August 2016 was at Pho Thang Restaurant at 9th and Superior in downtown Cleveland. The Adventurers were served a traditional menu of Vietnamese food including:

Appetizer plate
Chicken salad: Goi Ga
Spring roll: Cha Gio
Garden roll: Goi Cuon
All three served with their own sauce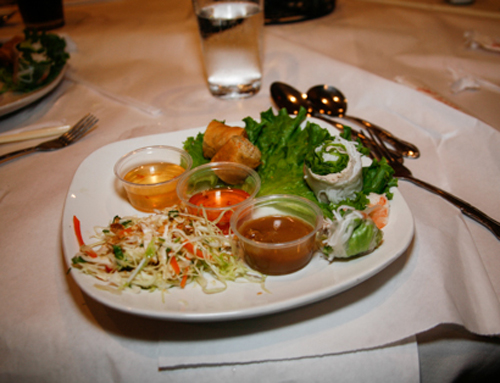 Next was a bowl of beef soup with meatball (bo vien) and brisket (nam)

This was followed by the entree which included:
Pork chop: suon nuong
Grilled Chicken: Ga nuong
Chicken Ramen: Mi Goi xao ga
Deluxe Fried Rice: Com chien duong chau Vietnamese pickles: Goi chua
For dessert there was a bowl of sweet rice pudding with blackeye beans (che dau trang)


It was delicious!

Attendees also enjoyed seeing some of the colorful fashions of Vietnam.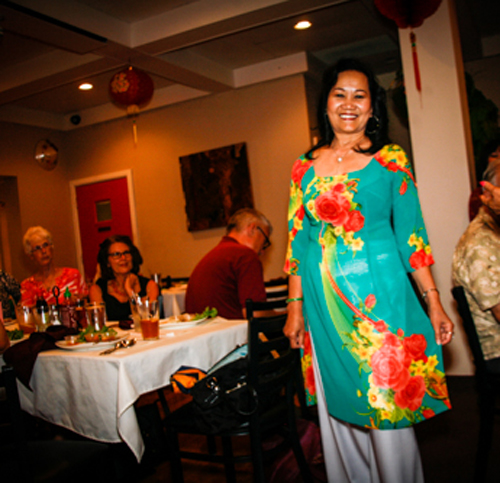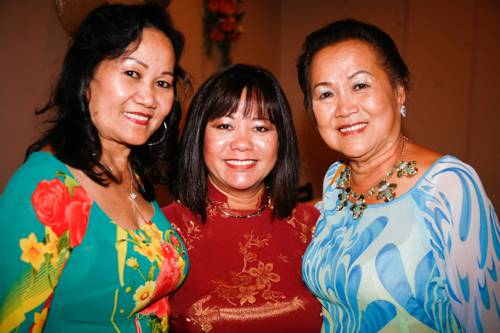 Lt Col (Ret) Joseph Meissner and Gia Hoa Ryan told the story of the Friendship Foundation which Ms Ryan started after she came to Cleveland in 1971 from Vietnam.



Joe Meissner also told the story of 4 Vietnamese heroes. First was the story of the Trung sisters who were Vietnamese military leaders who ruled for three years after rebelling in 40 AD against the first Chinese domination of Vietnam. They are regarded as national heroines of Vietnam.



Next was the story of Trieu Thi Trinh, also called Lady Trieu (Bà Trieu) who is called the Vietnamese Joan of Arc. She saw the way her people were oppressed by the Chinese and fought back.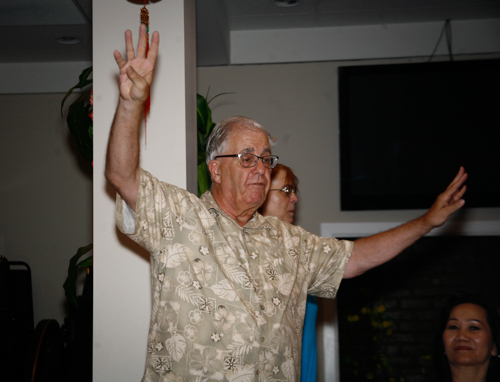 Lt Colonel and Vietnam Veteran Joe Meissner


Third was the story of General Tran Hung Dao of Vietnam who fought against the Mongols and Kubla Khan.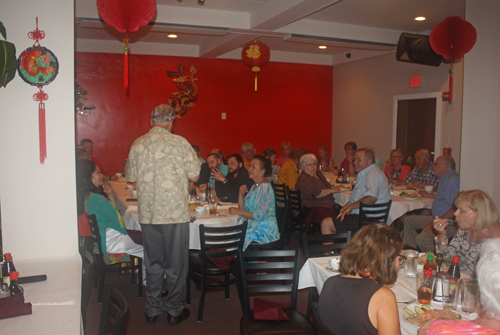 The last hero was of Nguyen Thai who in 1418 assisted a wealthy farmer, Lê Loi, in the Lam Son uprising against the Ming and launched a siege at Dông Quan (now Hanoi), the capital of the Ming occupation.




---
Want to get a Passport and join us on the next adventure? Find out more about the Food Adventurers Passport Program.


---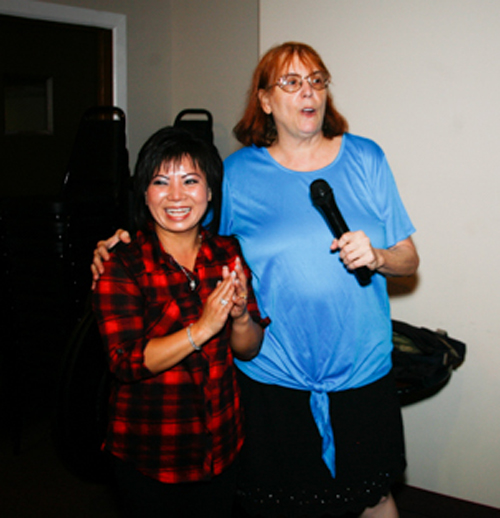 Pho Thang owner Nancy Truong with Debbie Hanson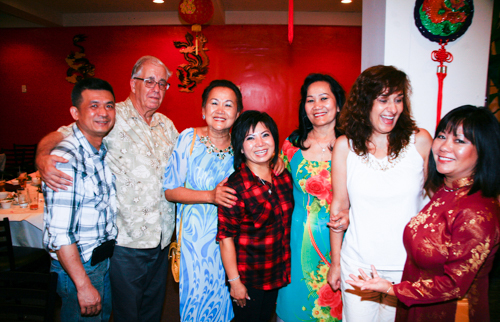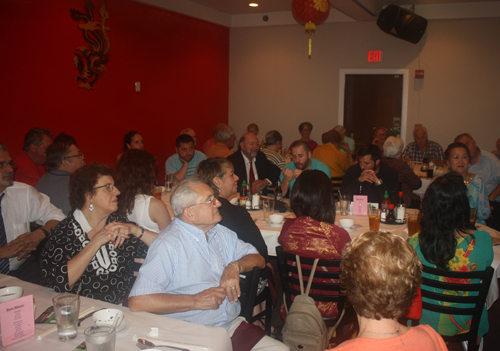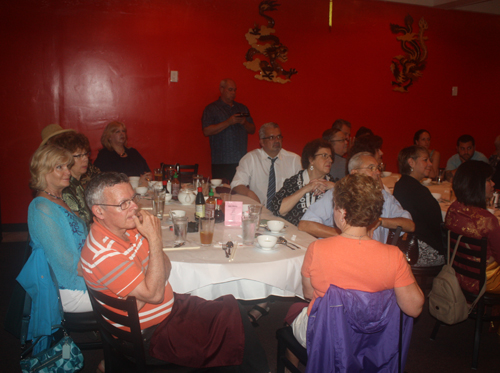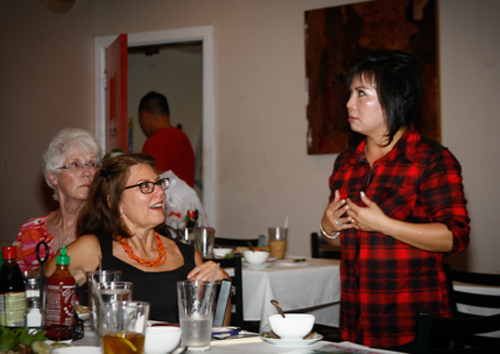 Back to the main ClevelandPeople.Com Passport Page
Back to Vietnamese in Cleveland
Top of Page
---
***

If it's Vietnamese in Cleveland it's on ClevelandPeople.Com.

***