The Friendship Foundation of American Vietnamese is a Cleveland Ohio based non-profit with the mission "to build bridges of friendship between the people of Vietnam and people of other countries."
Luong Thi Gia Hoa Ryan, born in Vietnam, returned to see her family in 1993 after they had been split for over twenty years because of the war and its aftermath. She was so shocked by what she saw, including in her own family, that she decided something had to be done to help the poor and the children of Vietnam.
She returned to the United States and spoke to a group of people from Northern Ohio in December 1993. She asked attorney and Vietnam Veteran Joseph Meissner for help. Meissner was very concerned about the Vietnamese, Laotian, Cambodian, and others, especially the children, he met and knew while he was in Vietnam in 1966. Together they established the Friendship Foundation of American-Vietnamese, Inc.
The Friendship Foundation has built schools and orphanages and assisted in many other ways in their numerous trips back to Vietnam and in fundraising and leadership from Cleveland. Their most recent achievement was Providing scholarships for the needy.
Mr. Thin Nguyen, their Adviser in Viet Nam, sent this letter and photos.
Dear Bac Hai Joseph Missner and Executive Director Gia Hoa Ryan,
This afternoon on behalft of your love and care of the Friendship Foundation, I handed 31 scholarships to 16 Primary students ( 6 children could not come due to COVID, but their relatives came and got the scolarship - the photo show you) and 15 Secondary students. These are the Karen Rothgary Scholarships.
Attending the meeting was the Principal of this Secondary School - Mrs Phan who on behalf of all the students and the relatives of the students who could not come due to COVID, made a thankful speech to thank you The Karen Rothgary Scholarship Fund, The Friendship Foundation of American-Vietnamese as well as the great help of Luat Su Joseph Meissner Bac Hai and Executve Director Chi Hai Gia Hoa Ryan [Executive Director and Founder of the Friendship Foundation].
With these scholarships, these 31 students will have a good chance and oppotunities to complete the school year 2022 such as paying the fees of using internet during studying online at home.
Once again, I do want to say thank you so much Bac Hai, Director Gia Hoa Ryan, and The Friendship Foundation of American and Vietnamese that have helped the orphanage children as well as the remoted areas like Dien Bien Phu. The photo will tell you more, Bac Hai.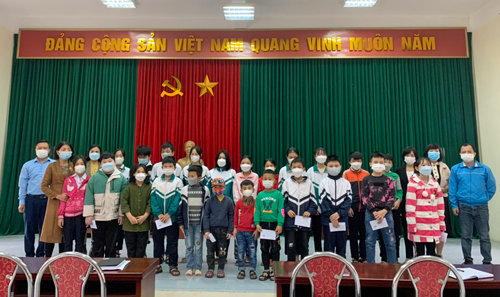 Friendship Foundation Scholarship Graduation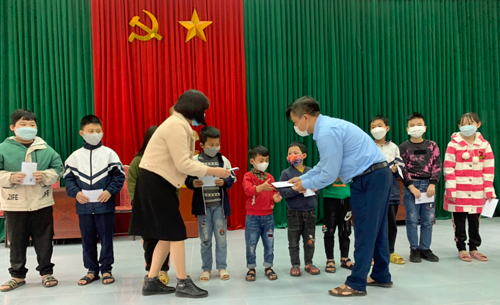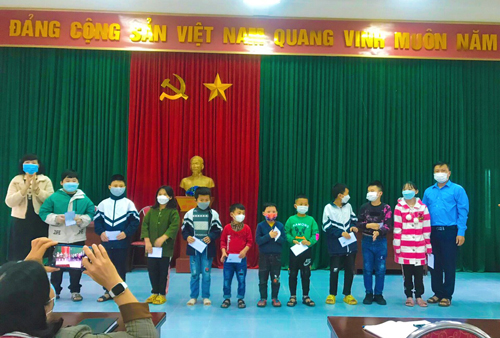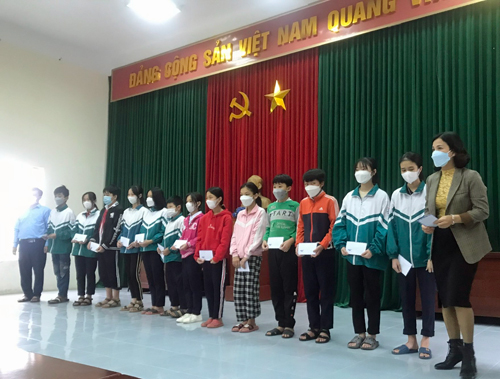 Joe Meissner says "We are only able to do this because of all the support and donations we receive from all of you. So thank you...We will continue with such projects in Vietnam. We also continue with construction of the Vietnamese Cultural Garden here in Cleveland, Ohio."

The mailing address is
Friendship Foundation of American Vietnamese
2234 West Boulevard
Cleveland, Ohio 44102
---
***

Stay informed about the local Vietnamese community by signing up for the free Vietnamese eNews mailings. You can select other specific groups as well. It's easy and free.
Fill out the form for the free Vietnamese eNews.


***

---
Back to Top
Back to Cleveland Vietnamese
---