Tell us about the music, food, holidays, traditions, costumes, language and other qualities that make Uzbekistanis so special.



---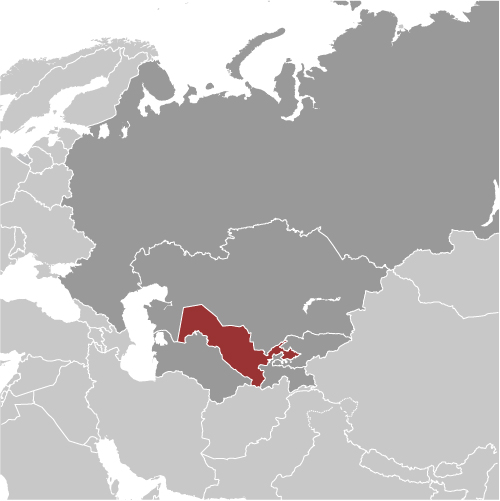 Russia conquered the territory of present-day Uzbekistan in the late 19th century. Stiff resistance to the Red Army after the Bolshevik Revolution was eventually suppressed and a socialist republic established in 1924. During the Soviet era, intensive production of "white gold" (cotton) and grain led to overuse of agrochemicals and the depletion of water supplies, which have left the land degraded and the Aral Sea and certain rivers half dry.

Independent since 1991 upon the dissolution of the USSR, the country has reduced its dependence on the cotton monoculture by diversifying agricultural production while developing its mineral and petroleum export capacity and increasing its manufacturing base. Uzbekistan's first president, Islom Karimov, led Uzbekistan for 25 years until his death in September 2016. The political transition to his successor, then-Prime Minister Shavkat Mirziyoyev was peaceful, but sidelined the constitutional process where the chairman of the Senate would have served as the acting president.

Mirziyoyev, who won the presidential election in December 2016, has improved relations with Uzbekistan's neighbors and introduced wide-ranging economic and judicial reforms.

(facts courtesy of CIA World Fact Book)


---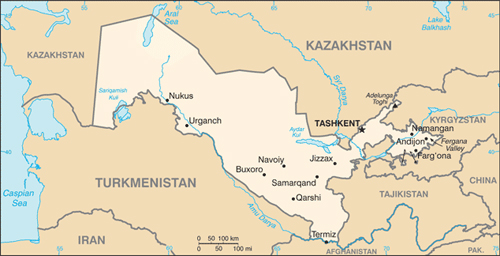 Submit your Cleveland Uzbek cultural items.
---