Emiratis in Cleveland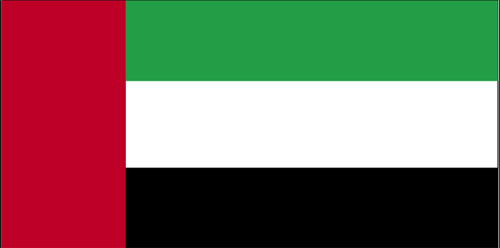 Mathaba
---
News and Upcoming Events for Emiratis in Cleveland
---
Are you interested in doing business in the United Arab Emirates (UAE)?
Are you interested in taking a trip to the United Arab Emirates?
Are you of Emirati heritage and living, working or visiting Cleveland or Northeast Ohio?
Contact us for more information.
Submit your Cleveland Emirati news and events.
---
Out & About - Photos and Event Recaps
2021
Arab American Heritage Month
During the month of April, Arab America formally recognizes the achievements of Arab Americans through the celebration of National Arab American Heritage Month (NAAHM). Across the country, cultural institutions, school districts, municipalities, state legislatures, public servants, and Arab Americans will engage in special events that celebrate the community's rich heritage and numerous contributions to society.

Arab Americans have roots in 22 countries located in the Middle East and North African regions: Algeria, Bahrain, the Comoros Islands, Djibouti, Egypt, Iraq, Jordan, Kuwait, Lebanon, Libya, Morocco, Mauritania, Oman, Palestine, Qatar, Saudi Arabia, Somalia, Sudan, Syria, Tunisia, the United Arab Emirates, and Yemen. And within all those countries, there are various languages, religions, traditions that are now part of our American story. There are nearly 3.5 million Arab Americans in the United States, according to the Arab American Institute. Establishing Arab American Heritage Month was critical in combatting post-9/11 anti-Arab sentiments, and while Arab Americans still face prejudice regularly, acknowledging their fight for recognition and equality - and becoming better allies - is something we can all contribute toward.
CAMEO president Pierre Bejjani receiving
Arab American Heritage Month Proclamation
See more about Arab American Heritage Month in Cleveland
---
2017
Cleveland American Middle East Organization 47th anniversary
The Cleveland American Middle East Organization (CAMEO) is a nonpartisan, nonsectarian political action organization established in 1970. They celebrated their 47th anniversary and induction of new officers at a dinner event at St. Elias Cultural Center.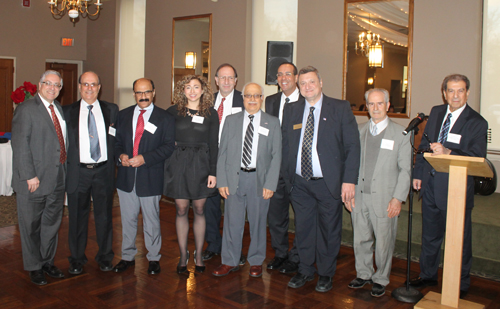 Cuyahoga County Executive Armond Budish and CAMEO Board
Photos and video of the CAMEO event
---
2016
---
Organizations and Resources for Emiratis in Cleveland
---
Submit your Cleveland Emirati organizations and resources.
Business, Education and Employment Information
---
Submit your Cleveland Emirati jobs, classes and other opportunities.
---
Cleveland Emirati Feedback and Memories
the United Arab Emirates History and Culture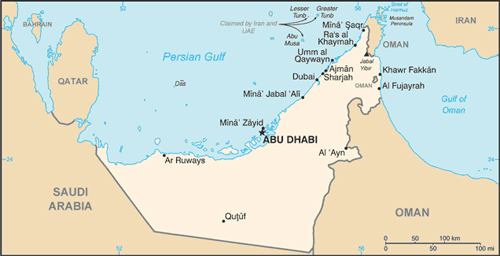 The Trucial States of the Persian Gulf coast granted the UK control of their defense and foreign affairs in 19th century treaties. In 1971, six of these states - Abu Dhabi, 'Ajman, Al Fujayrah, Ash Shariqah, Dubayy, and Umm al Qaywayn - merged to form the United Arab Emirates (UAE).

They were joined in 1972 by Ra's al Khaymah. The UAE's per capita GDP is on par with those of leading West European nations. Its high oil revenues and its moderate foreign policy stance have allowed the UAE to play a vital role in the affairs of the region. For more than three decades, oil and global finance drove the UAE's economy. However, in 2008-09, the confluence of falling oil prices, collapsing real estate prices, and the international banking crisis hit the UAE especially hard.

The UAE has essentially avoided the "Arab Spring" unrest seen elsewhere in the Middle East, though in March 2011, political activists and intellectuals signed a petition calling for greater public participation in governance that was widely circulated on the Internet. In an effort to stem potential further unrest, the government announced a multi-year, $1.6-billion infrastructure investment plan for the poorer northern emirates and aggressively pursued advocates of political reform.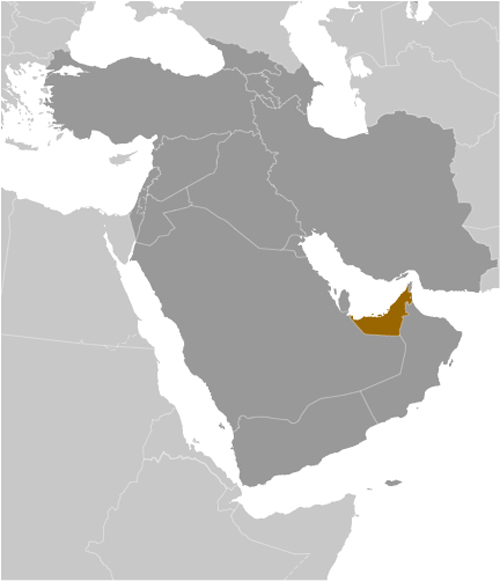 Tell us about the music, food, holidays, traditions, costumes, language and other qualities that makes people from the United Arab Emirates so special.


---
Submit your Cleveland Emirati cultural items.
---
Profiles of Emiratis in Cleveland and Northeast Ohio
---
If you know of a Cleveland Emirati who should be profiled,
please let us know.
---
ClevelandPeople.Com - Emirati Ambassadors
Read more about the Emirati and other Ambassadors. If you are interested in being considered to be an official ClevelandPeople.com Ambassador to the Cleveland Emirati community, please contact us.


---