The Hungarian Cultural Garden was formally dedicated on July 10, 1938. A colorful parade of some 5,000 members of Hungarian organizations, many of them in native costumes, marched along lower East Blvd. to the speaker stands at the lower end of the Hungarian garden. There, a crowd of 20,000 people awaited them.
On August 24, 2008 the Cleveland Hungarian community again gathered to celebrate the 70th anniversary of the Garden. The event began with Endre Cseh Check II playing the cimbalom.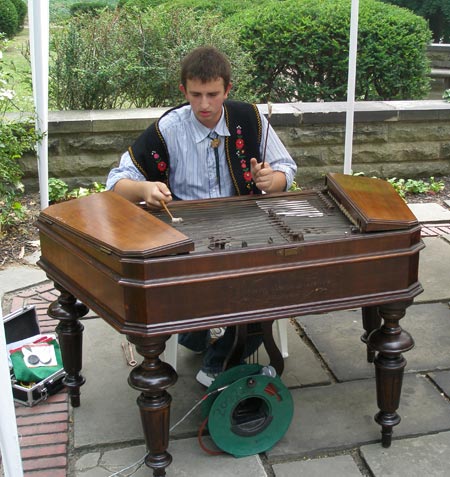 Endre began playing the cimbalom as a tribute to his namesake grandfather when he passed away.

The Rededication included performances by Csardas Dance Company and the Cleveland Hungarian Scout Folk Ensemble

After the presentation of the flags by the Cleveland Hungarian Scout Troups and the national anthem and Himnusz sung by Anna Winkler, Reverend Kelleman and Reverend Sandor Siklodi gave the opening prayer and blessing.

Carolyn Balogh, President of the Hungarian Cultural Garden greeted the crowd and introduce Paul Burik the President of the Cleveland Cultural Garden Federation.

Then Istvan Haigitai recited some works by Endre Ady and Lel F. Somogyi recited "A Garden of Peace."

The wreath ceremony was followed by more folk dances from the Csardas and camaraderie in the beautiful Hungarian Garden.

Below are some images from the event.



---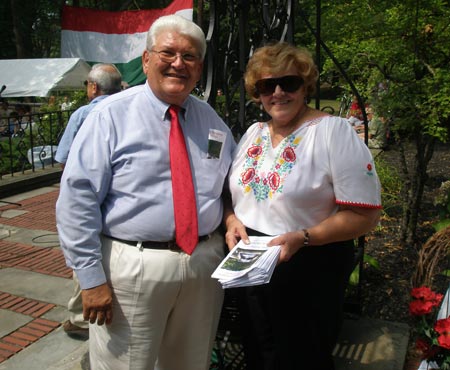 ---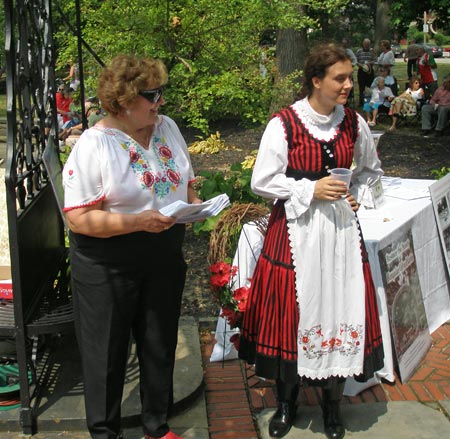 ---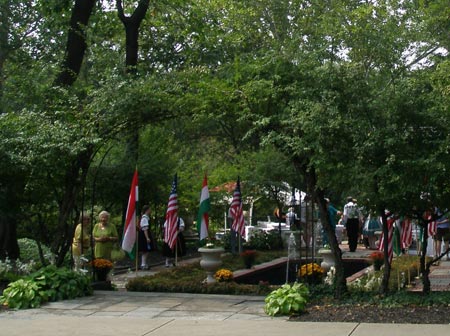 ---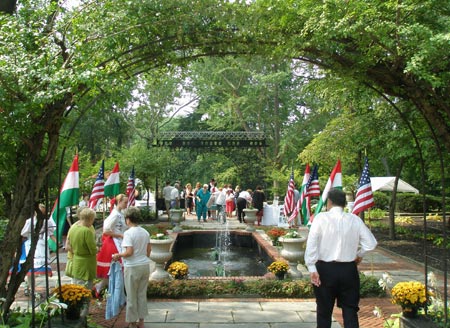 ---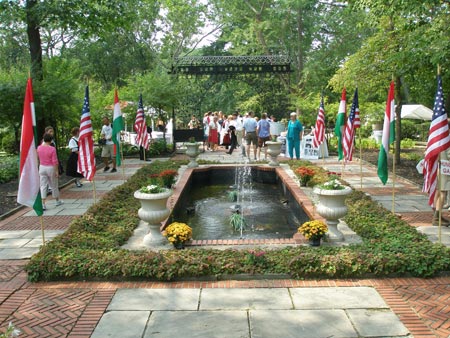 ---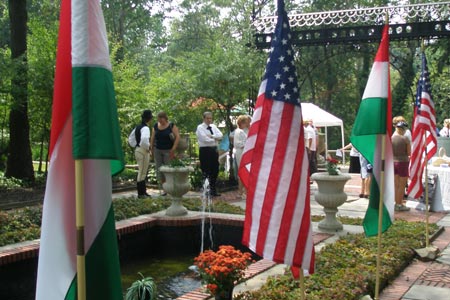 ---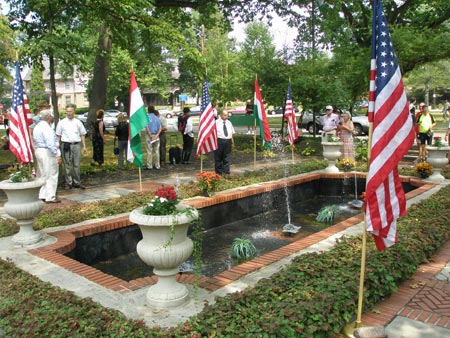 ---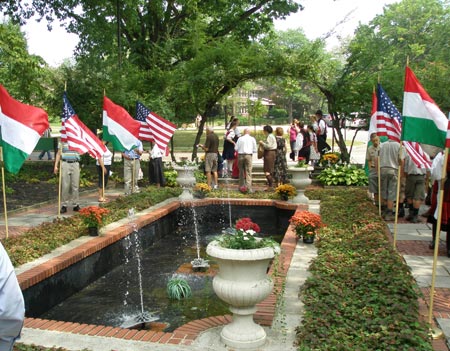 ---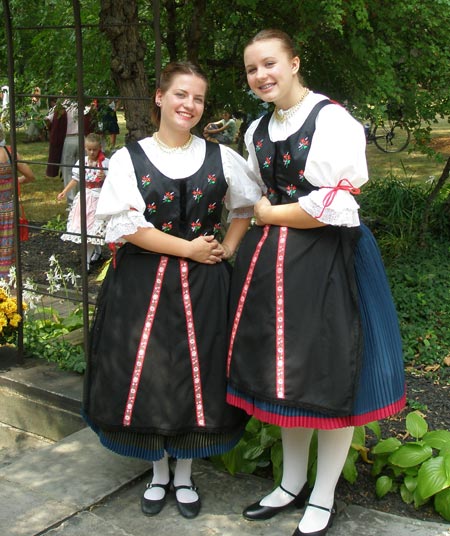 ---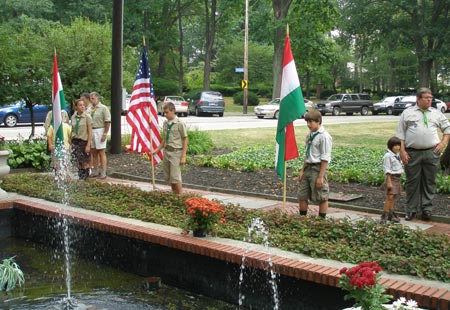 ---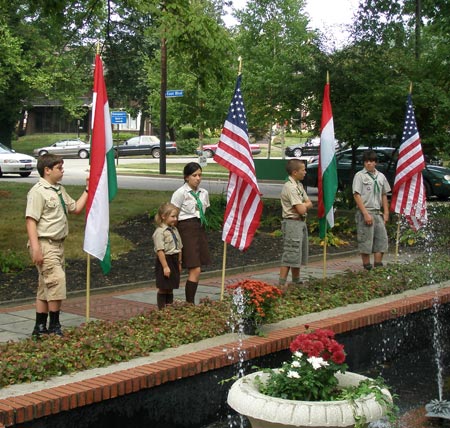 ---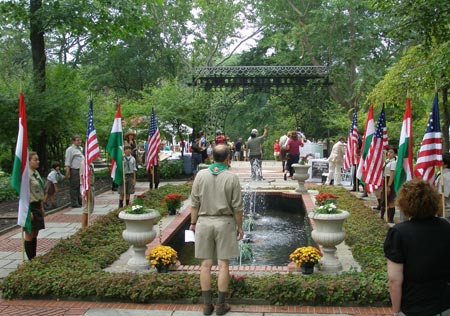 ---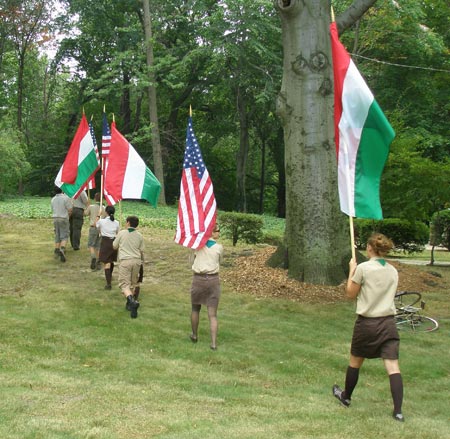 ---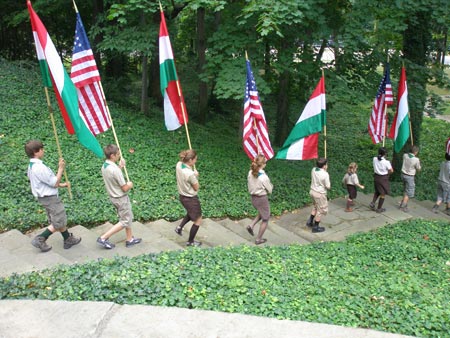 ---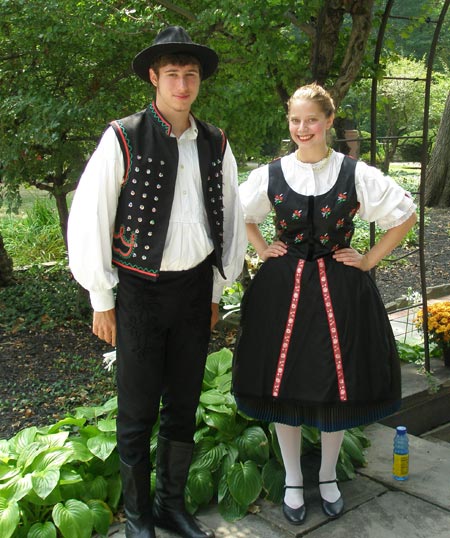 ---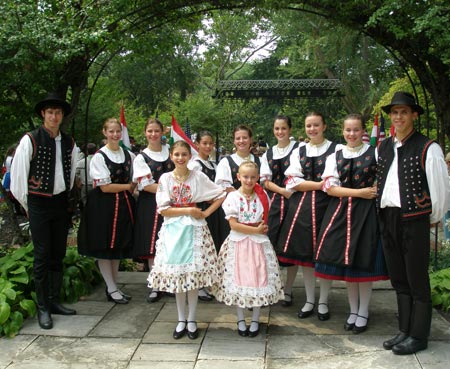 ---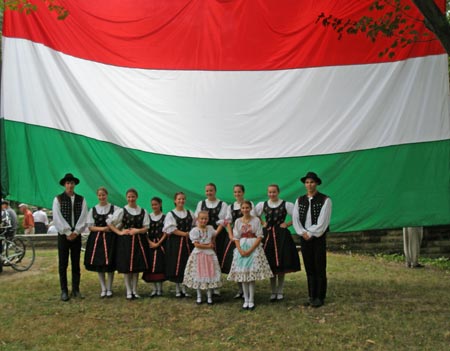 ---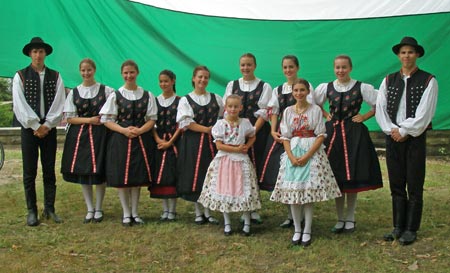 ---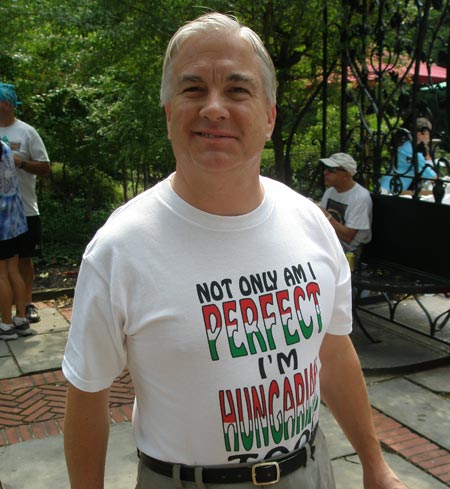 ---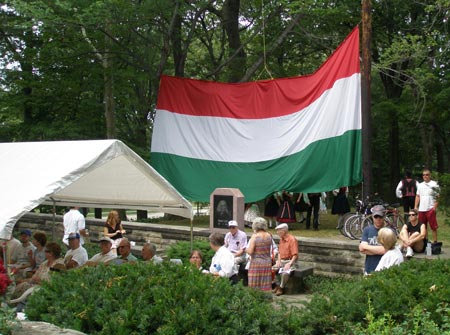 More photos of the Hungarian Cultural Garden


---
Back to Top
Back to Cleveland Hungarians