St Elizabeth Hungarian Church held a Fall festival event to celebrate the 130th anniversary of the historic church. The Church was the earliest ethnic parish established for Hungarians in the United States.

In 1976, St. Elizabeth's Church was listed on the National Register of Historic Places, qualifying both because of its place in the area's history and because of its historically significant architecture.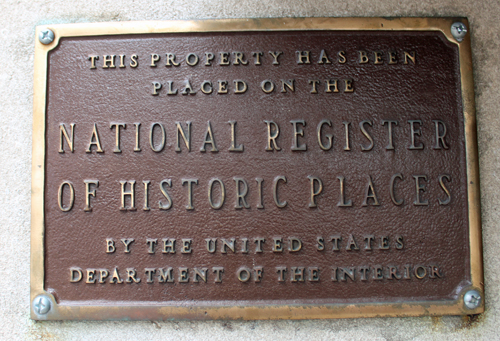 At the event, items from the Saint Elizabeth of Hungary Museum were on display.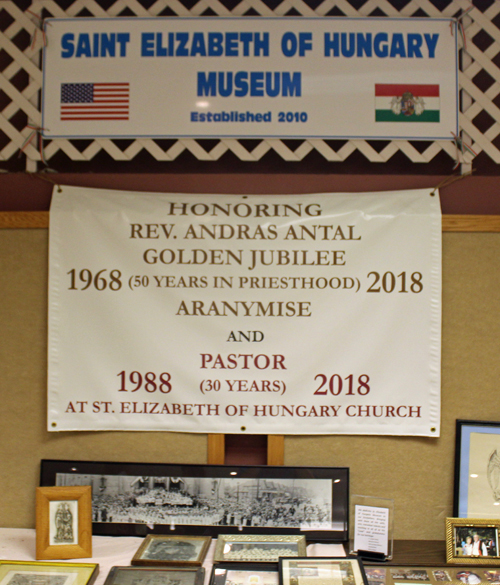 Saint Elizabeth of Hungary Museum


---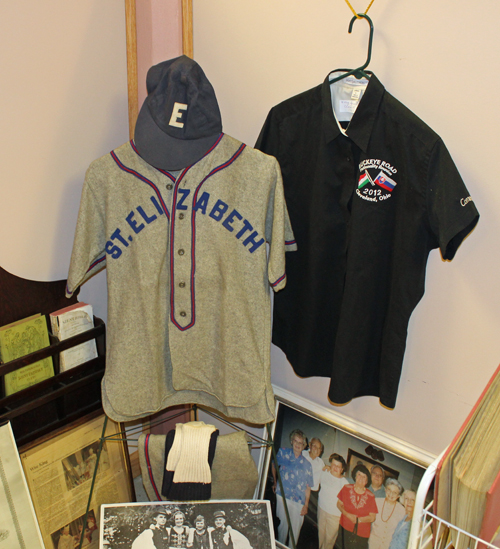 ---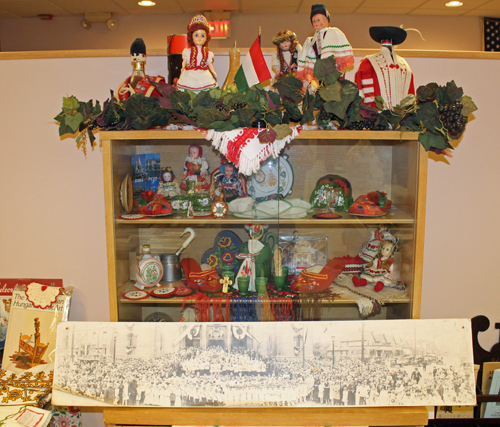 ---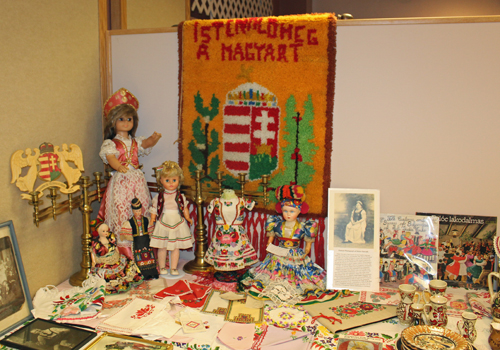 ---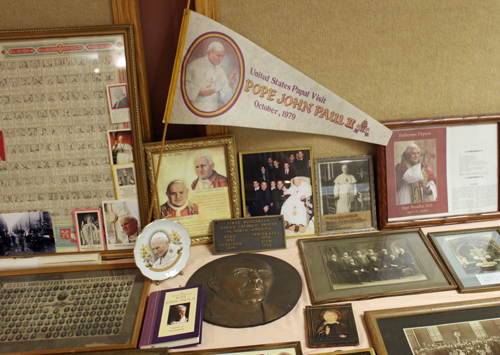 ---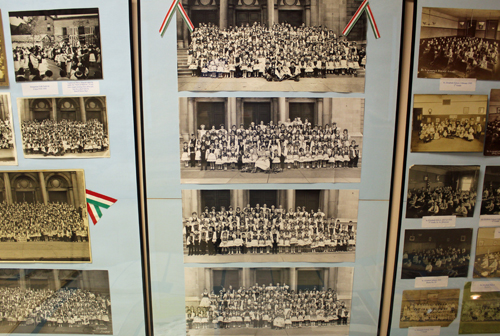 ---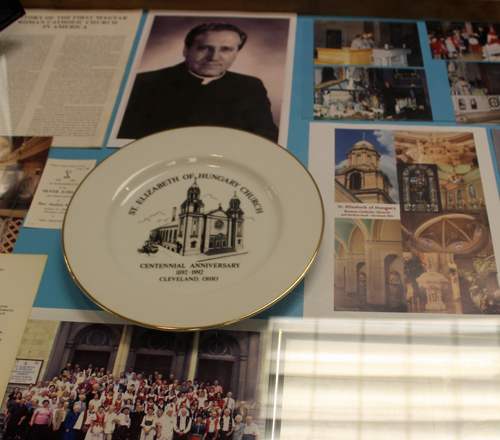 ---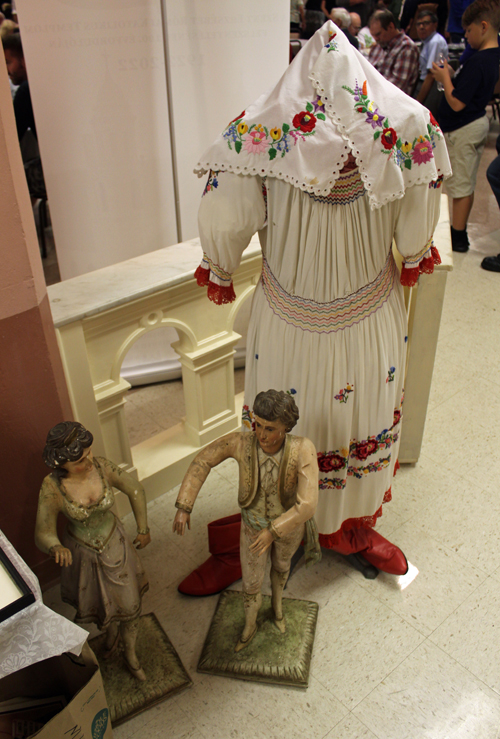 ---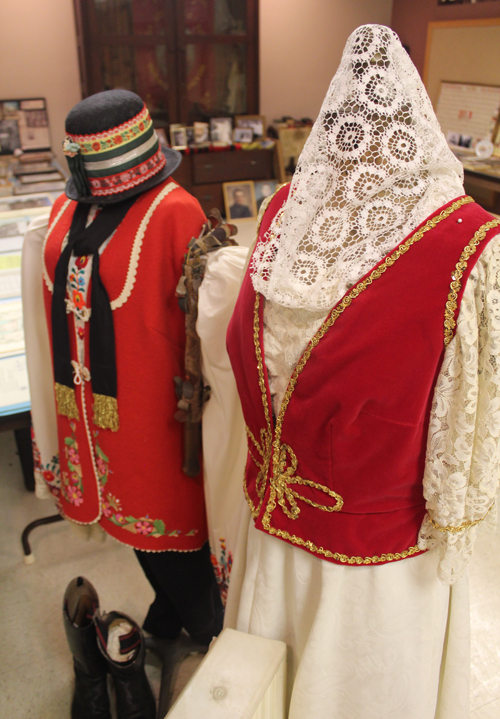 ---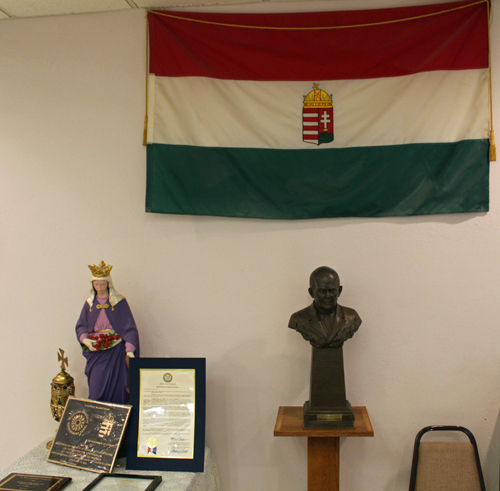 ---
Here are some images from inside the Church.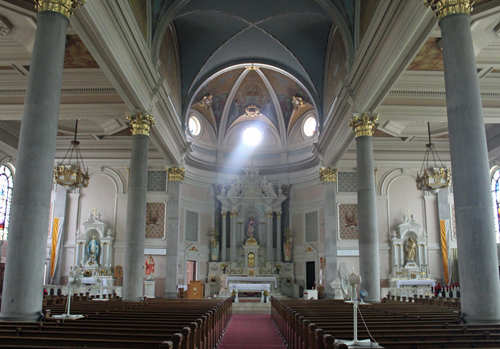 Inside Saint Elizabeth of Hungary Church


---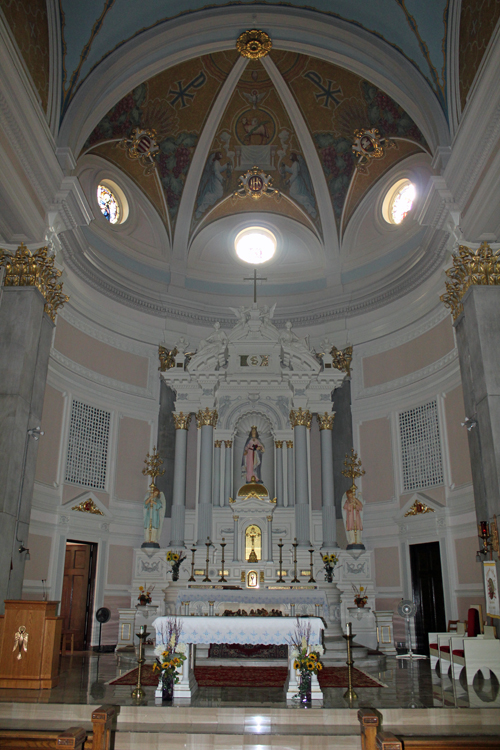 ---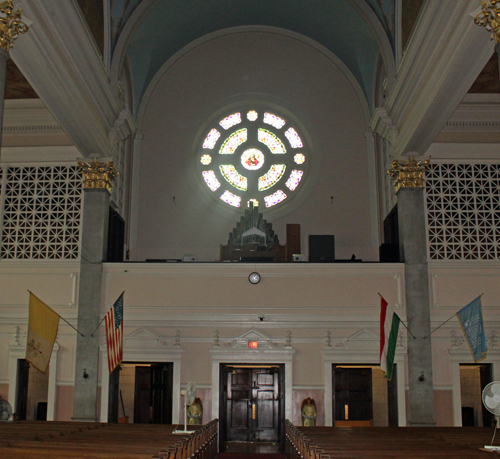 ---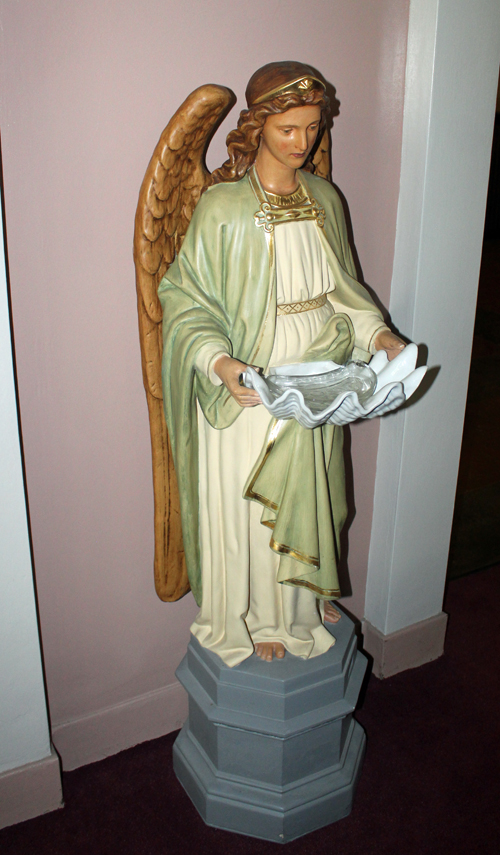 ---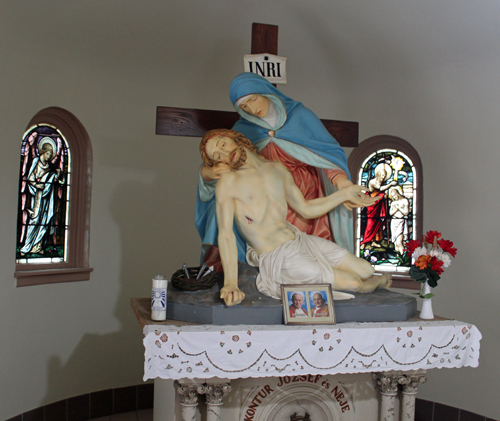 ---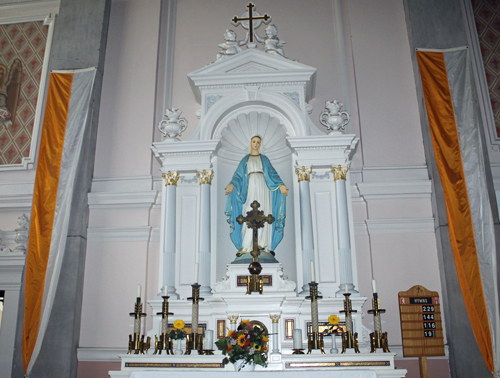 ---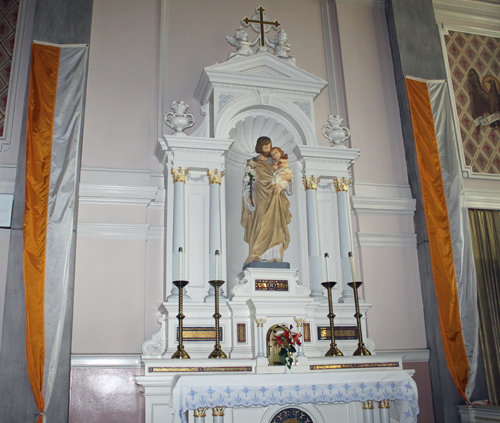 ---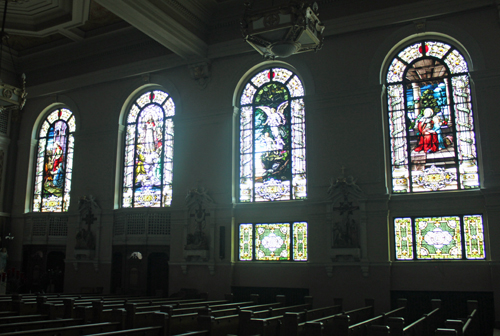 ---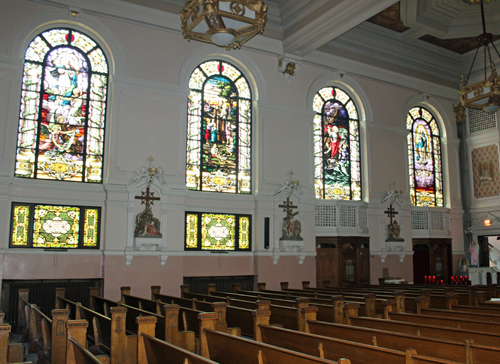 ---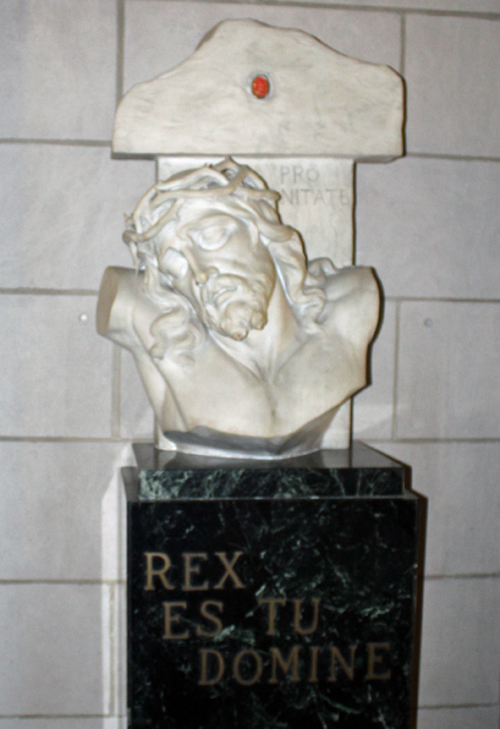 ---
America's first Hungarian Roman Catholic churches in order of cornerstone-laying date:
St. Elizabeth's Church - Cleveland, OH. June 4, 1893
St Mary's Church - Throop, PA. July 21, 1895
St. Stephen's Church - East Toledo, OH. Dedication August 20, 1899
St. Stephen's Church - Bridgeport, CT. November 30, 1899
St. Stephen's Church - McKeesport, PA. September 8, 1900
See the August 20, 2020 dedication of an historic cornerstone


---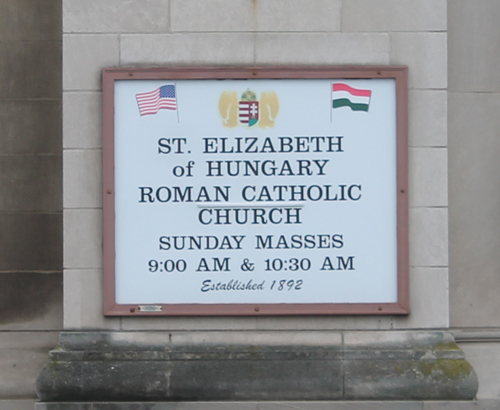 ---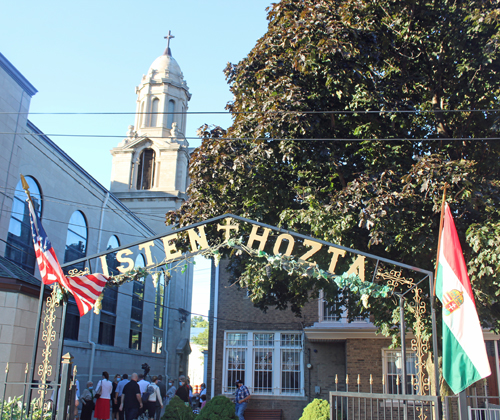 Welcome to St Elizabeth Church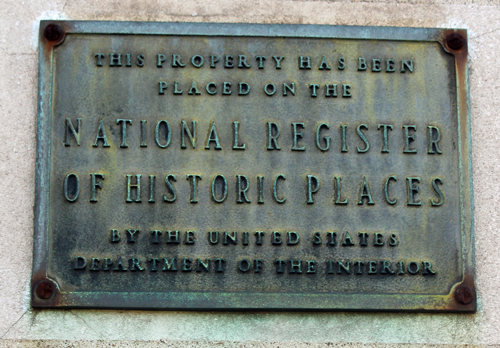 National Register of Historic Places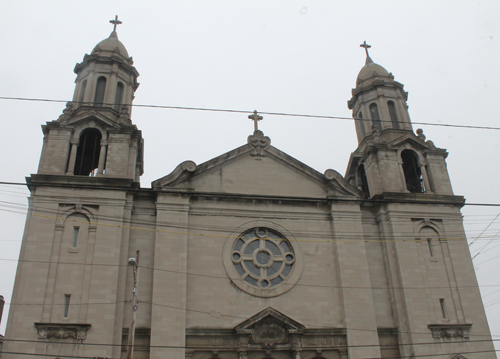 St. Elizabeth of Hungary Catholic Church in Cleveland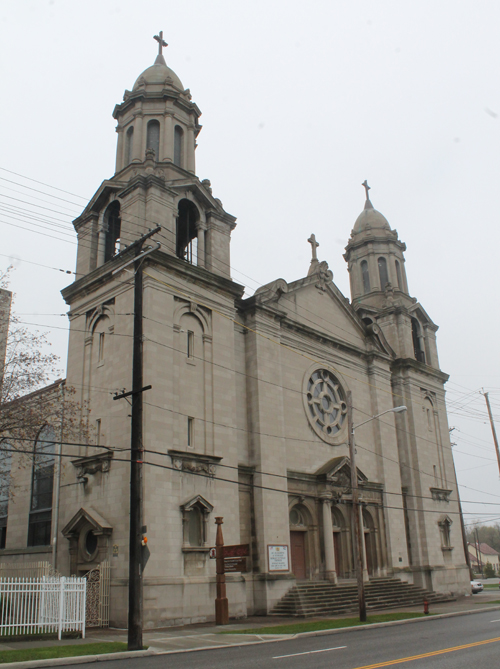 ---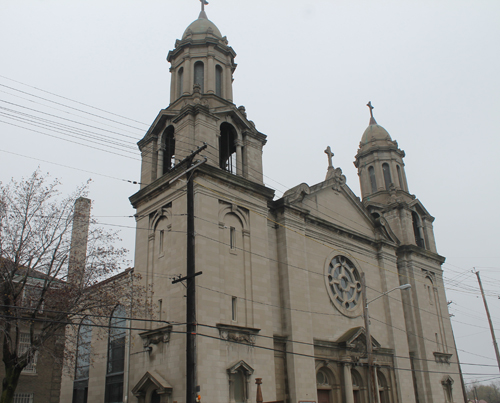 ---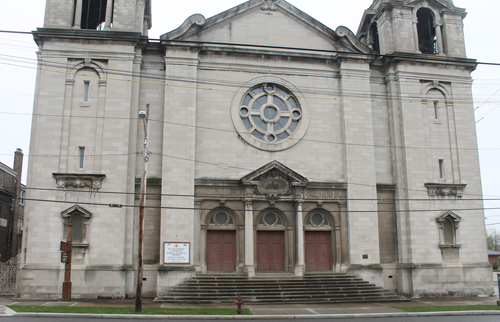 ---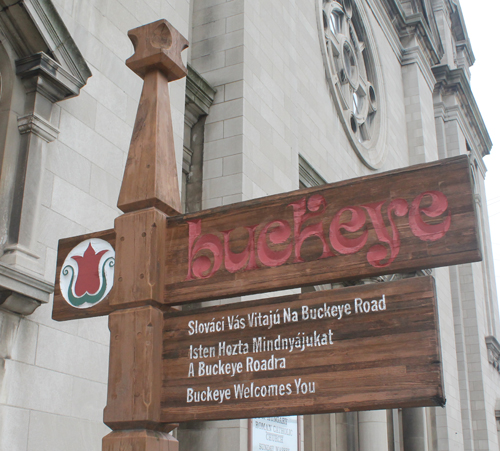 ---
See more from the 130th anniversary of St Elizabeth Church
---
Back to Top
Back to Cleveland Hungarians