The Cleveland Hungarian Heritage Society held a reception in honor of Ms. Katalin Csobor, visiting member of the Hungarian Parliament. Her visit to Cleveland was hosted by the Cleveland Council on World Affairs.


Katalin Csobor



The reception was held on January 24, 2011 at the Hungarian Heritage Museum at the Galleria. If you have not had the opportunity to visit the museum, you really should.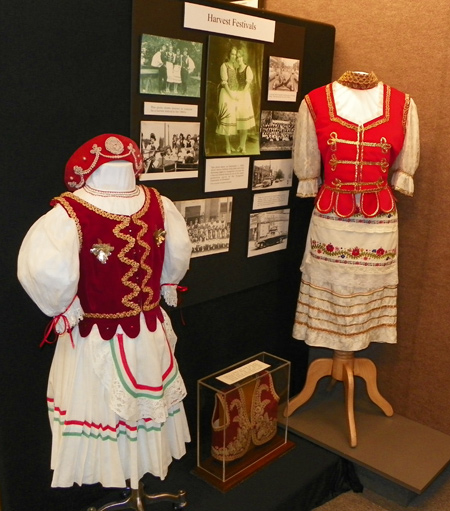 In addition to over 7,000 volumes in their reference library, there are exquisite examples of Hungarian garb, paintings and porcelain. The Hungarian experience in Cleveland is beautifully displayed.
Ms. Csobar has been invited by the State Department to travel extensively throughout the United States in hope of developing an economic strategy for smaller countries and numerous issues affecting U.S. and Hungarian relations and trade. She is also very interested in all issues that pertain to women and human rights.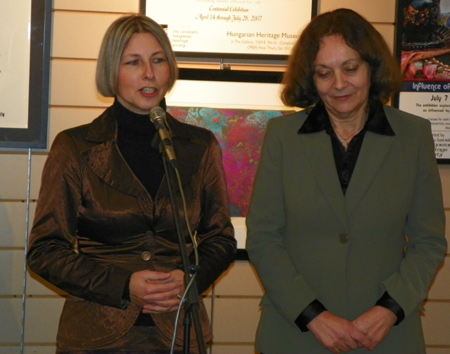 Katalin Csobor and interpreter Emese Purger



Ms. Csobar started her career as a kindergarten teacher and is now a member of the Hungarian Parliament, Young Democrats Party. This is her first visit to the United States and she was eager to let everyone know how much she was enjoying her travels here and Cleveland in particular.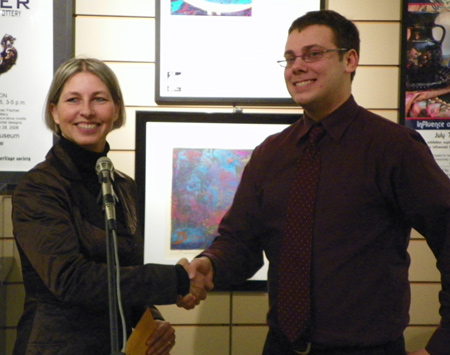 Edward Schaeffer of CCWA gives a proclamation from Cleveland Mayor Frank Jackson to Ms Katalin Csobor



A spirited question and answer period followed Ms. Csobar's remarks and guests enjoyed Hungarian food and wine.

Enjoy these photos from the event.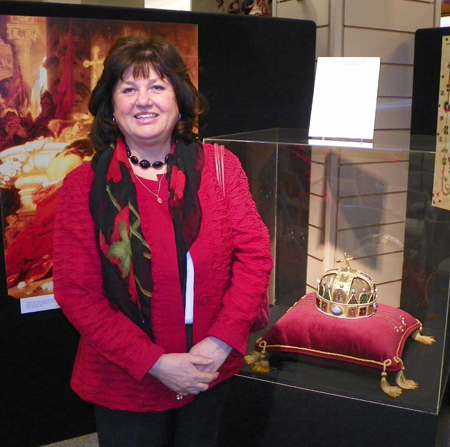 Marika Megyimori, president
Cleveland Hungarian Development Panel


---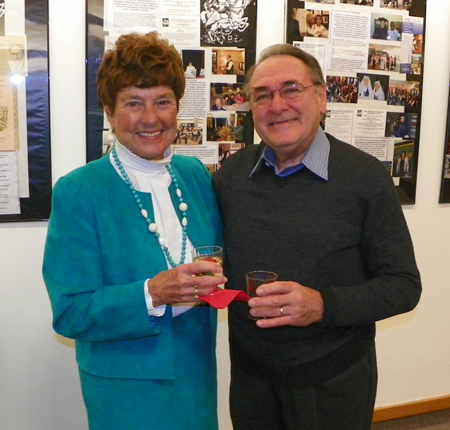 Jenny Brown and Laszlo Varga


---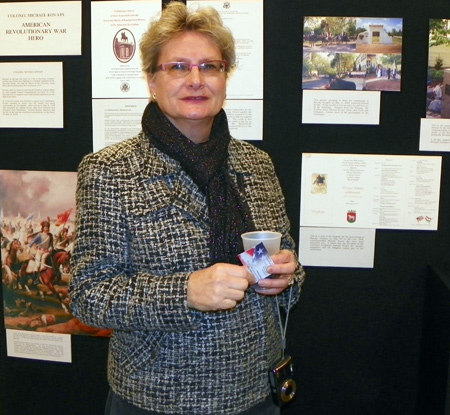 Andrea M. Meszaros, Vice-president,
Cleveland Hungarian Heritage Society


---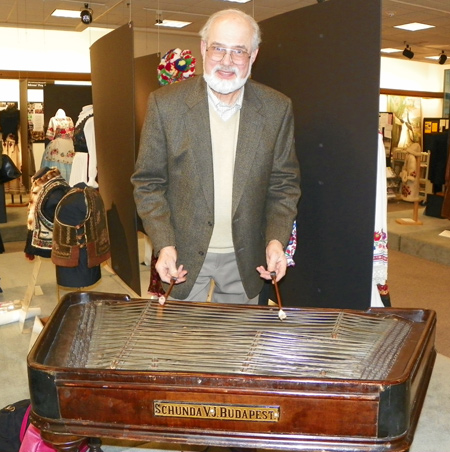 Zoltan Mestrits playing the cimbalom


---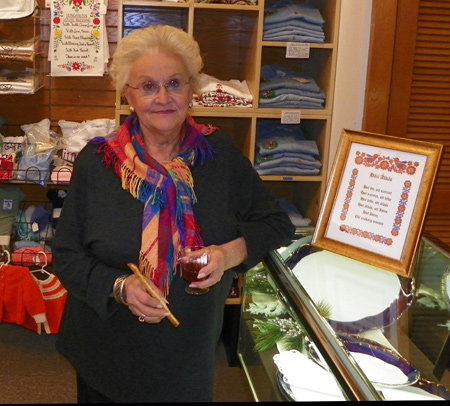 Katalin Gulden


---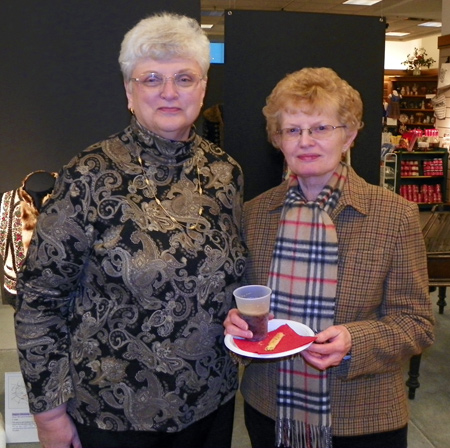 Marcia Mestrits and Elizabeth Kovats


---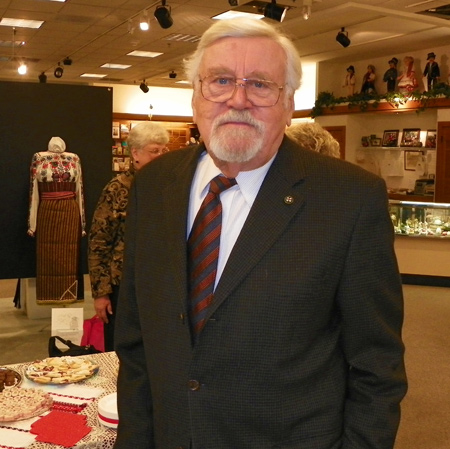 Hungarian Consul Laszlo Bojtos


---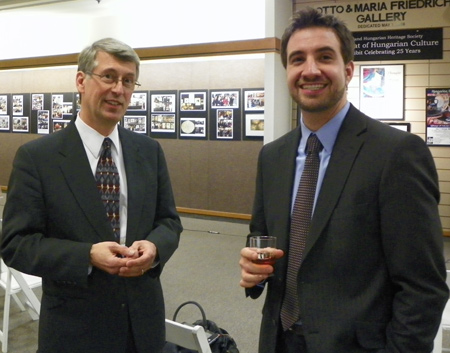 Lel Somogyi and Michael Straightiff


---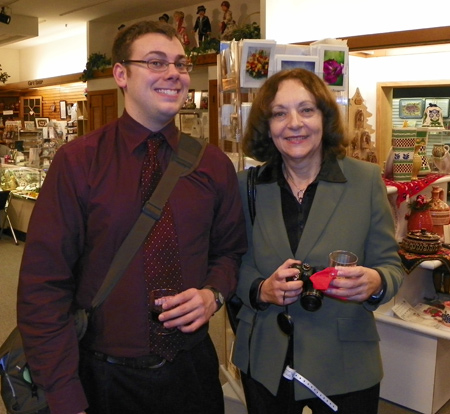 Edward Schaeffer and Emese Purger


---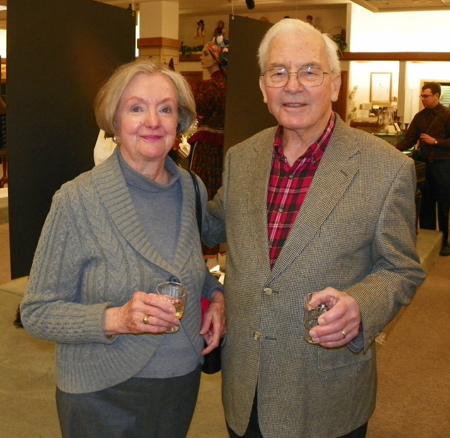 Mary Lou and John Uray


---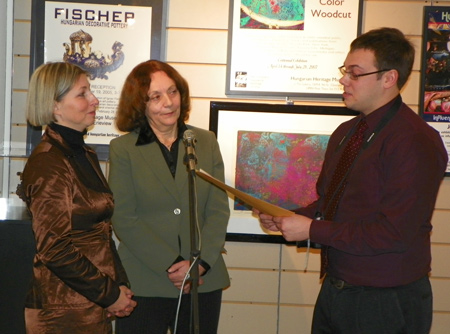 Receiving a proclamation from the City of Cleveland


---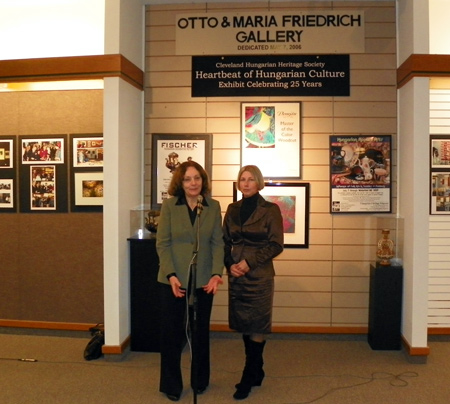 Interpreter Emese Purger with speaker Katalin Csobor


---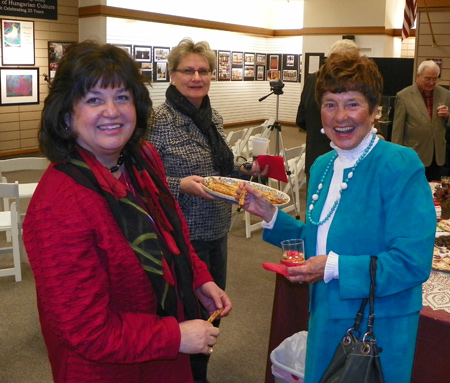 Marika Megyimori, Andrea Meszaros and Jenny Brown


---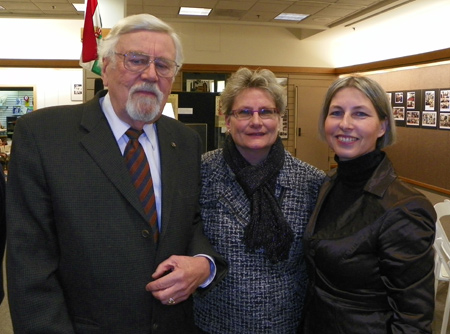 Consul Laszlo Bojtos, Andrea Meszaros and Katalin Csobor


---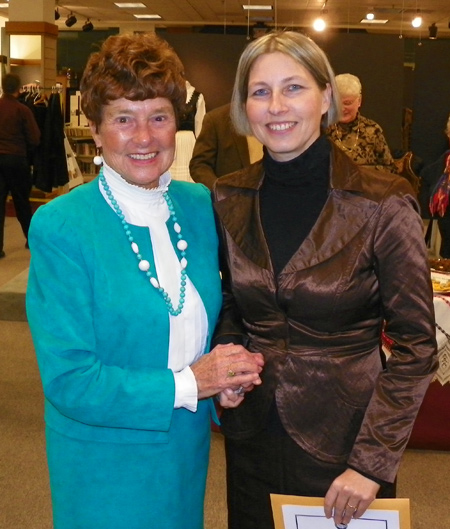 Jenny Brown and Katalin Csobor


---
Back to Top
Back to Cleveland Hungarians