The Hispanic Roundtable is hosting Convención Hispana 2016 on Saturday October 8, 2016 at Max S. Hayes High School in Cleveland. The Hispanic Roundtable is a not for profit organization whose mission is "to act as a catalyst to empower the Hispanic Community to become full partners in economic, education, political, civic and social life of Greater Cleveland."
Convención Hispana is held every 3 years and is a free assembly providing education, empowerment, health and workforce development resources for Northeast Ohio's Latino community.
The 2013 event featured a keynote speech by then rising star Mayor Julian Castro of San Antonio, TX. He is currently the United States Secretary of Housing and Urban Development.
The 2016 keynote speaker will be the legendary Puerto Rican-American actress and singer Rita Moreno. Ms Moreno is one of twelve performers to have won all four major annual American entertainment awards: an Oscar, an Emmy, a Grammy and a Tony. She is perhaps best known for supporting roles in the musical films The King and I and West Side Story.
Convención Hispana will feature:
Live Music & Food
Job Fair
Resource Fair with 100+ booths
Free health screenings
Workshops
Raflles & Kid's Crafts
It will be held at Max S. Hayes High School at 2211 West 65th Sreet Cleveland 44102. The hours are 8:30 AM - 4:00 PM. More details on Convención Hispana.

Hispanic Roundtable Chairman Jose Feliciano and Debbie and Dan Hanson of ClevelandPeople.Com invited over 100 leaders of various ethnic communities in Cleveland to a preview event at Moncho's Bar & Grill where he explained the Convención and urged them to inform their communities.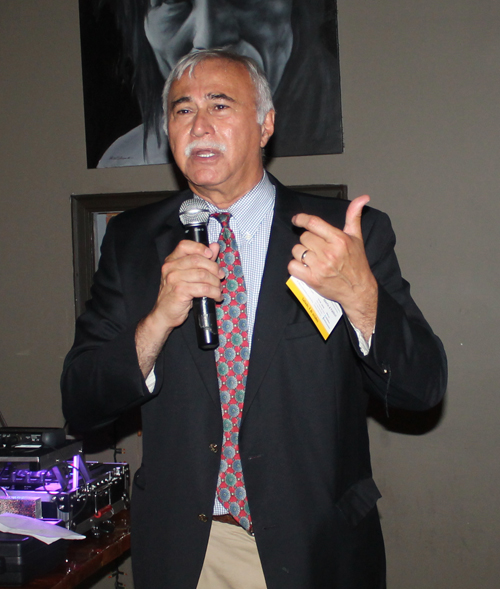 Jose Feliciano



A very diverse crowd representing dozens of heritages mixed and mingled. Here are a few photos.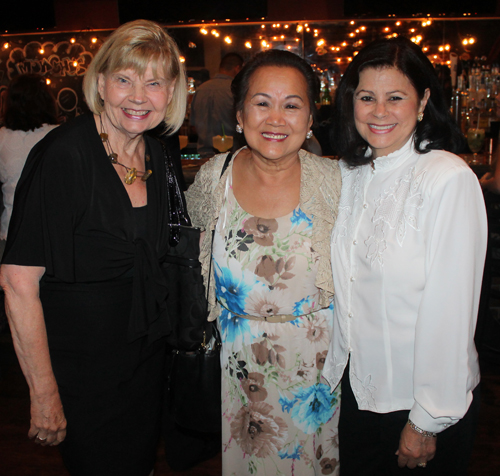 Ingrida Bublys, Gia Hoa Ryan and Dona Brady


---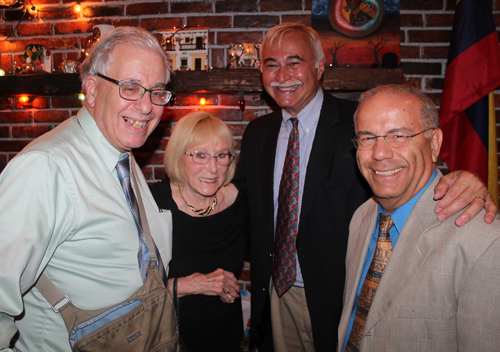 Joe Meissner, Barbara Hawkins, Jose Feliciano and Dr. Wael Khoury


---


Judge Ralph Perk Jr. and Connie Atkins


---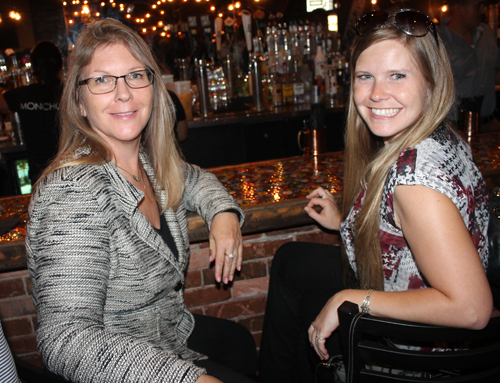 Kimberly Kirkendall and


---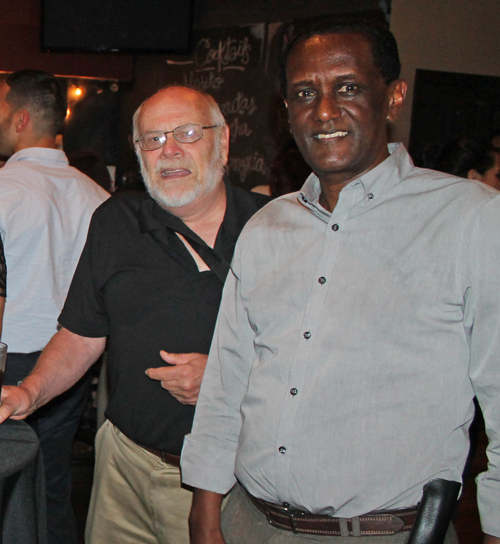 Harry Weller and Aklilu Demessie


---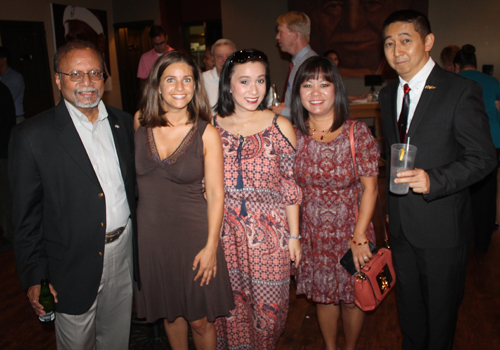 Asim Data, Jennifer Fiertag, Liana and Oahn Powell and Johnny Wu


---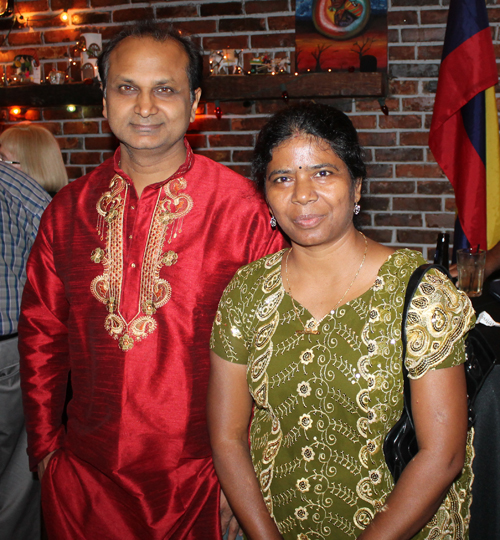 ---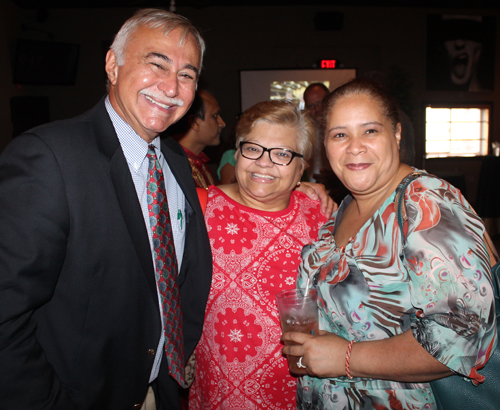 Jose Feliciano, Lucy Torres and


---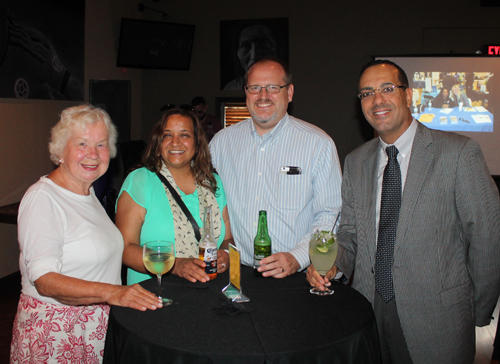 Erika Puussaar, Sujata Lahke and Sami Tanous


---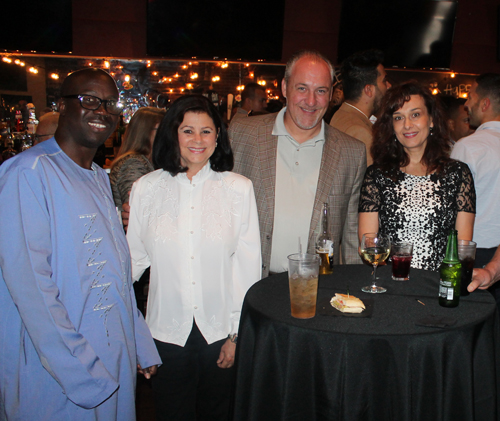 Allisan Falle, Dona Brady and Nada Martinovic


---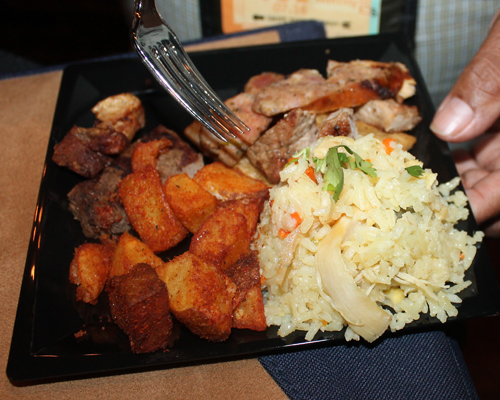 Delicious food at Moncho's Bar & Grill


---
***
Want to learn about ethnic and cultural events like Convencion Hispana? Sign up for the free eNews and every Tuesday evening you will receive a free e-mail listing the next week's events. It's easy and free.

Select 'Weekly' when you fill out the form for the free weekly eNews.
***
---