This is a big week for the Dominican community of Cleveland. August 16 is a national holiday in the Dominican Republic. It is the day when Santiago Rodríguez and his men raised the new Dominican flag on the Capotillo hill which began the war which resulted in the restoration of Dominican sovereignty, the withdrawal of Spanish forces, the separation of the Captaincy General of Santo Domingo from Spain, and the establishment of a second republic in the Dominican Republic.

Then on August 18, the flag of the Dominican Republic was raised in a celebration at Cleveland City Hall.

On Saturday August 19, 2023 the community gathered to celebrate Dominican heritage and culture in an event sponsored by Club Dominicano de Cleveland.

In this video interview, Club Dominicano president Juan Carlos Medina told us about the group, Restoration Day and future plans for the Club.



This was the first ever Dominican Festival held in the city of Cleveland. Here are some photos.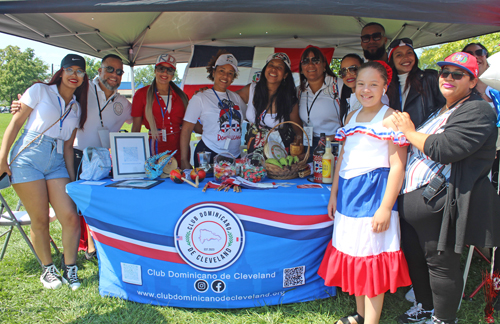 ---
---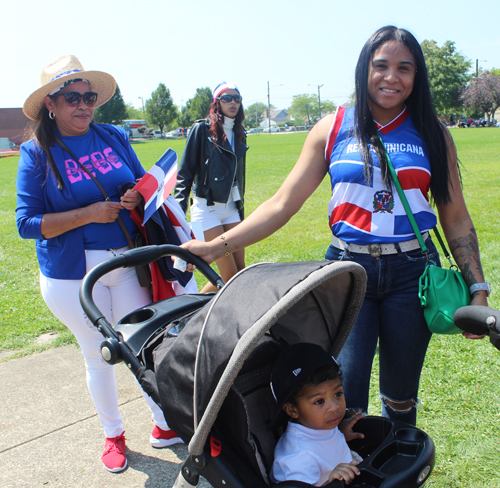 ---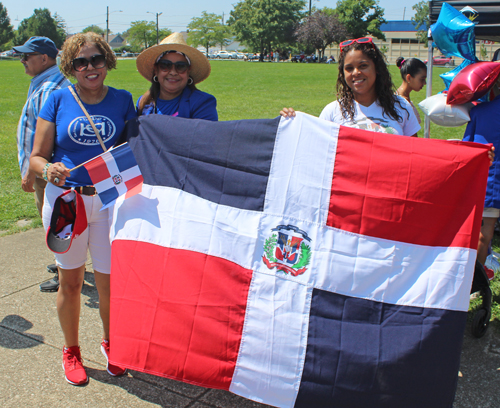 ---
---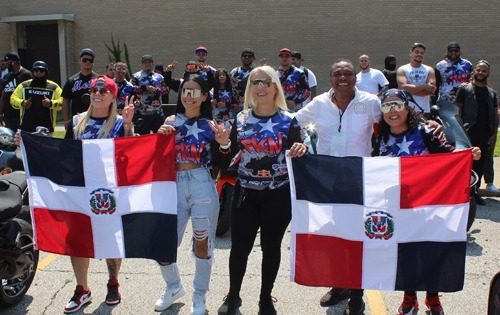 ---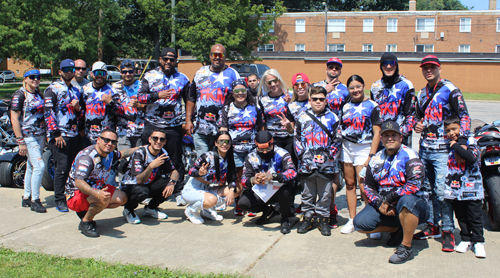 ---
---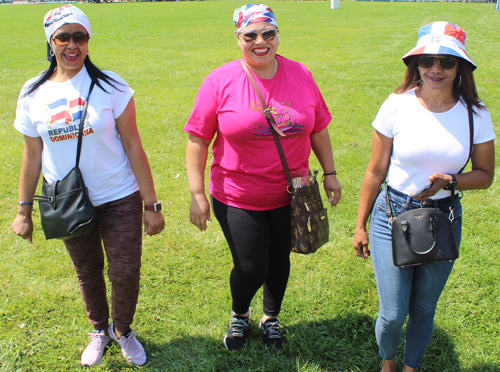 ---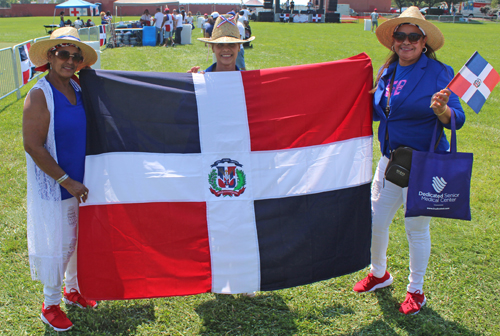 ---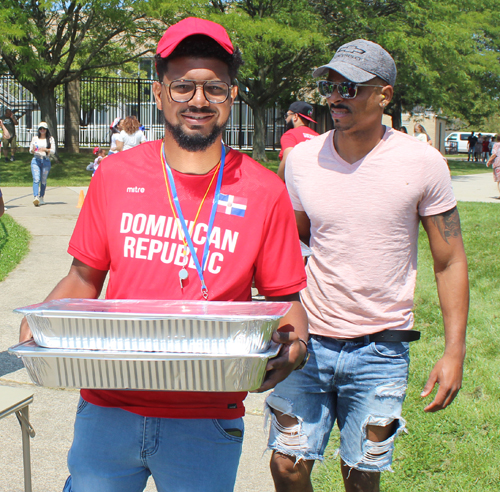 ---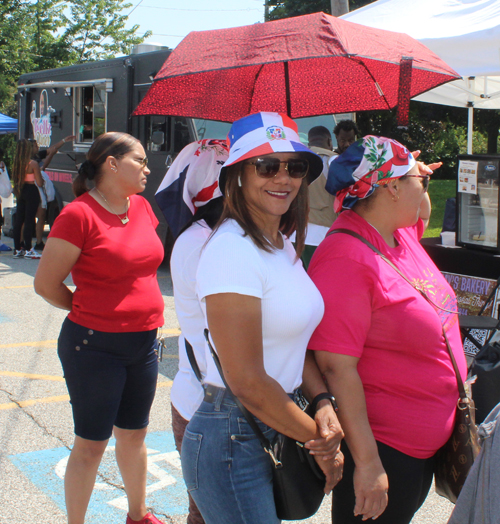 ---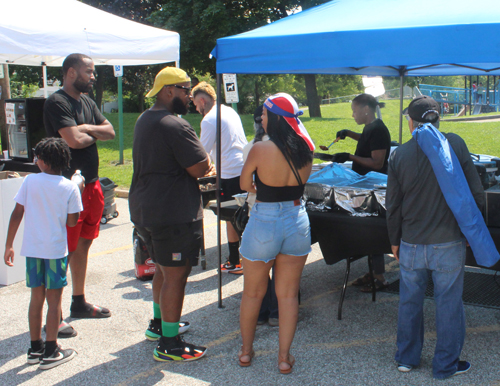 ---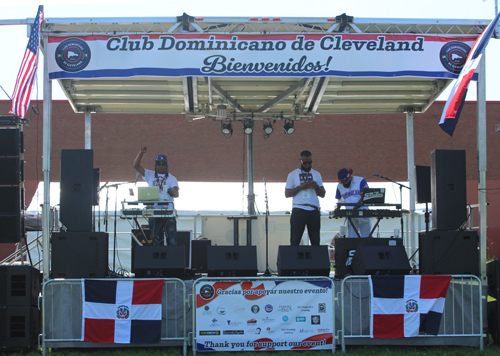 ---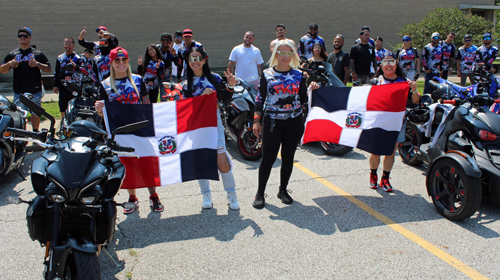 ---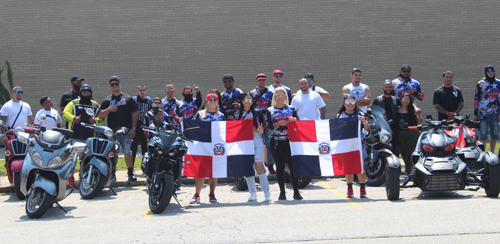 ---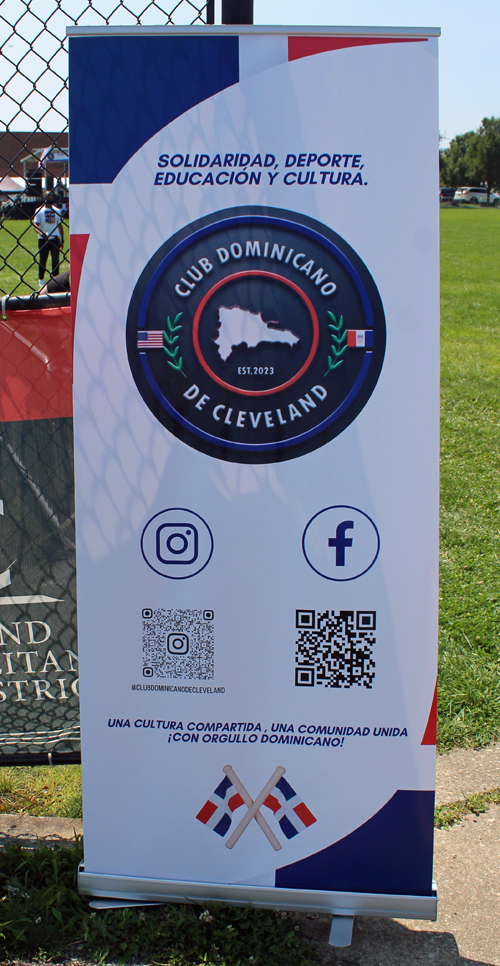 ---


***
---
Want to learn about ethnic and cultural events in Cleveland such as this? Sign up for the free eNews and every Tuesday evening you will receive a free e-mail listing the next week's events. It's easy and free.

Fill out the form for the free weekly eNews.

***


Top of Page

Back to Cleveland Dominicans

Back to Cleveland Hispanics


---