The Cleveland Indian community demonstrated their proud heritage with a very large group of people at One World Day in the Cleveland Cultural Gardens. One World Day has been the official event of the Cleveland Cultural Gardens Federation since 1946. Over 40,000 people visited the gardens on One World Day 2022.
Since One World Day was held just a few weeks after India Independence Day, the India Cultural Garden and Federation of India Community Associations (FICA) combined their Independence Day celebration with One World Day. The Indian community celebrated the 76th India Independence Day at One World Day participating in the Parade of Flags and then having cultural performances and Indian delicacies in the Garden. Attendees were encouraged to wear their regional/state dress so it was a colorful affair.
The Indian community had a large and colorful presence in the Parade of Flags. It was moderated by TV news personalities Danielle Wiggins (Ch.3), Kelly Dobeck (Ch. 19), Tracy Carloss (Ch. 5) and Maia Belay (Ch. 8). Olympic Gold medalist Dominique Moceanu (Magnificent Seven Gymnastics Team 1996) was the Grand Marshall of the Parade of Flags and she marched with Cleveland Mayor Justin Bibb and other dignitaries. Here is a video of the entire Parade of Flags.
After the Parade a very large crowd gathered in the India Cultural Garden to share their culture and heritage. Here is some dancing and drumming from the India Cultural Garden on One World Day.
Enjoy these other images from the Indian community at One World Day.
Parade of Flags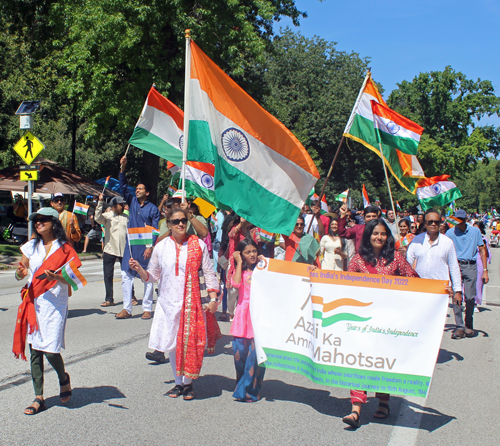 India Cultural Garden in Parade of Flags 2022


---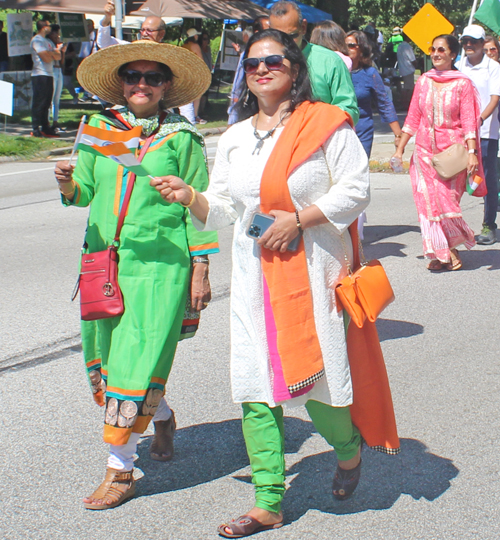 ---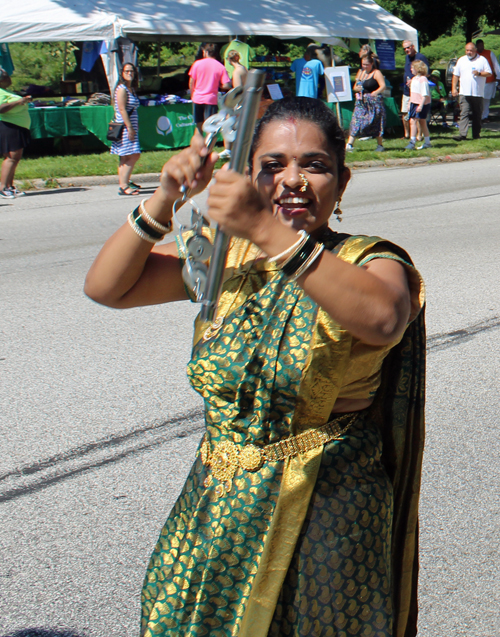 ---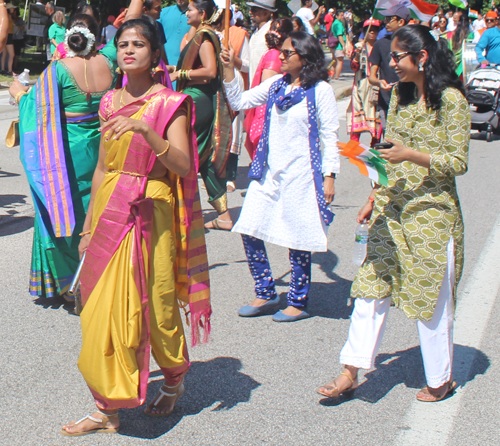 ---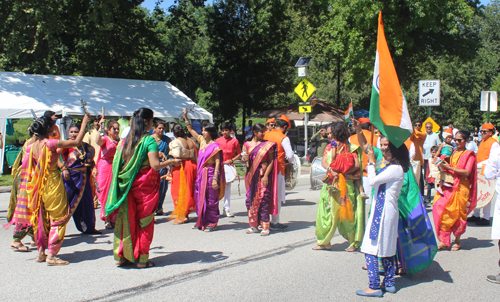 ---
---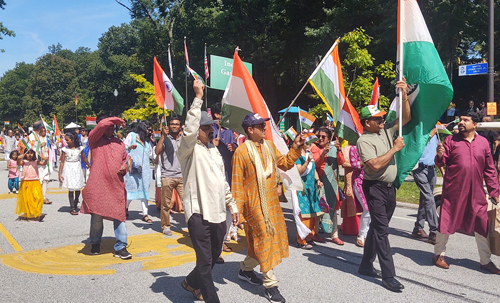 ---
India Cultural Garden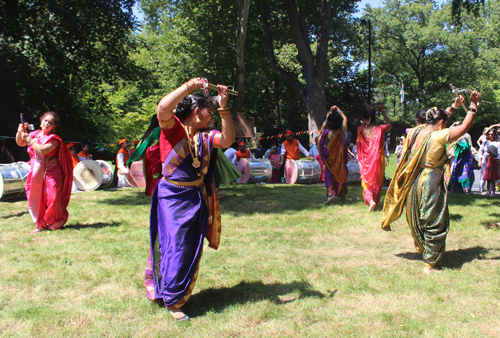 India Cultural Garden on One World Day 2022


---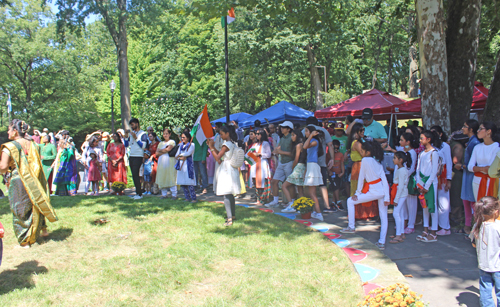 ---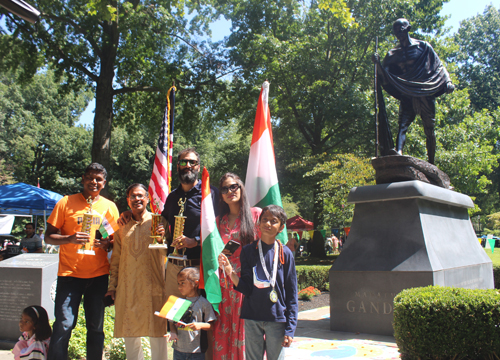 ---
---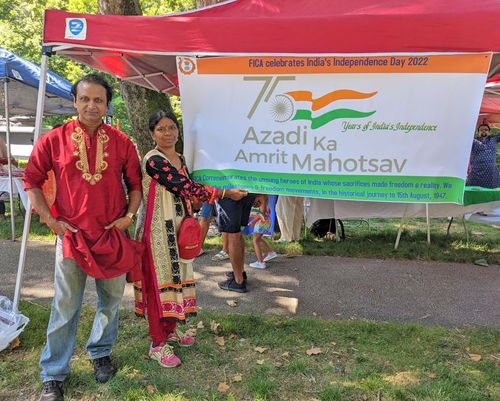 ---
See more of One World Day 2022.