Cleveland's 216th Birthday
Happy 216 to the 216
July 22, 2012
Cleveland is known as the 216 so when the 216th birthday of July 22, 2012 approached, Ohio Homecoming planned a huge party for the city and its people.
There were performances, activities, food, music and camaraderie. Congratulations to Ohio Homecoming and thanks to all the sponsors and volunteers. Happy Birthday Cleveland!
---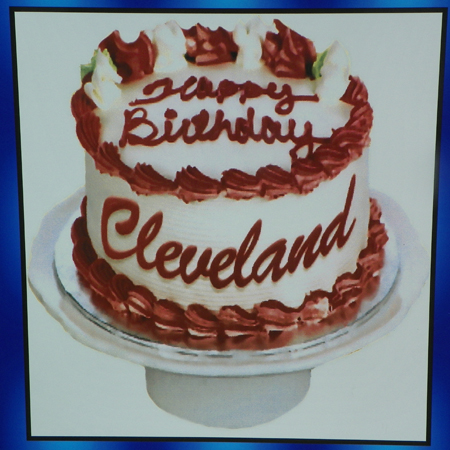 Neil Mohney, Honorary Event Chair,
and Alonzo Mitchell III, creator of Ohio Homecoming



Besides the food, fun and entertainment there were a variety of cultural and civic groups that had booths at the event.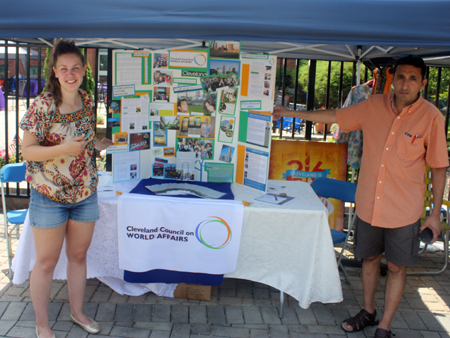 Cleveland Council on World Affairs


---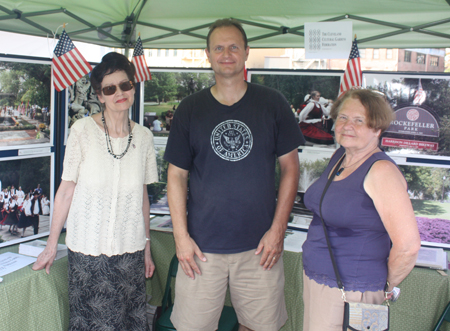 Mary Hamlin, Gary Kotlarsic and Anda Cook
of the Cleveland Cultural Garden Federation


---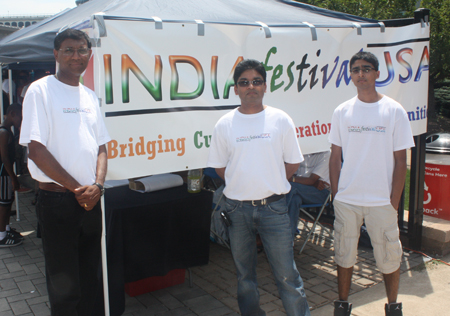 IndiaFestival USA


---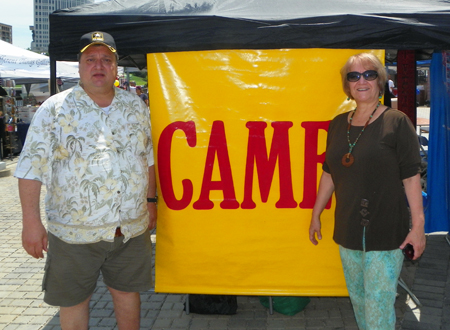 Pierre Bejjani and Malak Jadallah at
Cleveland American Middle East Organization (CAMEO) booth


---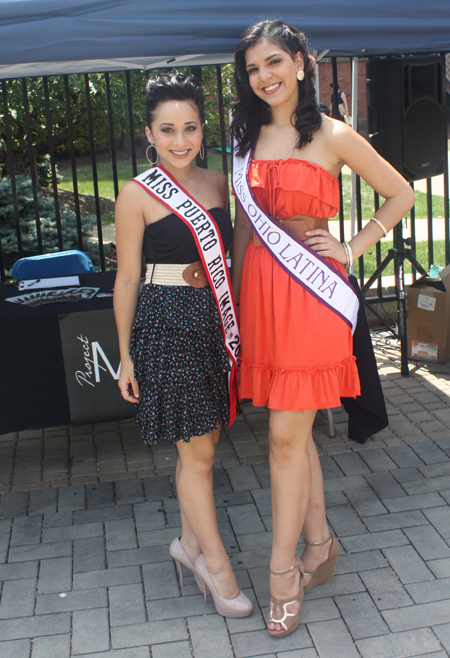 Miss Puerto Rico Image and Miss Ohio Latina


---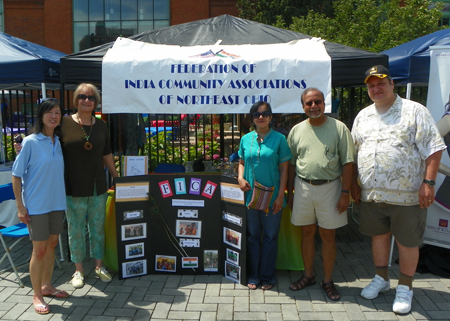 Deborah Yue, Malak Jadallah, Sujata Burgess, Asim Datta and Pierre Bejjani at the Federation of Indian Community Associations (FICA) booth


---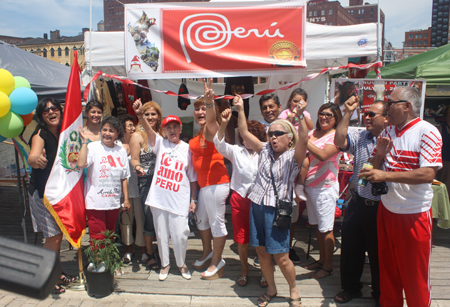 Cleveland's Peruvian community


---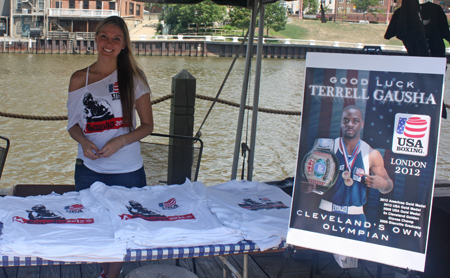 US Olympic Boxer Terrell Gausha's booth


---
The music was provided by MJ the DJ who kept young and old moving to the beat.


MJ the DJ


---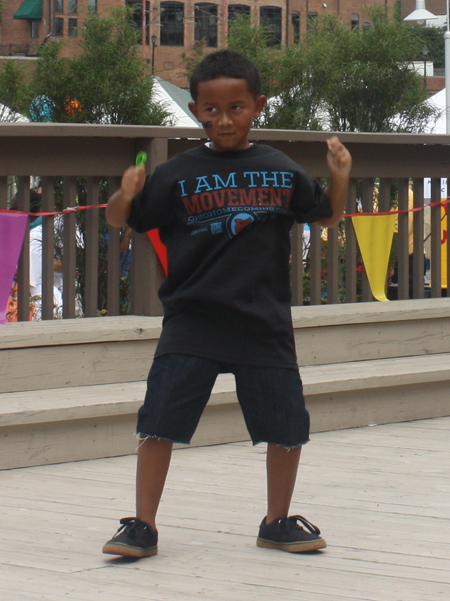 ---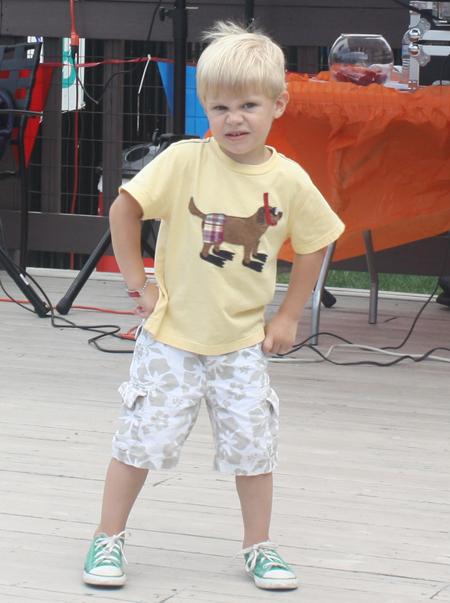 ---
---


The youngsters were joined by the North Olmsted Cheerleaders for a dance


---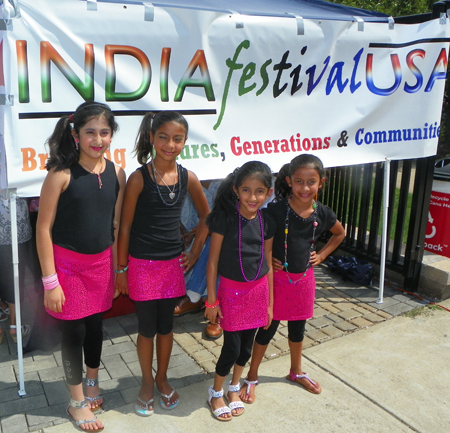 Indiafest USA girls


---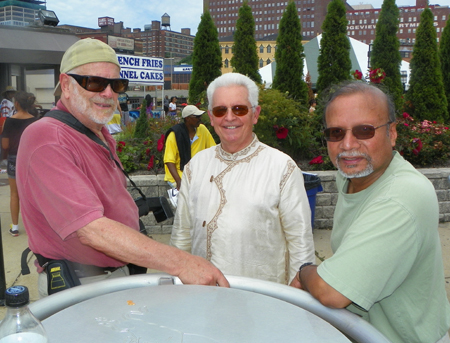 Harry Weller, Ken Kovach and Asim Datta


---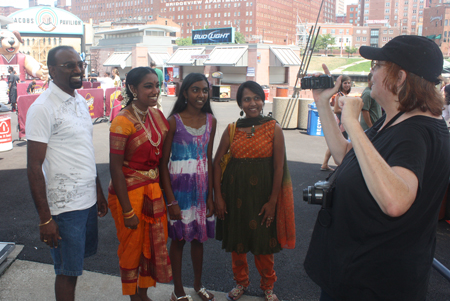 Debbie Hanson recording birthday greetings from the Venkatesh family


---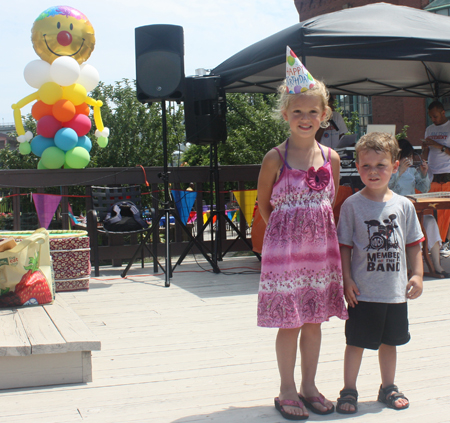 ---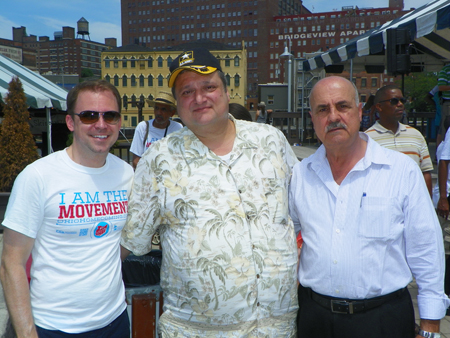 Neil Mohney, Pierre Bejjani and Elie Tabanji


---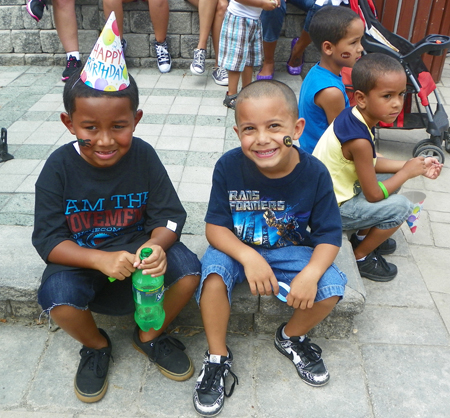 Happy Birthday Cleveland!
---
Page 2 of Cleveland is 216 Celebration
Ohio Homecoming welcomes, sponsors and more

Page 3 of Cleveland is 216 Celebration
Music and Dance Performances

Fashion Show Highlights
---

Top of Page

Back to ClevelandPeople.Com Community and Special Events

ClevelandPeople.Com is sponsored in part by