American Nationalities Movement
New Leadership
In 1959, future Cleveland Mayor Ralph Perk founded the American Nationalities movement. President Eisenhower signed the "Captive Nations Proclamation" in support of nations around the world dominated by Communism or other oppressive factions. Since that time, every president has signed the proclamation.
Irene Morrow has been a member of the American Nationalities movement since that time. Since the death of Mayor Perk in 1999, Irene has been the President of the organization.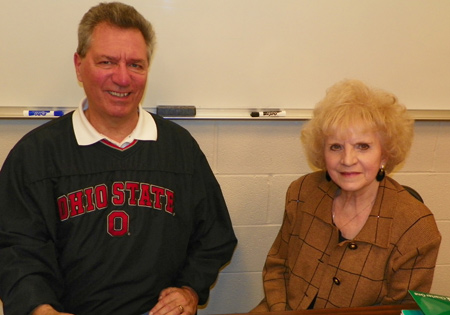 Ralph 'Rocky' Perk Jr and Irene Morrow



All that changed on February 17, 2011 when Irene relinquished her title. Irene decided she would rather help a new president to insure the future of the organization then keep the title herself. Elections were held and appropriately Ralph "Rocky" Perk Jr. was elected President.

Taras Szmagala and Robert Filipi retained their positions as Vice Presidents. Dr. Vlad Rus was re-elected as Executive Secretary and Steve Hudack retained his position as treasurer. The new corresponding secretary is Valerie Blazey.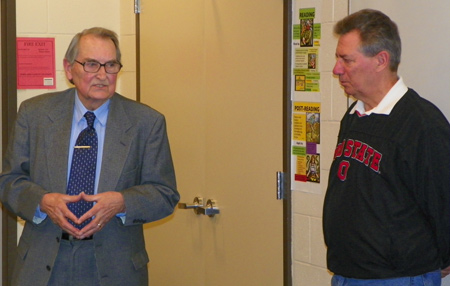 Dr. Vlad Rus and Ralph 'Rocky' Perk Jr



The group is excited about the future of the organization. As Irene Morrow says "Even though the Iron Curtain came down there are a lot of countries still in need of democracy and still living under oppressive regimes."

Irene did a marvelous job as President and has no intention of walking away from the organization. Everyone expressed heartfelt thanks on the great job she did.

Top of Page

Back to ClevelandPeople.Com Community and Special Events