American Nationalities Movement (ANM) Awards
Philomenas
December 18, 2010
The American Nationalities Movement (ANM)was founded over 50 years ago by the Hon. Ralph J. Perk, former Mayor of Cleveland (1971-77). The current Honorary President is the Hon. George V. Voinovich. The ANM represents 50 diverse nationalities and periodically convenes its members to collectively celebrate their heritages.
Each year of its existence it has identified individuals within the Greater Cleveland community who exemplify exceptional work in, for, and with the international community.
In December 2010, the American Nationalities Movement honored Alex Machaskee, Rafael Reyes Davila and Dan, Debbie and Pat Hanson of ClevelandPeople.Com.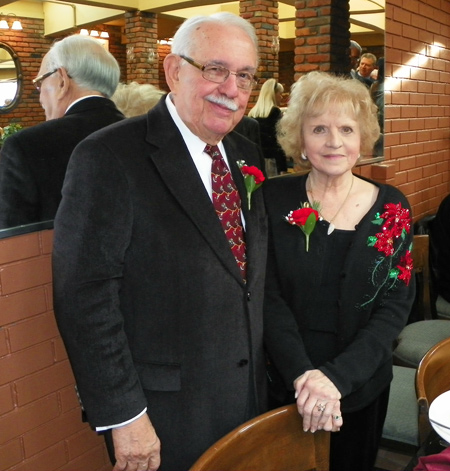 Taras Szmalaga and Irene Morrow



Irene Morrow, who has provided exceptional leadership over many years and Taras Szmalaga were the MCs for the event held at Philomena's on Canal Road.

Holiday music and a social hour gave the attendees a chance to mingle.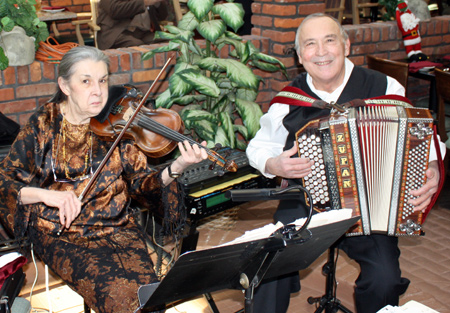 Rose and Don Slogar



Fr. John Loejoes gave the invocation and lunch was served.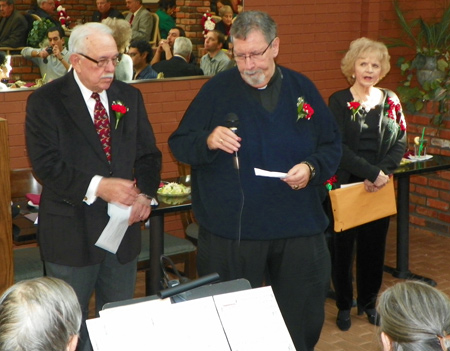 The official program began with Eduardo Romero from the City of Cleveland who spoke about Cleveland's diversity.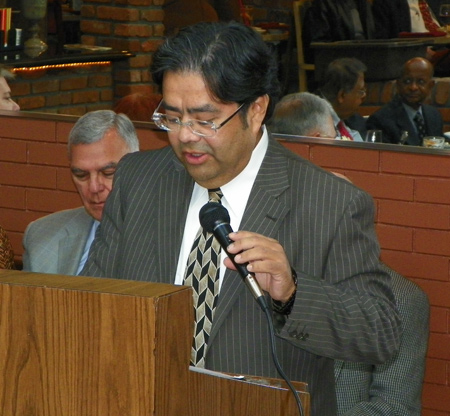 Eduardo Romero of the City of Cleveland



Cleveland City Councilman Joe Cimperman congratulated the 3 honorees and told of plans for the 100th anniversary of the West Side Market in 2012.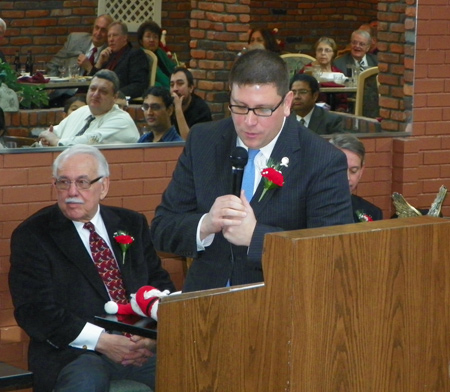 Former Plain Dealer Publisher Alex Machaskee was then introduced by Taras Szmagala and Irene Morrow.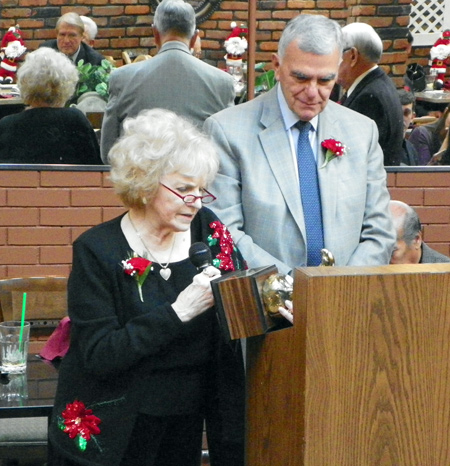 Irene Morrow awards Alex Machaskee





Rafael Reyes Davila was then honored.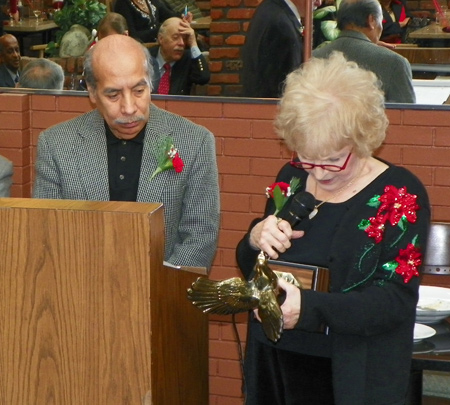 Irene Morrow awards Rafael Davila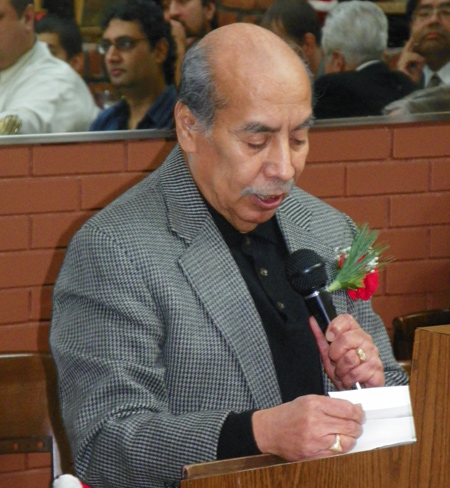 Dan, Debbie and Pat Hanson of ClevelandPeople.Com were then honored.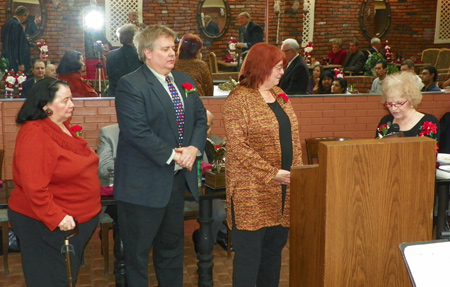 Pat, Dan and Debbie Hanson with Irene Morrow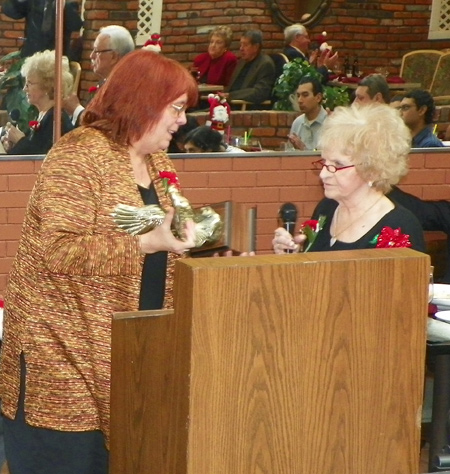 We are very grateful and honored to be in such prestigious company and to be recognized with this important award. Thank you.
Enjoy these photos from the event and if you can help identify any of the people in the photos, please let us know.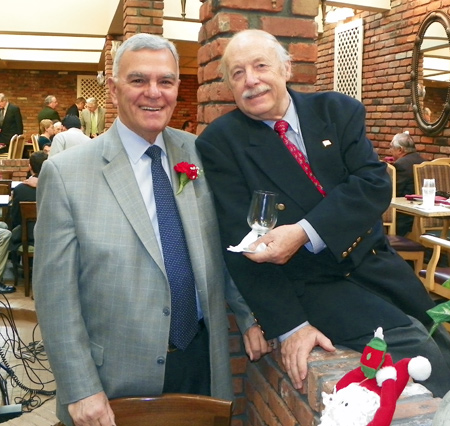 Alex Machaskee and August Pust


---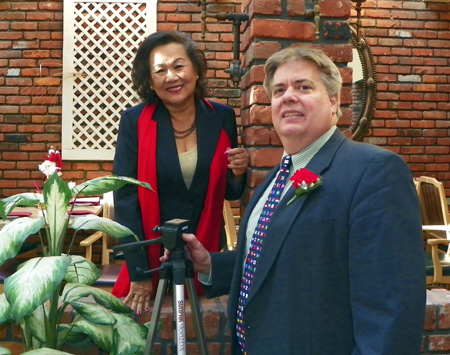 Giahoa Ryan and Dan Hanson


---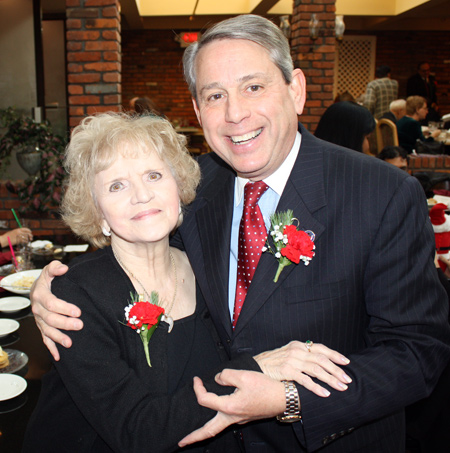 Irene Morrow and Councilman Mike Polensek


---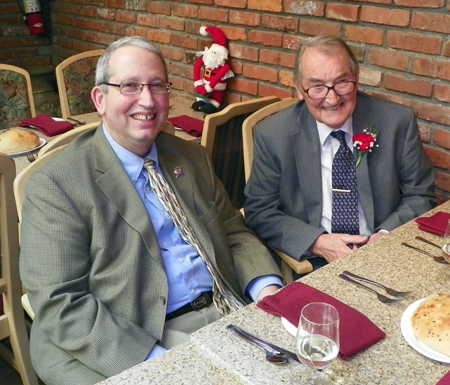 Richard Klein and Vlad Rus


---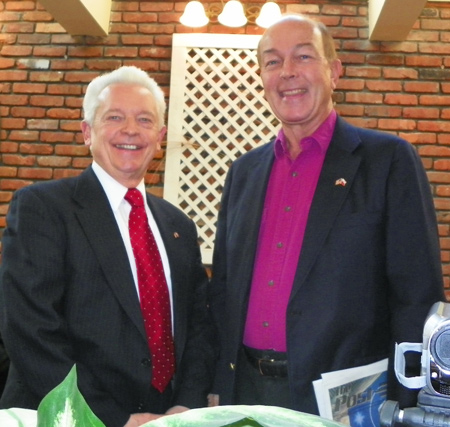 Ken Kovach and Ben Stefanski


---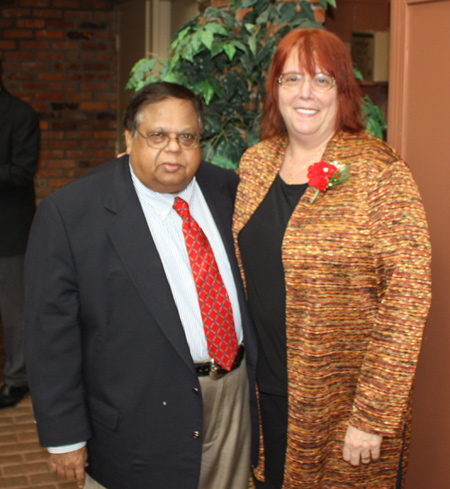 Joe Thomas and Debbie Hanson


---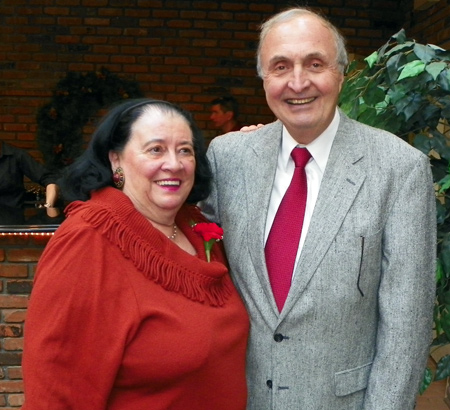 Pat Hanson with Judge Ron Suster


---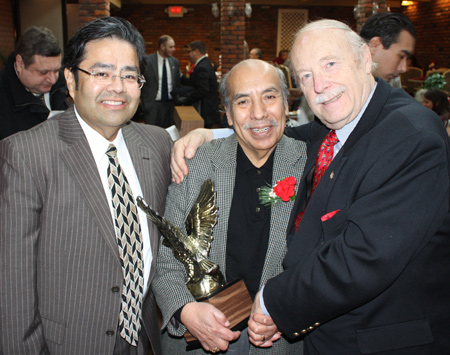 Eduardo Romero, Rafel Davila and August Pust


---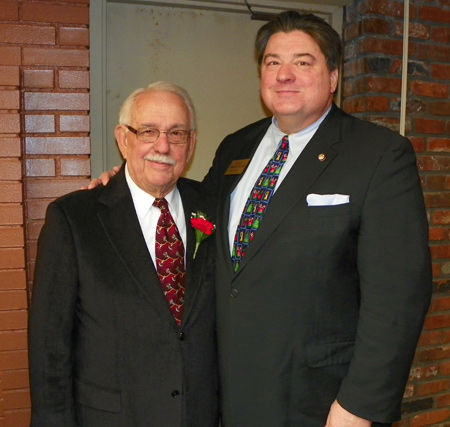 Taras Szmalaga with State Senator Tom Patton


---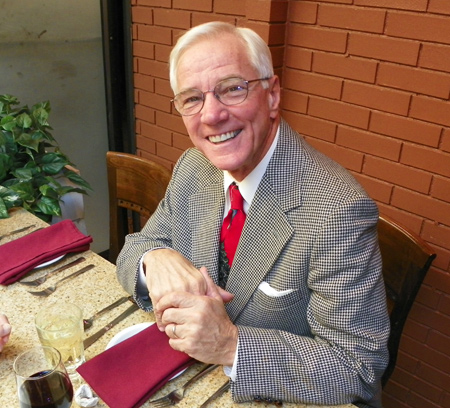 Justice Terrence O'Donnell


---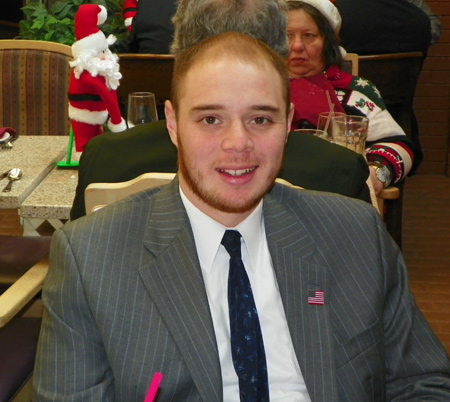 George Brown


---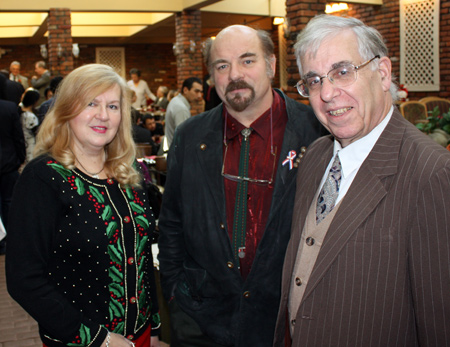 Renate and David Jakupca with Joe Meisner


---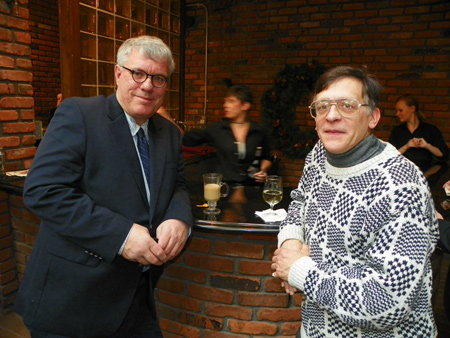 Michael Patterson from Dennis Kucinich's office
and Jim Georgiades


---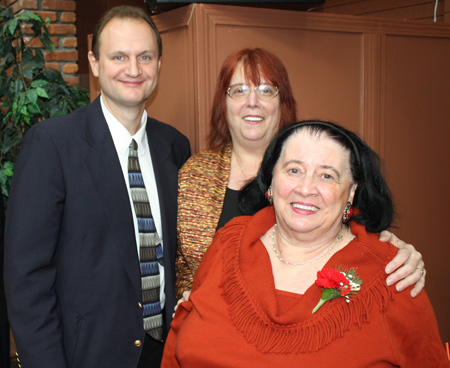 Gary Kotlarsic with Debbie and Pat Hanson


---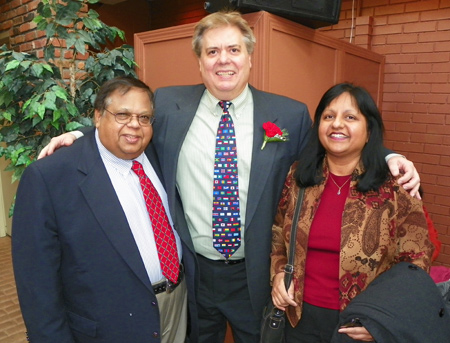 Joe Thomas, Dan Hanson and Radhika Reddy


---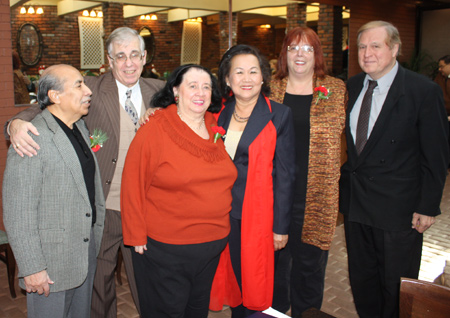 Rafael Davila, Joe Meisner, Pat Hanson,Giahoa Ryan, Debbie Hanson and Dr. Viktoras Stankus


---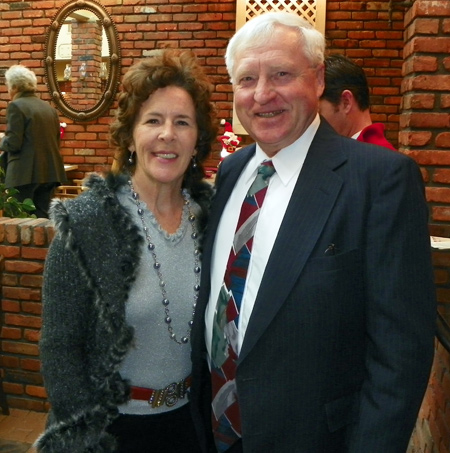 ...with Dushan Kaluznik
---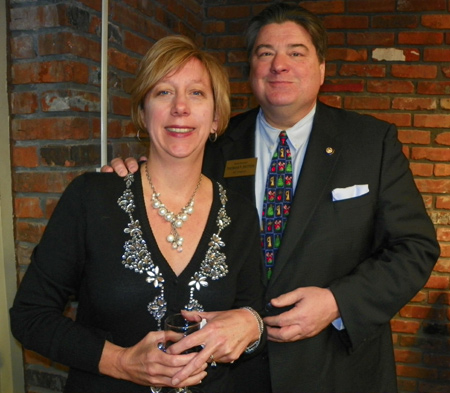 Kelli Perk with State Senator Tom Patton


---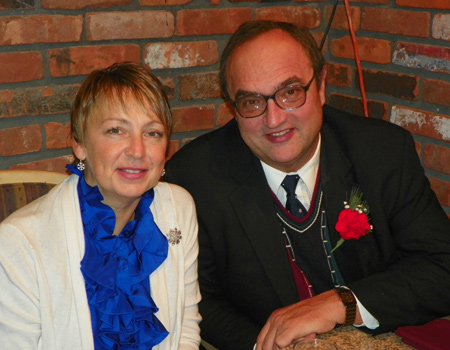 Liz and Robert Filippi


---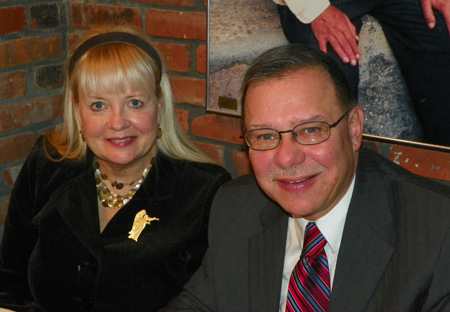 Donna and Frank Przybojewski


---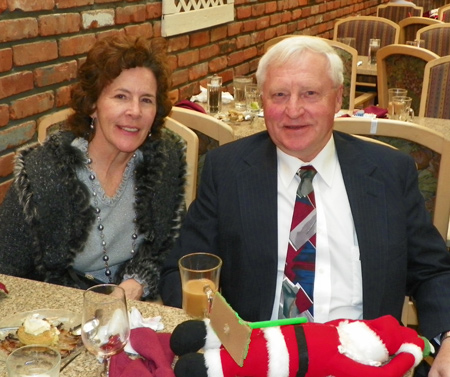 ...with Dushan Kaluznik


---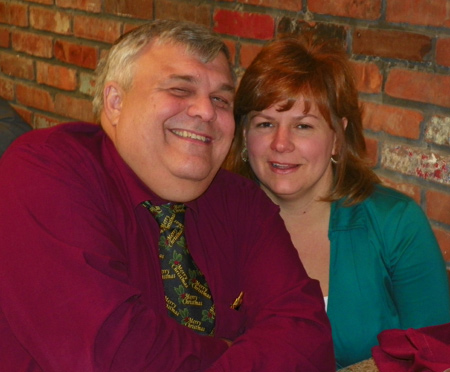 Jerry Vencl and guest


---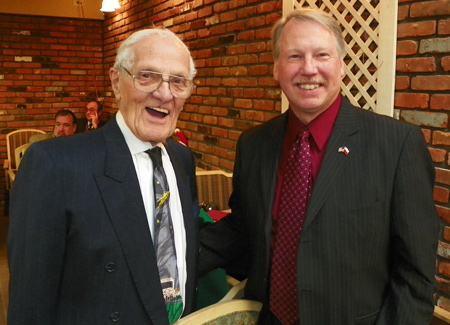 George Maloof with Judge Ray Pianka


---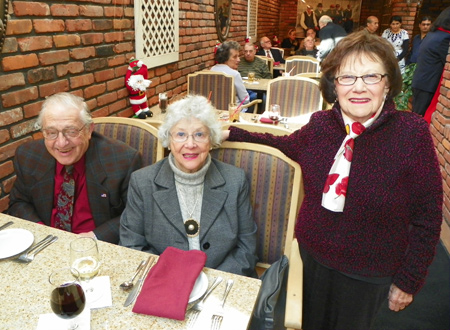 ...with Mayor Beryl Rothschild



---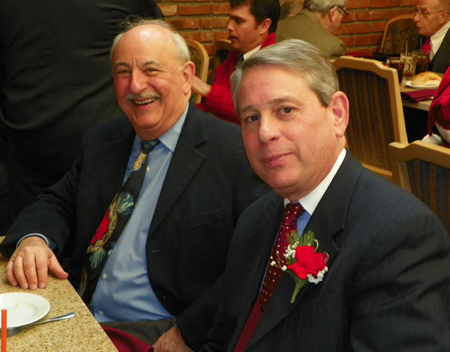 Marty Plax with Councilman Mike Polensek


---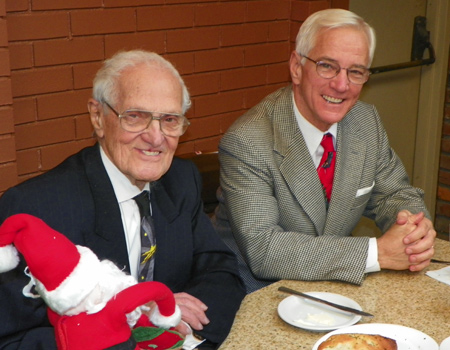 George Maloof with Justice Terrence O'Donnell


---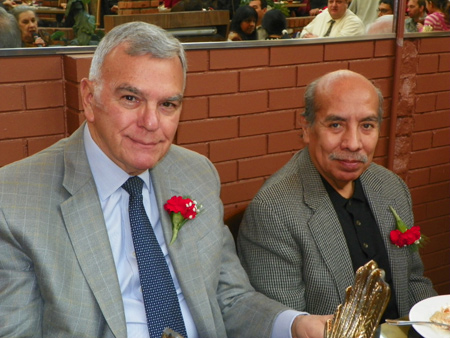 Alex Machaskee and Rafael Davila


---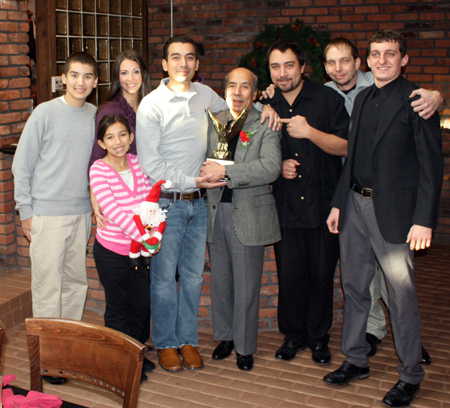 Rafael Davila and family


---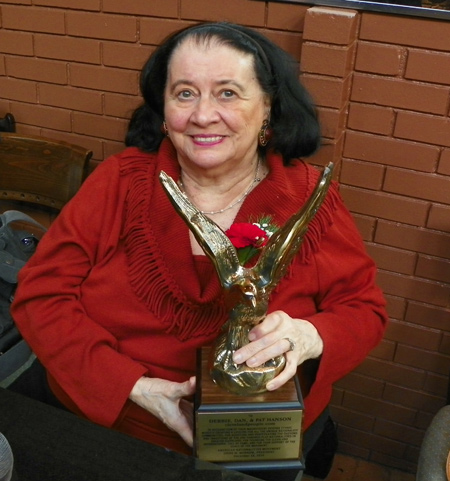 Pat Hanson with award


---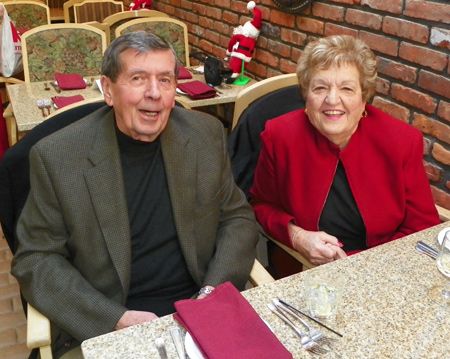 Robert and Judy Michalski


---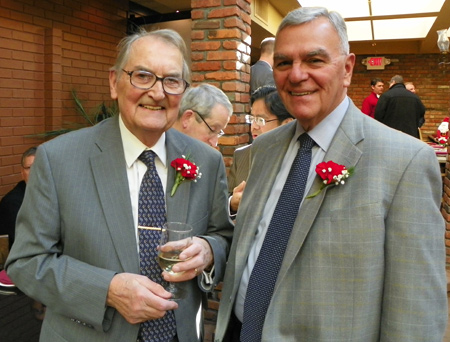 Vlad Rus and Alex Machaskee


---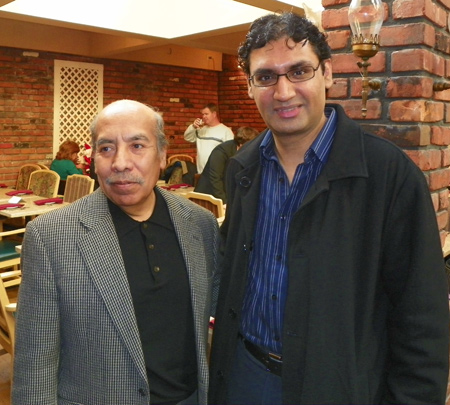 Rafael Davila and Sharjeel Ashraf


---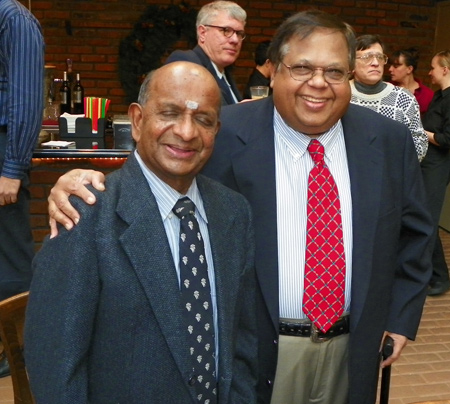 Rahman Balasubramaniam with Joe Thomas


---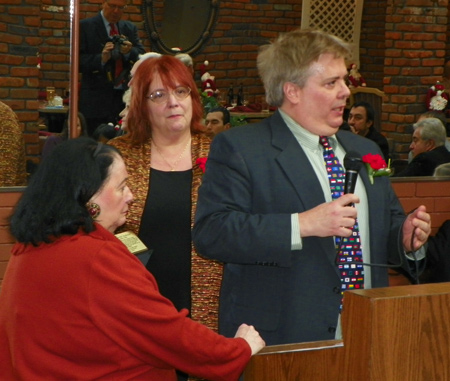 Pat, Debbie and Dan Hanson


---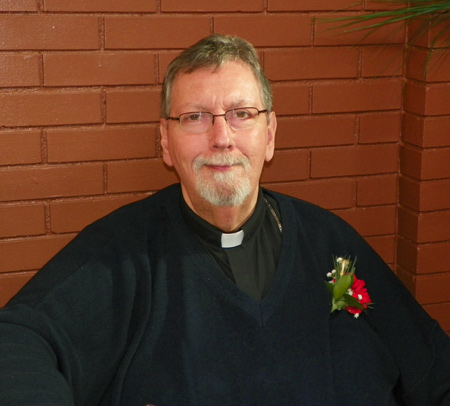 Fr. John Loejoes


---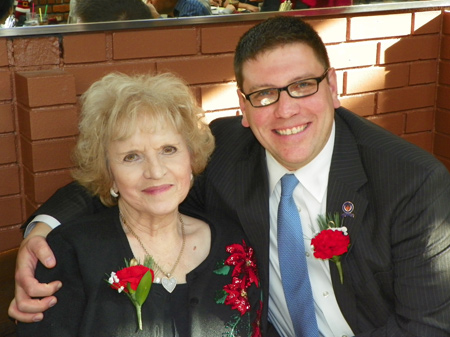 Irene Morrow and Joe Cimperman


---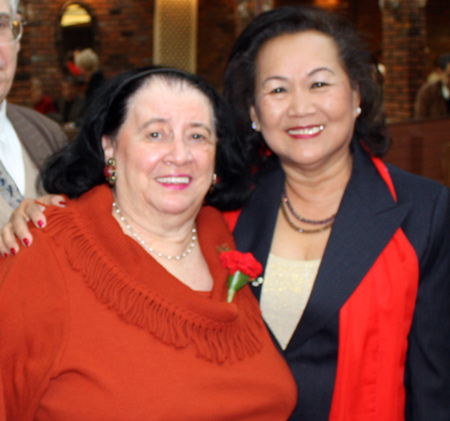 Pat Hanson and Giahoa Ryan


---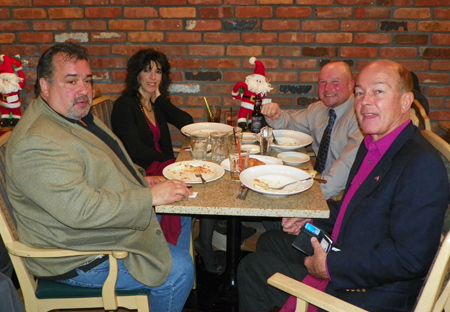 Vincent Collazo and Ben Stefanski


---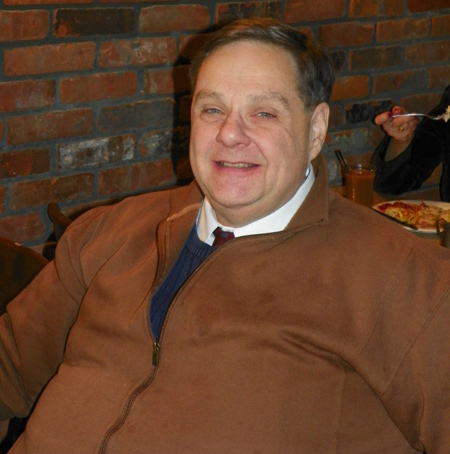 ---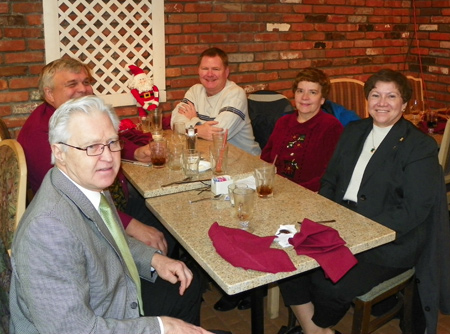 ---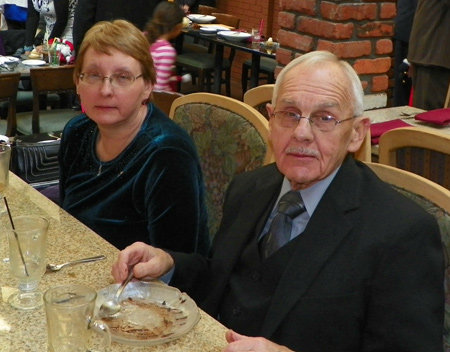 Karla Mahoney and Arnie Zielinski


---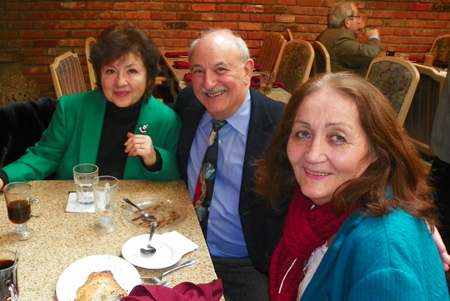 Mira Djelich, Marty Plax and Dobrana Komnencic


---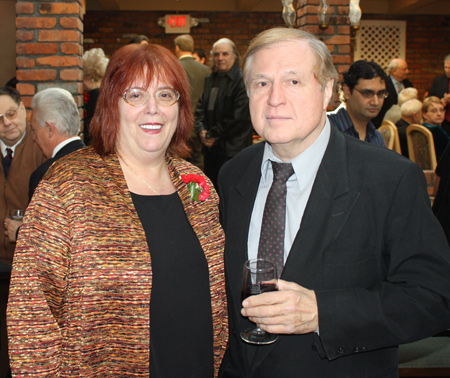 Debbie Hanson and Dr. Viktoras Stankus


---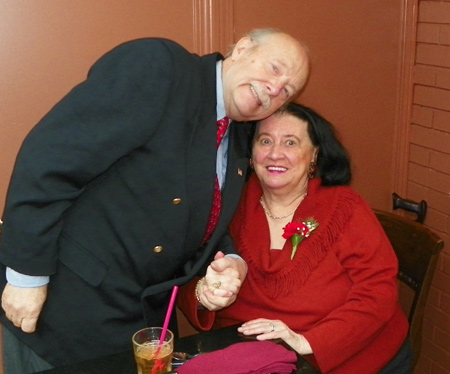 August Pust and Pat Hanson


---


Rose and Don Slogar


---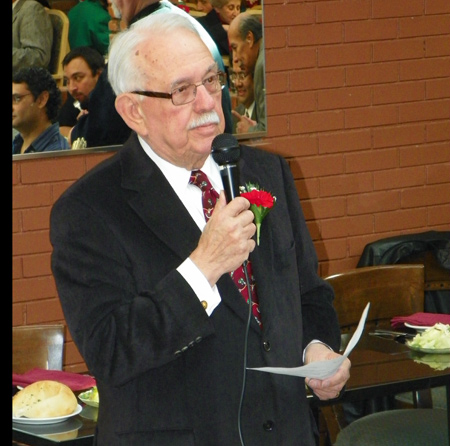 Taras Szmalaga


---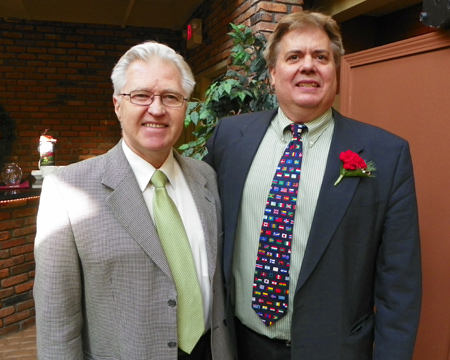 ... with Dan Hanson


---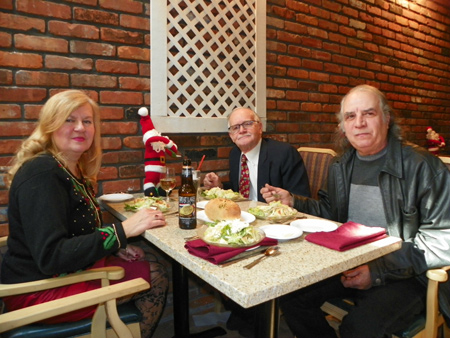 Renate Jakupca, Ron Lawton and Ilia Kazandzieff


---
Thanks to Renate Jakupca for taking photos

Top of Page

Back to ClevelandPeople.Com Community and Special Events