Carl Robson MD
Cleveland International Hall of Fame
Class of 2022
Since 2010, the Cleveland International Hall of Fame (CIHF) has inducted people who have made significant and lasting contributions to our multicultural society. Cleveland is home to people representing about 120 different ethnic groups. The CIHF exists not only to honor those special people but also to inspire a new generation of leaders to follow in their footsteps.
Over 150 worthy candidates were nominated for the 2020 Class of the Cleveland International Hall of Fame. The selection committee was advised by previously inducted members of the Cleveland International Hall of Fame.

Carl Robson MD



Covid-19 forced the always sold out induction ceremonies to be cancelled in 2020 and 2021. Once we were able to gather together again, we included the 2020 class in the induction ceremony for the 2022 class on June 7, 2022. The event at Windows on the River was a sell out.

On the evening of June 7, 2022 Carl Robson was inducted into the Cleveland International Hall of Fame by Aklilu Demessie.

You can see Carl Robson's bio here but here are a few highlights.

Carl served as a family physician in the St Clair Superior neighborhood of Cleveland for 50 years. After an Ethiopian tour in 1982 he became fascinated with the country. This led to an abiding involvement ever since. Carl married Ethiopian R.N. Senait Shiferaw, who continuously does meaningful, targeted projects of need for Ethiopians.

Carl formed the non-profit Menelik Hall Foundation Inc. in 1987 for student assistance and Ethiopian projects in general. The Foundation held many cultural/historical programs over the years. Over 50 student and immigrant sponsorships, medical projects and book shipments. He helped establish and maintain an on-going sister-city connection with Bahir Dar, Ethiopia.

Carl was instrumental in the establishment of the first Cleveland Cultural Garden of an African country. He helped with the construction of the Ethiopian Cultural Garden Mosaic Wall which was designed by renowned Ethiopian artist Zerihun Yetmgeta. Many best know Dr. Robson as the owner of Empress Taytu Ethiopian Restaurant at 6125 St. Clair Ave. in Cleveland where he has worked to bring Ethiopian food and culture to the public.

Watch the video of Carl Robson being inducted into the Cleveland International Hall of Fame by Aklilu Demessie.

Enjoy these images from the Cleveland International Hall of Fame induction ceremony.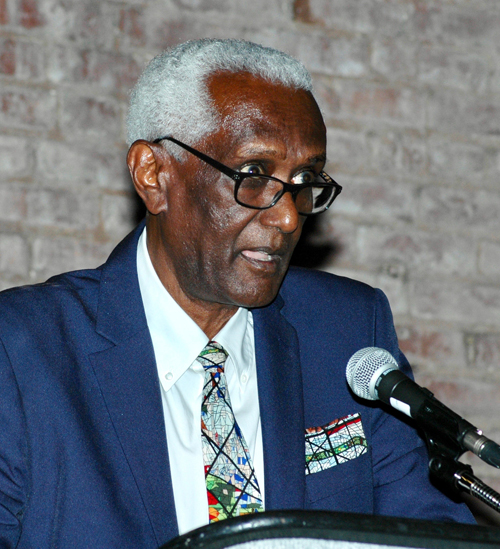 Aklilu Demessie inducting Carl Robson into the CIHF


---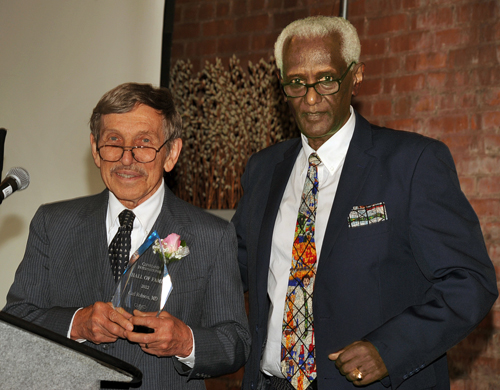 Aklilu Demessie presents the CIHF award to Carl Robson


---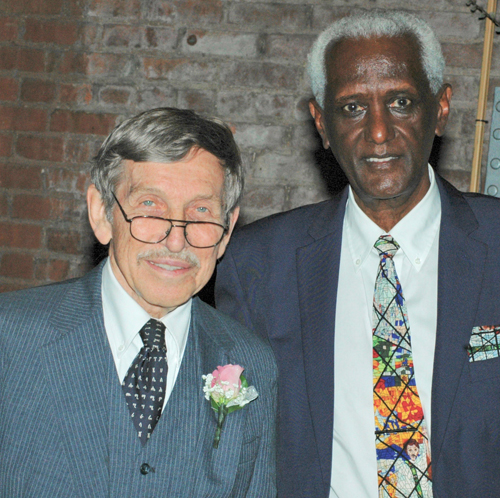 ---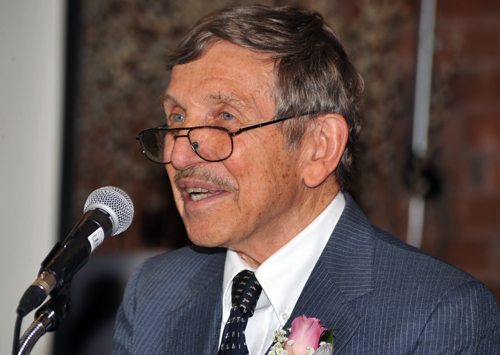 Carl Robson giving his acceptance speech


---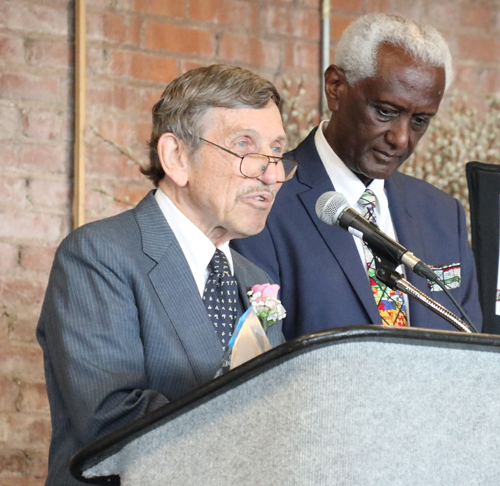 ---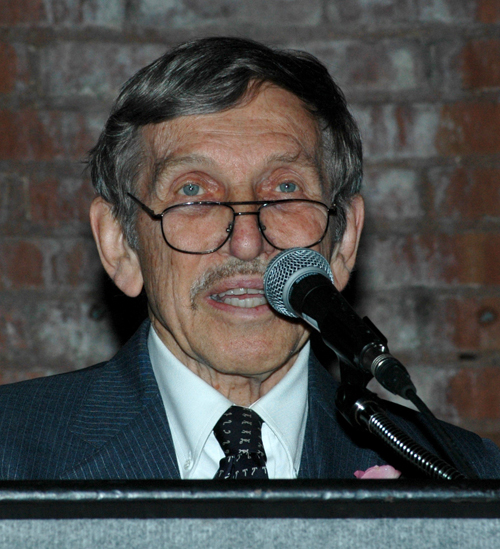 ---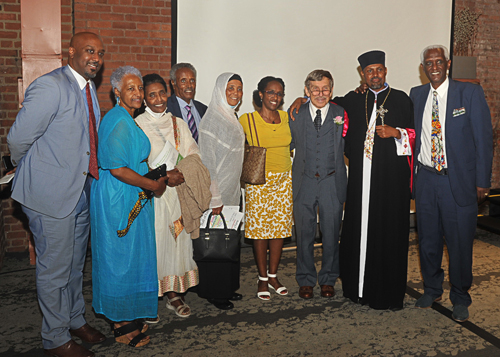 Carl Robson friends and family


---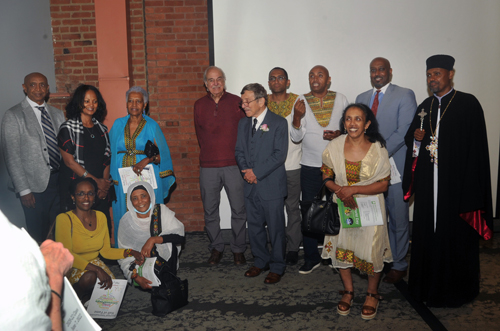 ---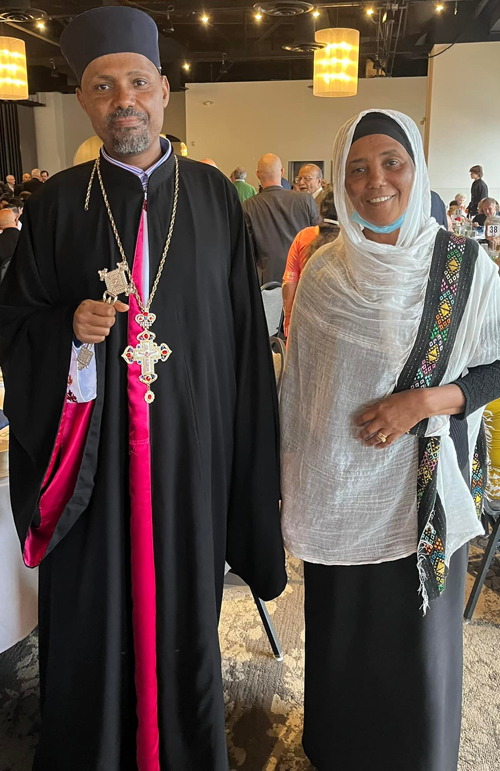 ---
Congratulations Carl!
---
See the entire Cleveland International Hall of Fame Induction Ceremony
See pictures of many of the attendees at the event
---
Top of Page
Back to 2022 Class Main Page
The Cleveland International Hall of Fame website