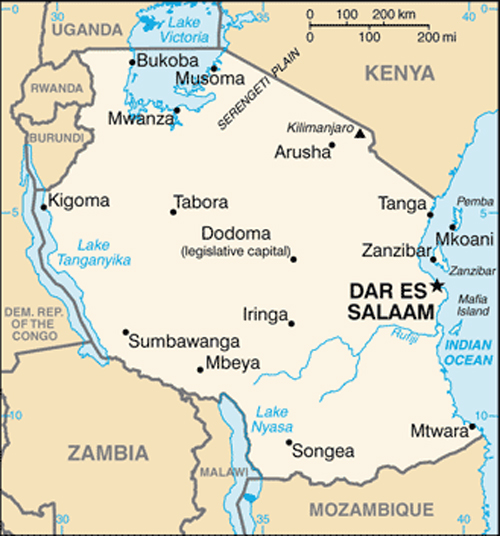 Shortly after achieving independence from Britain in the early 1960s, Tanganyika and Zanzibar merged to form the United Republic of Tanzania in 1964.

One-party rule ended in 1995 with the first democratic elections held in the country since the 1970s. Zanzibar's semi-autonomous status and popular opposition led to two contentious elections since 1995, which the ruling party won despite international observers' claims of voting irregularities. The formation of a government of national unity between Zanzibar's two leading parties succeeded in minimizing electoral tension in 2010.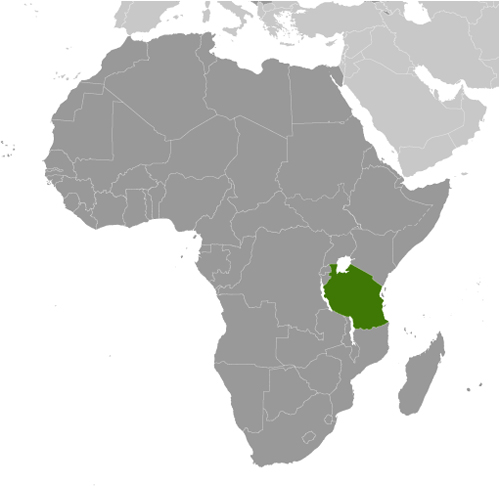 Tell us about the music, food, holidays, traditions, costumes, language and other qualities that makes people from Tanzania so special.


---
Submit your Cleveland Tanzanian cultural items.
---