The 5th annual Cleveland version of the most popular carnival in Slovenia - Kurentovanje - began with a parade. See video and photos from the 2017 Kurentovanje Parade in Cleveland.

Before the Parade the units gathered at Sterle's on East 55th. In this short video taken just before the 2017 Kurentovanje Parade stepped off in Cleveland a polka was played, we met the Prince and Princess of Kurentovanje and Pikachu from Pokemon danced a Polka!

NOTE: All the images below with a white arrow in the middle are videos. (The other images are just photos) You can click on the white arrow to watch the video of whatever is described. Make sure your speakers are on and you can make the video full screen once it begins by clicking the icon in the lower right corner.





A couple from Watkins Glen, New York traveled over 5 hours to attend the annual Kurentovanje Parade and Festival in Cleveland Ohio.





Kurents and other creatures hung around the Slovenian Heritage Museum during the 5th annual Slovenian Kurentovanje Festival.

***

Want to learn about ethnic and cultural events in Cleveland such as the Kurentovanje Parade and Festival? Sign up for the free eNews and every Tuesday evening you will receive a free e-mail listing the next week's events. It's easy and free.

Select 'WEEKLY' when you fill out the form for the free weekly eNews.

***

---
Here are more of the people and scenes from the 2017 5th annual Kurentovanje Festival in Cleveland.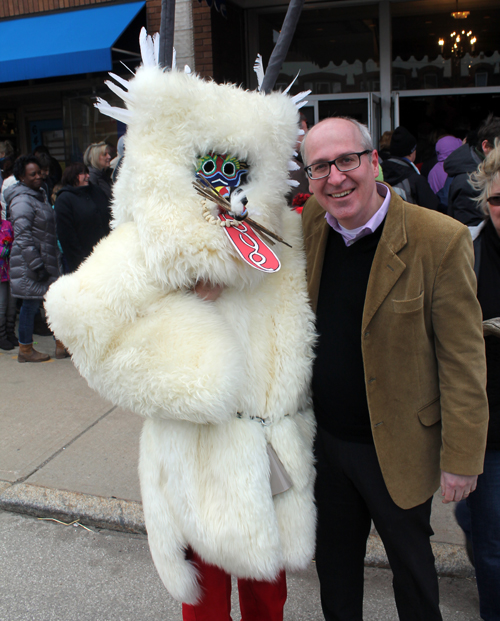 Slovenian Consul General Andrej G. Rode with a Kurent


---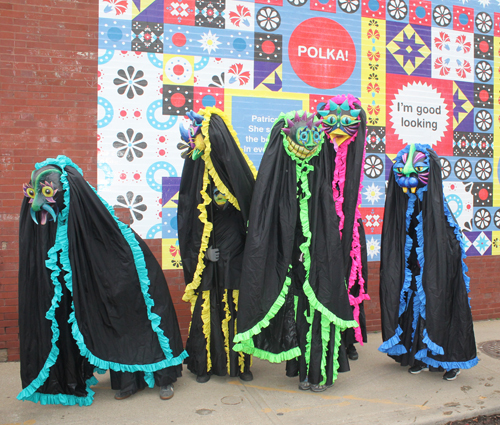 ---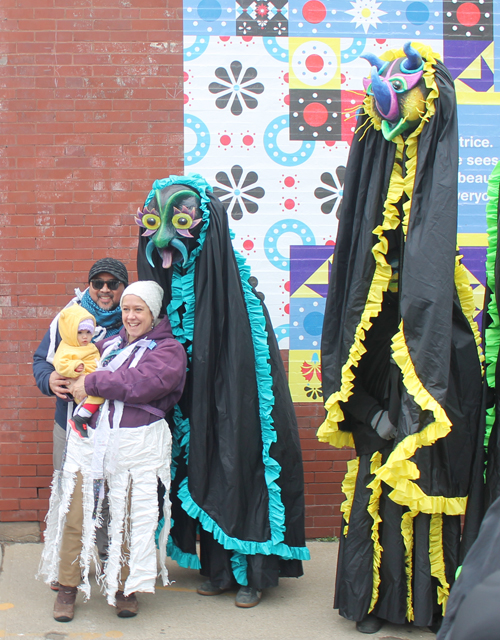 ---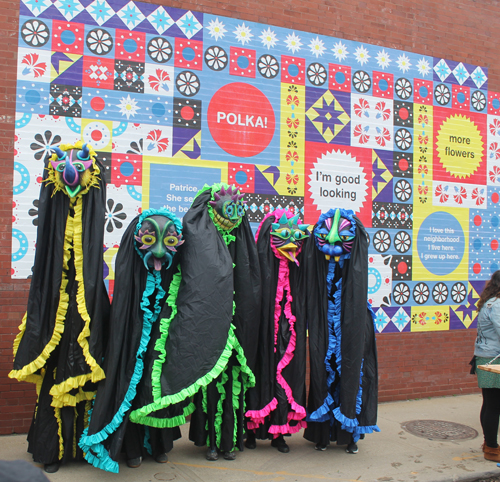 ---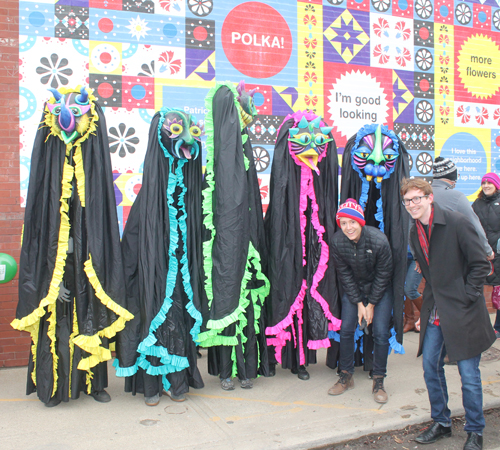 ---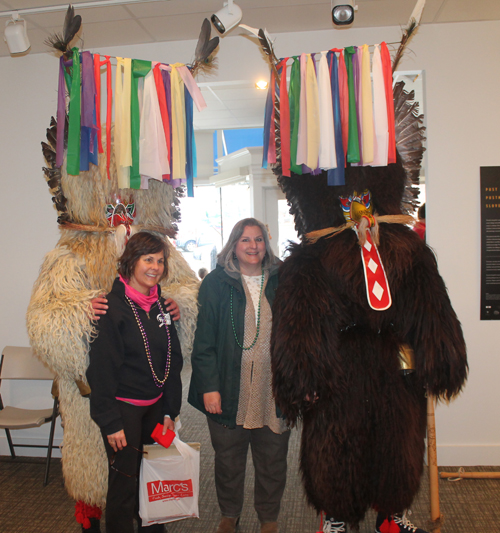 ---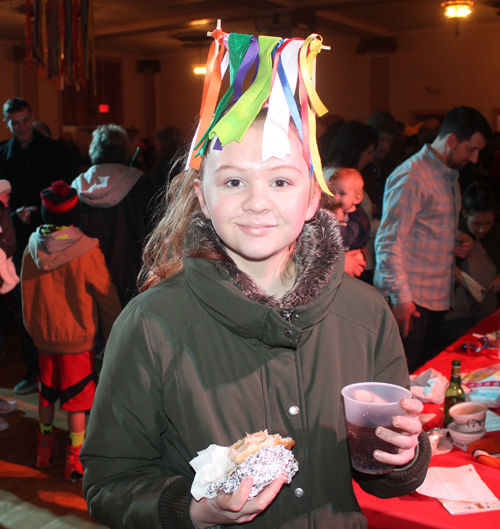 ---
---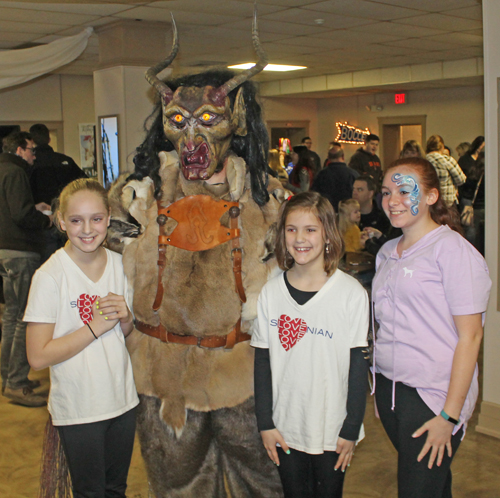 ---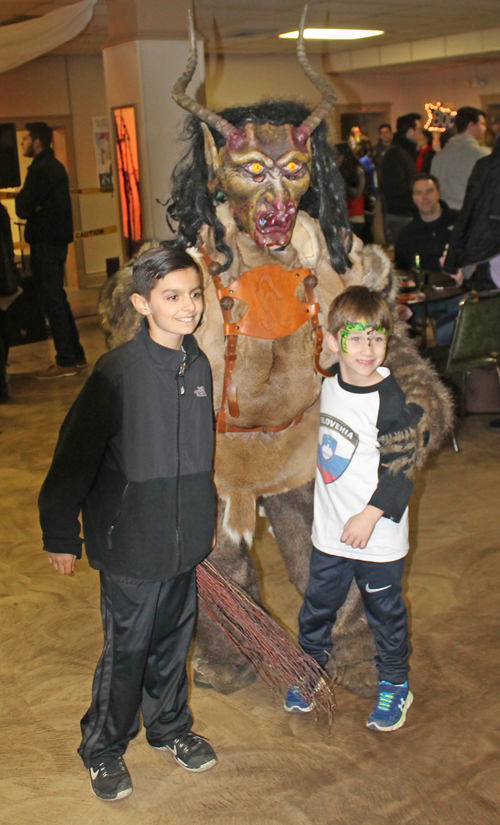 ---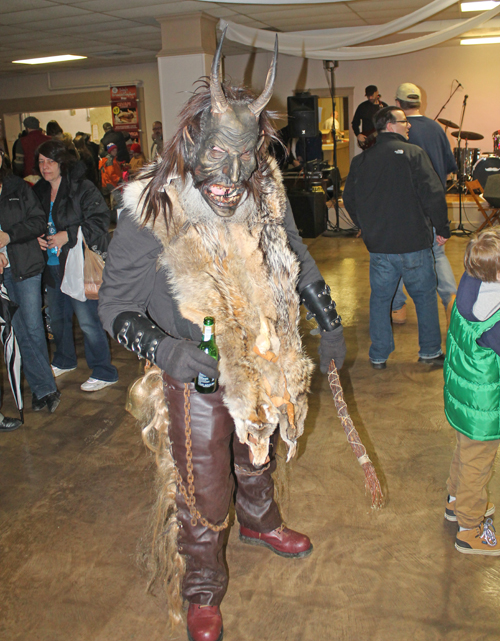 ---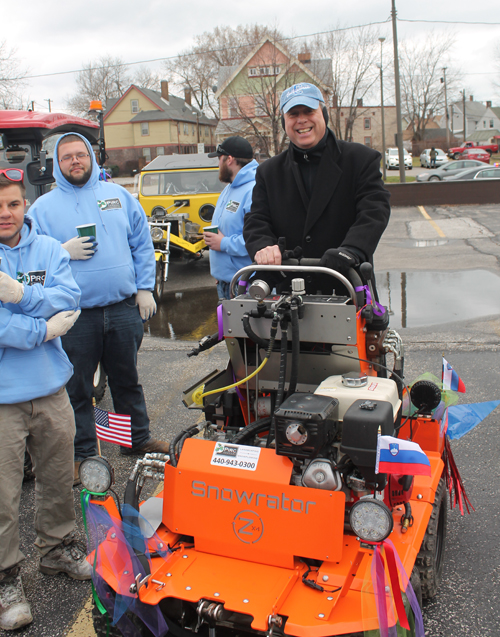 Councilman Mike Polensek on a Pirc Company snowplow


---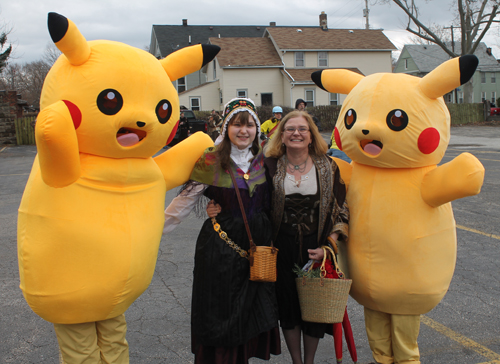 Posing with Pikachus from Pokemon


---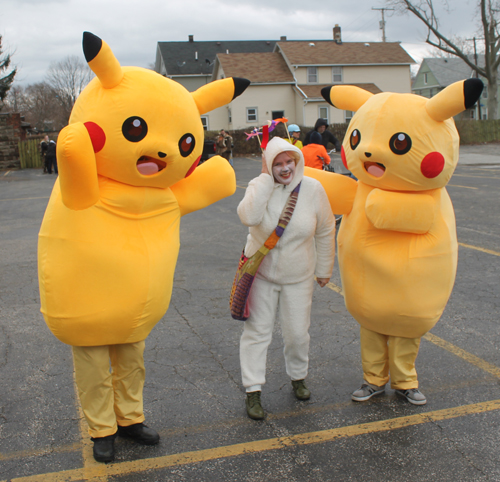 ---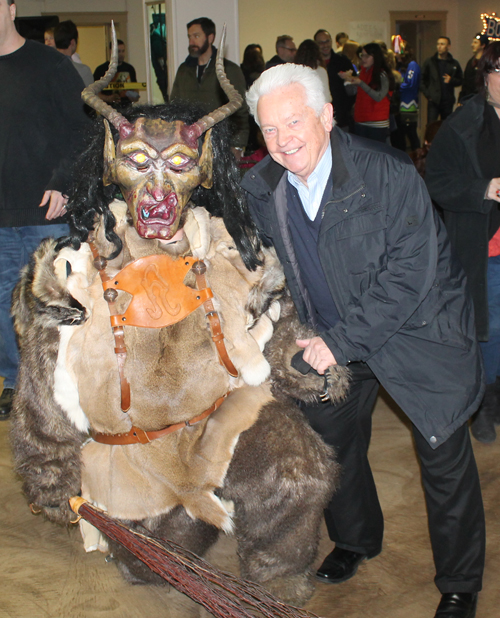 ---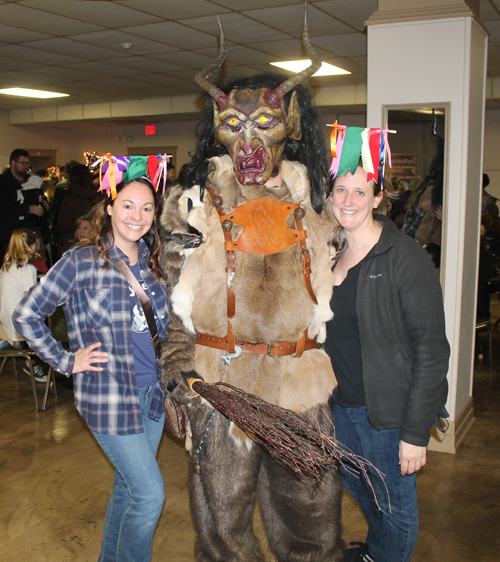 ---
---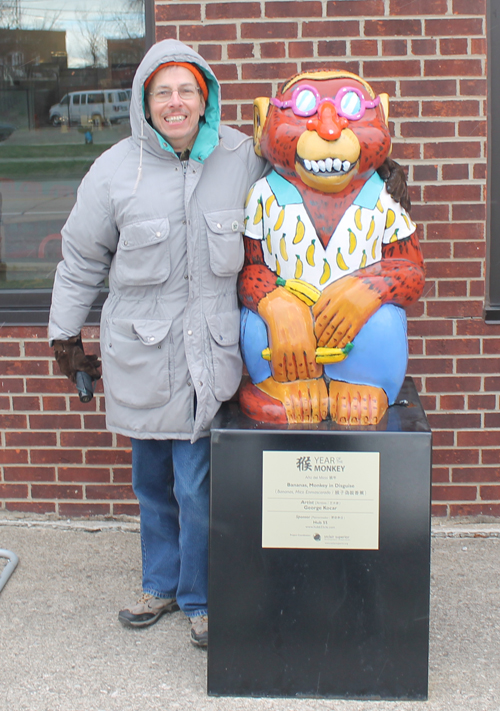 ---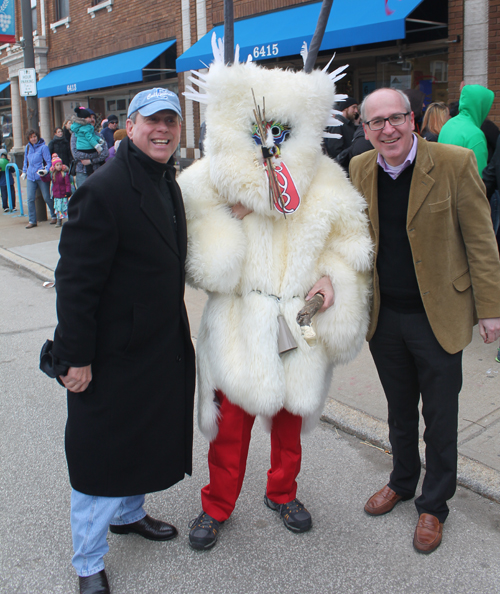 Councilman Mike Polensek, Kurent and
Slovenian Consul General Andrej G. Rode


---
Outside the Slovenian National Home, the University of Akron Ice Carving Team carved a swan, an elephant and a dolphin.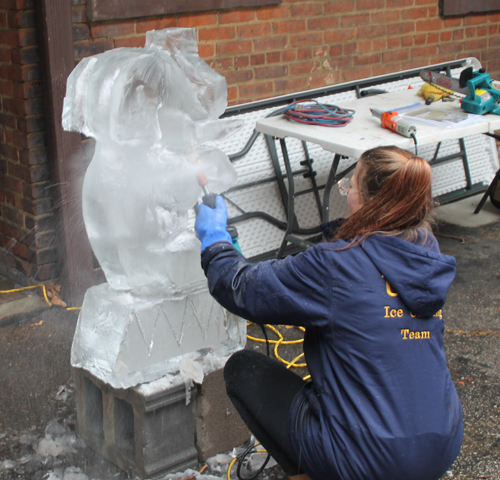 ---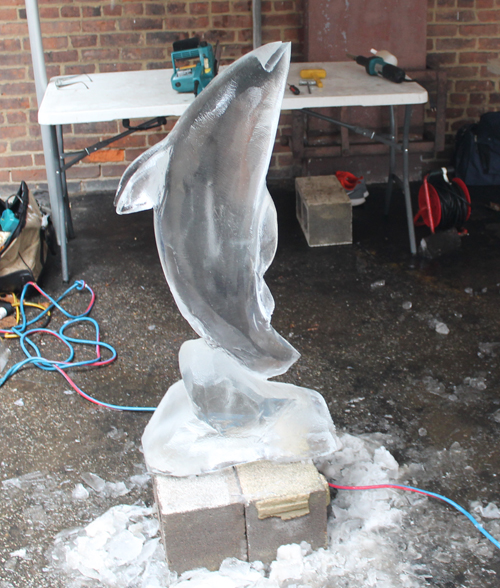 ---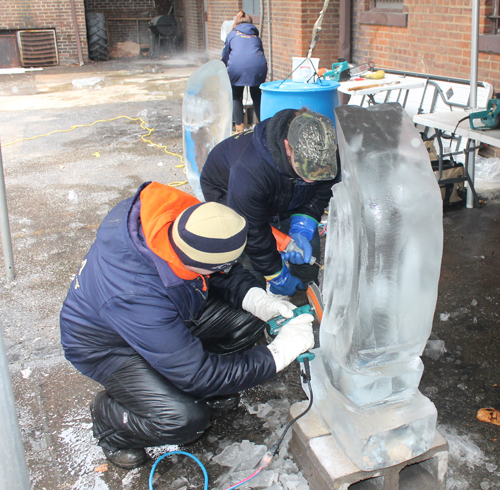 ---
Inside there was music, fun and food both upstairs and downstairs.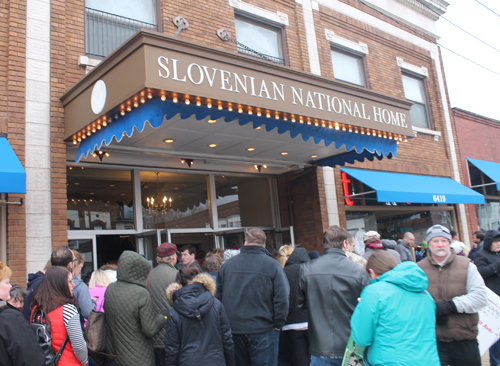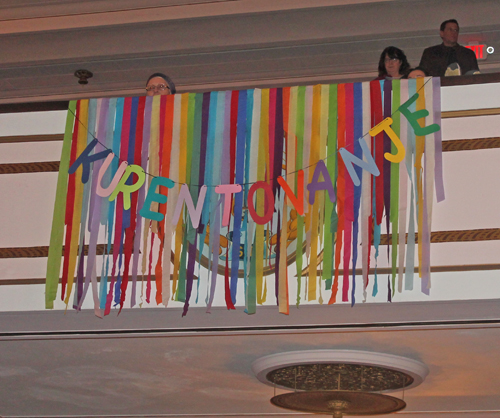 People also visited the Slovenian Museum and Archives.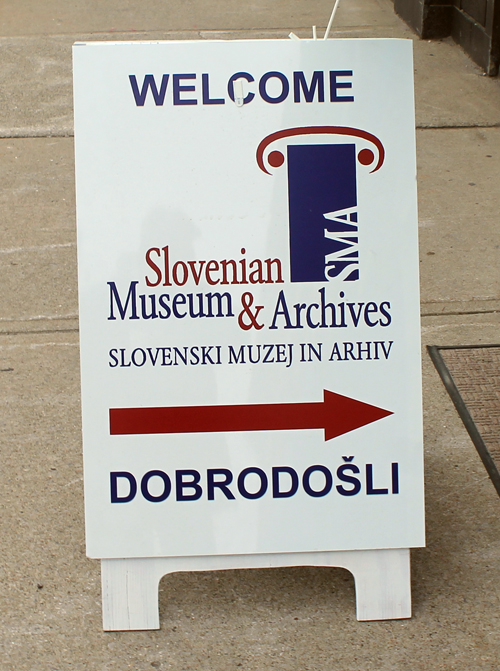 There were performances by the PIAST Polish Folk Song and Dance Ensemble and the Folklorna Skupina Kres .

The Joey Tomsick Orchestra played the 'In Heaven there is no beer' and other polkas.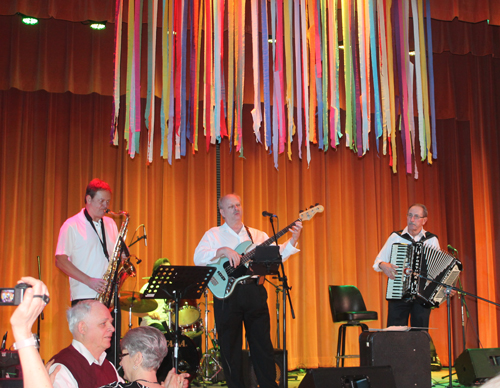 Joey Tomsick Orchestra
---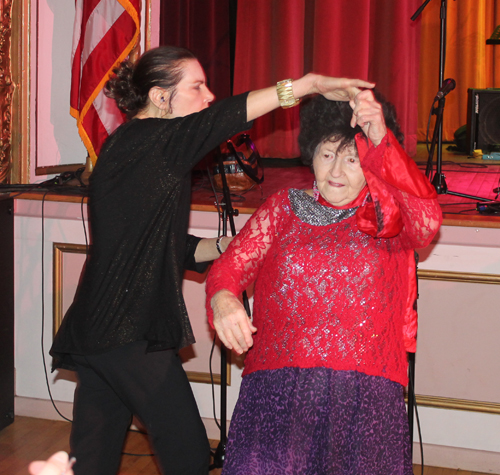 ---
***

Stay informed about the local Slovenian community by signing up for the free Slovenian eNews mailings. You can select other specific groups as well. It's easy and free.
Fill out the form for the free Slovenian eNews.


If it's Slovenian in Cleveland, it's on ClevelandPeople.Com***

---
Back to Kurentovanje Parade
---
Top of Page
Back to Cleveland Slovenians