George Voinovich served as Mayor of Cleveland and then Governor of Ohio and then US Senator from Ohio. He was of Serbian (father) and Slovenian (mother) heritage. He was very proud of his ethnic heritage and was a tremendous supporter of the ethnic diversity in Cleveland, Ohio and the United States.
On August 31, 2022 a memorial to the Senator was dedicated in the Serbian Cultural Garden in Cleveland.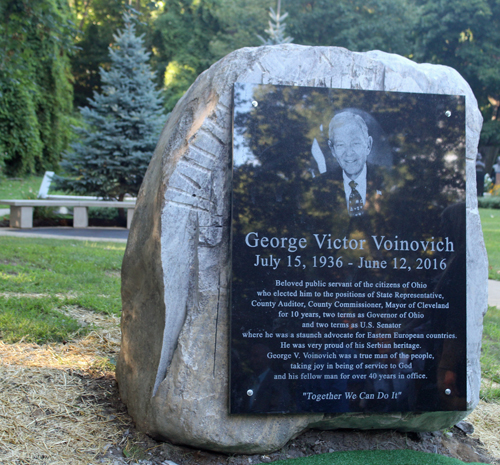 Serbian Garden leader Alex Machaskee welcomed the crowd which included several members of the Senator's family.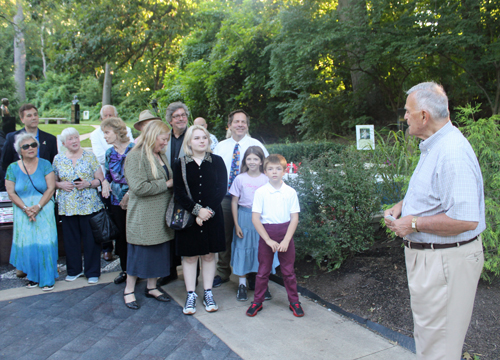 Alex Machaskee



There were stories told and memories shared by Alex Machaskee and then Fr. Dragoslav Kosic of St. Sava Cathedral blessed the monument and led a prayer.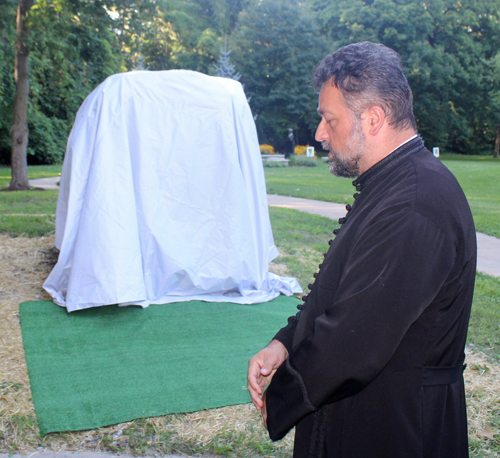 Fr. Dragoslav Kosic



The family helped unveil the large rock which housed the memorial tribute.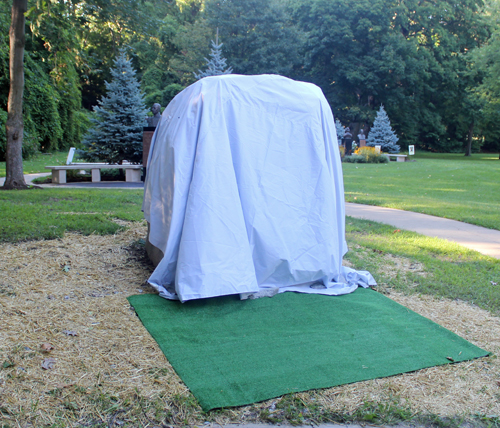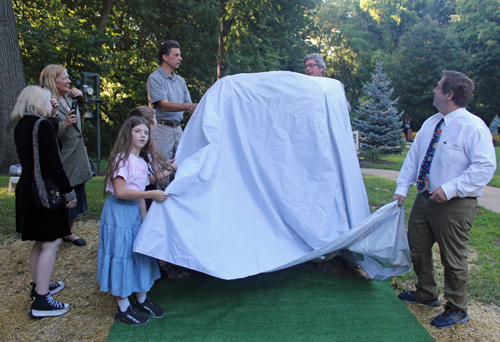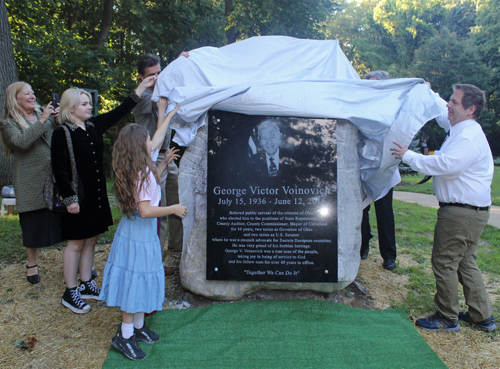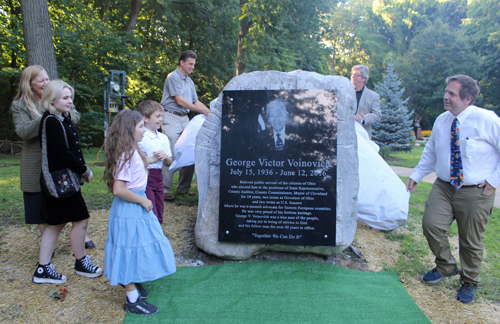 South Euclid Mayor Georgine Welo read a proclamation and presented it to the family.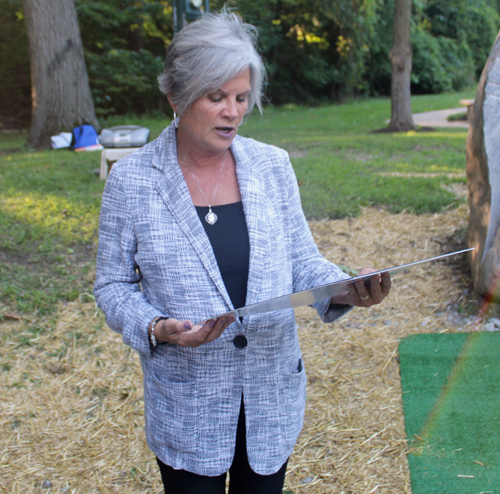 South Euclid Mayor Georgine Welo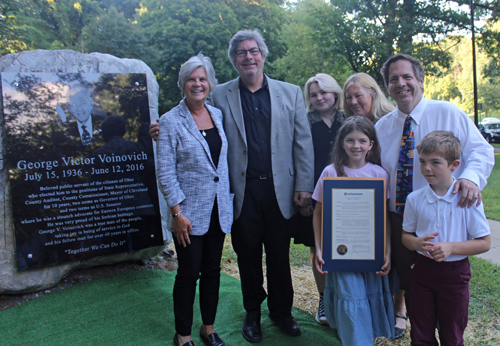 Longtime ethnic leader August Pust shared stories of George Voinovich.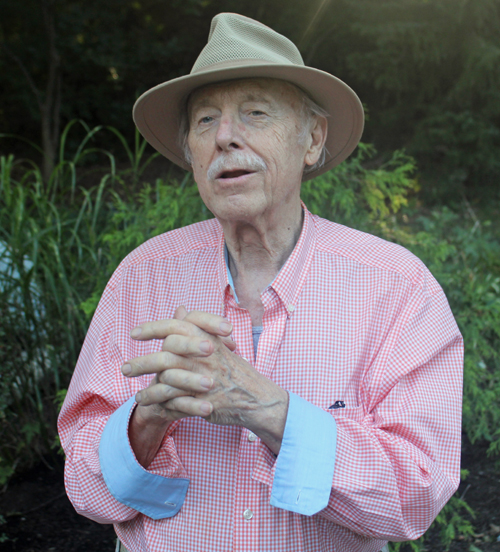 August Pust



Claire Rosacco of Tri-C shared some stories with Alex.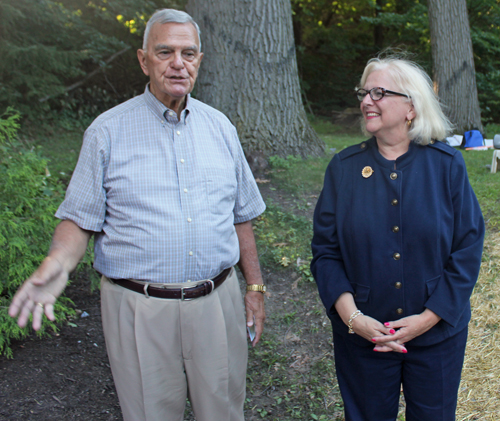 Alex Machaskee and Claire Rosacco



Next,Cleveland Cultural Gardens Federation Board Chairman Dr. Wael Khoury spoke.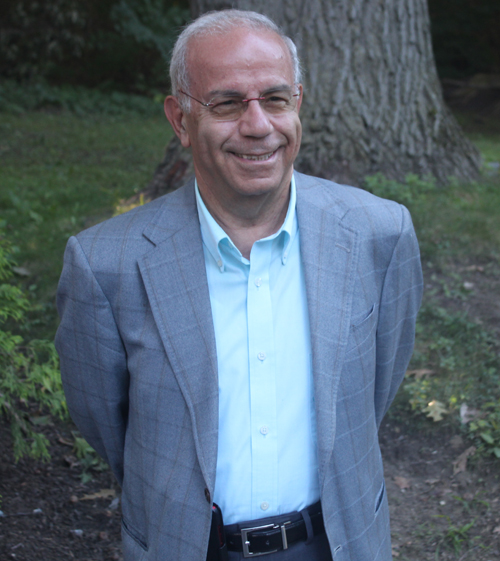 Dr. Wael Khoury



Then the Senator's son George spoke on behalf of his mother Janet and the rest of the family.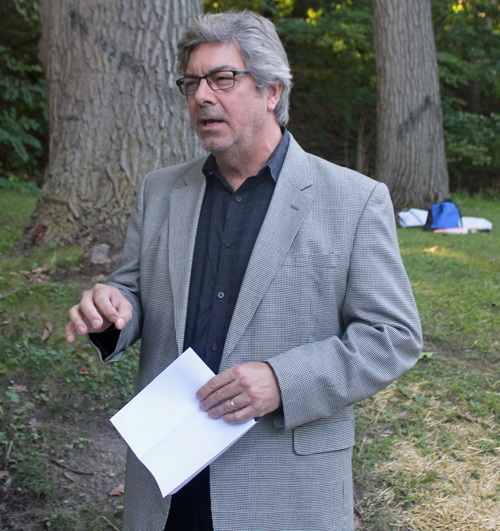 Senator George Voinovich's son George



This was followed by a group photo.


Watch the video of the entire dedication ceremony.

Enjoy these other images from the Senator George Voinovich memorial in the Serbian Cultural Garden.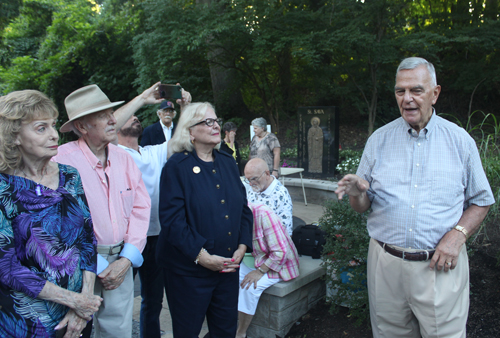 Alex Machaskee speaking


---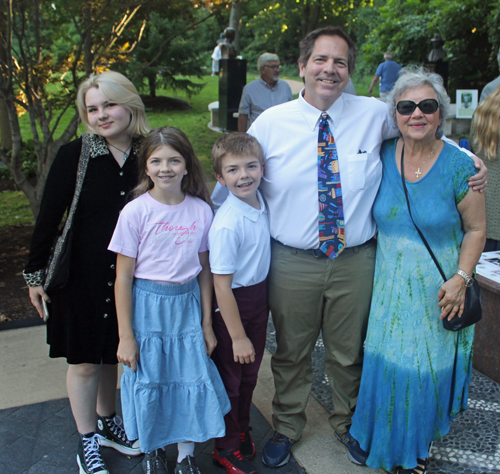 Voinovich family members


---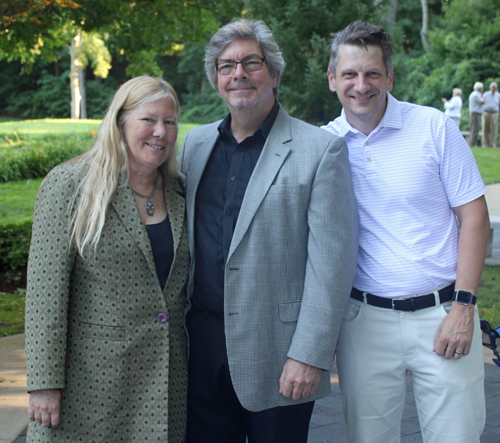 Voinovich family members


---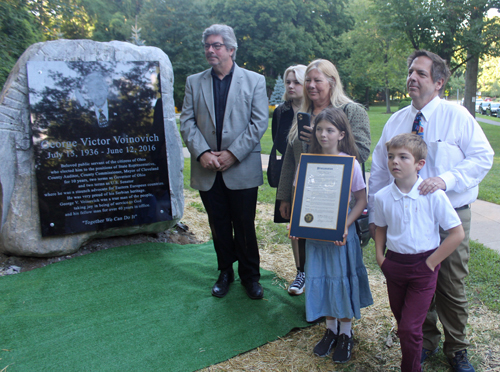 Voinovich family members with proclamation


---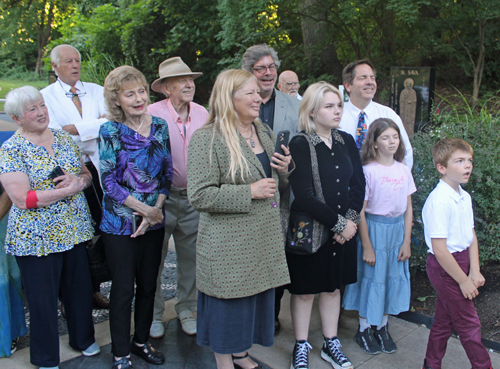 ---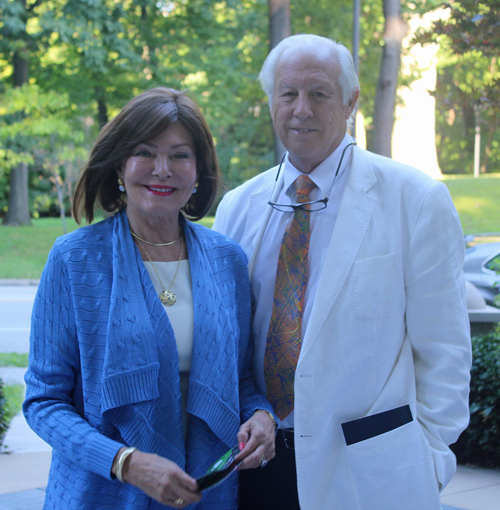 ---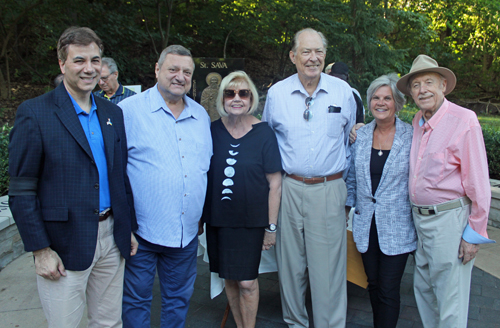 ---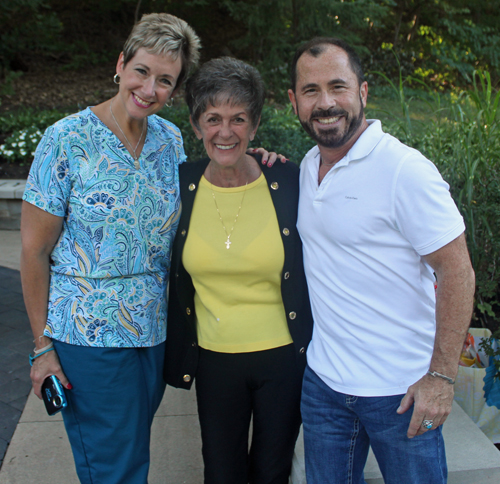 ---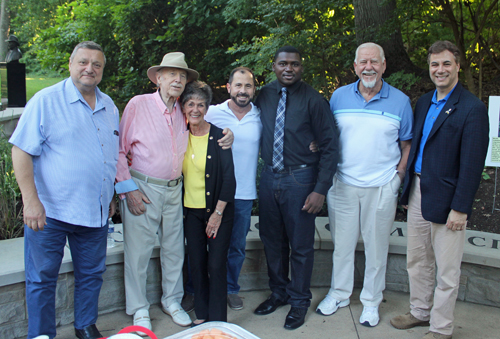 ---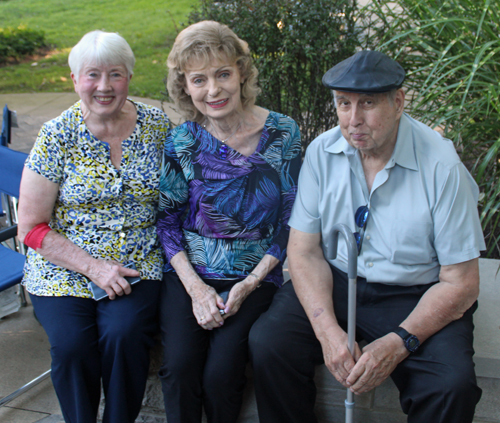 ---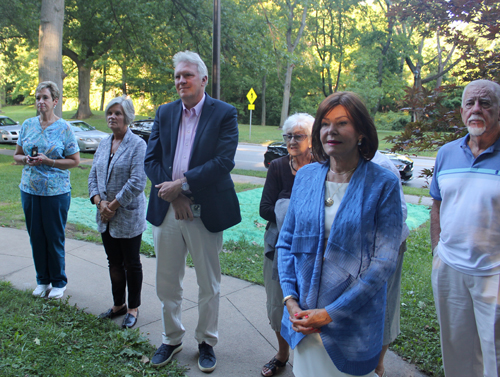 ---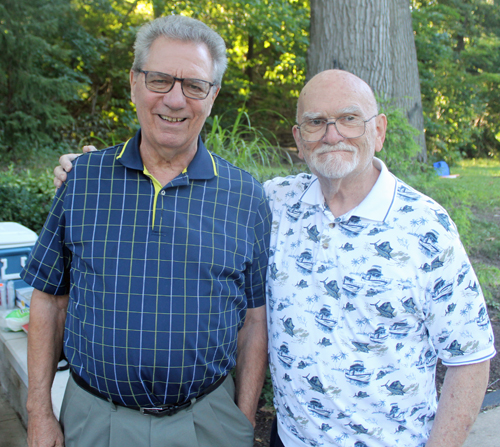 Judge Rocky Perk and Sam Coso


---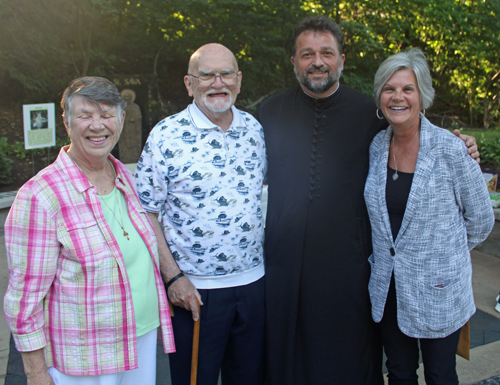 Dorothy and Sam Coso,
Fr. Dragoslav Kosic and Mayor Georgine Welo


---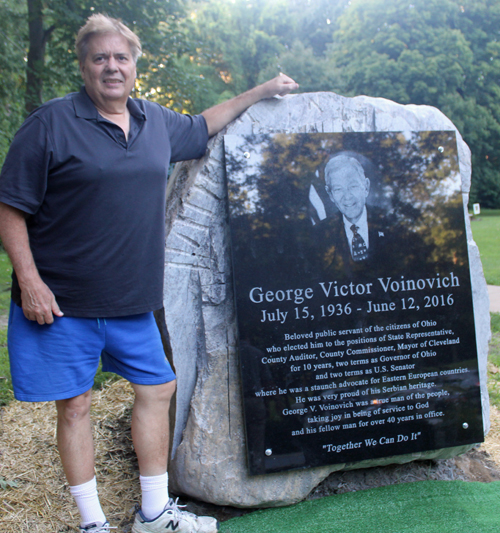 Dan Hanson


---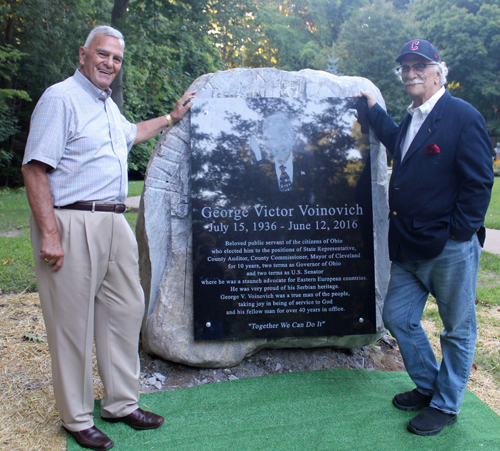 Alex Machaskee and Dick Clough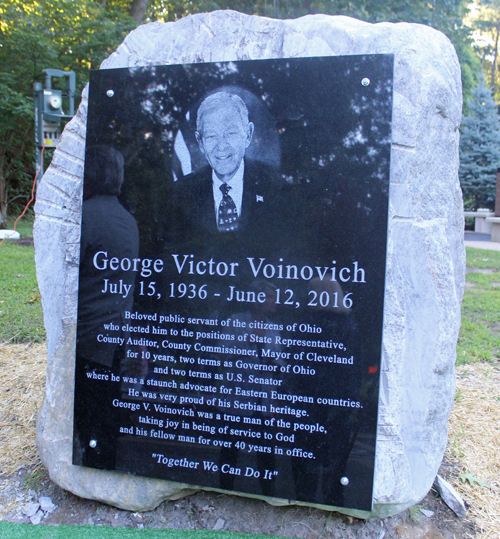 Senator George Voinovich memorial


---
***
Stay informed about the local Serbian community by signing up for the free Cleveland Serbian eNews mailings. You can select other groups as well. It's easy and free.

Fill out the form for the free Serbian eNews.
***
---
Back to Top
Back to Cleveland Serbs