One of the highlights of the Ohio Scottish Games and Celtic Festival were the bands and dancers.

Here's a quick video of young girls from the Brady-Campbell School of Irish Dance.

NOTE: All the images below with a white arrow in the middle are videos. (The other images are just photos) You can click on the white arrow to watch the video of whatever is described. Make sure your speakers are on and you can make the video full screen once it begins by clicking the icon in the lower right corner.





The Scottish Highland Dance competition was impressive.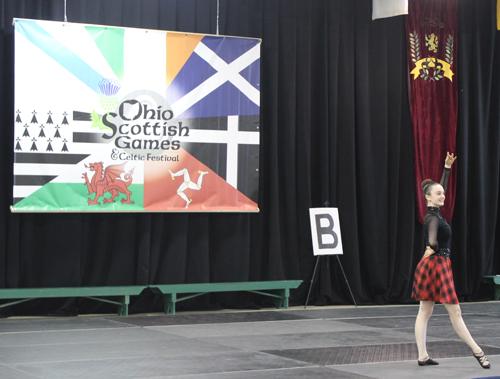 Members of the Royal Scottish Country Dance, Cleveland Heights Group performed this jig named for Antarctica.





The leader of the group explained how to tell the difference between a reel and a jig. Then members of the Royal Scottish Country Dance, Cleveland Heights Group performed this swashbuckling dance.





The Kilroys have been playing traditional Irish music in the city of Cleveland and throughout the Midwest for the past 30 years. Their music blends rock, acoustic melodies, and electronic to create a unique sound with accordion, fiddle, banjo, guitar, bouzuki, bagpipes, and ulliean pipes. They sing about the excitement of traveling alone, young love, and getting older. Enjoy this classic song.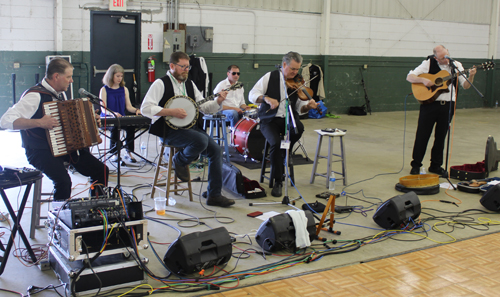 The Kilroys

The Prodigals are one of the iconic Celtic rock bands. They have released ten albums, the most recent in 2022, and have headlined major venues across the United States and Ireland. The Prodigals' sound retains authentic Irish traditional melodic roots, while embracing eclectic world rhythms infused with NYC energy. Here the one musician puts down his flute and comes down from the stage and does some very fast Irish dancing.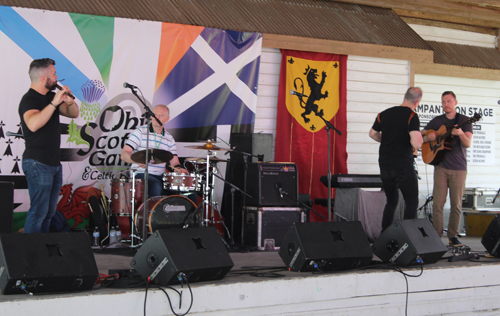 The Prodigals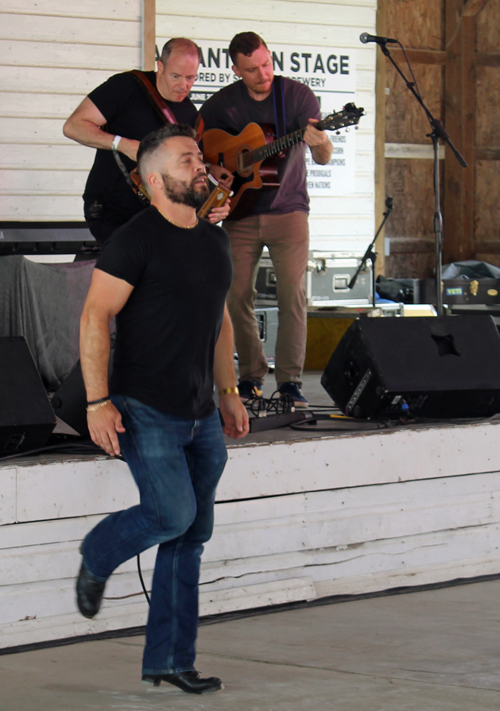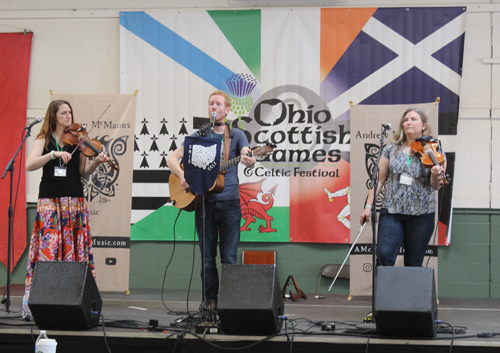 Custy and Macnamara

There was a Scottish Harp Competition.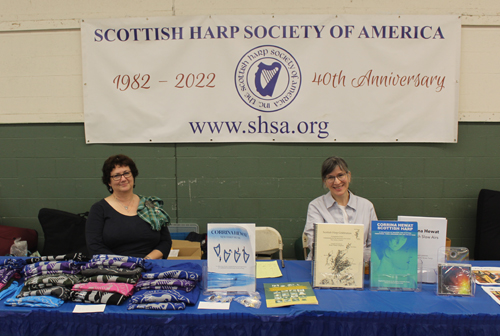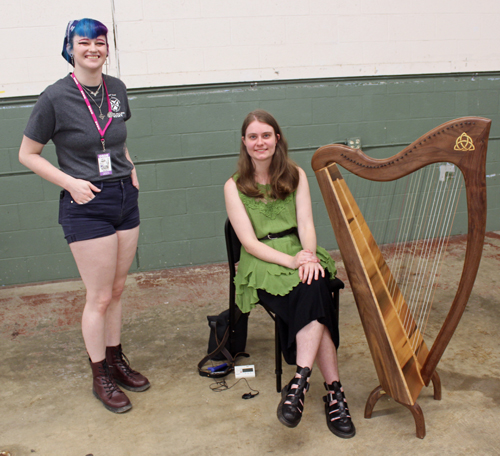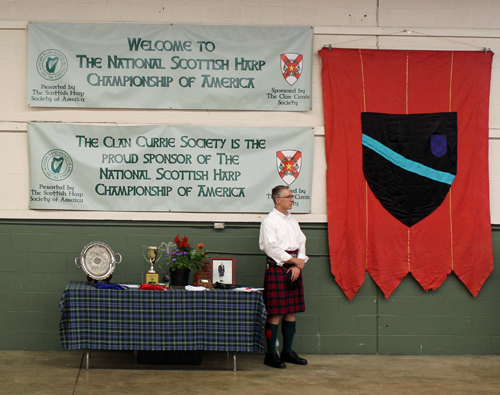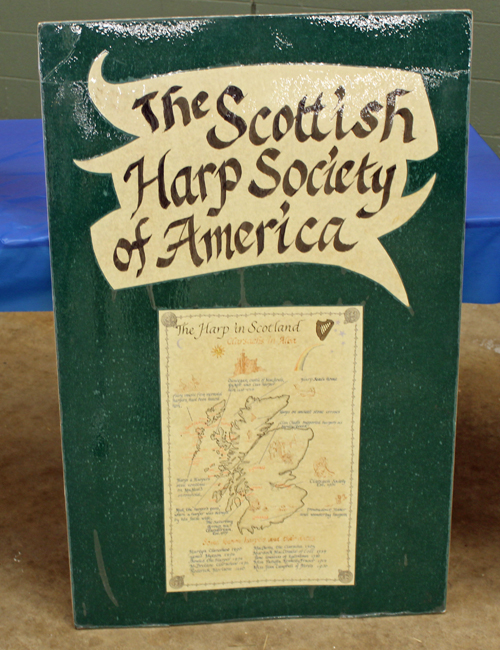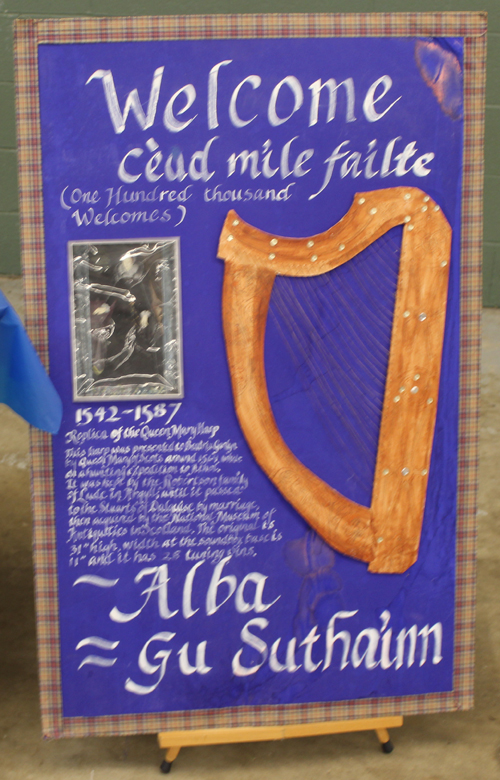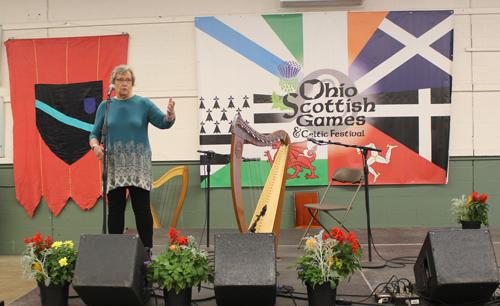 Sue Borowski of Steeltown Acoustic Instruments Experience (SAIE) brought in part of her collection of Celtic acoustic instruments for people to see, touch and try out. SAIE is an interactive, educational and a "play music on the spot" experience for people to show their musical talent and to learn about a variety of instruments and how they connect to Celtic music. For the past ten years Jim and Sue Borowski have exhibited and shared their personal collection of instruments with the outside public.

She showed us violins, viola, bowl backed mandolin, bouzouki, hammered dulcimer, rose harp, lap dulcimer, small pipes, Highland bagpipes, Uilleann pipes, authoharp, bodhran, concertina and flute. Many people have commented that the SAIE inspired them or someone in their family to learn to play an instrument.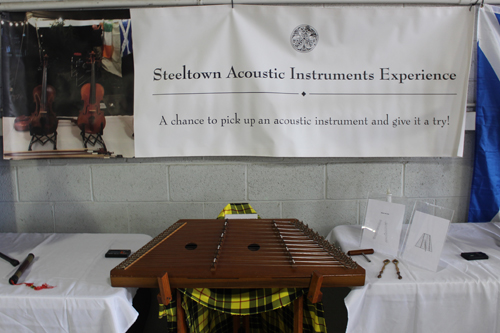 See more of the 2023 Ohio Scottish Games and Celtic Festival
***
Want to learn about ethnic and cultural events in Cleveland such as this? Sign up for the free eNews and every Tuesday evening you will receive a free e-mail listing the next week's events.
It's easy and free.

Fill out the form for the free weekly eNews.
***
---
Top of Page
Back to Cleveland Scottish