A variety of animals were on display and/or entertaining at the Ohio Scottish Games. This included Clydesdale horses and Scottish Highlands cows. We got to see Finn and Maverick, two beautiful Clydesdale horses from Angel Acres. Finn weighs about 1800 lbs. and the still growing Maverick is at 2000. We also saw some Scottish Highlands cows.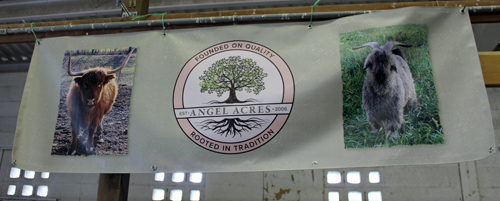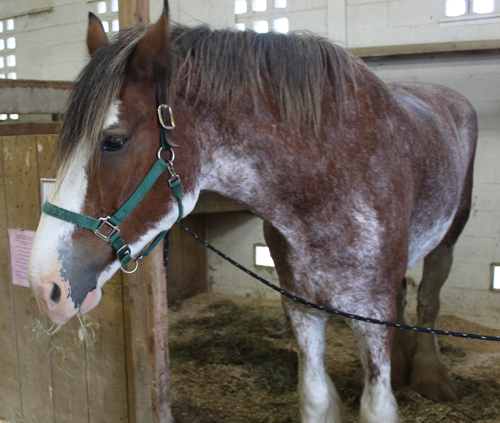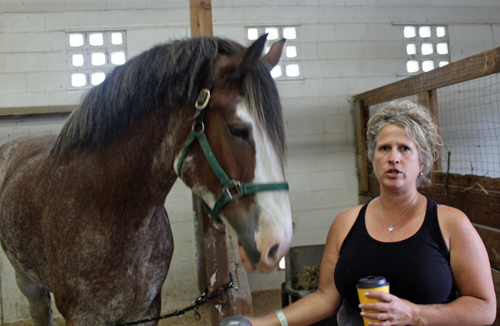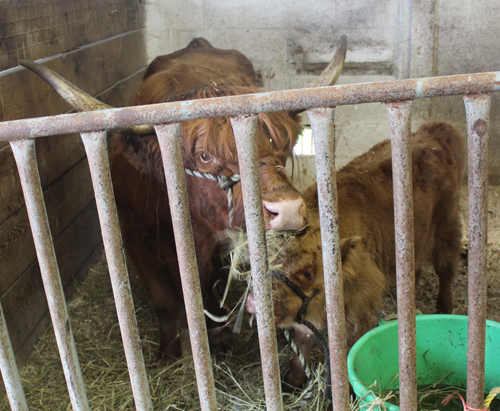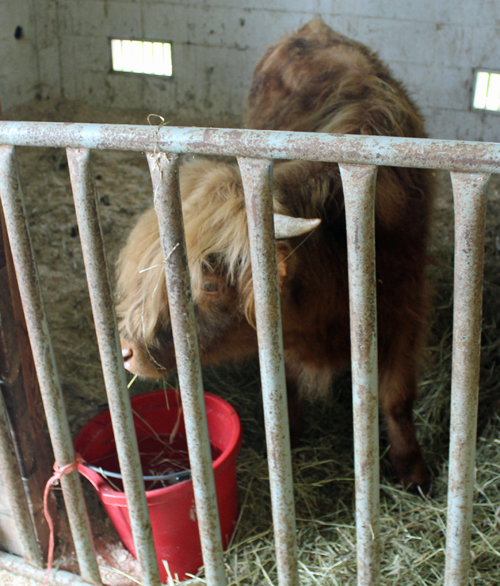 Watch a video of the Clydesdales and Highland Cattle





Everyone had fun watching the border collies herd a flock of sheep. Watch the video.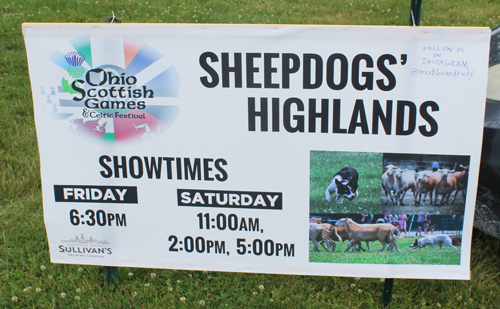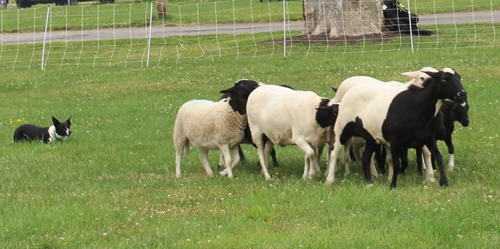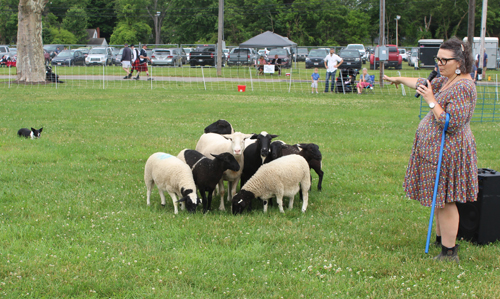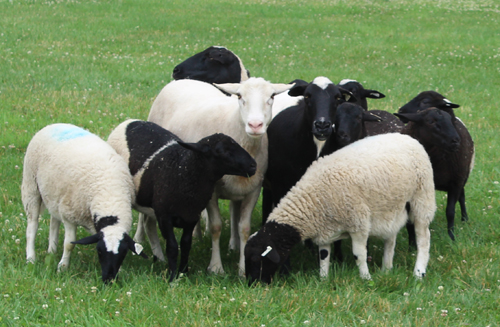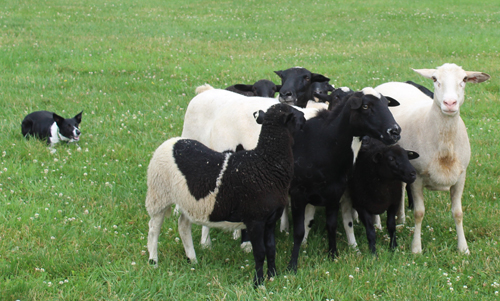 Here are some of the other animals at the Festival.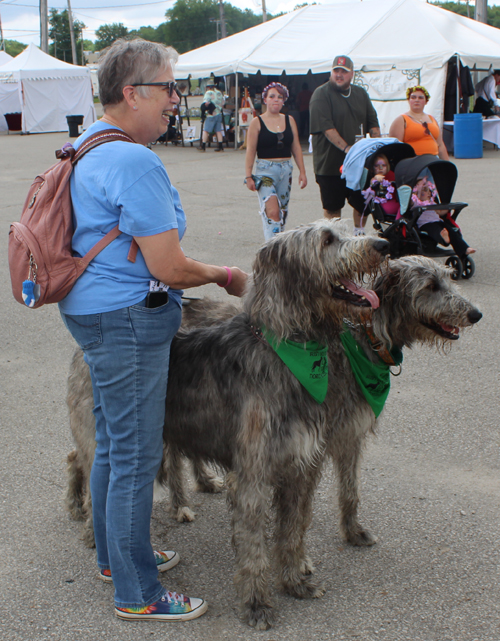 ---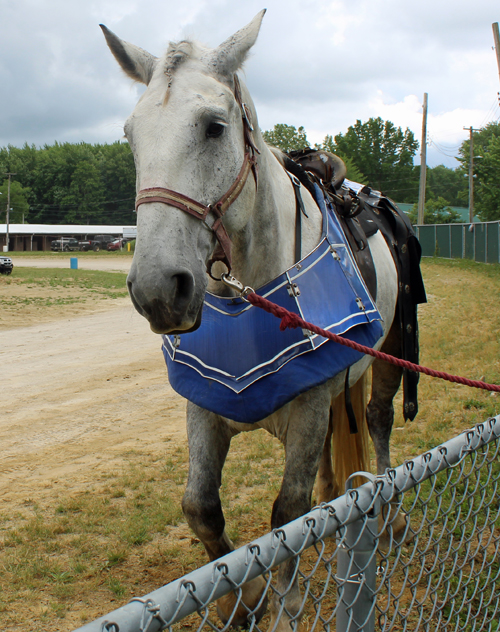 ---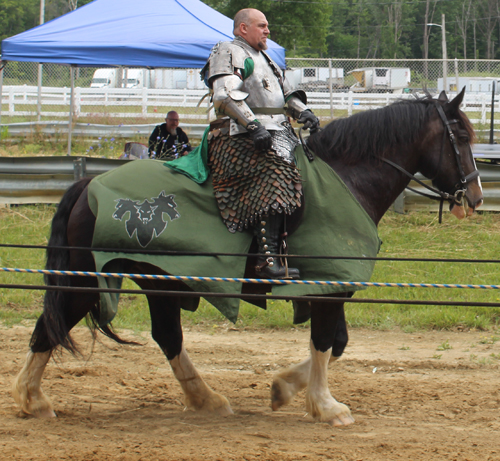 ---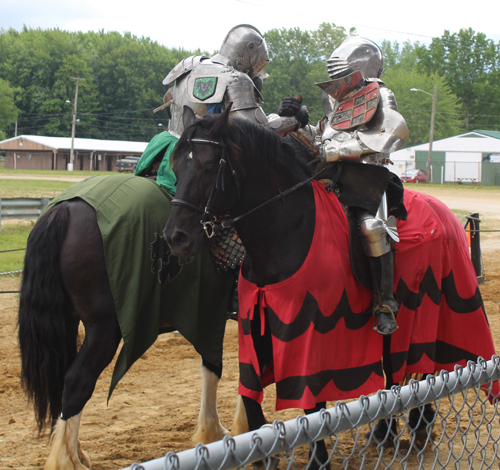 ---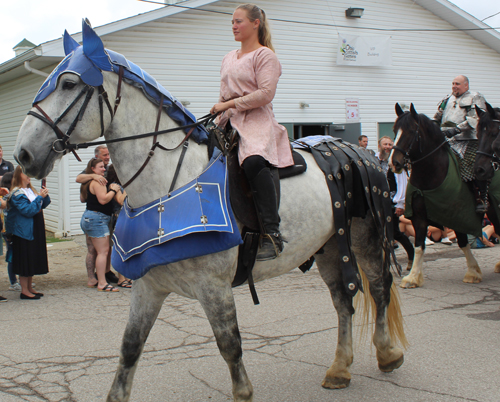 ---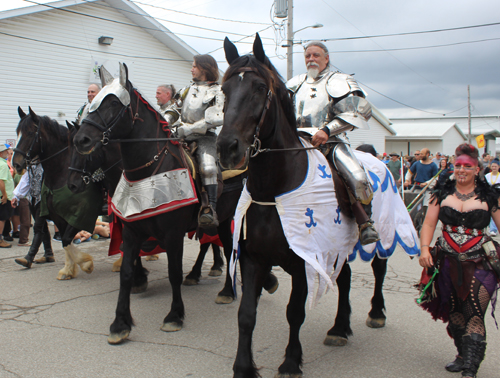 ---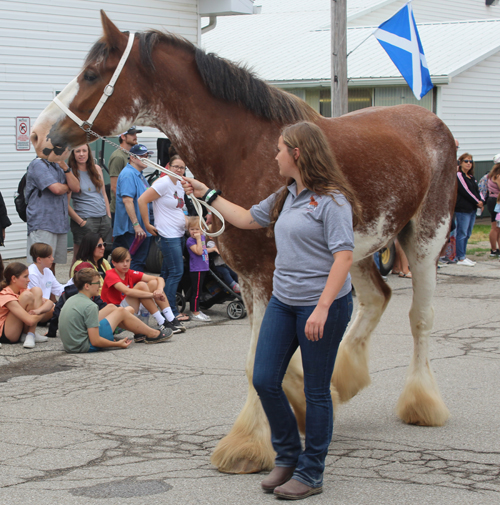 ---
---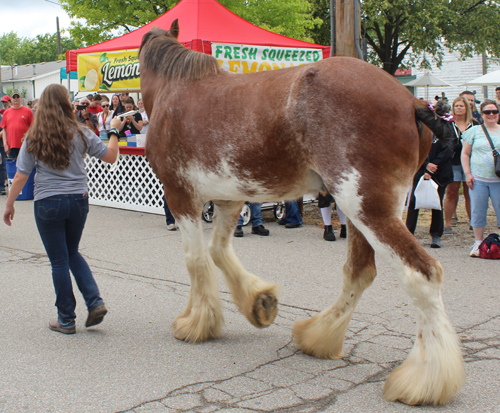 ---
---
---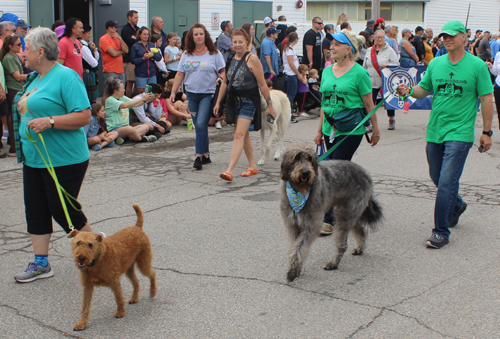 ---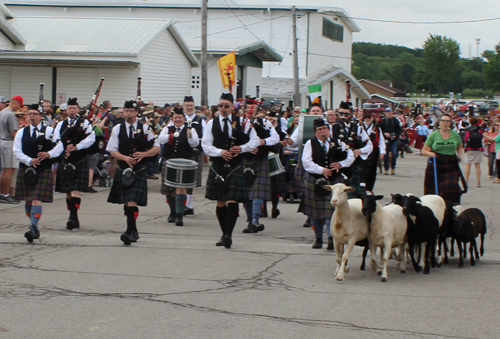 ---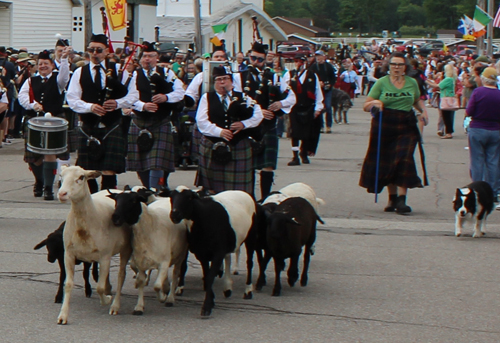 ---
***
Want to learn about ethnic and cultural events in Cleveland such as this? Sign up for the free eNews and every Tuesday evening you will receive a free e-mail listing the next week's events.
It's easy and free.

Fill out the form for the free weekly eNews.
***
---
See more of the 2023 Ohio Scottish Games and Celtic Festival
Top of Page
Back to Cleveland Scottish