The band Plaid Sabbath performed at the Robert Burns Dinner put on by The Scottish Heritage Association of Northeast Ohio (SHANO).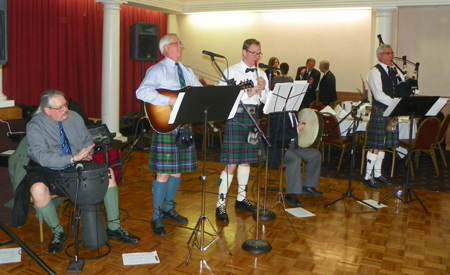 Plaid Sabbath
---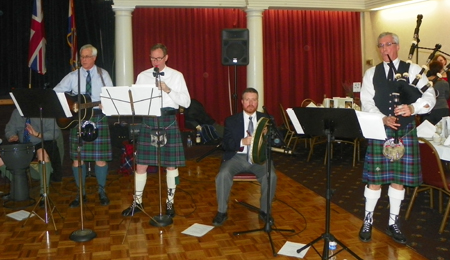 ---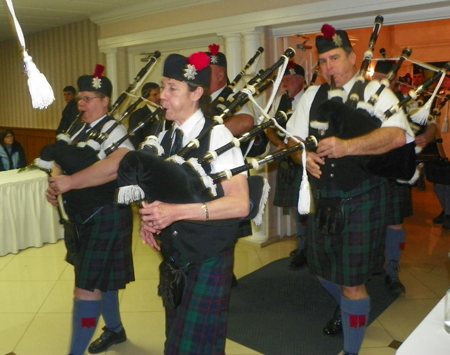 Red Hackle Pipes and Drums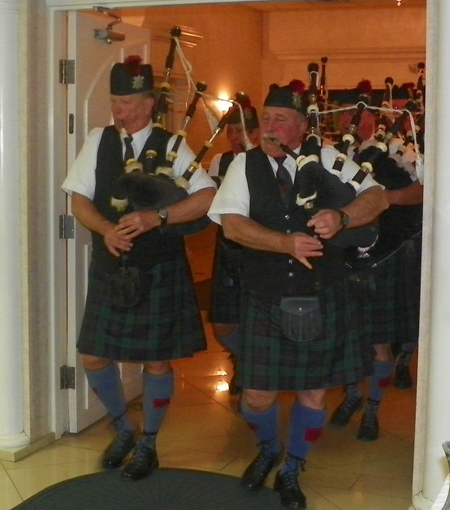 ---
The Heather Belles, an award-winning contemporary Scottish Highland dance troupe from the Jenny May School of Highland Dance, performed.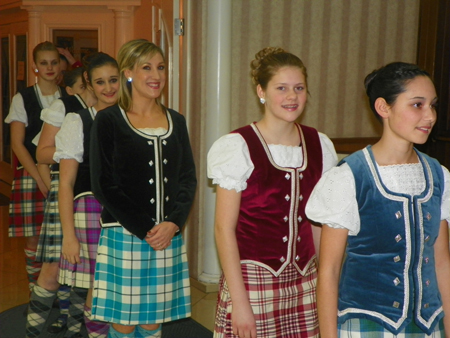 Heather Belles


---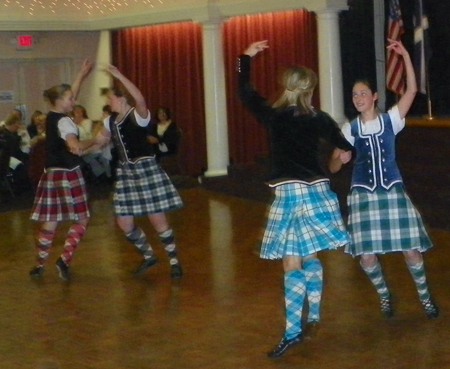 ---
---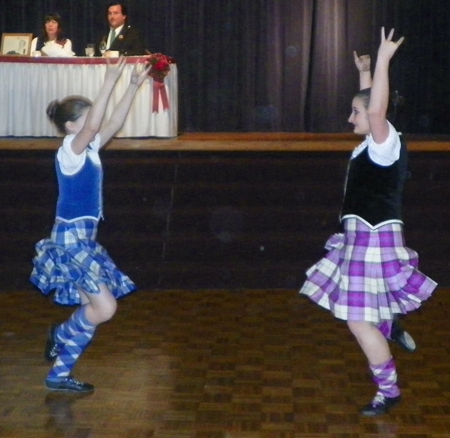 ---
---
The Cleveland Kiltie Band, Lochaber Pipes and Drums and Clansmen II also performed.
---
The 253rd anniversary celebration of the life of Robert Burns - Page 1
Anthems, Haggis and more

The 253rd anniversary celebration of the life of Robert Burns - Page 2
Faces in the crowd

The 253rd anniversary celebration of the life of Robert Burns - Page 3
Entertainment (this page)


---
Top of Page
Back to Cleveland Scottish