The Cleveland Heritage Medal is bestowed upon individuals whose significant contributions through leadership, collaboration and service have left an indelible mark on all spheres of the Cleveland community. But for these extraordinary men and women, the magnificent story and history of Cleveland would not be what it is today.

In a ceremony on Thursday, November 16, 2023 in the Cleveland City Hall Rotunda, José Feliciano, Sr. was the well-deserved recipient of this prestigious honor.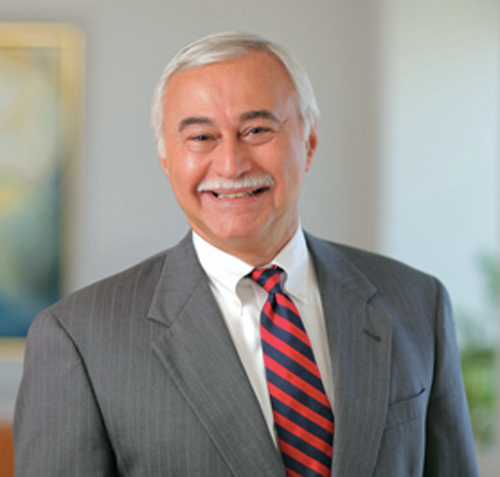 José Feliciano, Sr.
See the handful of recipients of this Medal over the years.
The Cleveland Heritage Medal website says, "Their community impact reflects service to others marked by compassion and selflessness. They espouse teamwork as necessary to making a difference in our community, actively encouraging the contributions of others. The individuals we honor with the Cleveland Heritage Medal have also demonstrated courage and respect as they take on difficult yet impactful initiatives for the good of Cleveland and its residents. These exceptional leaders are committed to fostering a community of inclusion and diversity, where differences are celebrated and all have the opportunity to participate. They are people of the highest character, serving as role models for others in the community.
That certainly applies to José who has been a leader and a pioneer for decades. He has received numerous well-deserved honors and awards including induction into the Cleveland International Hall of Fame in 2012. Read José's impressive bio from that induction
No wonder he is called El Jefe by the Hispanic and broader communities. Congratulations José!
Here are a few pictures from the ceremony.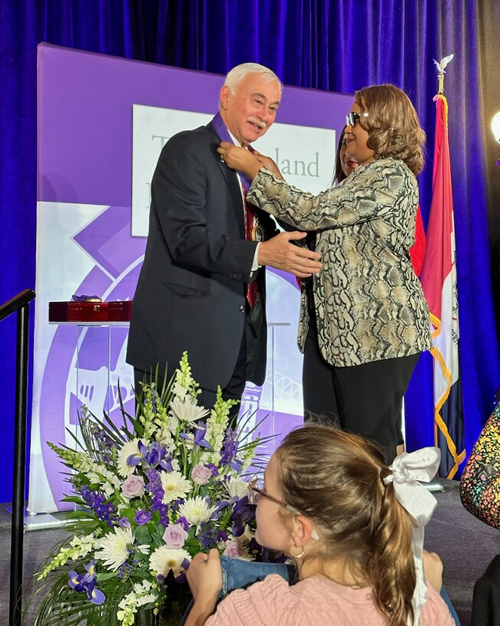 José Feliciano receiving the Heritage Medal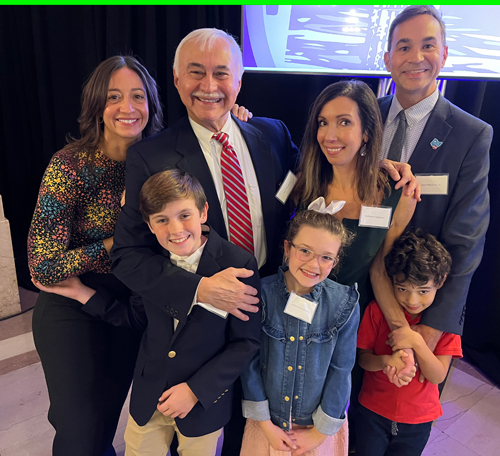 José Feliciano and family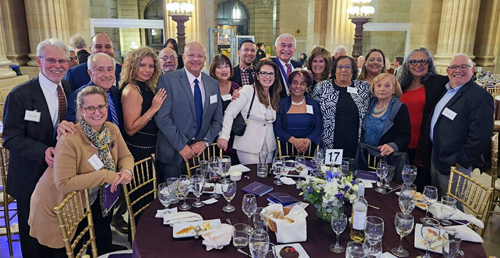 José Feliciano with members of the Hispanic community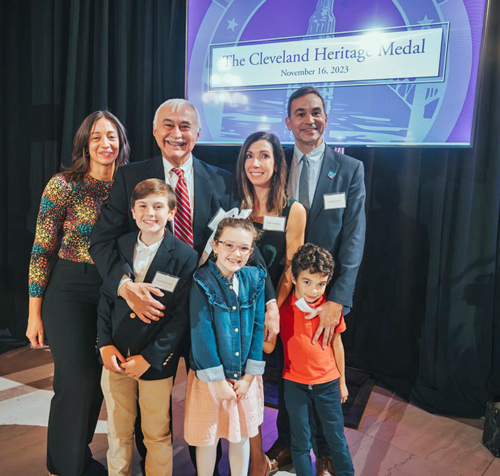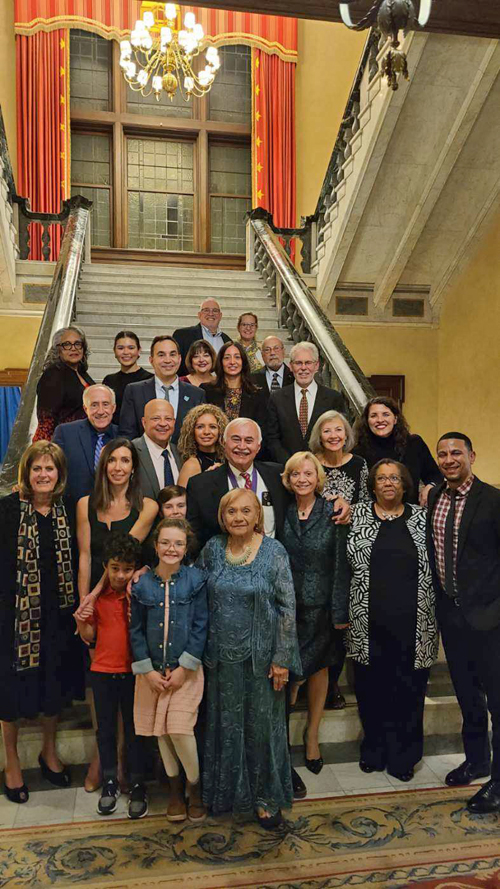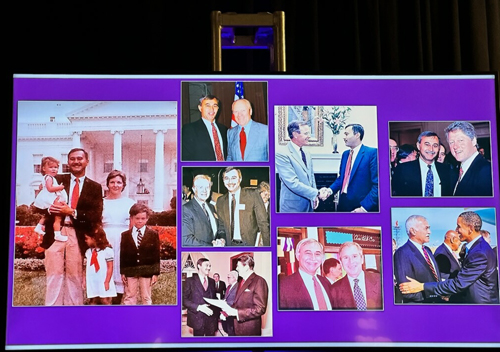 José Feliciano - Historic Pioneer


Top of Page
Back to Cleveland Puerto Ricans
Back to Cleveland Hispanics
---