The annual Cleveland Puerto Rican Parade was held Sunday August 7th in Cleveland. The Parade was put on by the Hispanic Police Officers' Association (HPOA) which has been proudly serving it's members and the greater Cleveland community since it was founded in 1986. Although historically comprised of Hispanic officers from the Cleveland Division of Police, HPOA proudly serves public safety personnel, from multiple agencies, of both Hispanic and non-Hispanic decent alike and shares a strong commitment to diversity and inclusiveness.
The 2022 Parade Honorees were:
Ramonita Vargas, Grand Marshal
Victor Ruiz, Padrino
Keisha González, Madrina
Zaria Ivelisse Ortiz, Miss Teen Puerto Rico 2022
Click on the white arrow below to watch a video of some highlights of the Parade including former Cleveland Indians Carlos Baerga and Candy Maldonado. I did not include the cars and other vehicles in the parade - they will be in a separate video. I also did not include the many politicians in the parade.





Enjoy these other images from the 2022 Puerto Rican Parade in Cleveland.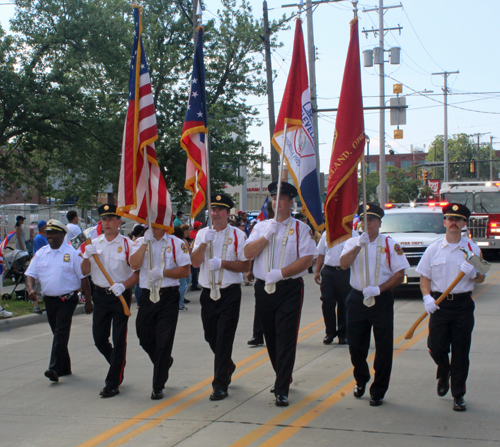 ---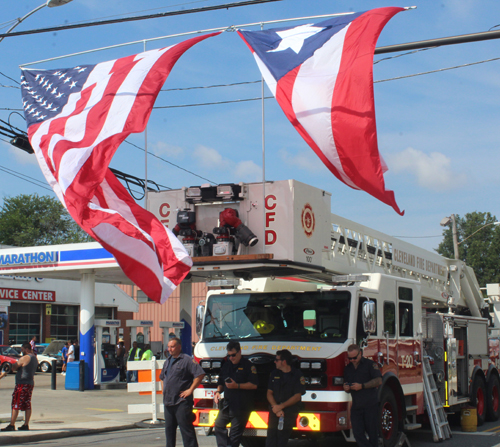 ---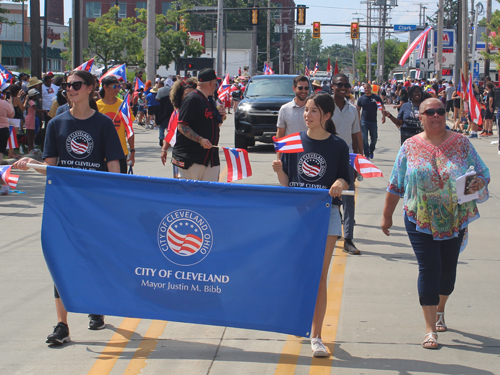 ---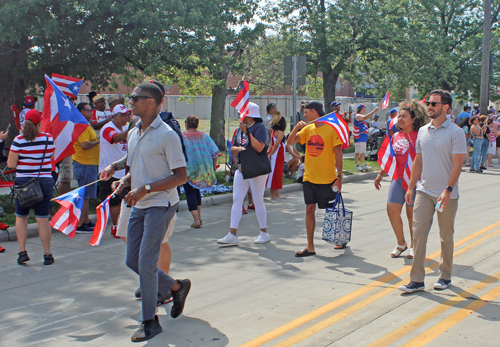 ---
---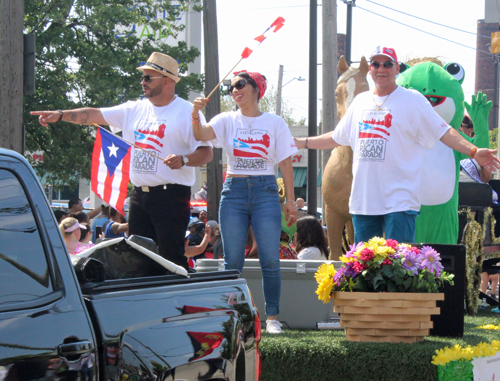 ---
---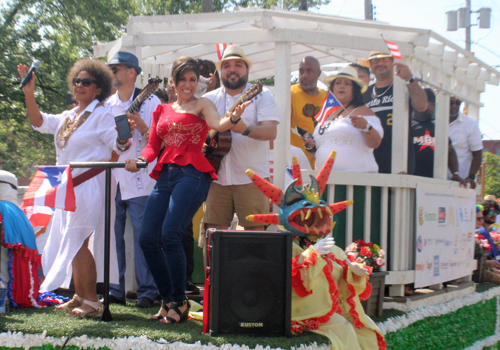 ---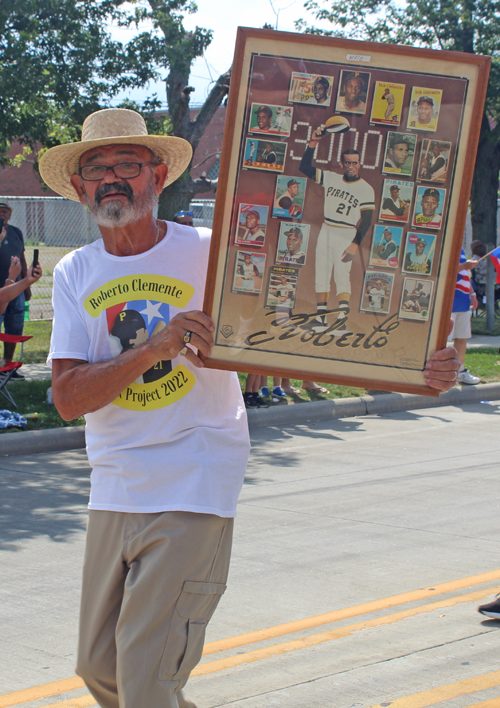 ---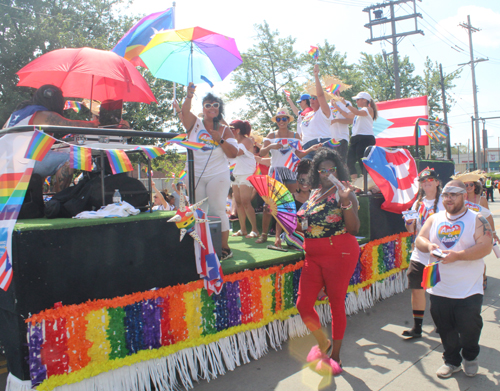 ---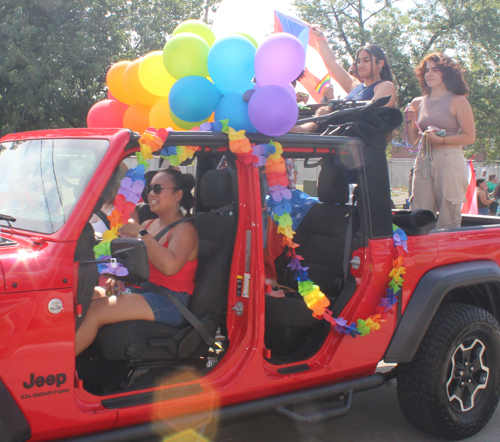 ---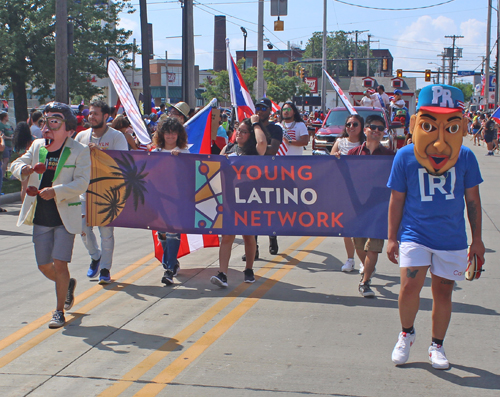 ---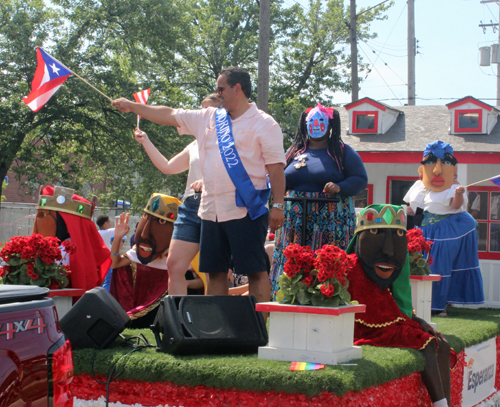 ---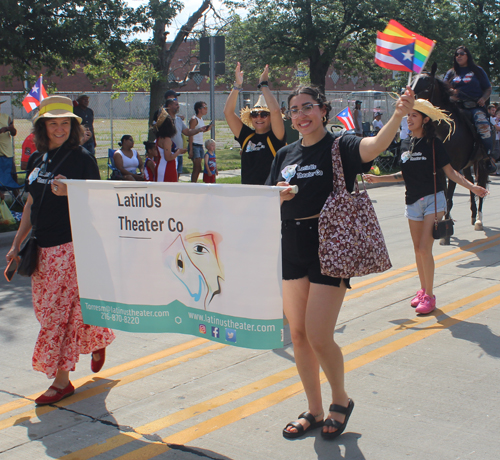 ---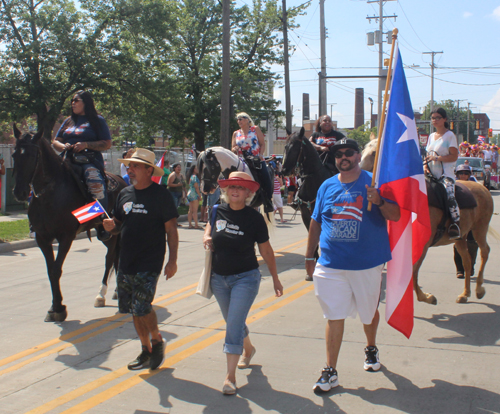 ---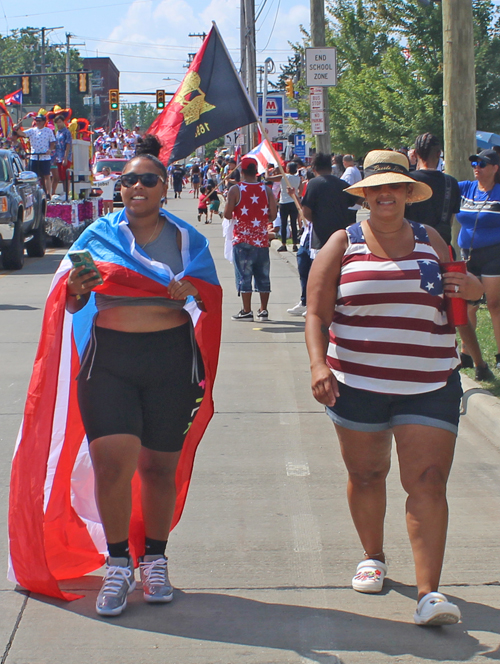 ---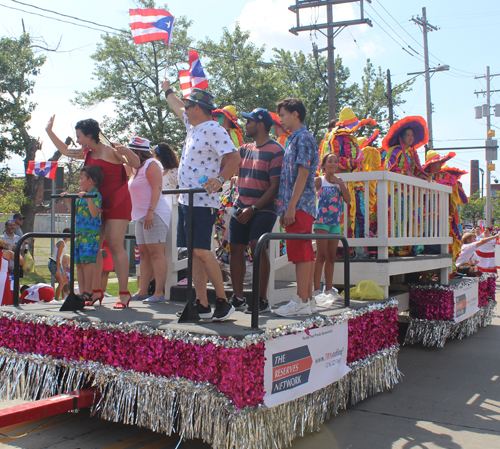 ---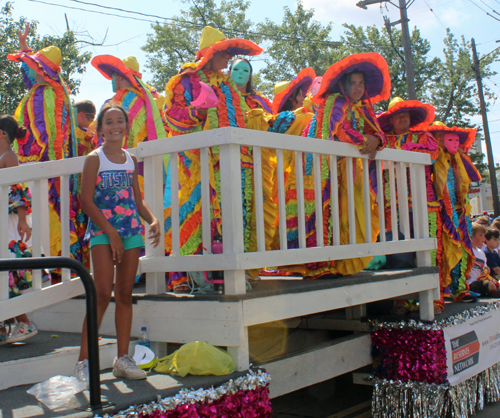 ---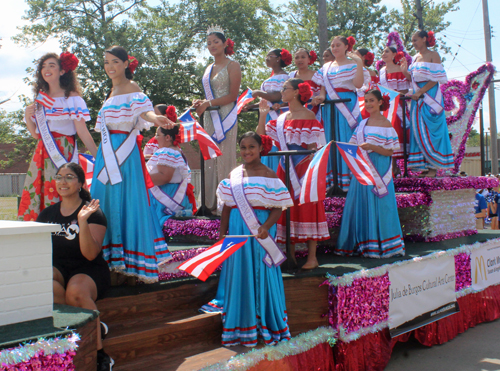 ---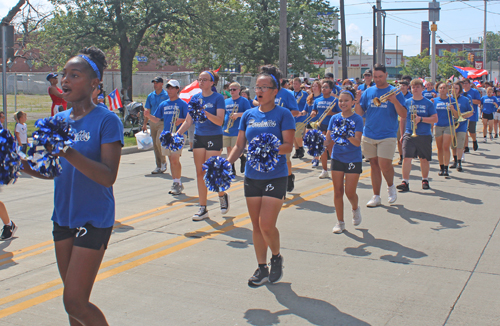 ---

***

Stay informed about the local Puerto Rican community by signing up for the free Cleveland Puerto Rican eNews mailings. You can select other groups as well. It's easy and free.

Fill out the form for the free Puerto Rican eNews.

***

---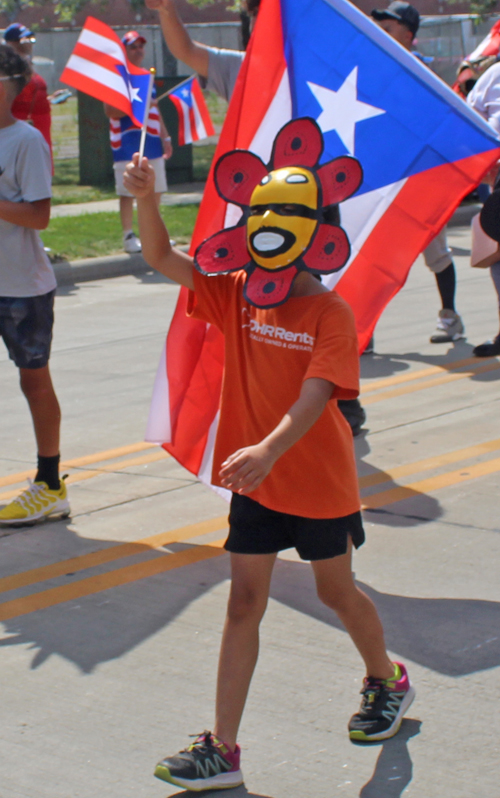 ---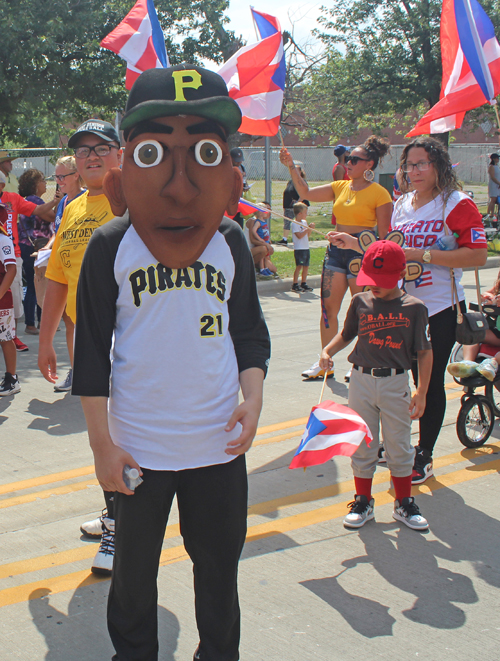 ---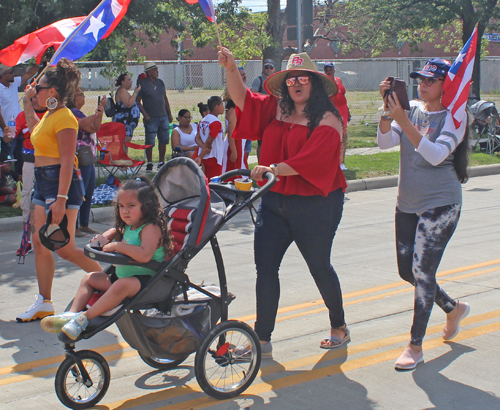 ---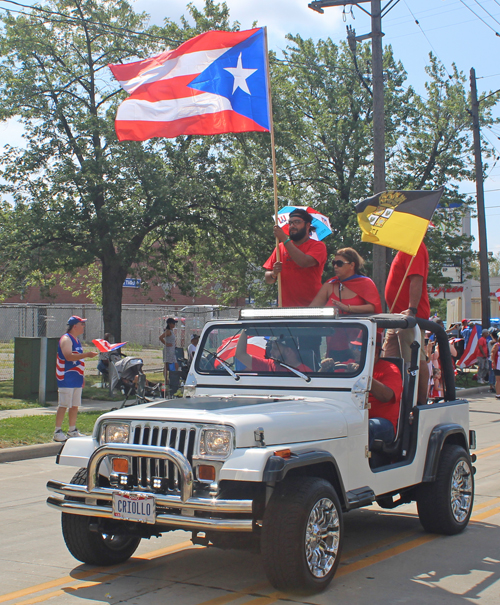 ---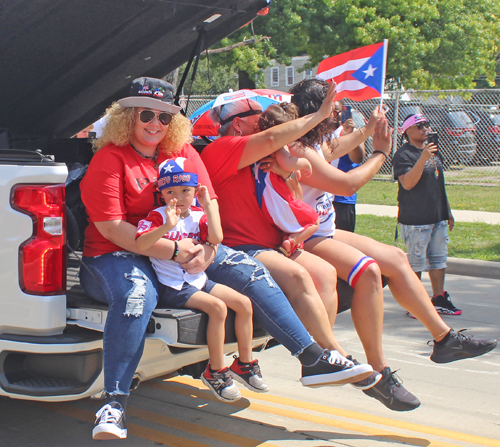 ---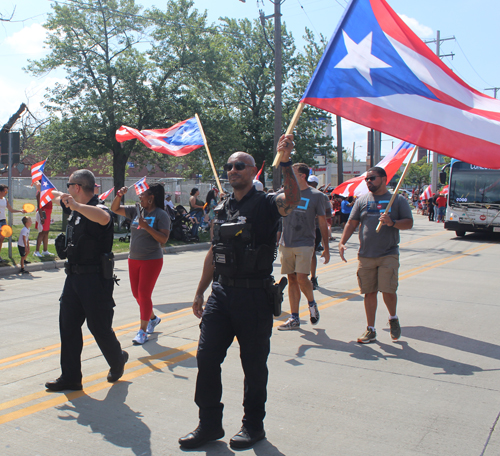 ---
---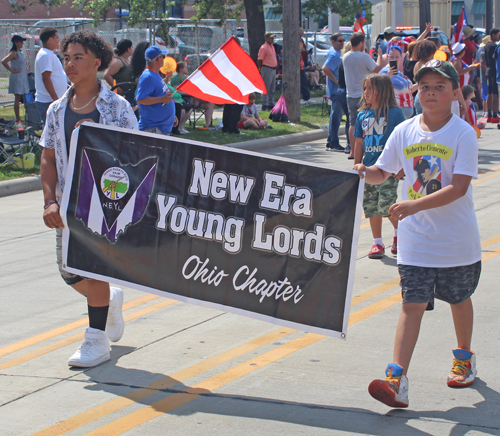 ---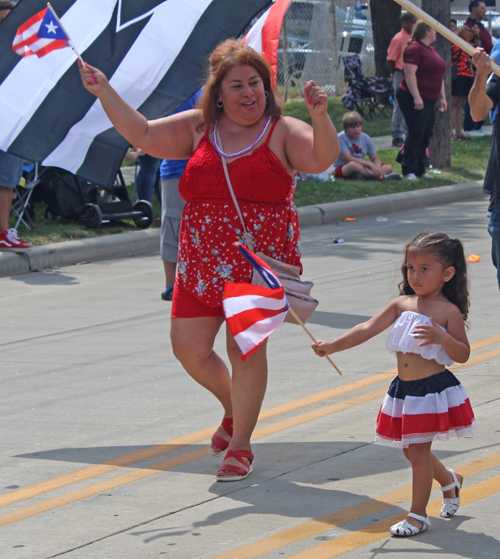 ---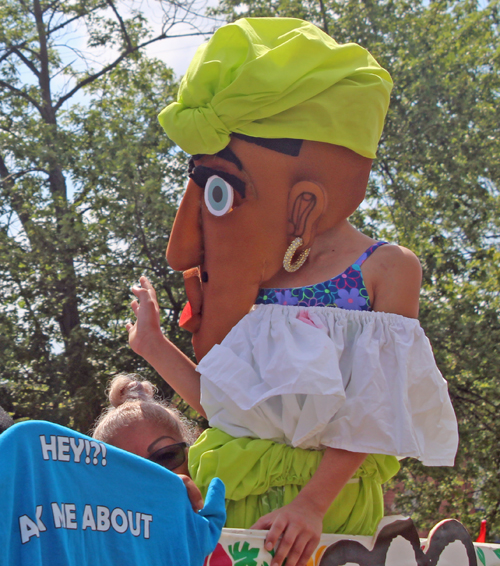 ---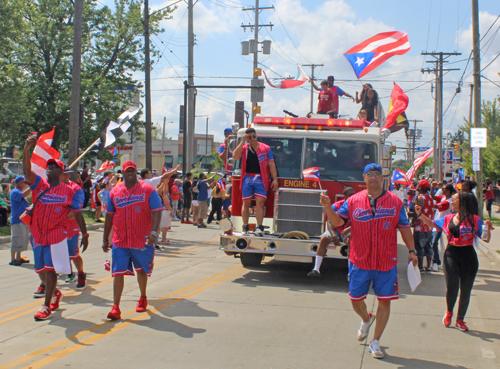 ---
---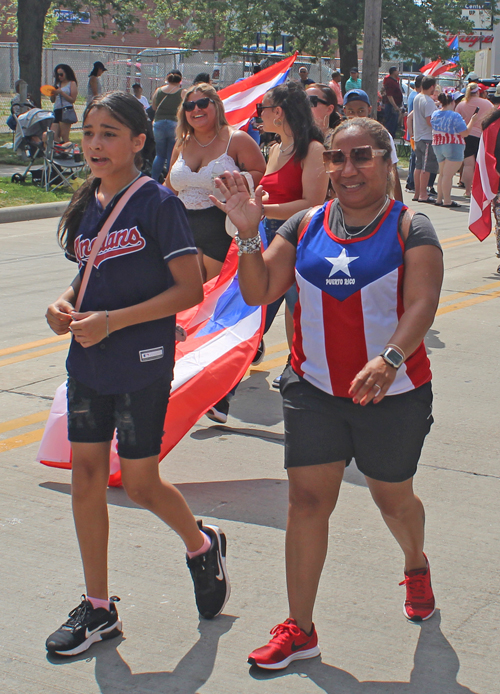 ---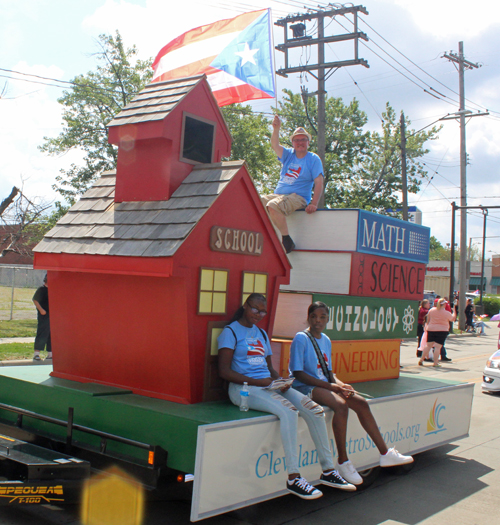 ---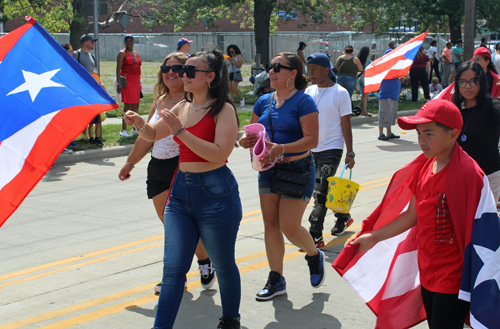 ---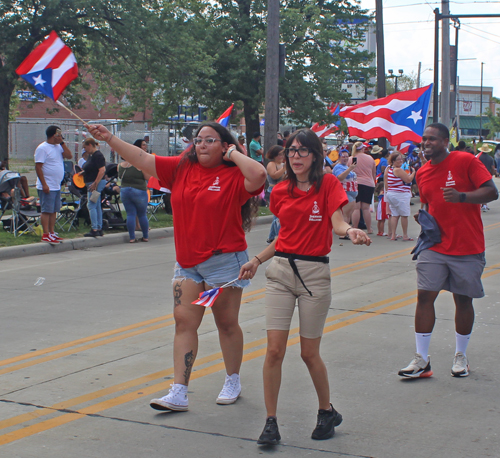 ---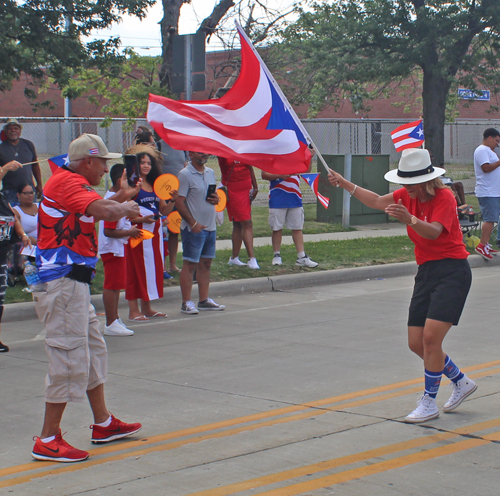 ---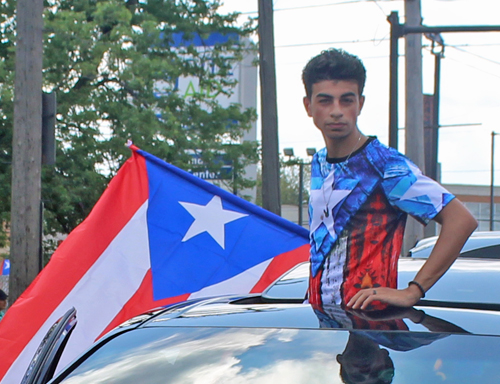 ---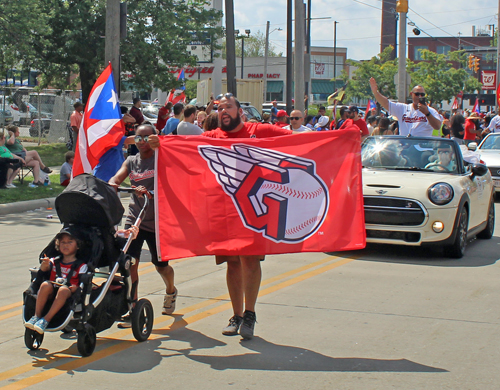 ---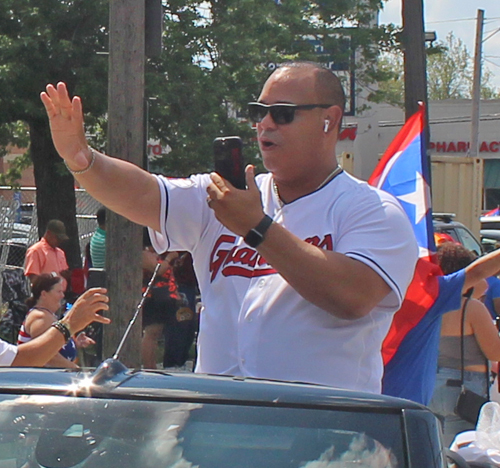 Cleveland Indians great Carlos Baerga


---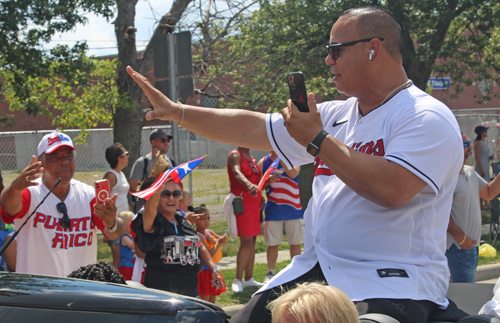 ---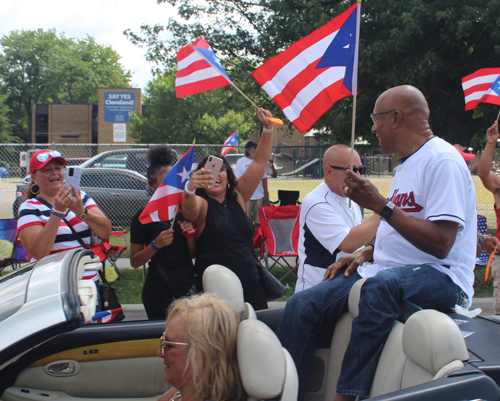 Cleveland Indians great Candy Maldonado


---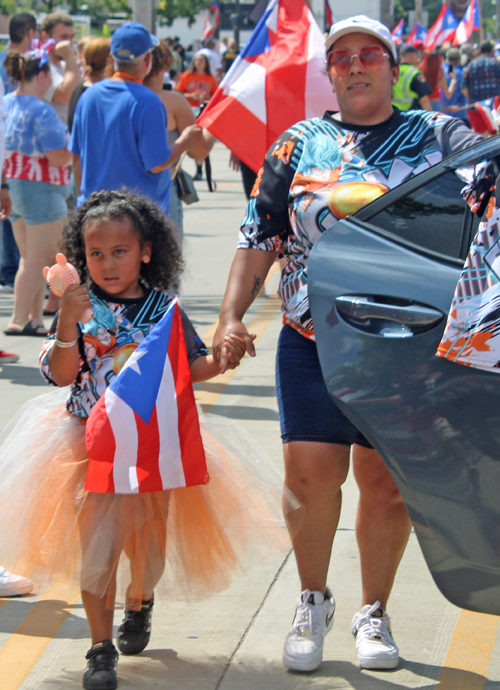 ---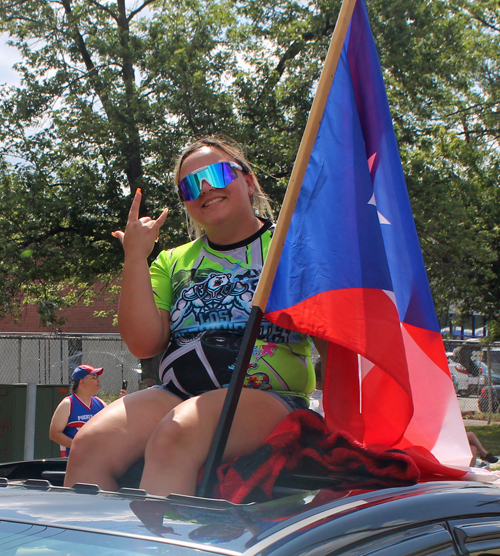 ---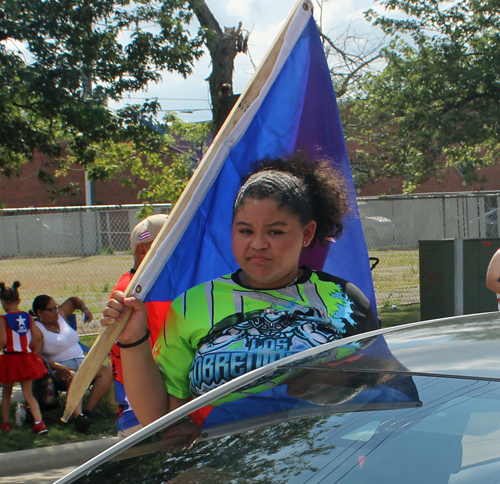 ---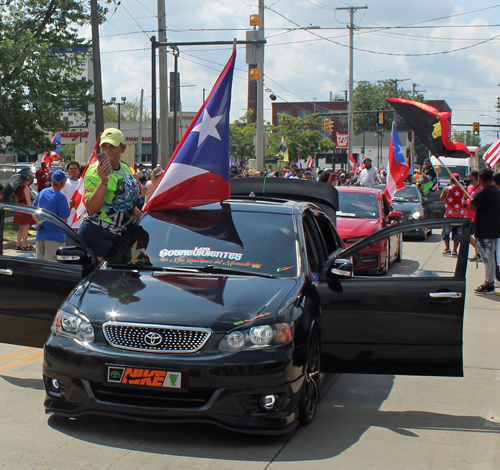 ---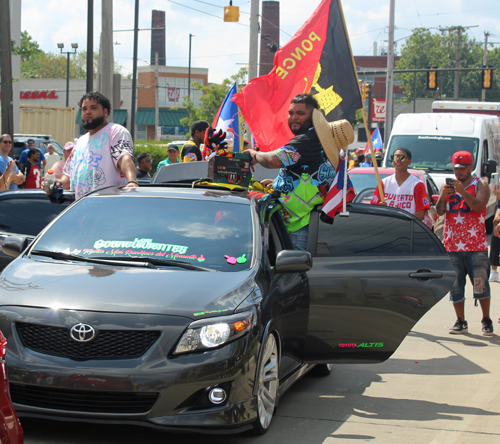 ---
***


The Cleveland Cultural Gardens consist of over 35 gardens dedicated to honoring a particular heritage. At this time there is no Puerto Rico Garden. If you are interested in helping start a Cultural Garden honoring Puerto Rican heritage please contact us.


***

---
***

Want to learn about ethnic and cultural events in Cleveland such as this? Sign up for the free eNews and every Tuesday evening you will receive a free e-mail listing the next week's events. It's easy and free.

Select 'WEEKLY' when you fill out the form for the free weekly eNews.

***

---


After the Parade there was a Festival with a ceremony, food and music at Roberto Clemente Park.

Photos and videos of the 2022 Puerto Rican Festival.




---
Top of Page
Back to Cleveland Puerto Ricans
Back to Cleveland Hispanics
---