The annual Puerto Rican Parade and Latino Festival was held in Cleveland the weekend of August 3-5, 2012.
The event is put on by the Julia de Burgos Cultural Arts Center. The Center is dedicated to preserving and sharing the Puerto Rican and Caribbean traditions through the teaching and practice of the visual, performing, & literary arts.
2012 marks the 44th celebration of the Puerto Rican Parade in the City of Cleveland. The Parade & festivities are a great historical tradition that has united Clevelanders and Northeast Ohioans for decades.
Enjoy these images from the Cleveland Puerto Rican Parade.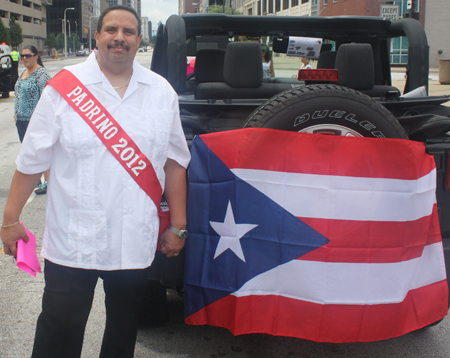 Puerto Rican Parade 2012 Padrino Ivan Rosa


---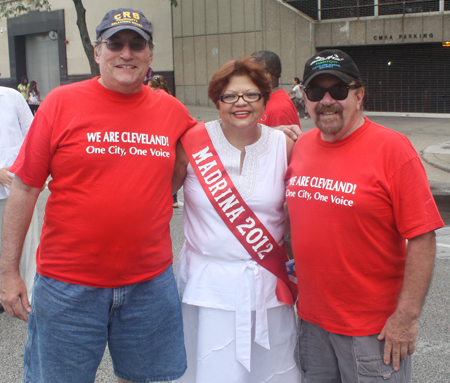 Puerto Rican Parade 2012 Madrina Lucy Torres and friends


---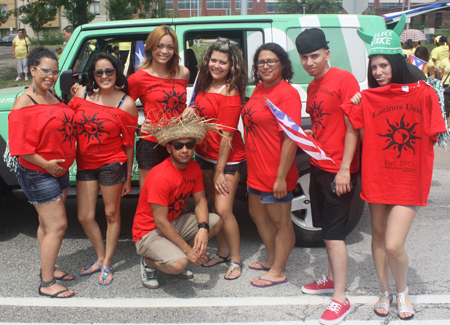 Cleveland State University Latinos Unidos


---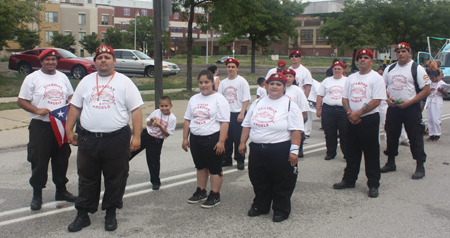 Guardian Angels


---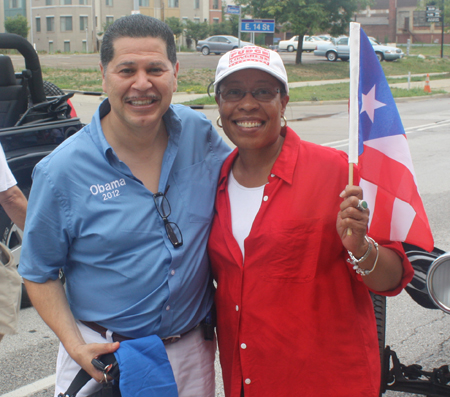 Richard Romero and Congresswoman Marcia Fudge


---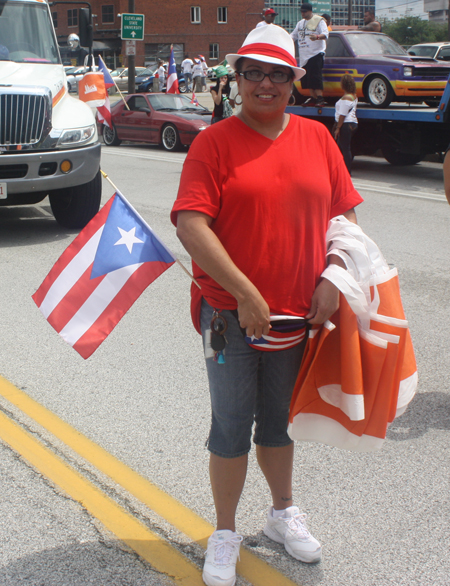 Hilda Caraballo


---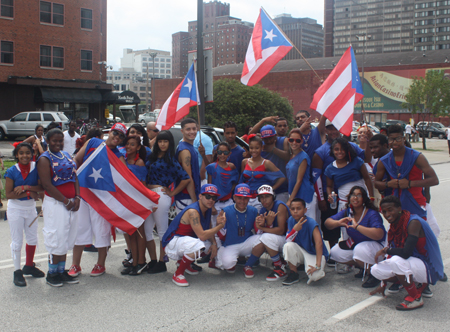 Evolution Dancers


---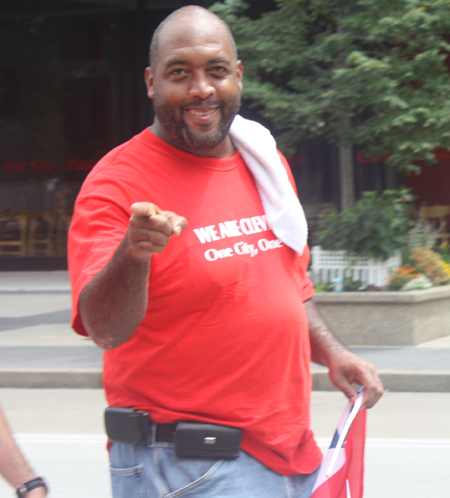 Cleveland Community Relations Board Director
Blaine Griffin


---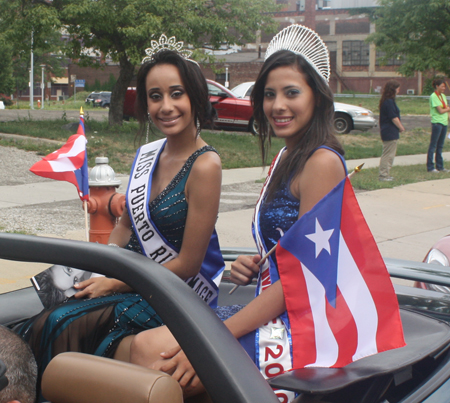 Miss Puerto Rican Image 2010 and 2011
Ashley Pineiro and Taisha Ortiz


---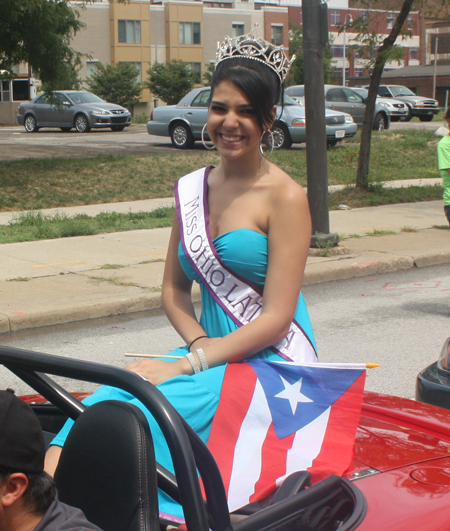 Miss Ohio Latina 2012 Tatiana Figueroa


---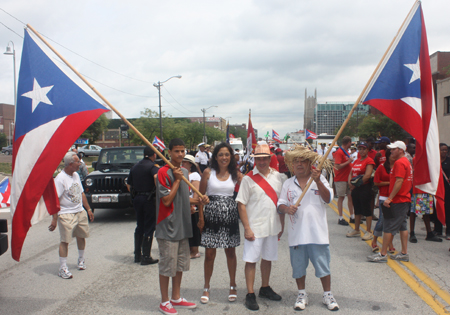 Councilman Matt Zone and wife Michelle
flanked by Puerto Rican flags


---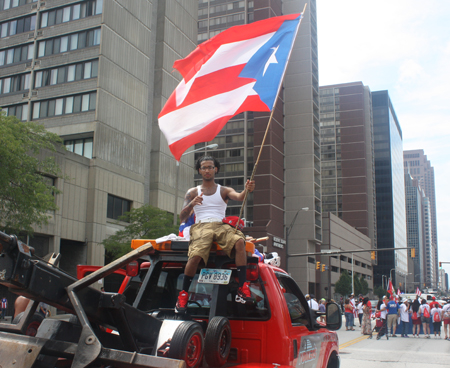 Flaco at Yonkers


---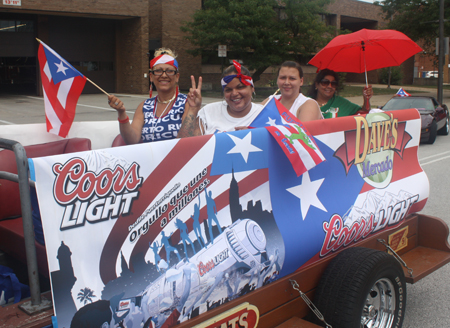 Dave's Mercado


---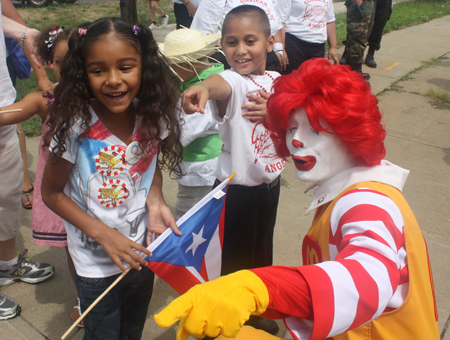 Ronald McDonald with kids


---


2012 Puerto Rican Image Queen and King


---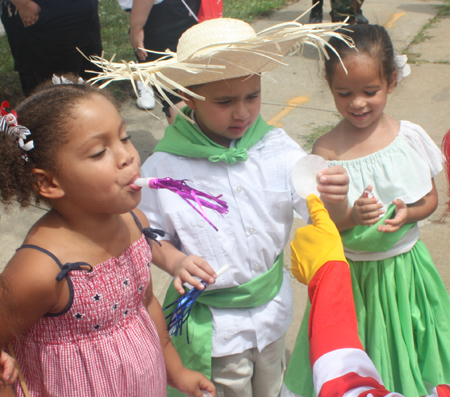 ---
2012 Puerto Rican Parade in Cleveland - Page 1 (this page)
2012 Puerto Rican Parade in Cleveland - Page 2
2012 Puerto Rican Parade in Cleveland - Page 3
Cars at 2012 Puerto Rican Parade in Cleveland - Page 4
---
Top of Page
Back to Cleveland Puerto Ricans