The Julia de Burgos Cultural Arts Center is a piece of Puerto Rico in Cleveland.
It invites you to join and indulge yourself with its cultural arts program, attend its annual Puerto Rican Parade and Latino Fest and participate in its cultural & educational activities.
It is dedicated to preserving and sharing the Puerto Rican and Caribbean traditions through the teaching and practice of the visual, performing, and literary arts. Its vision is to create a dynamic, self-sufficient, cultural arts center showcasing the richness of Puerto Rican and Caribbean Culture.
If you've always wanted to go to the Caribbean, or to the beautiful island of Puerto Rico, but your time does not permit boarding a plane, immerse yourself in what Julia de Burgos Cultural Arts Center has to offer in this performance. The dancers provide you with a first-hand experience of Puerto Rico's rich traditions, and friendly people willing to share 'el sabor boricua' "boricua flavor".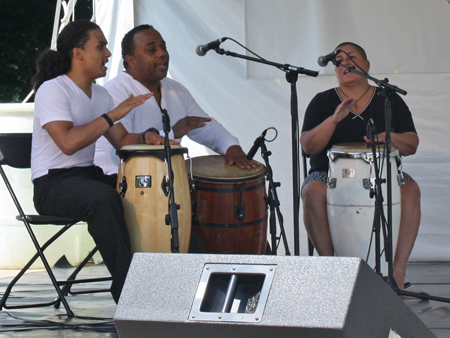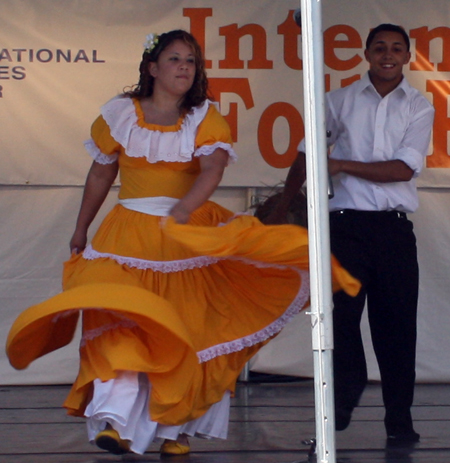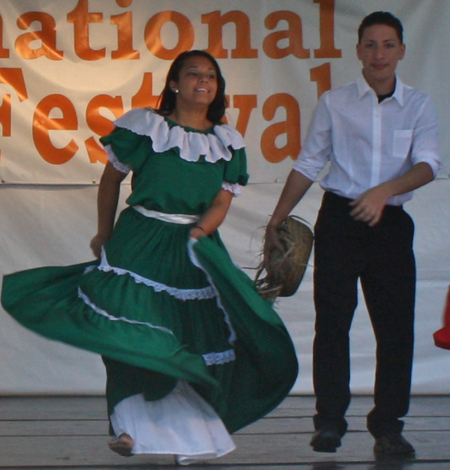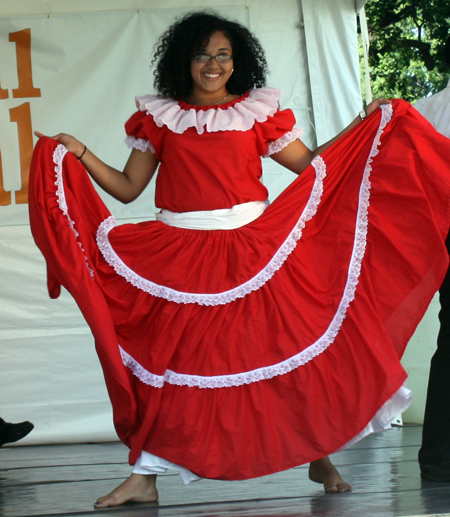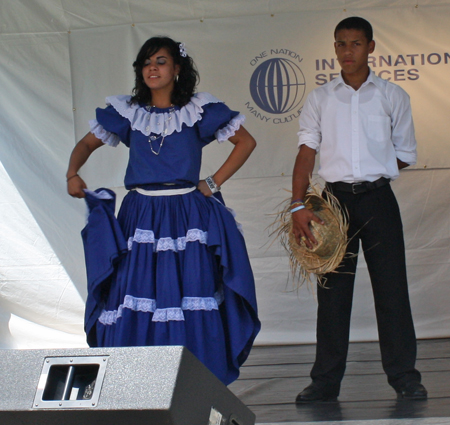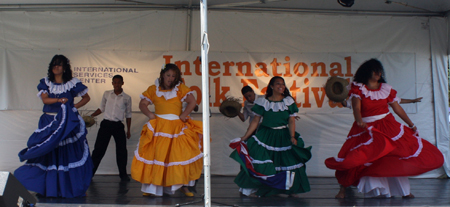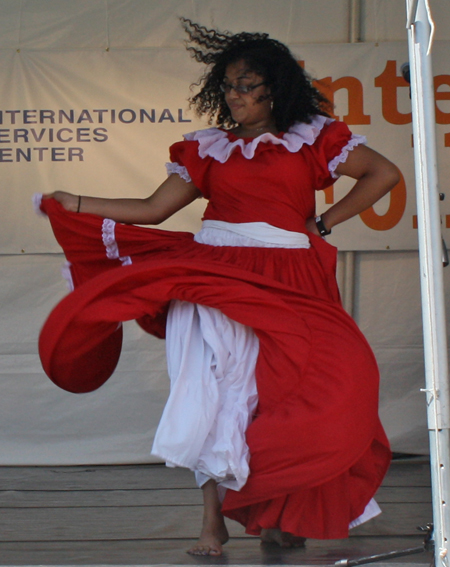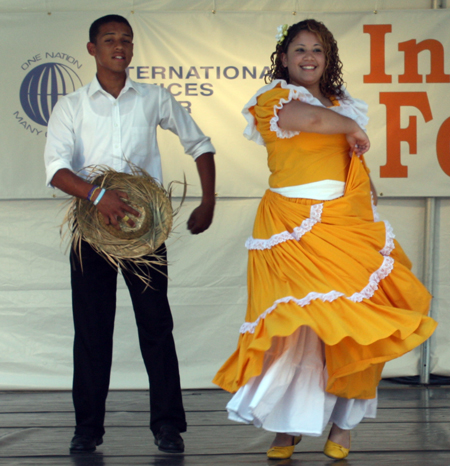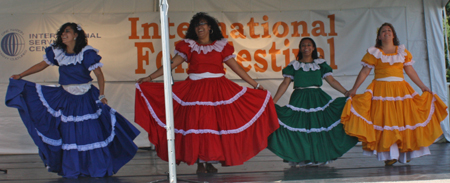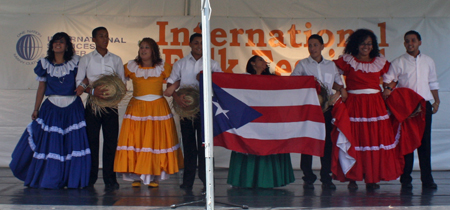 ---
Top of Page
Back to Cleveland Puerto Ricans
Back to 2011 Cleveland International Folk Festival