Though the Pakistani Cultural Garden is in the planning and fund-raising phase, the Cleveland Pakistani community was out in full force at the 72nd annual One World Day.
Members of the community marched in the annual Parade of Flags.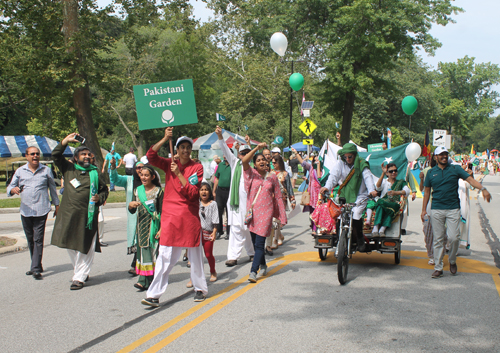 Pakistani Garden in One World Day Parade of Flags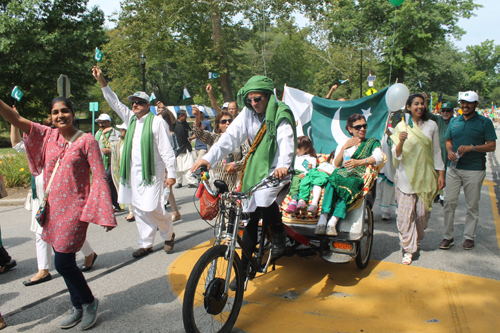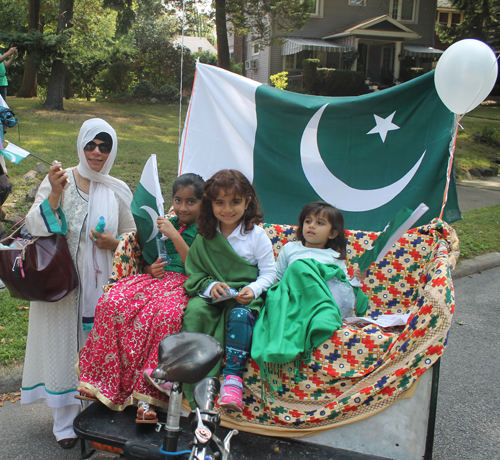 Watch the video below of the entire 2017 One World Day Parade of Flags (including the Pakistani contingent).

NOTE: All the images below with a white arrow in the middle are videos. (The other images are just photos) You can click on the white arrow to watch the video of whatever is described. Make sure your speakers are on and you can make the video full screen once it begins by clicking the icon in the lower right corner.





Later at the site of the Pakistani Garden there was food, music, games for kids, information and lots of fun.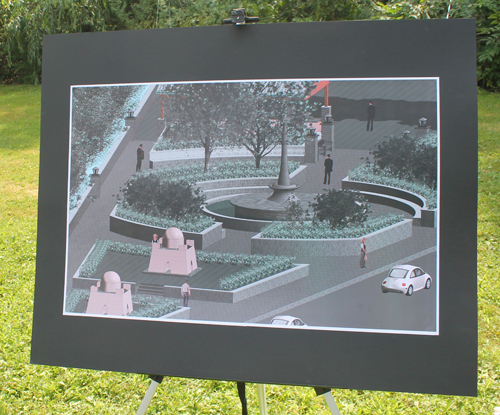 Plans for the future Pakistani Cultural Garden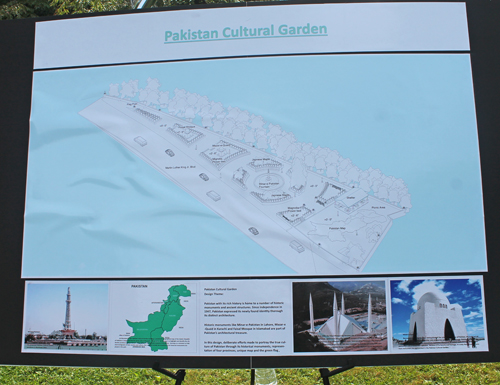 The Pakistani Garden was full all day with people wanting to learn more about and experience Pakistani culture.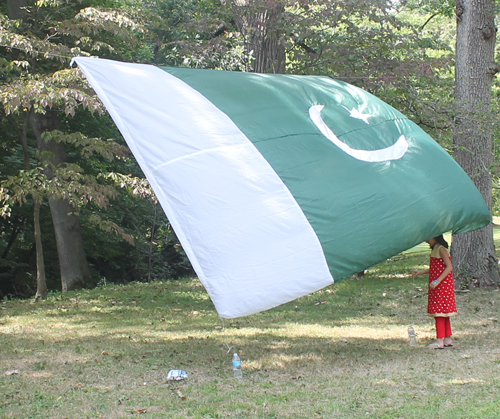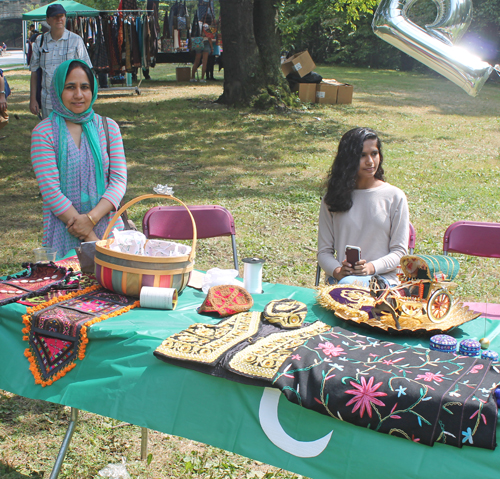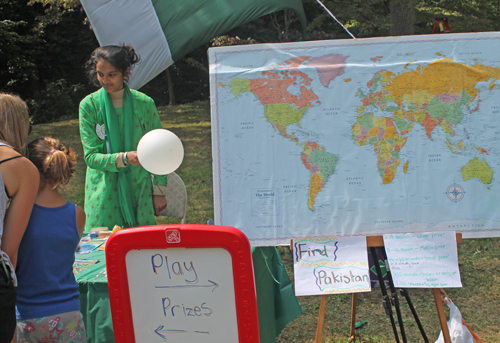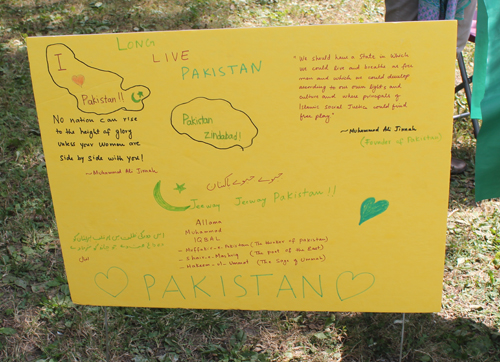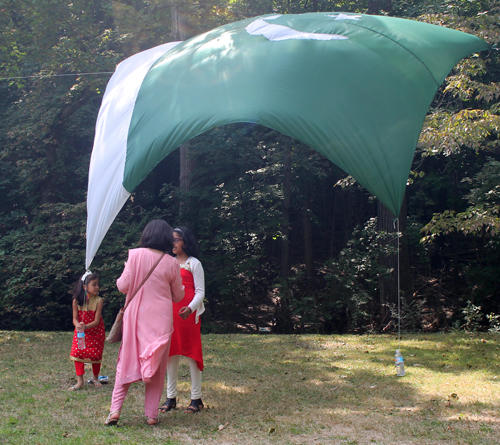 ***
Stay informed about the local Pakistani community by signing up for the free Pakistani eNews mailings. You can select other specific groups as well. It's easy and free.
Fill out the form for the free Pakistani eNews.
***
---
There were posters of various facts about Pakistani heroes, musicians, arts and culture, history and, of course Pakistani cuisine.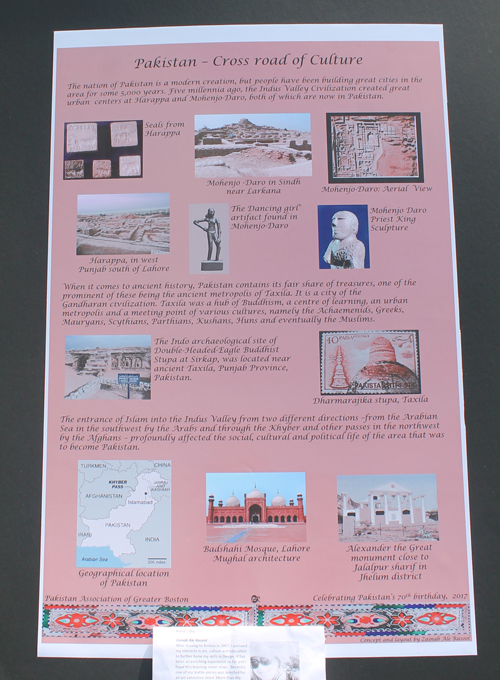 Pakistan - Cross roads of Culture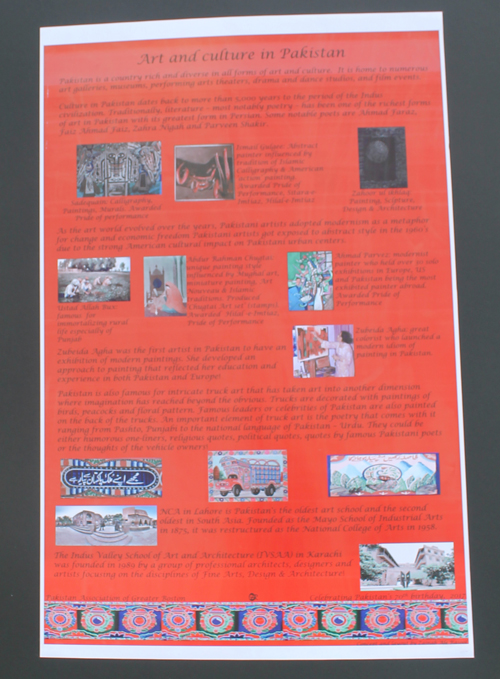 Arts and Culture in Pakistan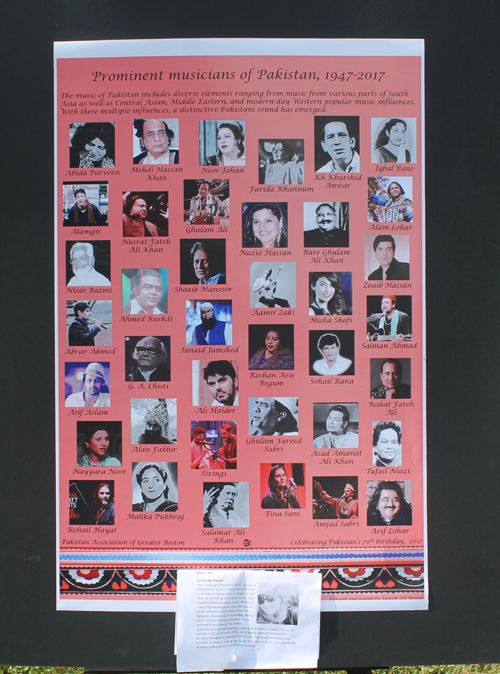 Prominent musicians of Pakistan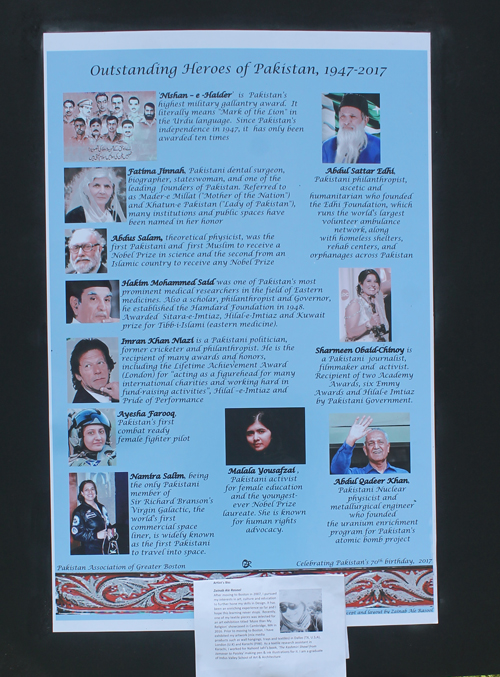 Outstanding heroes of Pakistan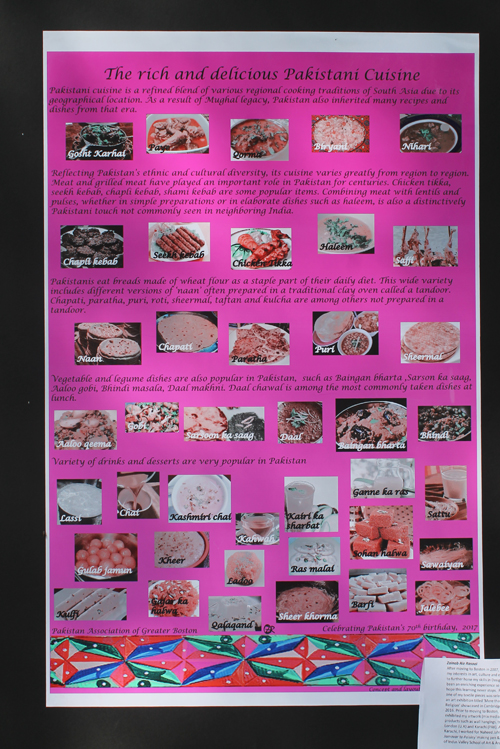 Rich and delicious Pakistani Cuisine



The 2017 One World Day was an excellent welcome to and from the Pakistani community and Cultural Garden.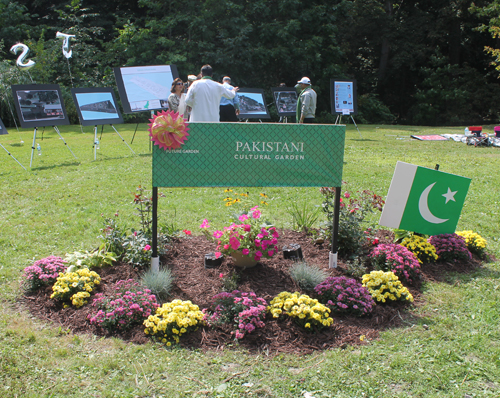 See more from the 2017 One World Day in the Cleveland Cultural Gardens


***
Want to learn about ethnic and cultural events in Cleveland such as this? Sign up for the free eNews and every Tuesday evening you will receive a free e-mail listing the next week's events. It's easy and free.

Select 'WEEKLY' when you fill out the form for the free weekly eNews.
***
---
Back to Top
Back to Cleveland Pakistanis
---