Cleveland's Mexican community was well-represented at the 75th annual One World Day in the Cleveland Cultural Gardens. They marched in the Parade of Flags and attracted hundreds of visitors to their in-process Cultural Garden.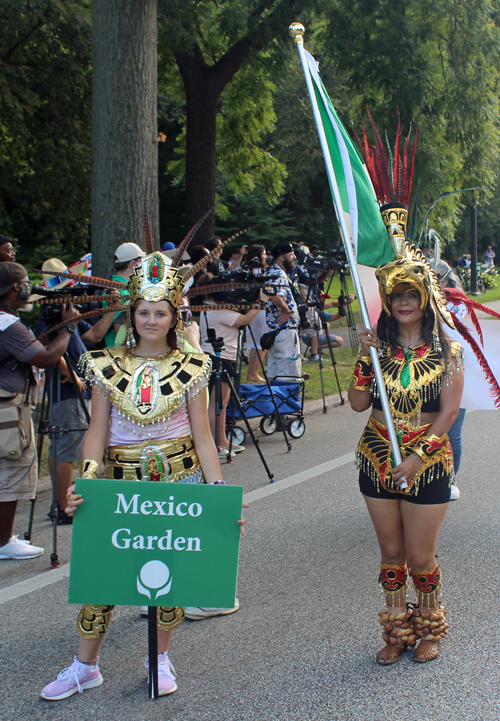 Mexican Cultural Garden in Parade of Flags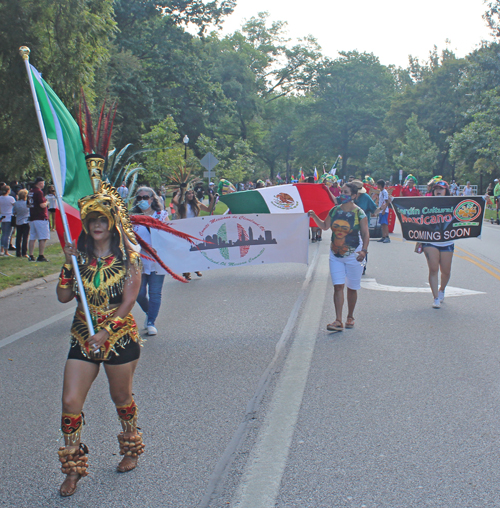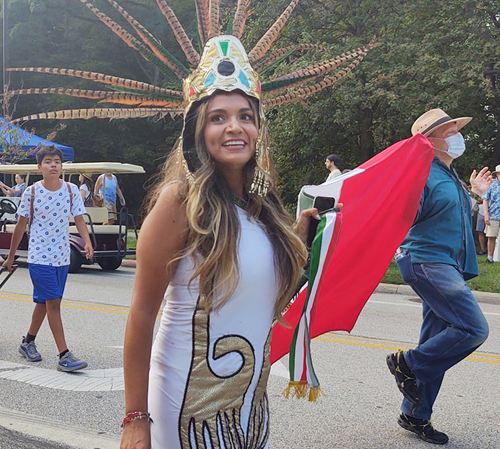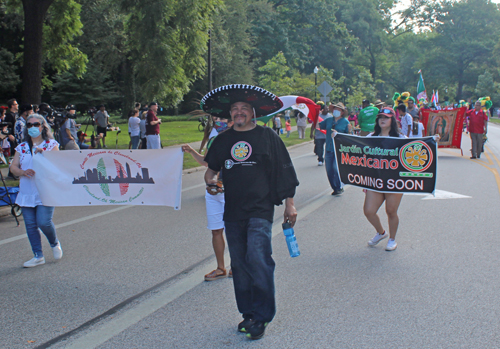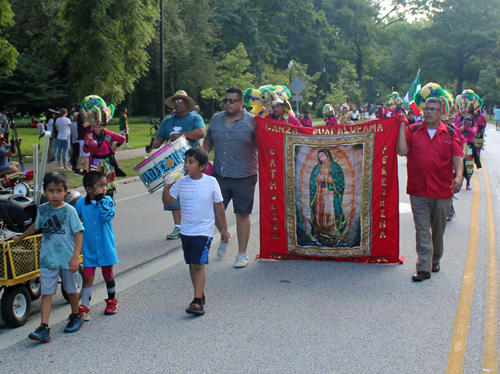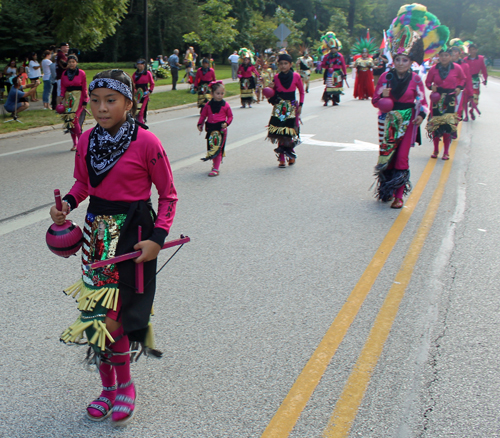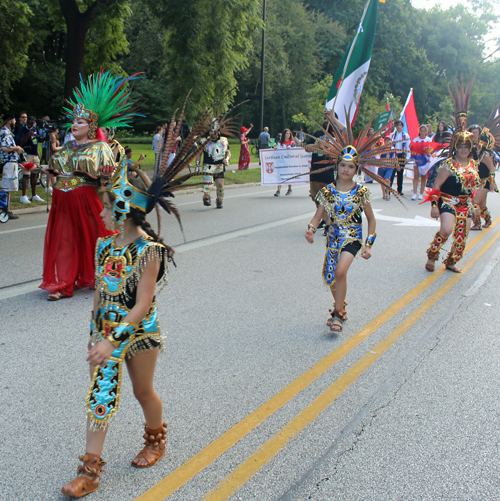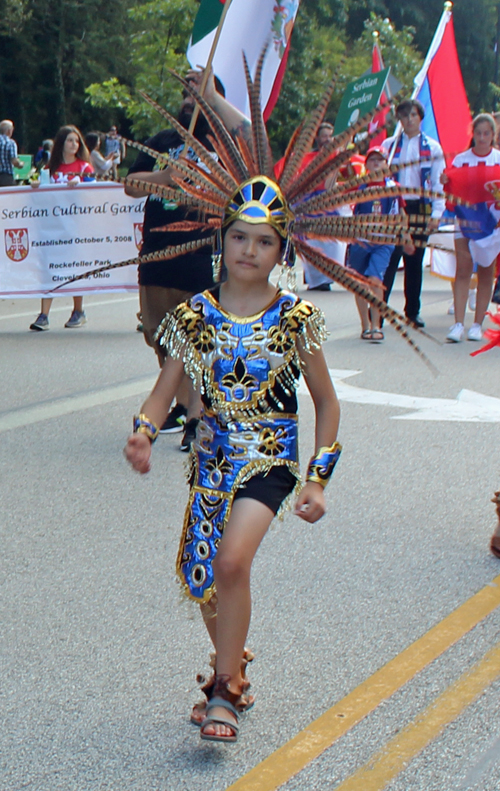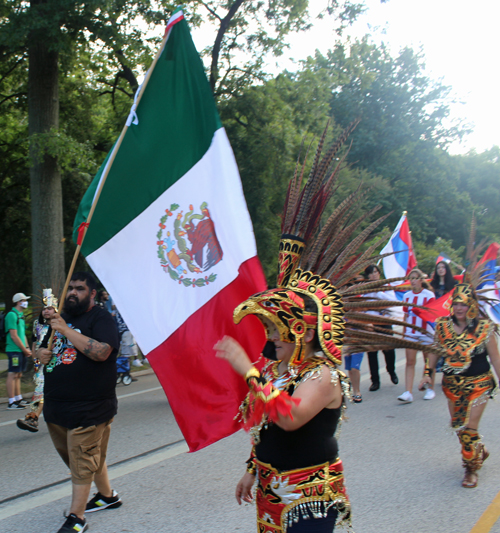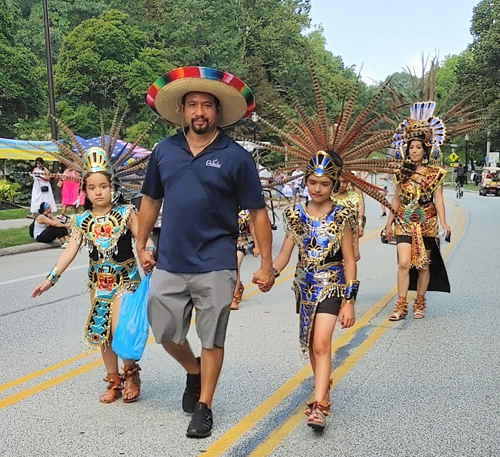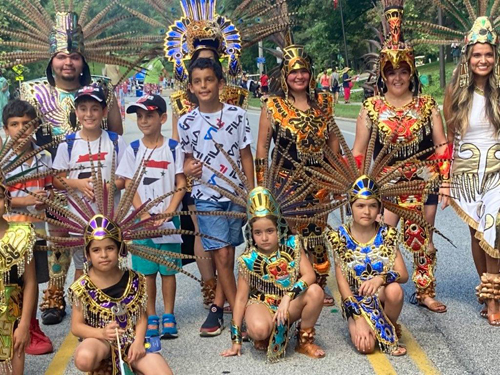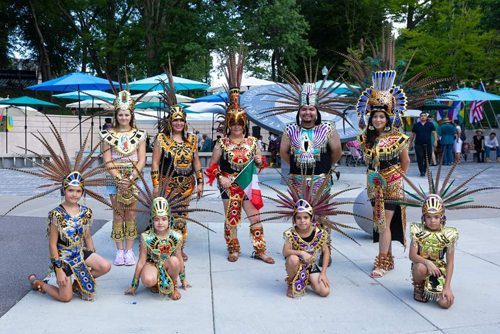 Here is a video of the entire Parade of Flags at One World Day 2021.
---
Top of Page
Back to Cleveland Mexicans
Back to One World Day in the Cultural Gardens 2021