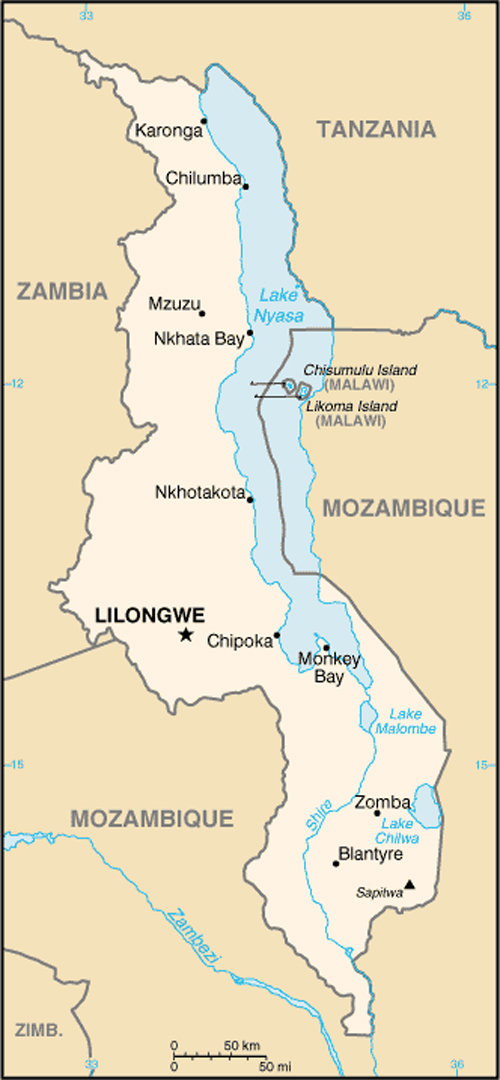 Established in 1891, the British protectorate of Nyasaland became the independent nation of Malawi in 1964.

After three decades of one-party rule under President Hastings Kamuzu Banda, the country held multiparty presidential and parliamentary elections in 1994, under a provisional constitution that came into full effect the following year. President Bingu wa Mutharika, elected in May 2004 after a failed attempt by the previous president to amend the constitution to permit another term, struggled to assert his authority against his predecessor and subsequently started his own party, the Democratic Progressive Party in 2005. Mutharika was reelected to a second term in May 2009. He oversaw some economic improvement in his first term, but was accused of economic mismanagement and poor governance in his second term. He died abruptly in April 2012 and was succeeded by vice president, Joyce Banda, who had earlier started her own party, the People's Party.

Mutharika's brother, Peter Mutharika, defeated Banda in the May 2014 election. Population growth, increasing pressure on agricultural lands, corruption, and the scourge of HIV/AIDS pose major problems for Malawi.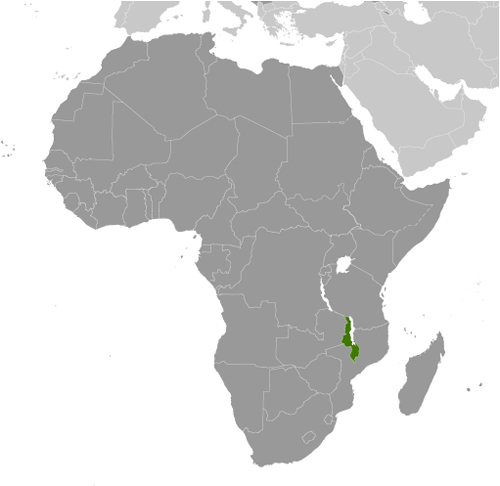 Tell us about the music, food, holidays, traditions, costumes, language and other qualities that makes people from Malawi so special.


---
Submit your Cleveland Malawian cultural items.
---