The 9th Annual AJC (American Jewish Committee) inter-faith Diplomatic Seder was held at B'nai Jeshurun Congregation and led by Rabbi Stephen Weiss.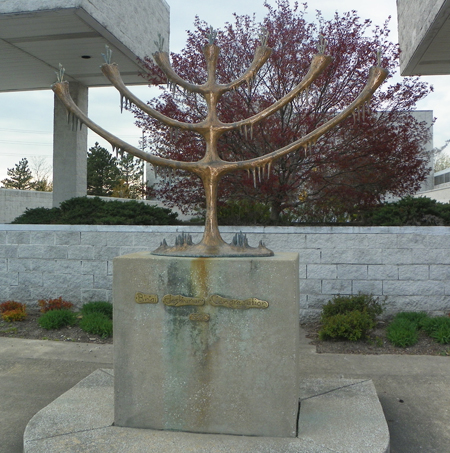 Each spring, when the world of nature renews itself, the Jewish people reflect upon their emergence from slavery and the meaning of freedom. Our ancestors have celebrated the Passover Seder, with its rich ceremonies, folk songs, and colorful symbols for thousands of years. Through our ritual retelling of the story of Egyptian bondage, we are reminded of the continuing battle for freedom in every generation.
In this video, Rabbi Stephen Weiss explains the two reasons why there are 4 cups of wine at a Jewish Seder - and also the reason for the extra 5th cup at the end.
*******************
Passover, the Festival of Freedom is as relevant today as it has ever been. The Seder, which keeps alive in us the love of liberty, has significance for all of humankind. Leaders of Cleveland's mosaic came together to explore our common struggle over issues of tolerance and justice and to celebrate our shared dream of freedom, equality, and peace.
The four questions are chanted and then asked in English.
As always, the diverse crowd took part in reading, dancing, singing and telling personal stories.
Enjoy these images from the AJC Interfaith Seder.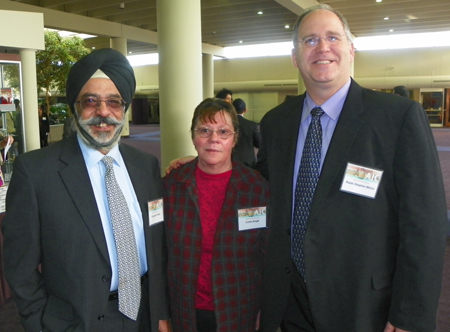 Paramjit and Linda Singh with Rabbi Stephen Weiss


---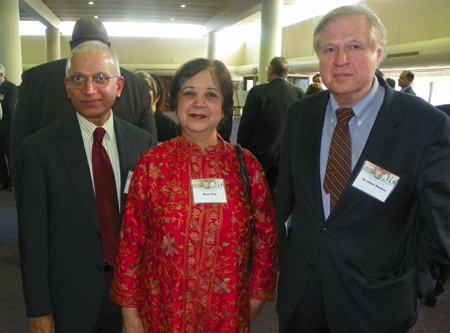 Raj Pillai, Mona Alag and Dr. Vik Stankus


---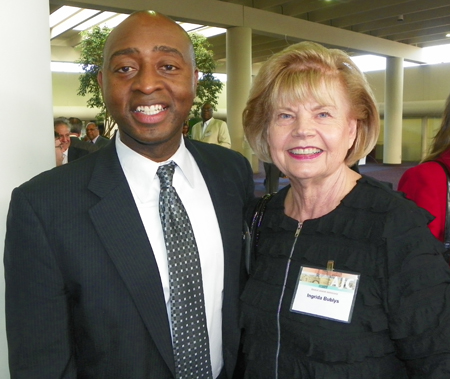 Felton Thomas and Ingrida Bublys


---
Video of welcome from the AJC Cleveland President




---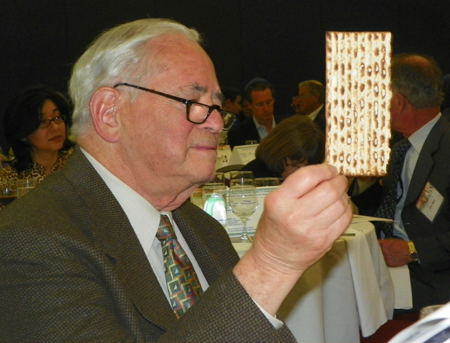 Alan Schonberg


---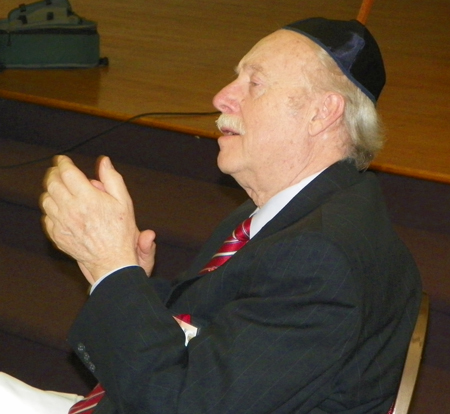 August Pust


---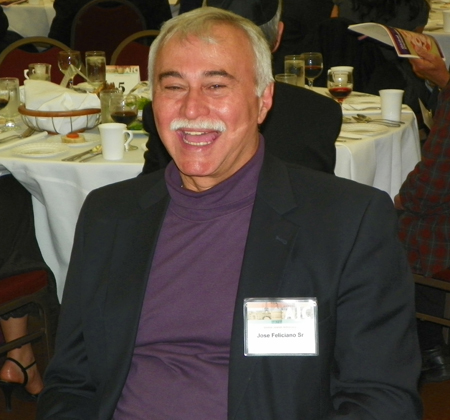 Jose Feliciano


---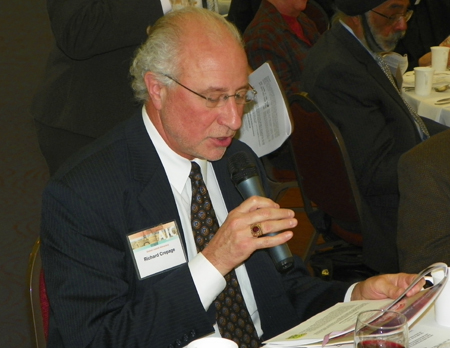 Rich Crepage


---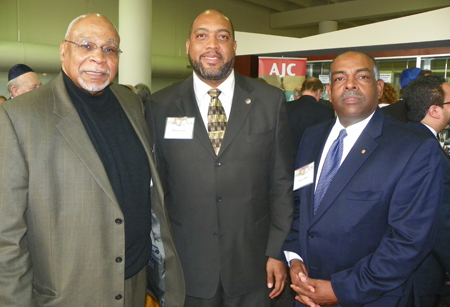 ...with Blaine Griffin and Stanley Miller


---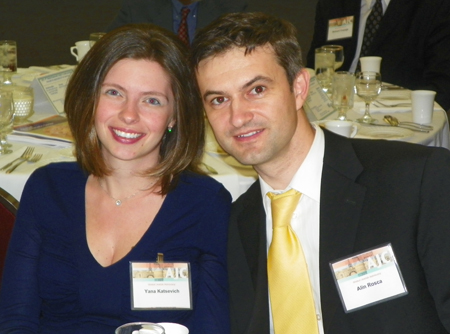 Yena and Alin Rosca
---
Slovenian Consul Jure Zmauc spoke at the annual Diplomatic Seder. He told how he was asked why, after years of being in a union and finally becoming free, Slovenians wanted to join the EU, another union. He said that this was the first time that we wanted to join.




---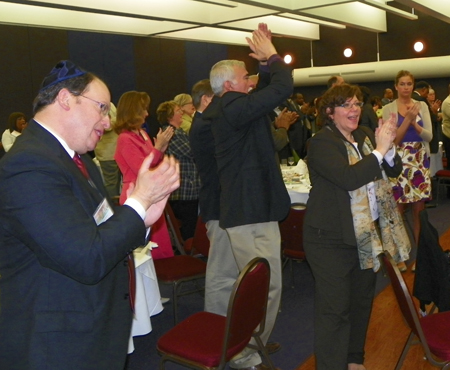 ---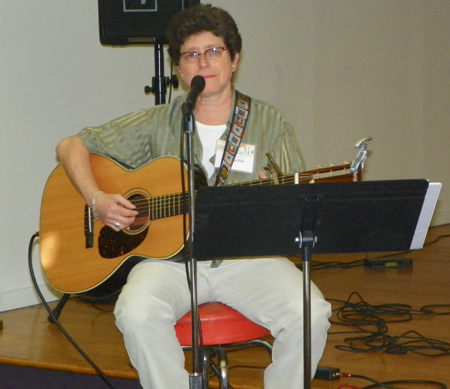 ---


Larry Miller and Alan Schonberg


---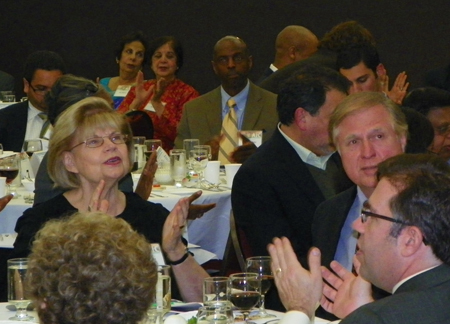 ---
Dr. Maina Singh recited a few lines from the Indian Prayer for a Future about colonialism.
---
President Seth P. Briskin welcomed the diverse crowd to the 2012 annual Interfaith Diplomatic Seder.




---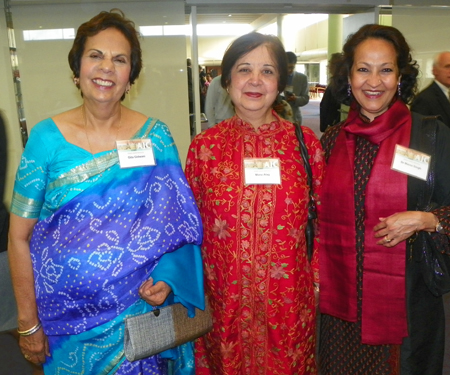 Gita Gidwani, Mona Alag and Dr. Maina Singh


---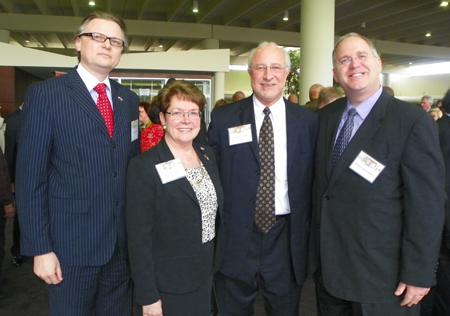 Slovenian Consul Jure Zmauc, Ambassador Heather Hodges,
Rich Crepage and Rabbi Stephen Weiss


---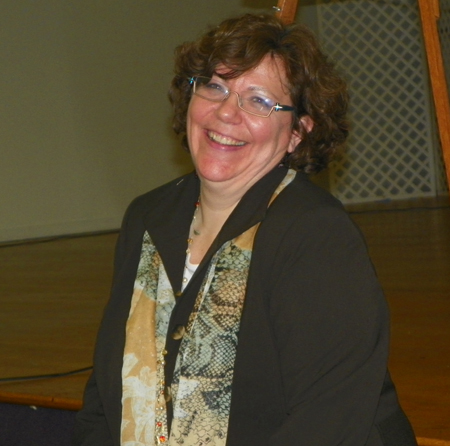 Lee C. Shapiro


---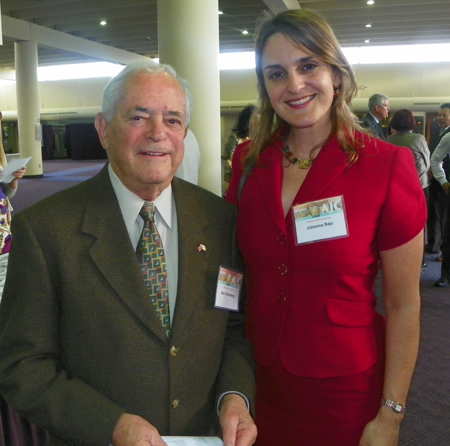 Alan Schonberg and Johanna Bajc


---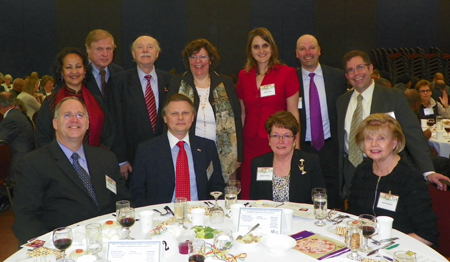 ---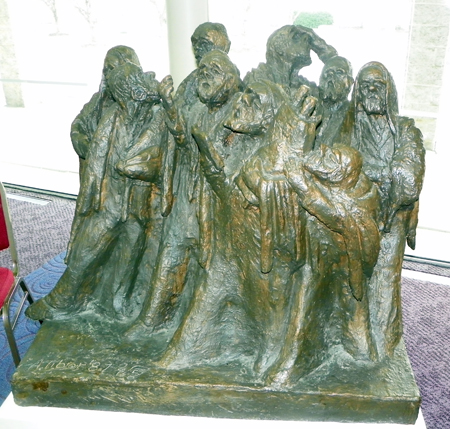 ---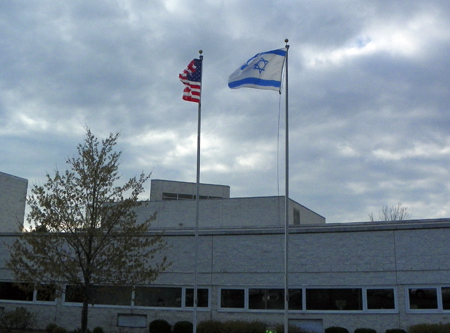 ---
Back to Top
Back to Cleveland Jews