One of the highlights of the 7th annual Cleveland Multicultural Holiday Celebration put on by the International Community Council Worldwide Intercultural Network (ICC-WIN) in Cleveland at the Global Center for Health Innovation was the performance of the Sho-Jo-Ji Japanese Ensemble. THe group is celebrating their 60th anniversary this year (founded in 1956).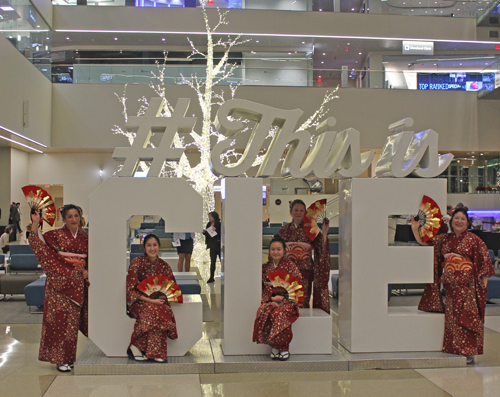 Sho-Jo-Ji Japanese Dancers



Enjoy these photos and videos from their performance.

NOTE: All the images below with a white arrow in the middle are videos. (The other images are just photos) You can click on the white arrow to watch the video of whatever is described. Make sure your speakers are on and you can make the video full screen once it begins by clicking the icon in the lower right corner.

This first dance is called Sakura (Cherry Blossom)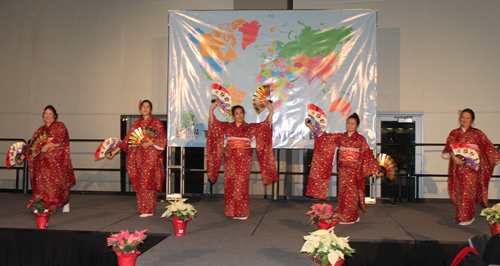 This dance tells the story of royal lords and ladies processing into Edo which later was renamed as Tokyo.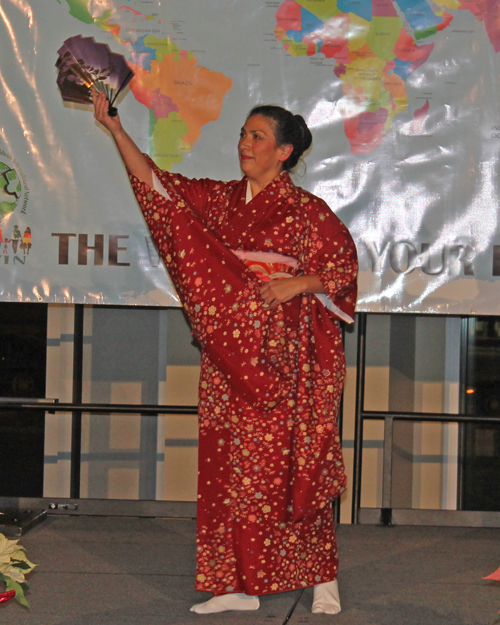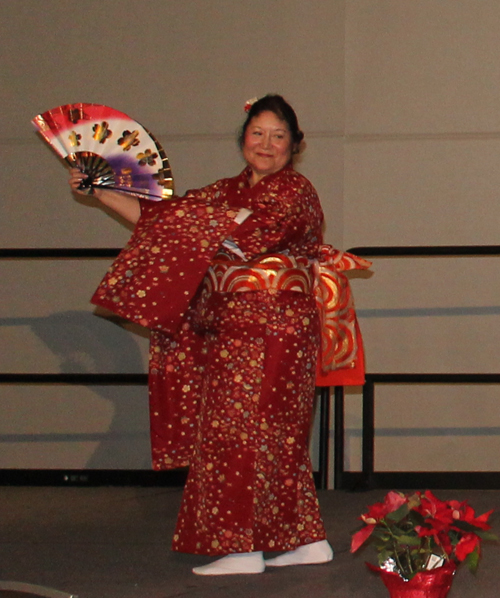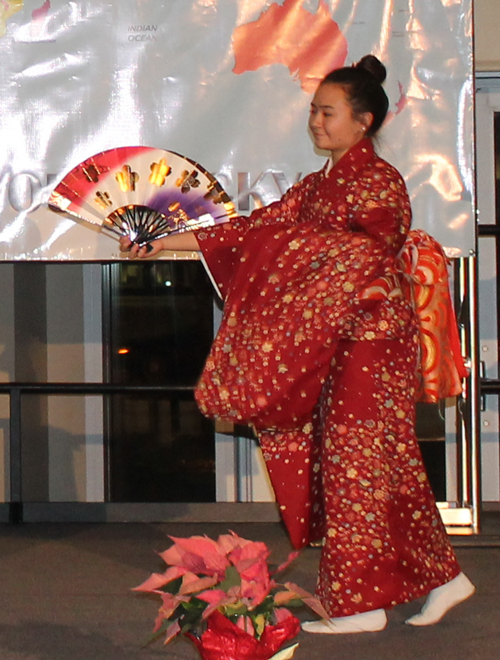 This is a dance in honor of the Moon.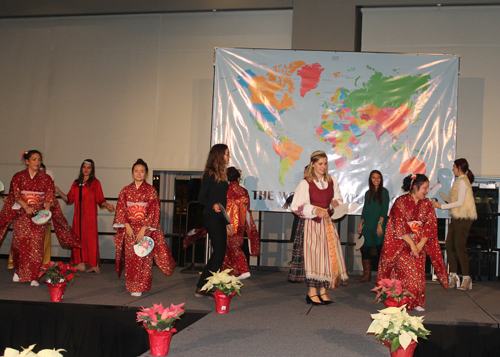 ***
Want to learn about ethnic and cultural events in Cleveland such as this? Sign up for the free eNews and every Wednesday morning you will receive a free e-mail listing the next week's events. It's easy and free.

Select 'WEEKLY' when you fill out the form for the free weekly eNews.
***
---
More from the 2016 ICC-WIN Multicultural Party
Top of Page
Back to Cleveland Japanese
---