Jainism is an ancient religion from India that teaches that the way to liberation and bliss is to live lives of harmlessness and renunciation. The essence of Jainism is concern for the welfare of every being in the universe and for the health of the universe itself.

In this video, Dan Hanson took a walk inside the Jain Temple in Richfield Ohio after an event called Compassion in Action where the group packed 10,000 meals for Refugees around the World.



Here are some other images of the Jain temple.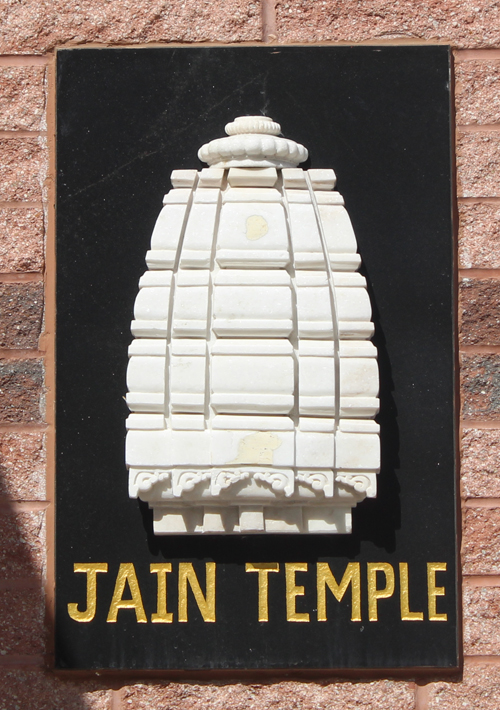 ---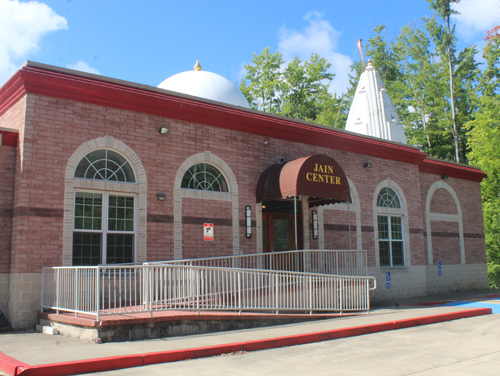 ---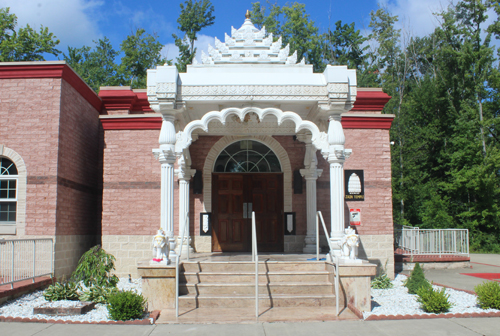 ---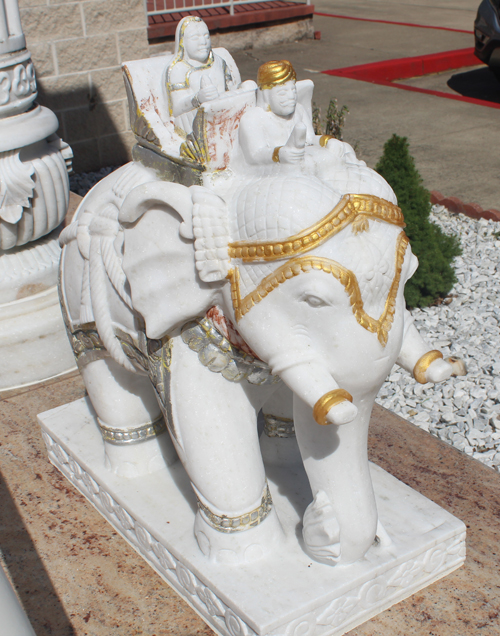 ---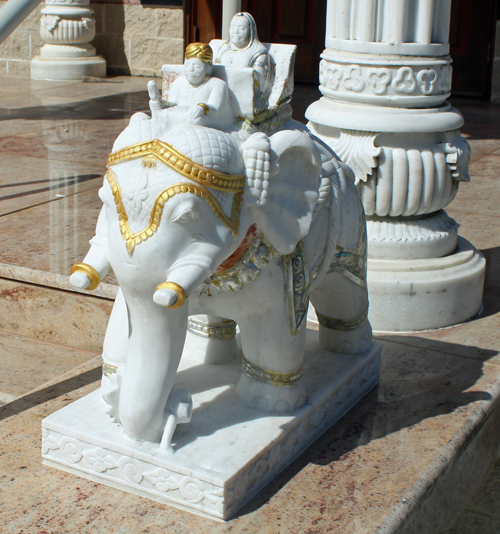 ---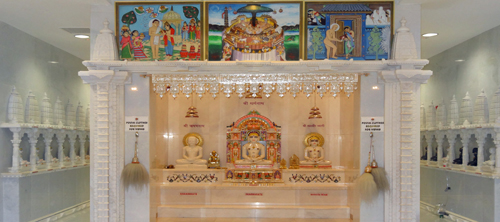 ---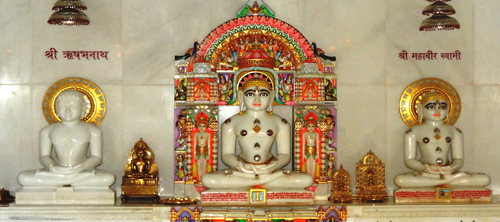 ---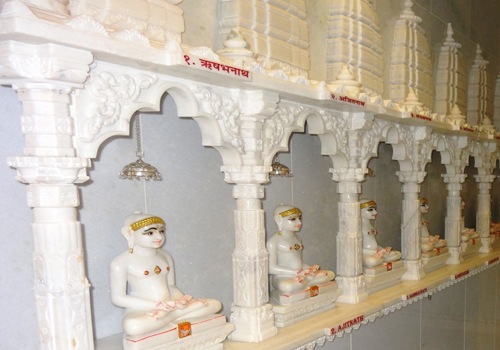 ---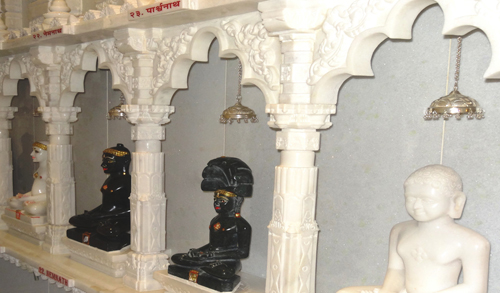 ---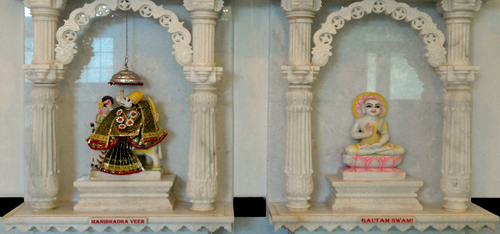 ---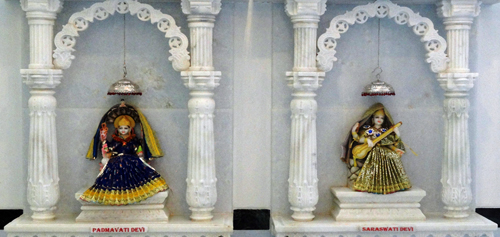 ---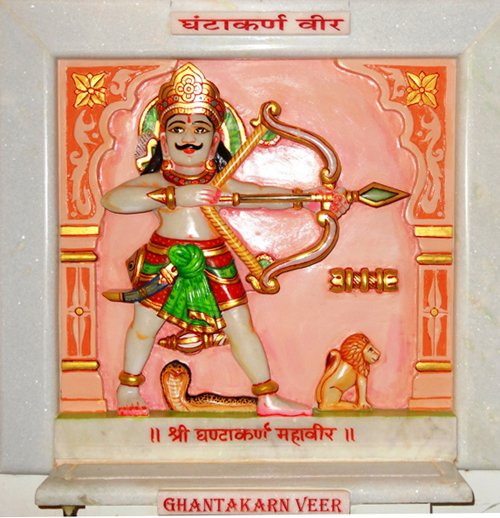 ---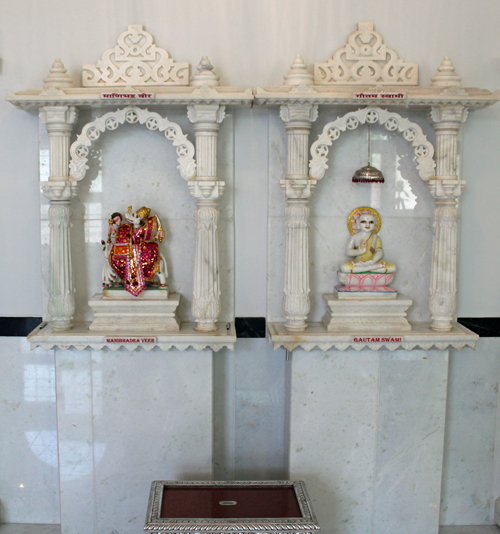 ---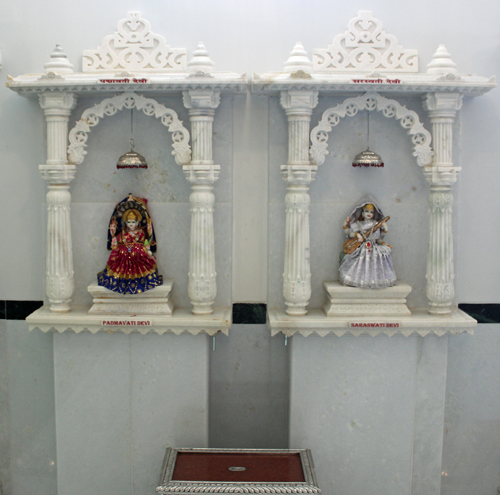 ---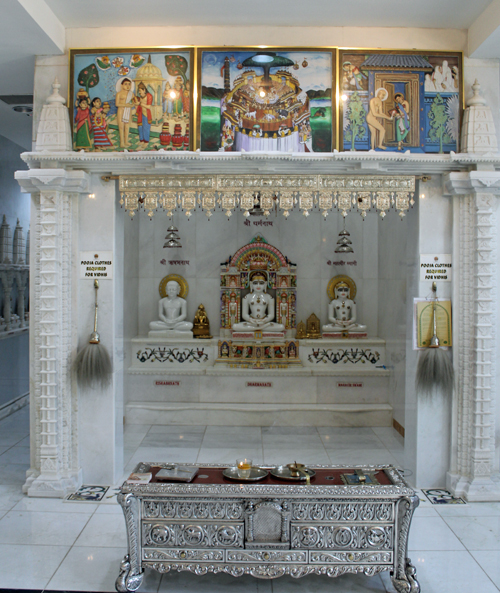 ---


***

Stay informed about the local Ethnic communities by signing up for the free Cleveland eNews mailings. It's easy and free.

Fill out the form for the free Ethnic eNews.

***

---
Top of Page
Back to Cleveland Jains