On Saturday August 6 the Jain Temple in Richfield Ohio held a working event called Compassion in Action where the group packed 10,000 meals for Refugees around the World.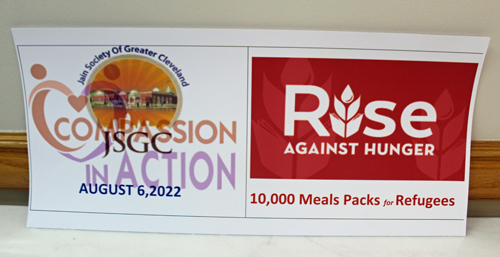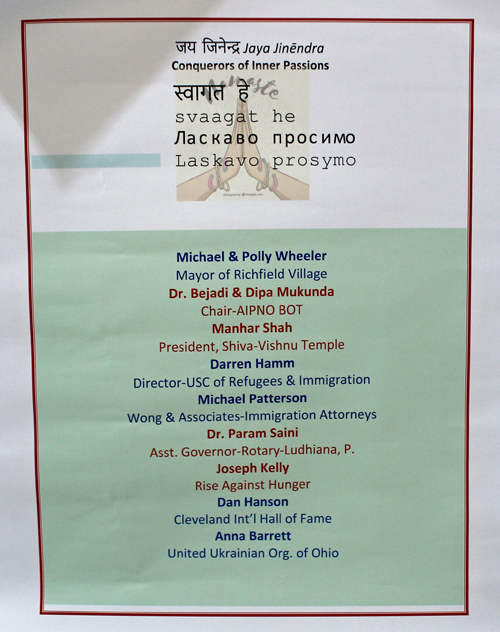 Joining them was Richfield Mayor Michael Wheeler and his wife. In the video you can see the well-organized system they used to prepare the meals and at the end there is a group photo.





In fact, the volunteers worked so hard and it was so organized that they finished packing 10,000 meals before the afternoon shift even arrived!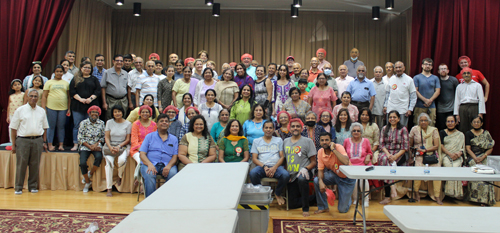 Group Picture



During the event, the workers took a short break to hear remarks from speakers including Richfield Mayor Michael Wheeler, Meena Jain, President of Jain Society of Greater Cleveland and Ramesh Shah.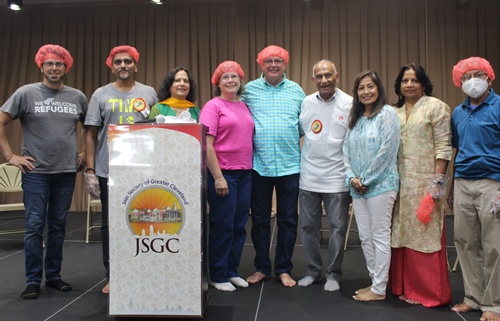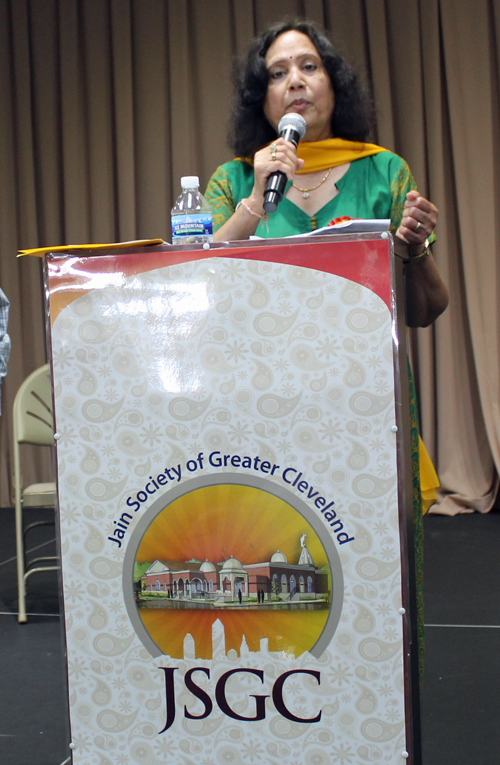 Meena Jain
President of Jain Society of Greater Cleveland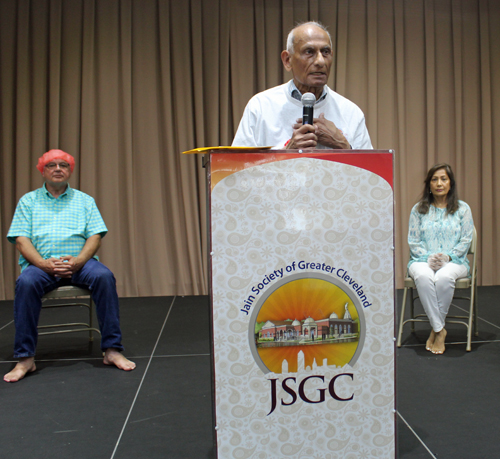 Ramesh Shah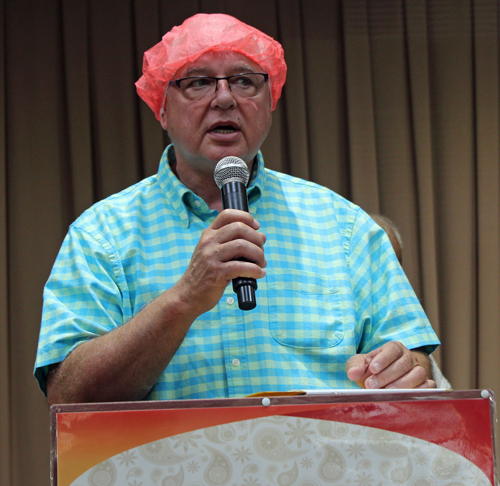 Mayor Michael Wheeler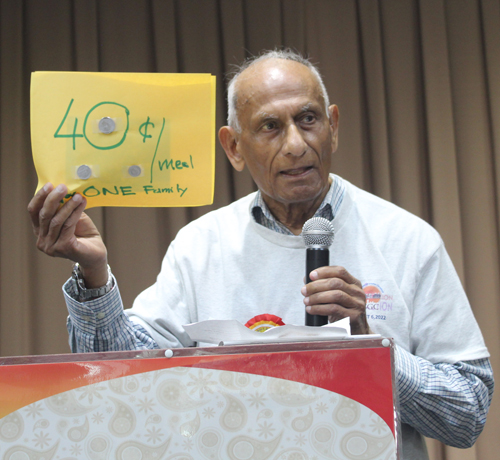 Watch the video of the speeches below



Here are other images of the volunteers packing 10,000 meals for refugees.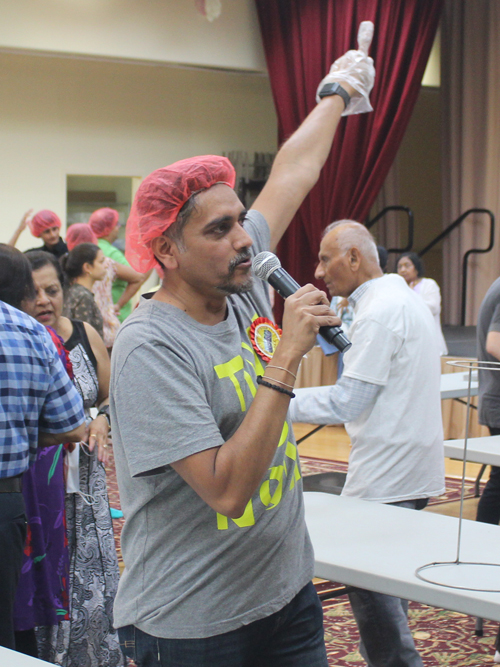 Sanket Doshi


---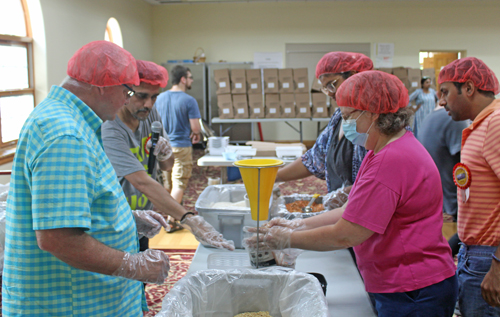 Mayor Michael Wheeler and wife Polly


---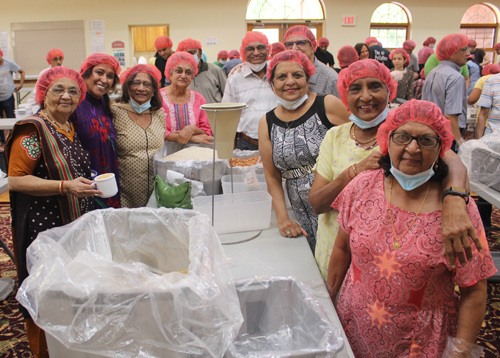 ---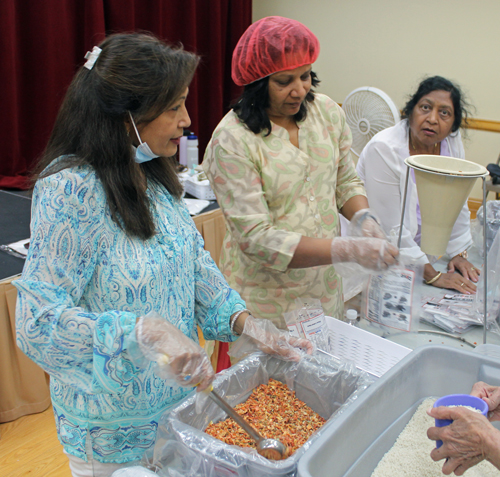 ---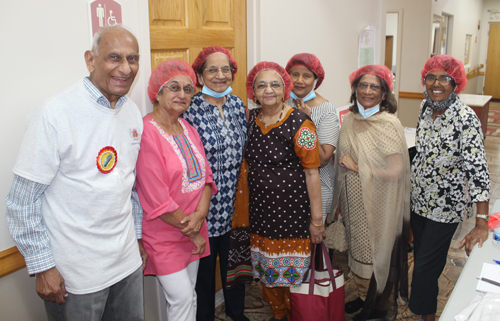 ---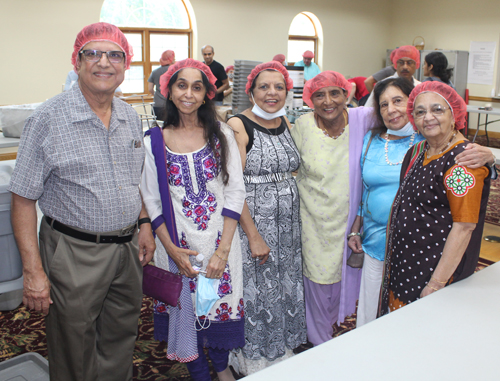 ---
---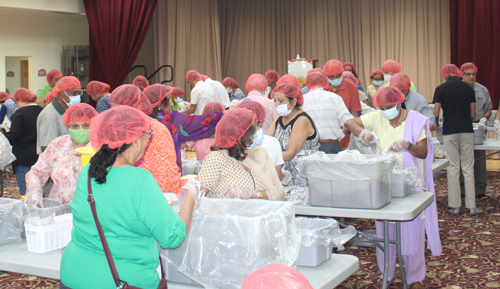 ---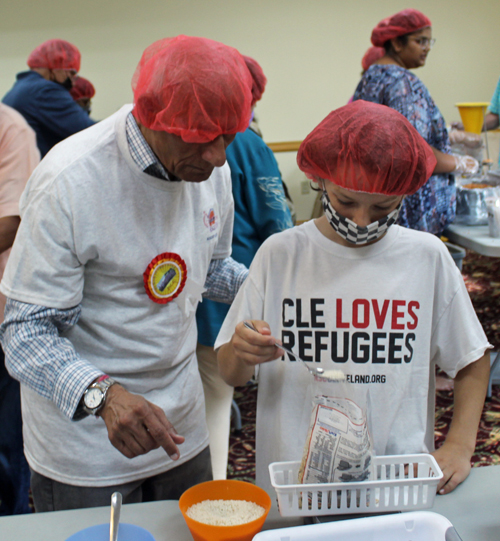 ---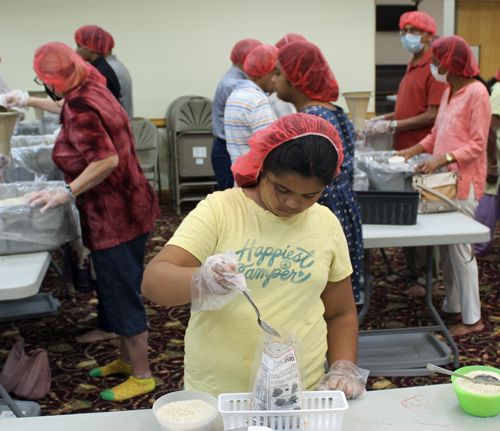 ---
---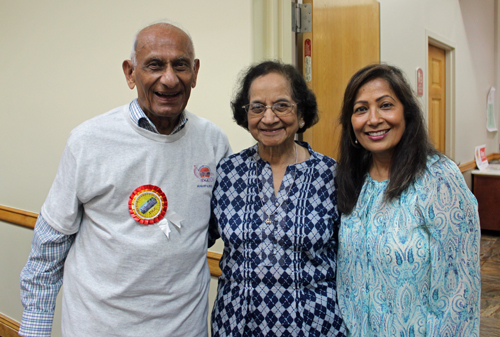 Ramesh and Jaya Shah with Sangita Bafna


---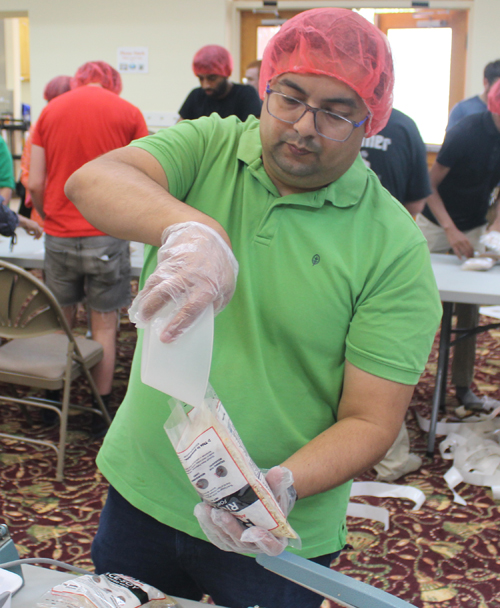 ---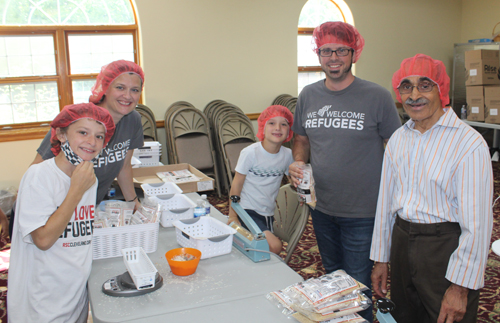 ---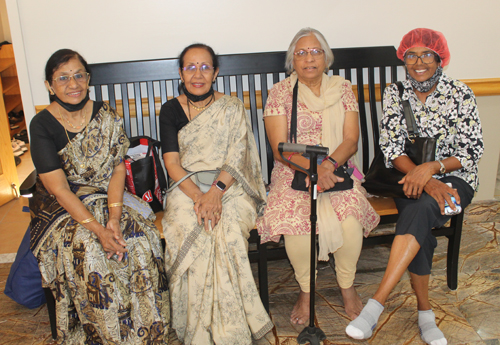 ---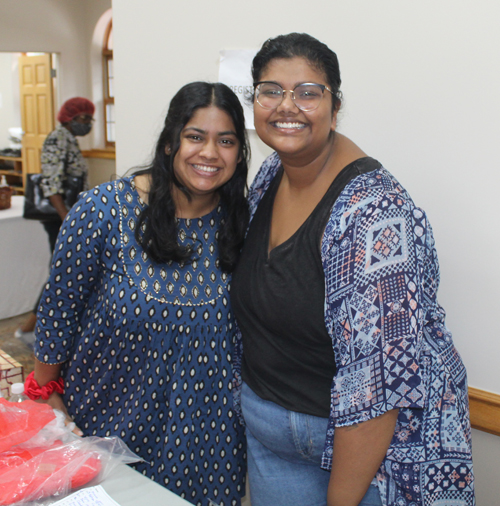 ---
---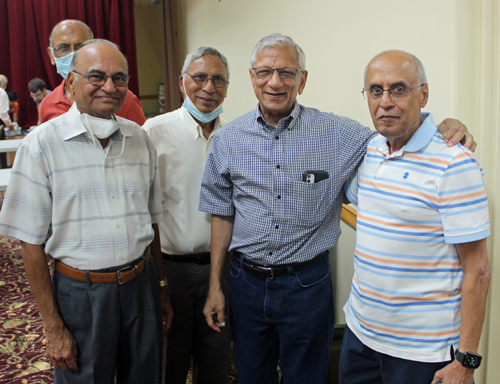 ---


***

Stay informed about the local Ethnic communities and events like this by signing up for the free Cleveland eNews mailings. It's easy and free.

Fill out the form for the free Ethnic eNews.

***

---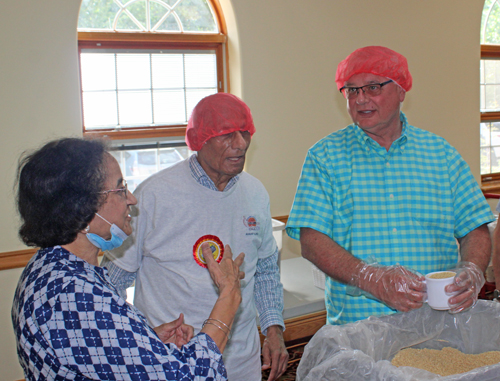 Jaya and Ramesh Shah with Mayor Wheeler


---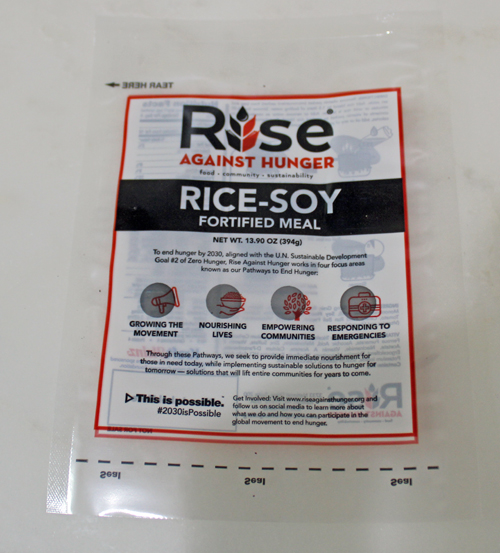 Rise Against Hunger Bag


---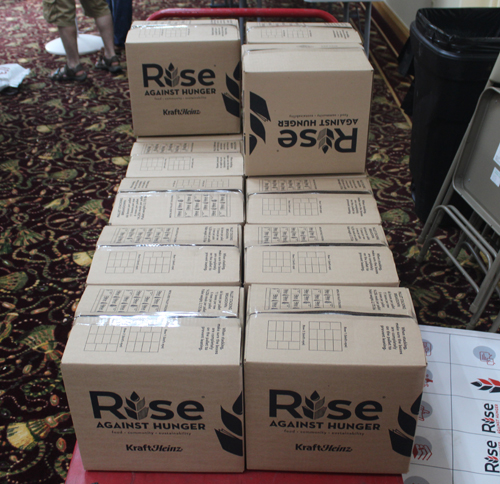 Completed boxes ready to go


---
Top of Page
Back to Cleveland Jains