The Columbus Day Parade, sponsored by Italian Sons and Daughters of America (ISDA), took place in Cleveland's Little Italy neighborhood on Monday, Oct. 9 along Mayfield and Murray Hill roads. Hundreds of units marched - elaborate floats, marching bands, local artifacts, and city leaders - to celebrate Northeast Ohio's deeply rooted Italian American culture.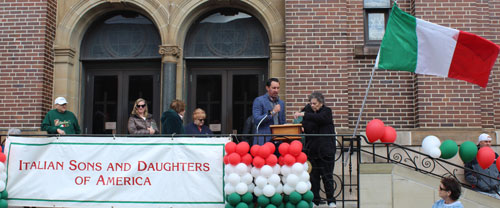 Cleveland's Columbus Day celebrations date back to 1920 when several Italian American enclaves across the city paid homage to their heritage. After World War II, the parade unified and was held downtown before eventually moving to Little Italy in 2003. ISDA National President Basil M. Russo said, "On Columbus Day, Italian Americans pay tribute to our ancestors, and to all walks of life, who arrived in Northeast Ohio and built better lives for their families. Many aren't aware of this, but Columbus' parades and statues were used by early Italian Americans to fuel assimilation during a decades-long period of oppression. In fact, the first national Columbus Day celebration honoring Italian Americans was held in 1892 in NYC as a way to ease tensions after 11 innocent Italian immigrants were murdered in New Orleans in front of the largest lynch mob ever to assemble on U.S. soil."
After Mass, Anthony Lima from 92.3 The Fan sports radio in Cleveland served as MC from the steps of Holy Rosary Church.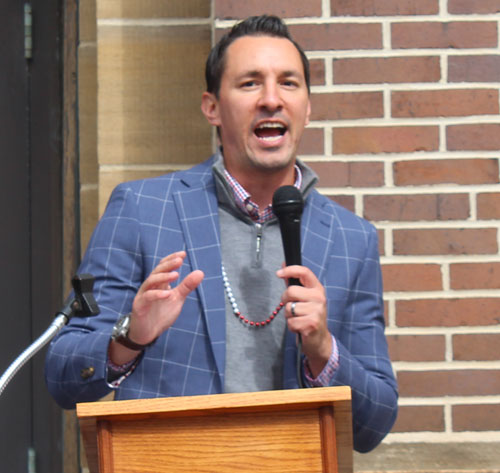 Anthony Lima

He then introduced soprano Rachel E. Copeland who sang the Italian national anthem.

Rachel E. Copeland



Next was Russ Scarvelli who led the Star Spangled Banner and God Bless America.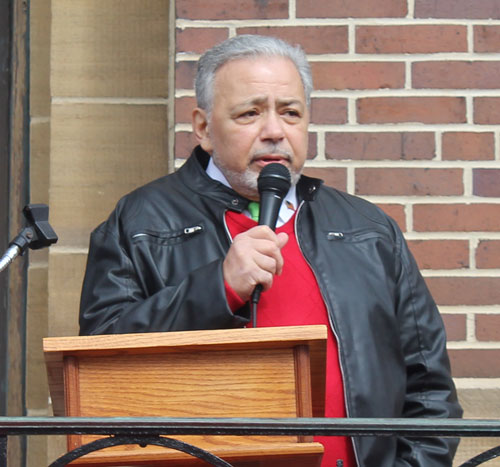 Russ Scarvelli



As a special treat a visiting opera singer from Italy sang a little of O Sole Mio.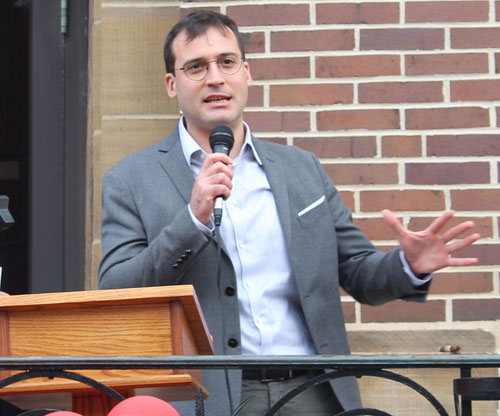 Watch a video of the opening before the Parade stepped off.



Watch a video of highlights of the Columbus Day Parade.



Enjoy these photos from the 2023 Columbus Day Parade in Cleveland.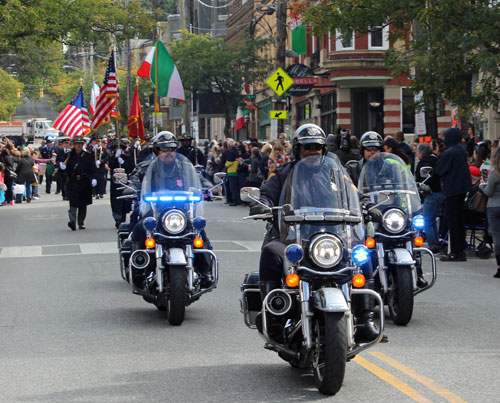 ---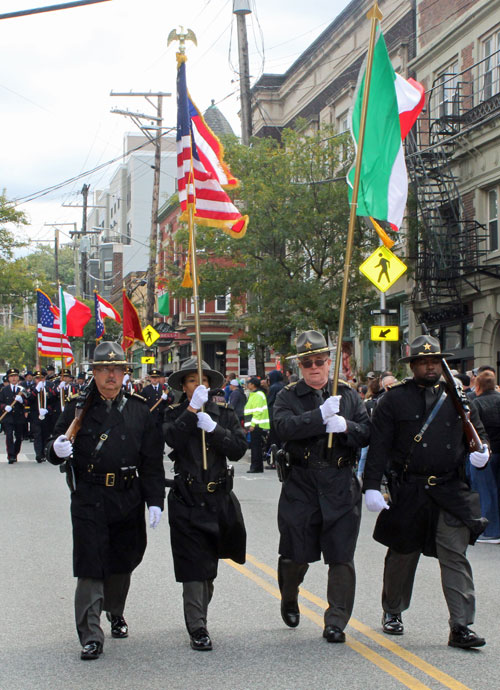 ---
---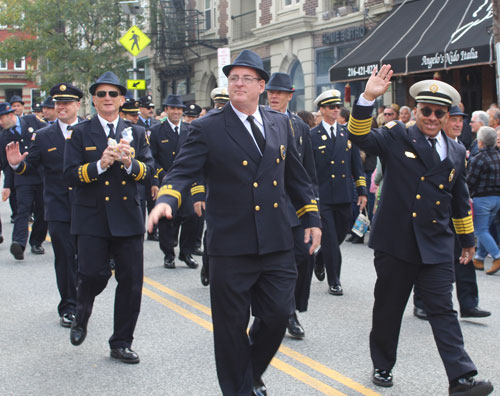 ---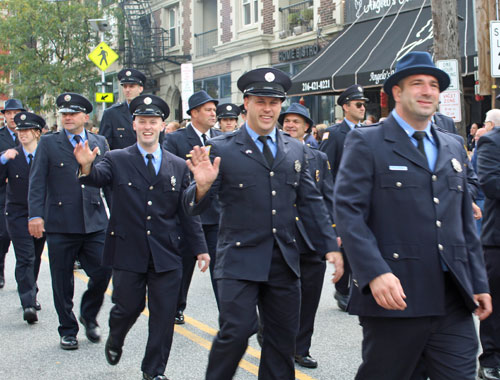 ---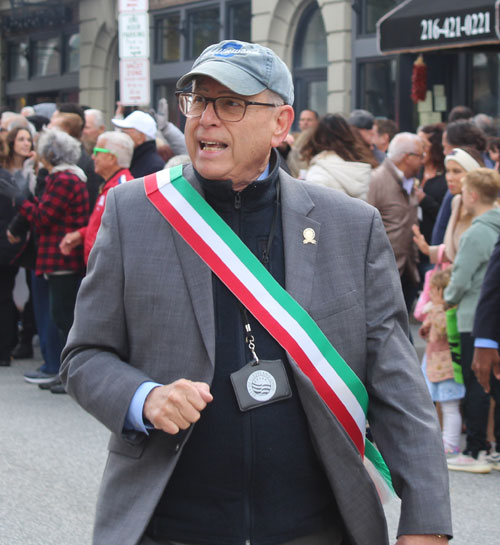 Councilman Mike Polensek


---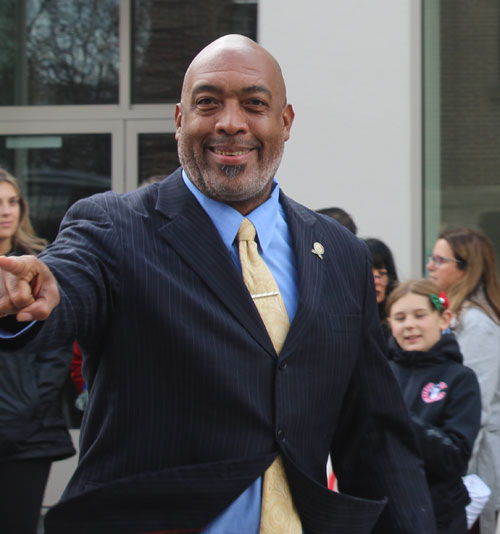 Councilman Blaine Griffin


---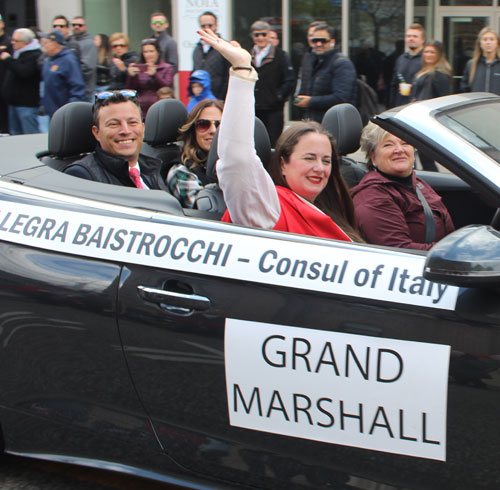 Grand Marshal - Consul of Italy in Detroit


---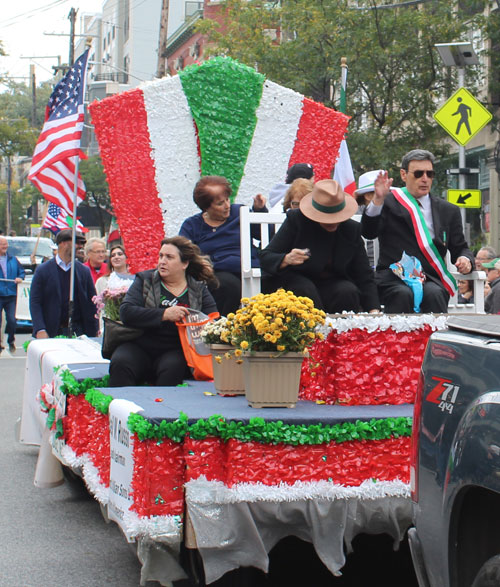 ---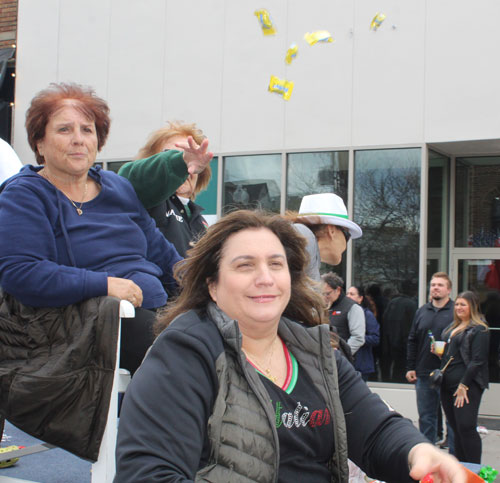 ---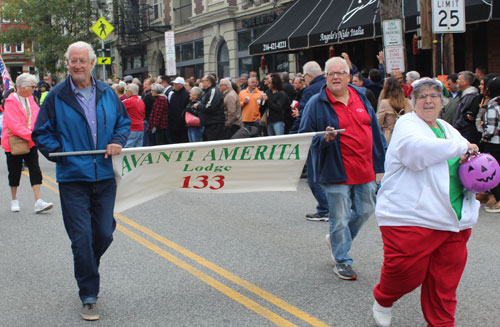 ---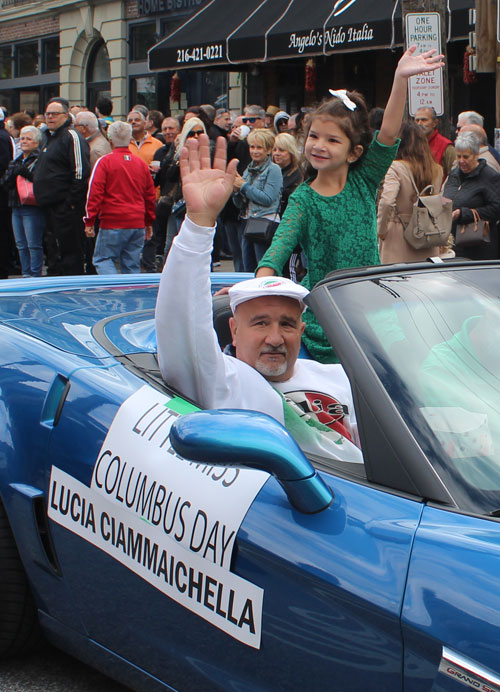 ---
---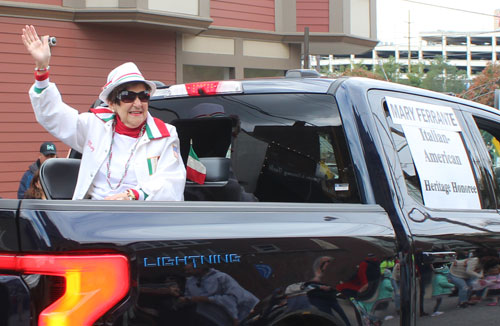 ---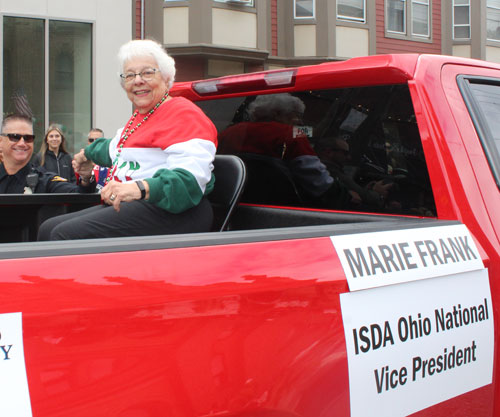 ---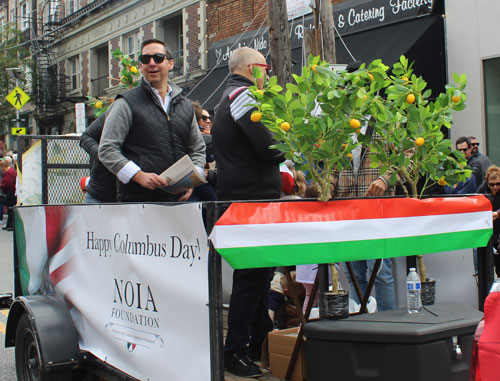 ---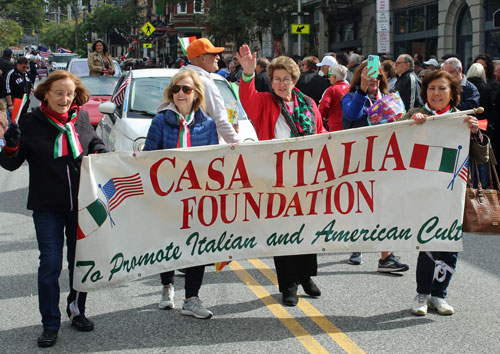 ---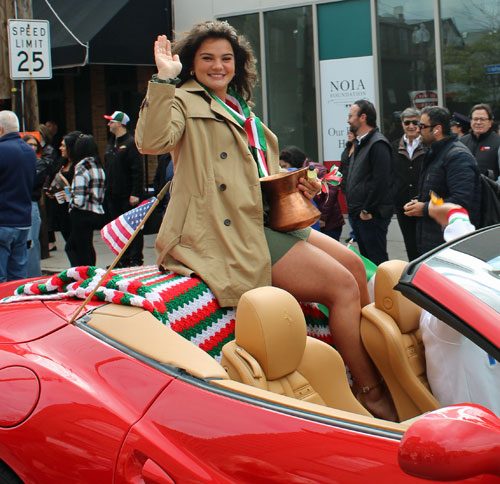 ---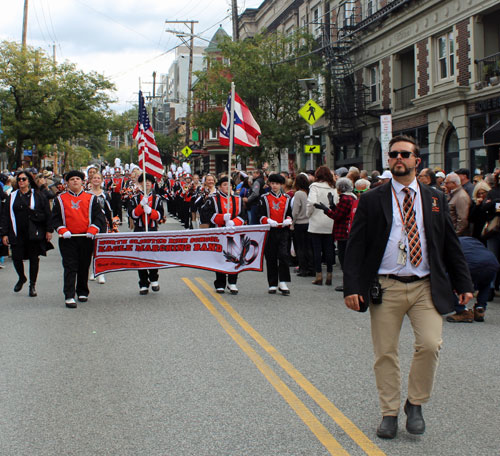 ---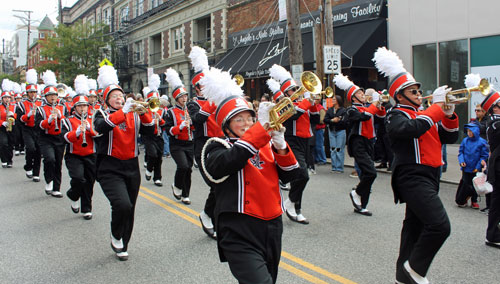 ---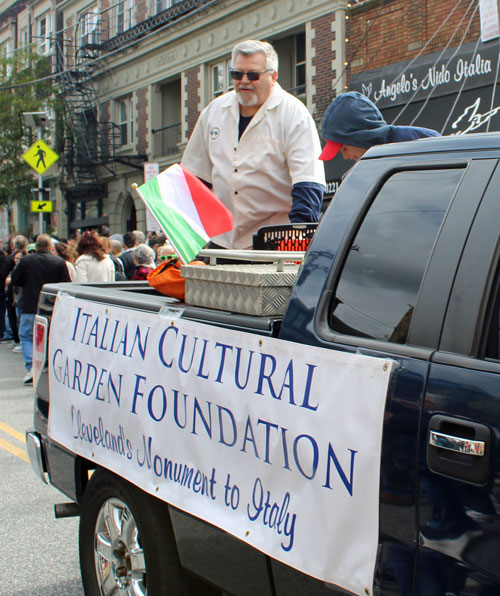 ---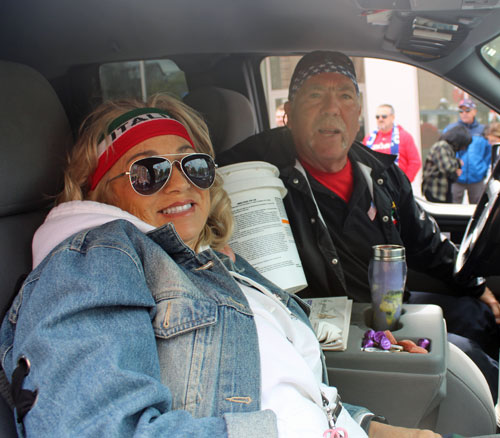 ---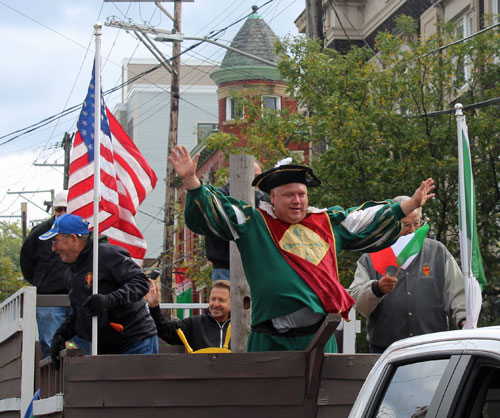 ---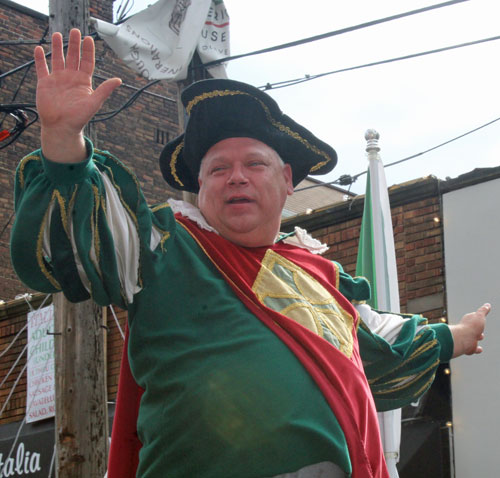 ---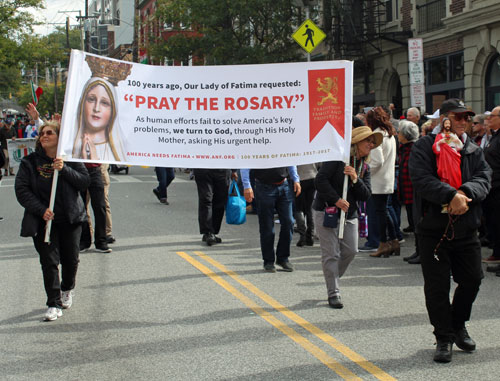 ---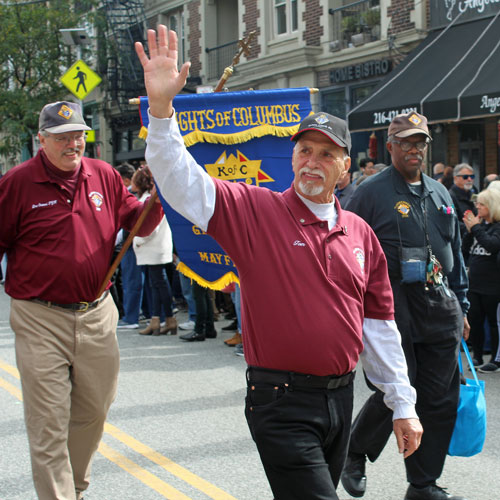 ---

***

Want to learn about ethnic and cultural events like this? Sign up for the free eNews and every Tuesday evening you will receive a free e-mail listing the next week's events. It's easy and free.

Fill out the form for the free weekly eNews.

***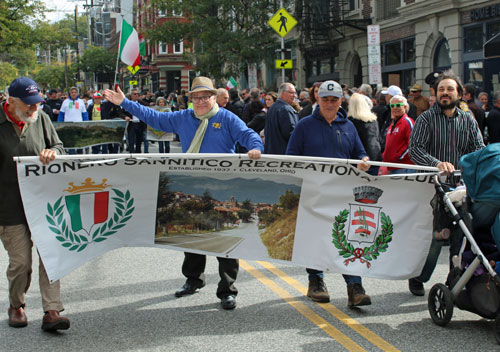 ---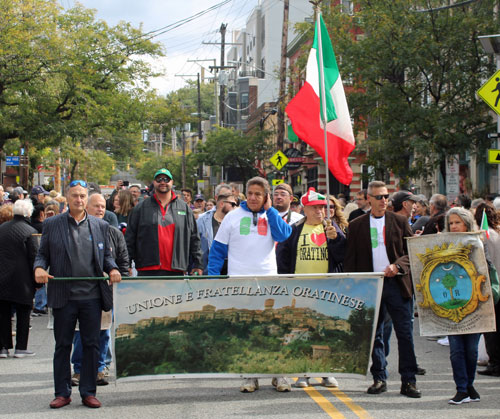 ---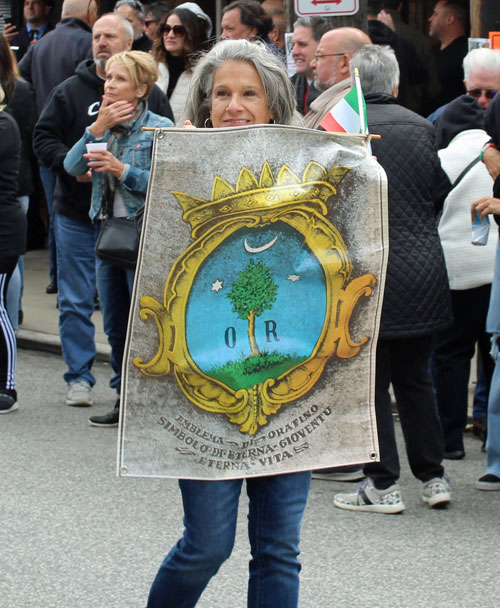 ---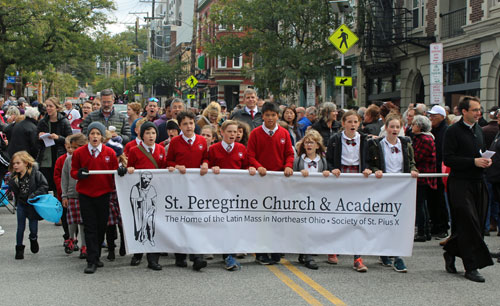 ---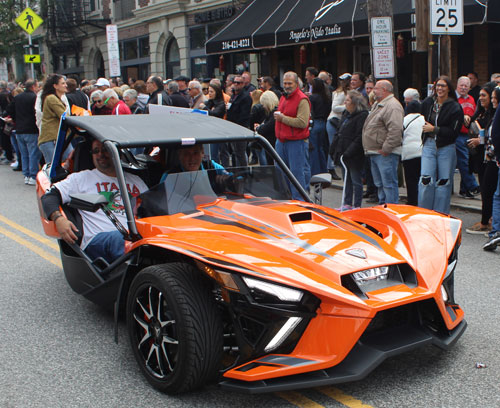 ---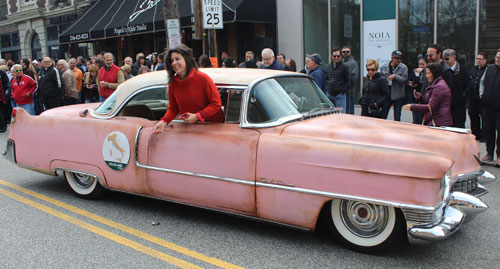 ---
---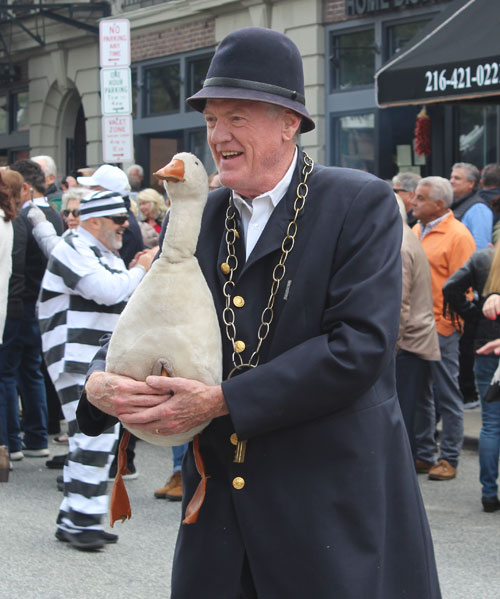 ---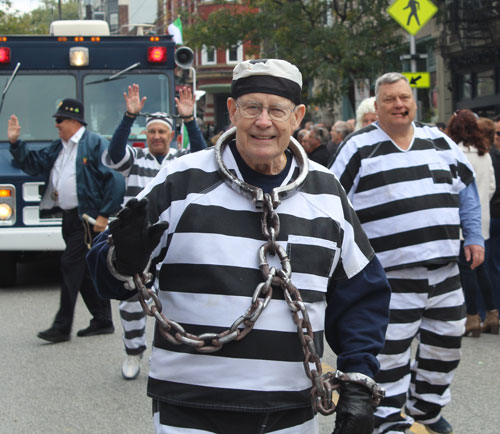 ---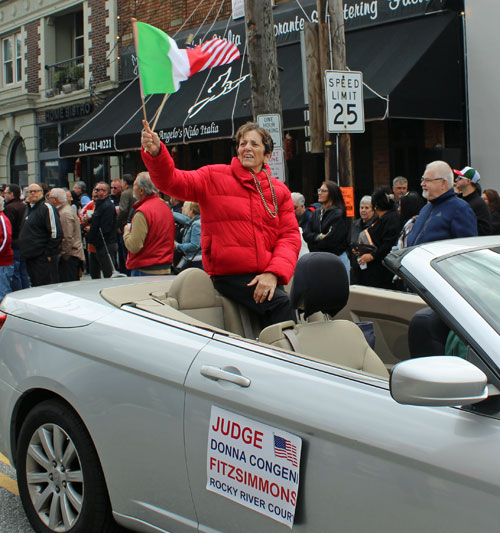 ---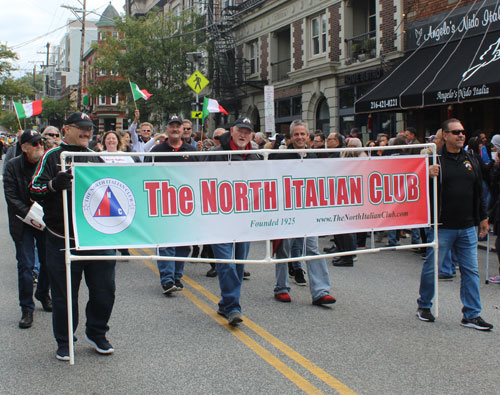 ---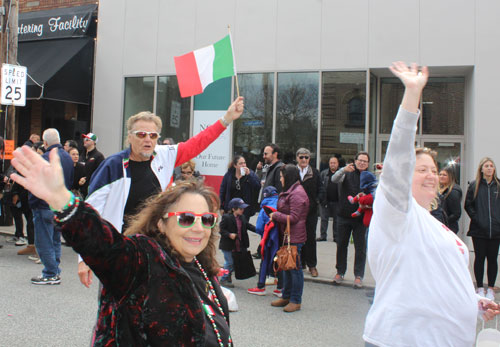 ---
---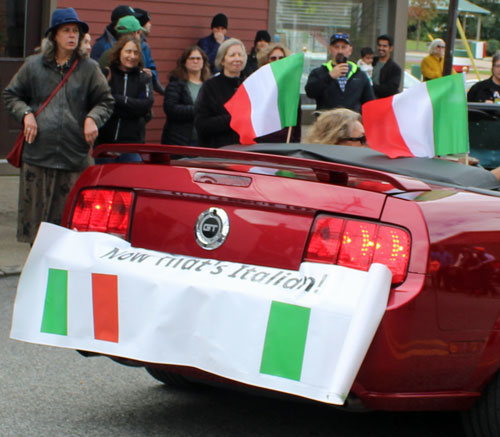 ---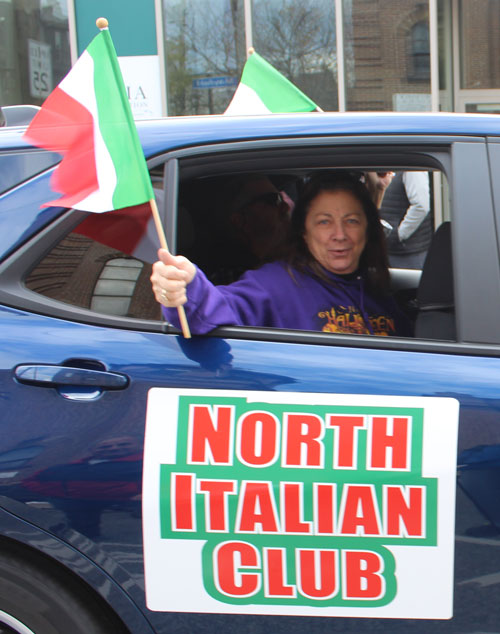 ---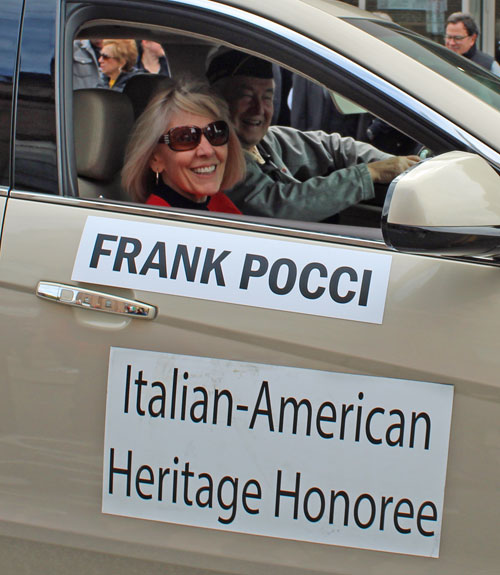 ---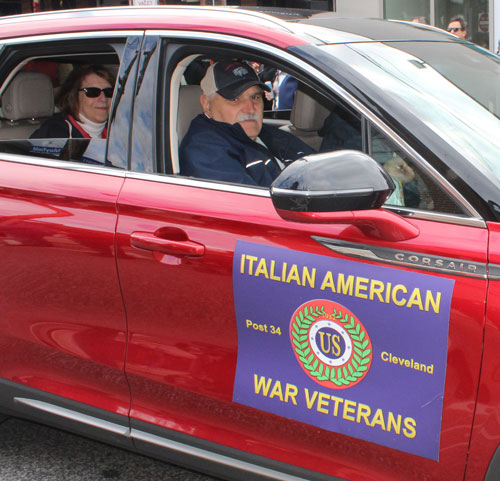 ---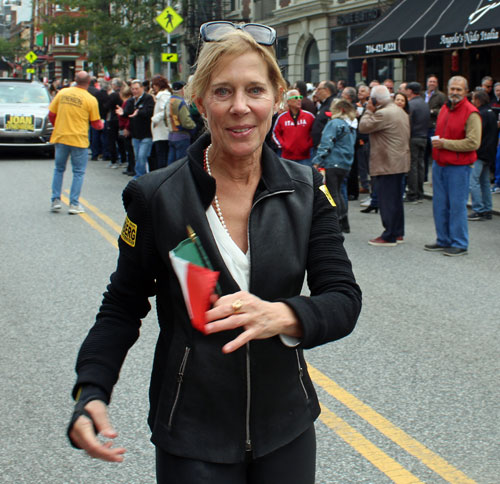 ---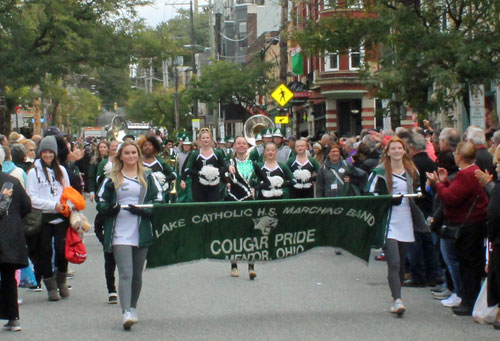 ---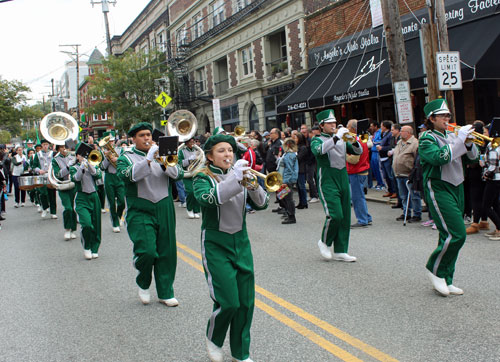 ---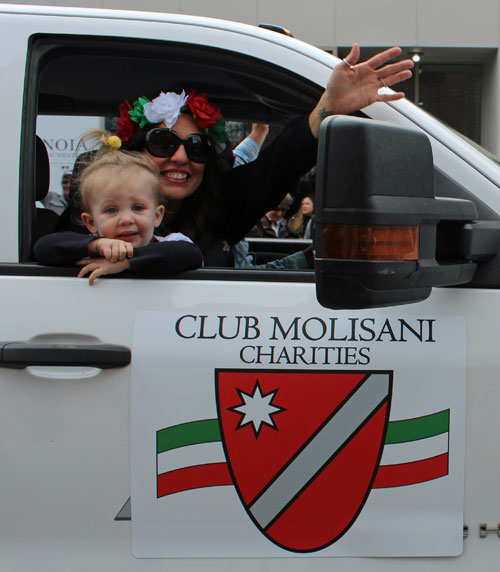 ---
***

5 Italian Americans have been inducted so far into the Cleveland International Hall of Fame. They are: Paul Sciria, Bishop Anthony Pilla, Nacy Panzica, Basil Russo and Joyce Mariani


***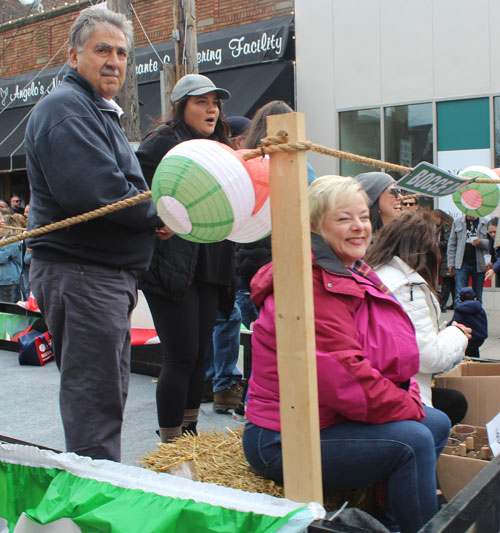 ---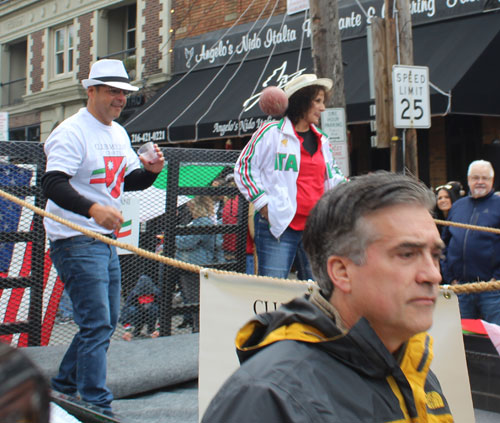 ---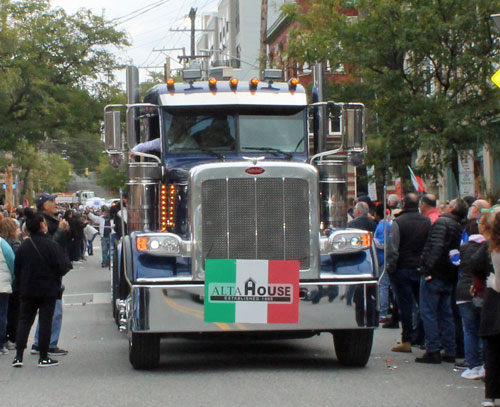 ---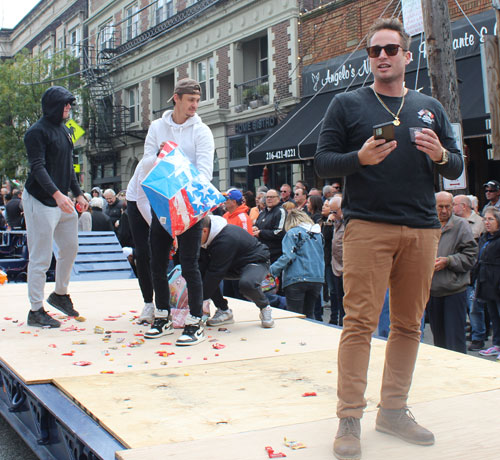 ---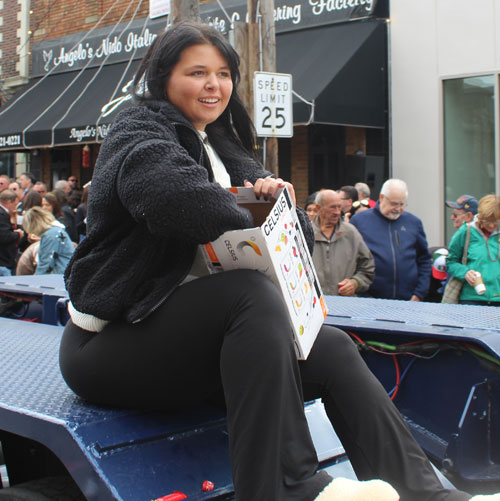 ---
---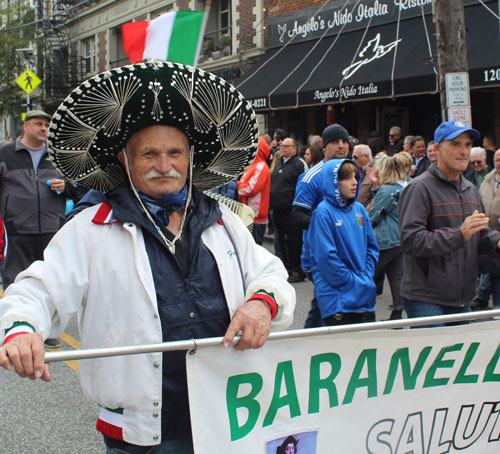 ---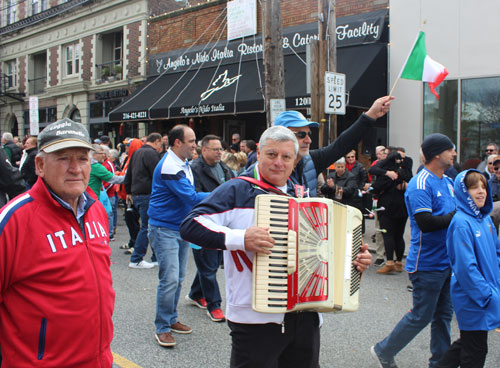 ---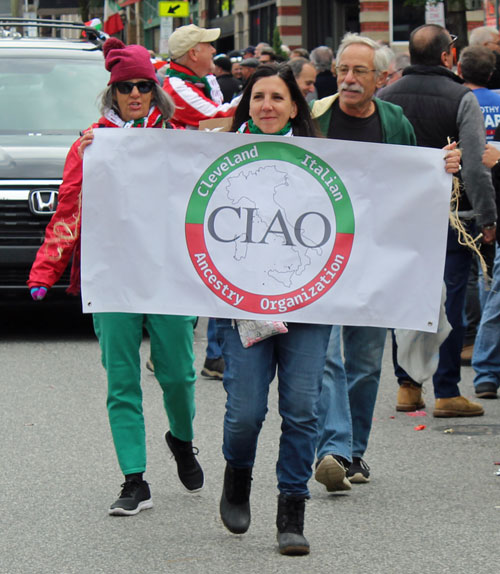 ---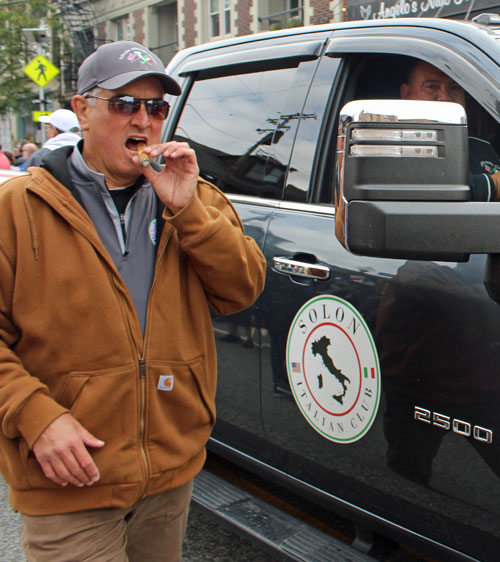 ---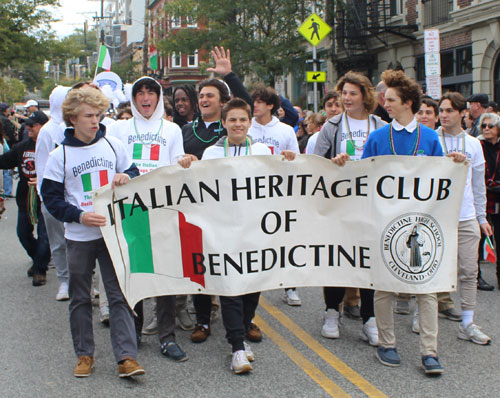 ---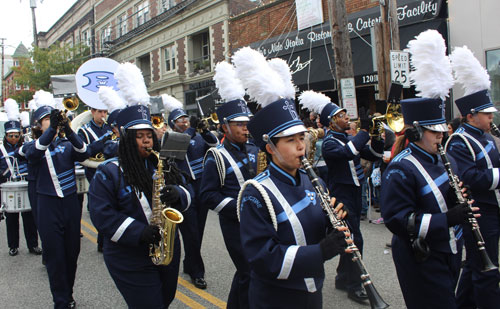 ---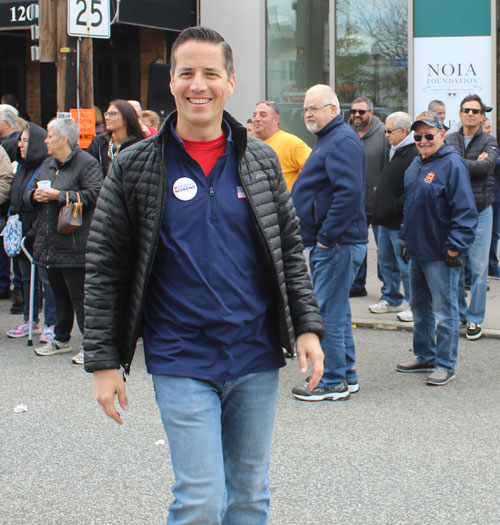 Bernie Moreno


---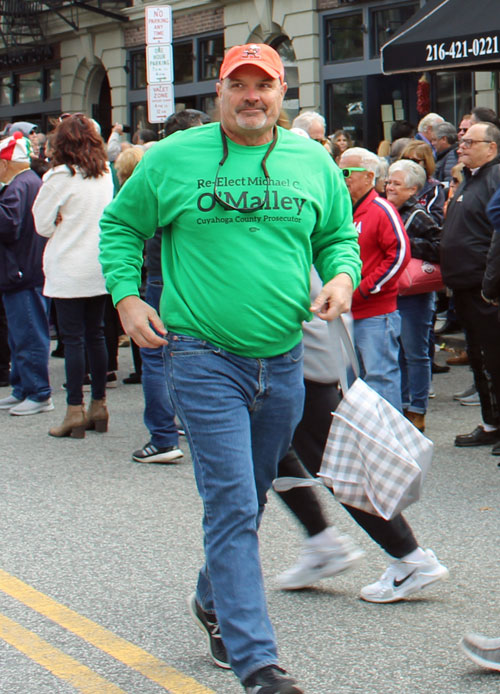 Mike O'Malley


---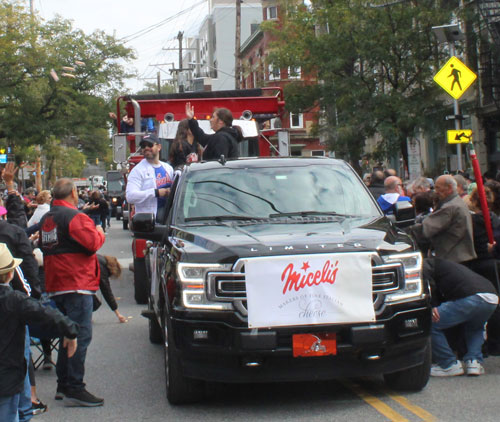 ---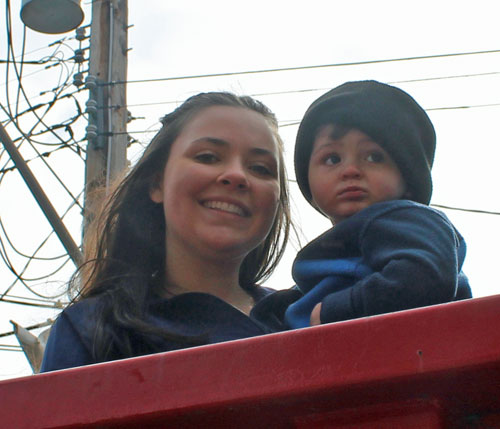 ---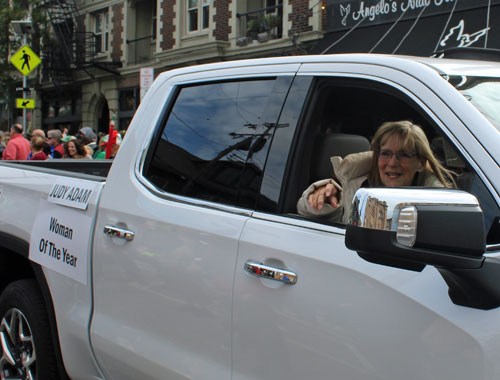 ---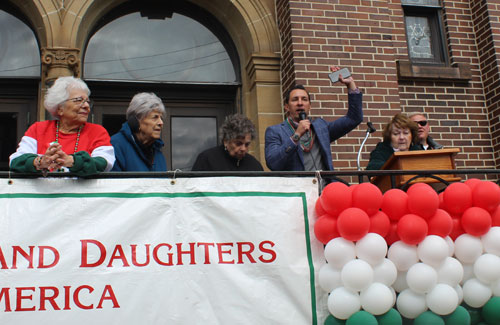 ---



Seeing the various people at the Parade added to the fun. Here are a few.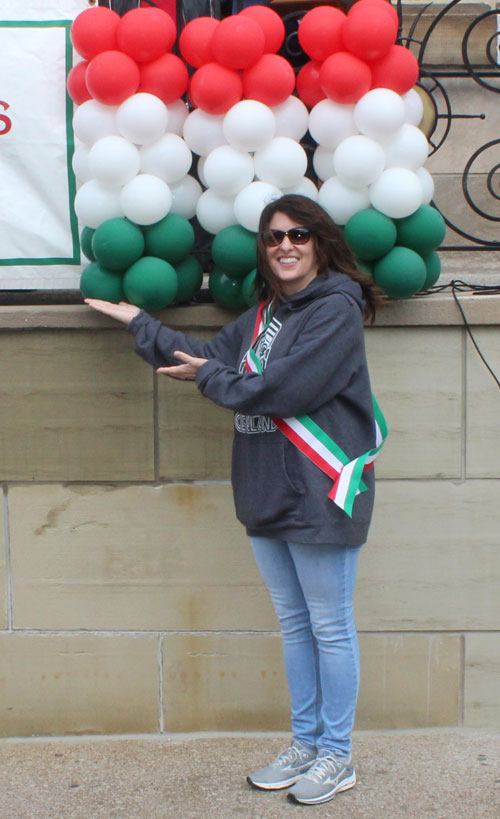 Pamela Dorazio Dean


---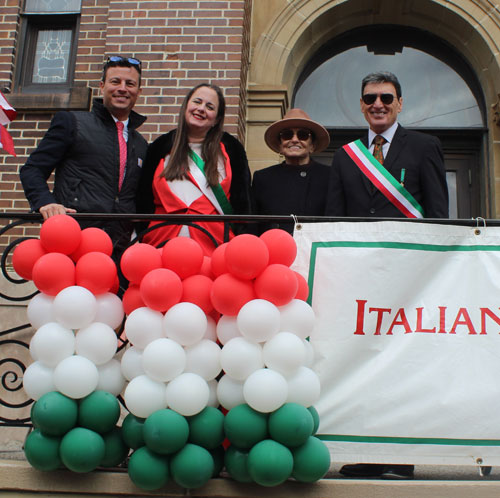 Consul Allegra Baistrocchi and husband with Pat and Basil Russo


---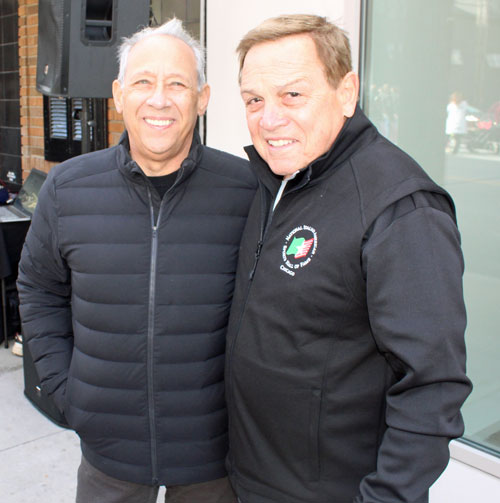 Coach Mike Fratello


---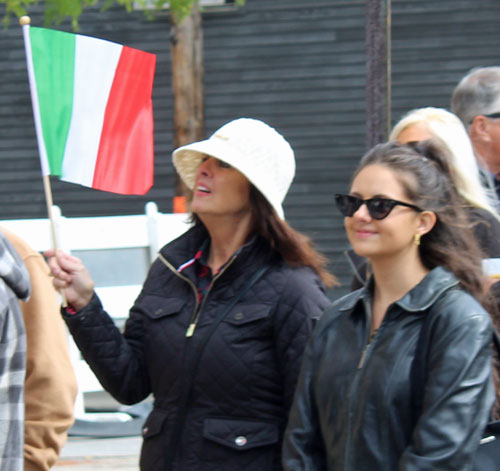 ---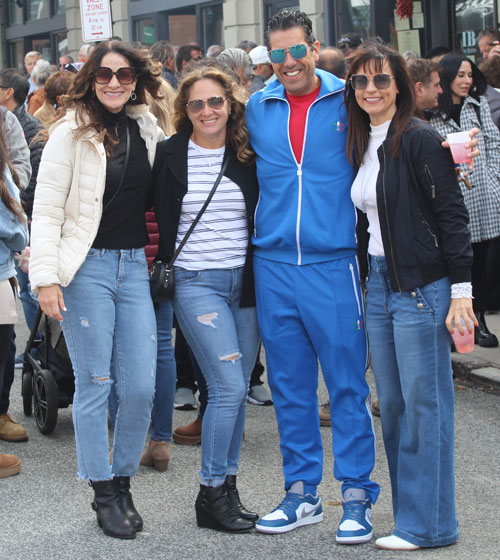 ---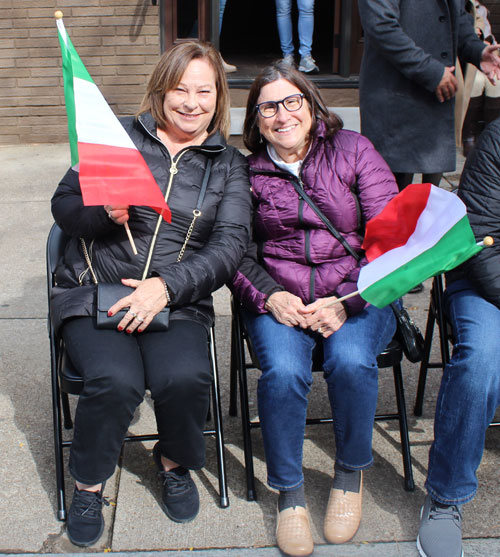 ---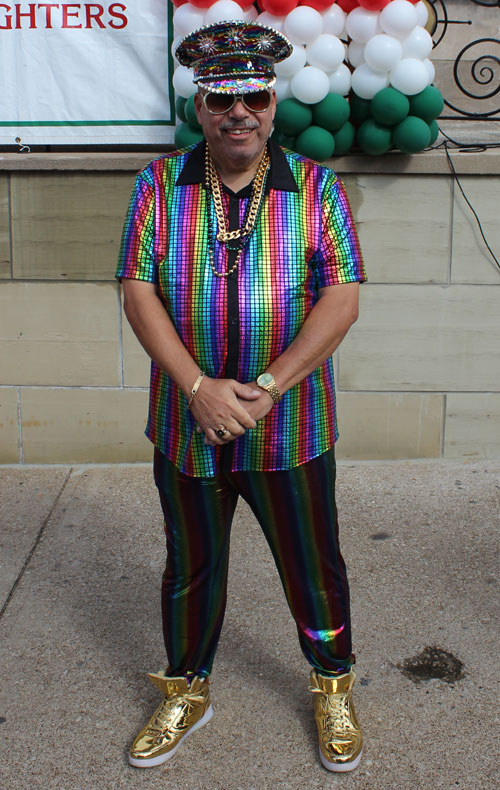 ---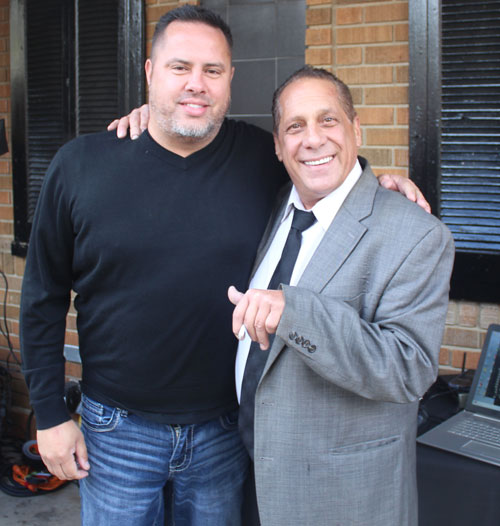 ---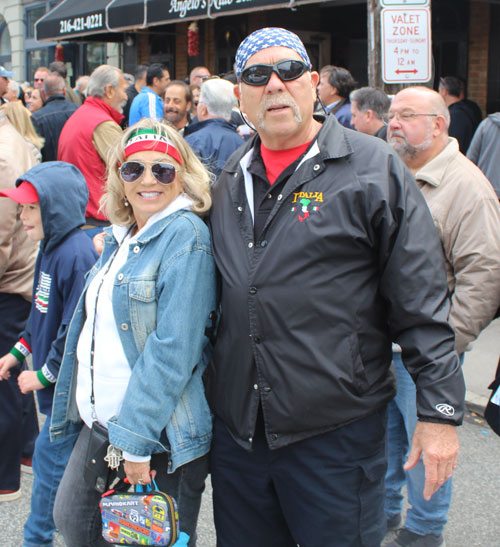 ---
---
Top of Page
Back to Cleveland Italians