The 175th St. Patrick's Day Parade took place on March 17, 2017. After the Parade Honorees, Dignitairies, Public Officials and Safety Forces the units were divided into 3 divisions.
Here is a video and photos of some highlights from Division 3 including the Leneghan Academy, St Malachi, Great Lakes Science Center, South Central HS Marching Band, Great Lakes Brew, Wickliffe Percussion, The Blue Gavel, Tom Patton, TNT Starlettes, Knights of Columbus, Ohio Rose of Tralee, Cleveland Ceili Club, St Ed's Trash Talkers, Cleveland Hiking Club, Wiremen's Shamrock Club, Irish Setter Club, Irish Northern Aid, Cathedral Latin, NDCL High School band, Academy Irish Dance and the Cleveland Rovers Rugby Club.
NOTE: All the images below with a white arrow in the middle are videos. (The other images are just photos) You can click on the white arrow to watch the video of whatever is described. Make sure your speakers are on and you can make the video full screen once it begins by clicking the icon in the lower right corner.
---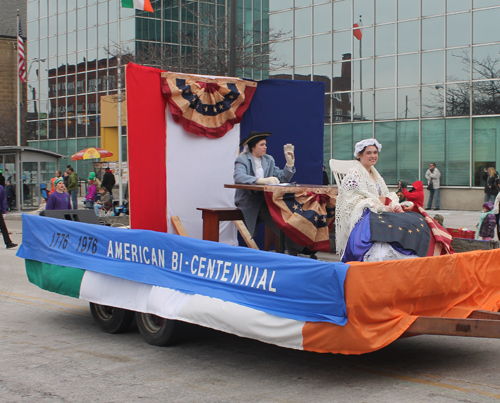 ---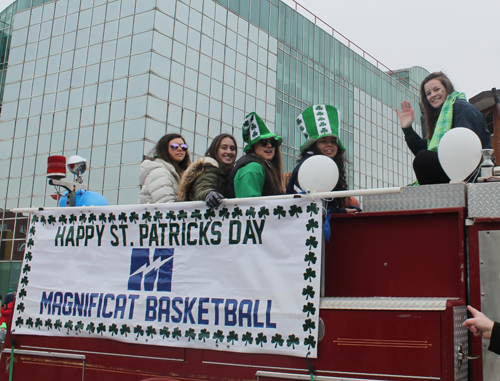 ---
---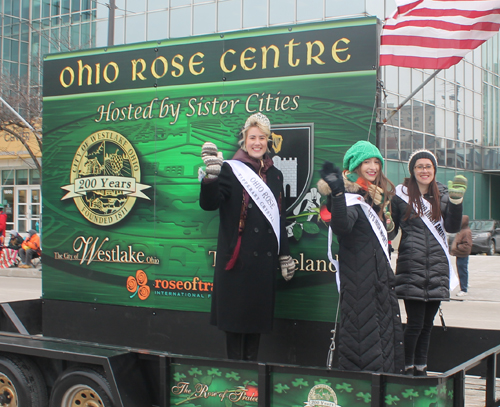 ---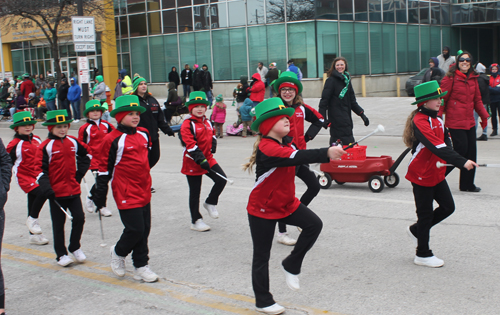 ---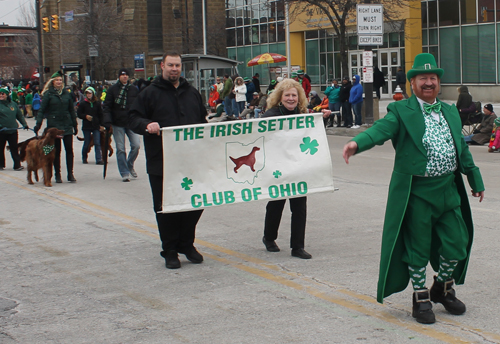 ---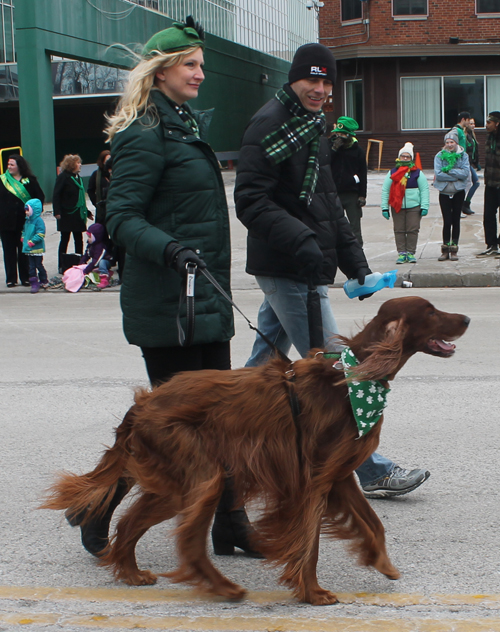 ---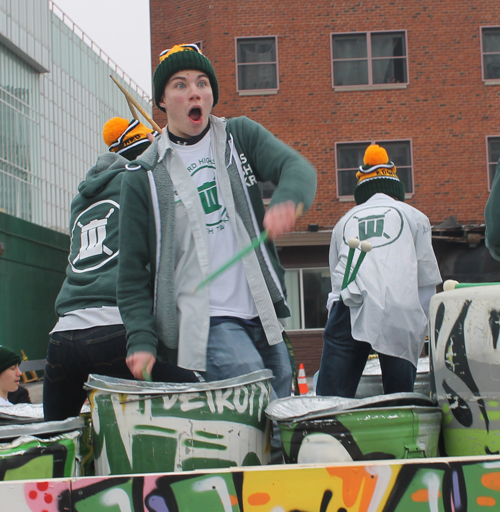 ---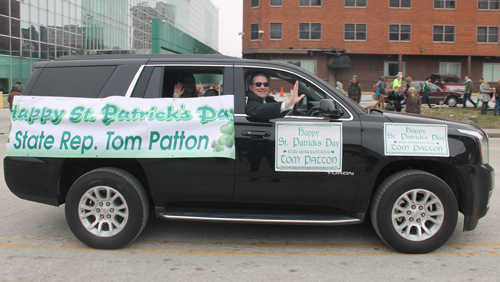 ---
***
Stay informed about the local Irish community by signing up for the free Irish eNews mailings. You can select other specific groups as well. It's easy and free.

Fill out the form for the

free Irish eNews.

***

---

---

---

---

---





***

Want to learn about ethnic and cultural events like this? Sign up for the free eNews and every Tuesday evening you will receive a free e-mail listing the next week's events. It's easy and free.

Select 'Weekly' when you fill out the form for the free weekly eNews.

***

---




Back to Main Parade Page

Division 1 Parade Highlights

Division 2 Parade Highlights

People at and in the Parade - who do you recognize?



---





---

Back to Top

Back to Cleveland Irish