The 175th St. Patrick's Day Parade took place on March 17, 2017. After the Parade Honorees, Dignitairies, Public Officials and Safety Forces the units were divided into 3 divisions.
Here is a video and photos of some highlights from Division 2 including the West Side Irish American Club, Gaelic Football Club, Pioneers, St Martin de Porres band, Irish Wolfhounds, Painter Union, Krazy Kops, St Pat's Westpark, Cleveland Right to Life, Lake Metroparks, Red Cross, Notre Dame College Band, Cleveland State, Wizard World, O'Hare School of Irish Dance, University Circle, Cleveland Vegan Society, Mentor Fire Fighters, Magnificat HS, St Vincent-St Mary HS band, Local 3 Heat and Frost, Rock and Roll Hall of Fame, Boy Scouts, Thistledown, Jack Casino and Millwrights Local 1090 .
NOTE: All the images below with a white arrow in the middle are videos. (The other images are just photos) You can click on the white arrow to watch the video of whatever is described. Make sure your speakers are on and you can make the video full screen once it begins by clicking the icon in the lower right corner.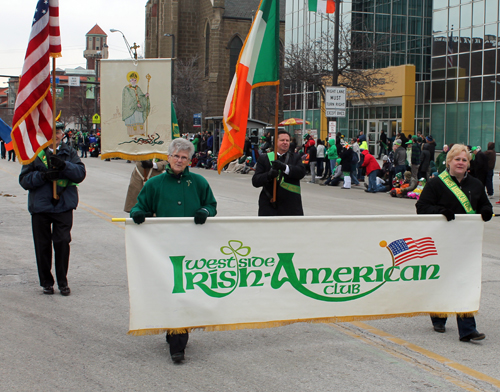 West Side Irish American Club


---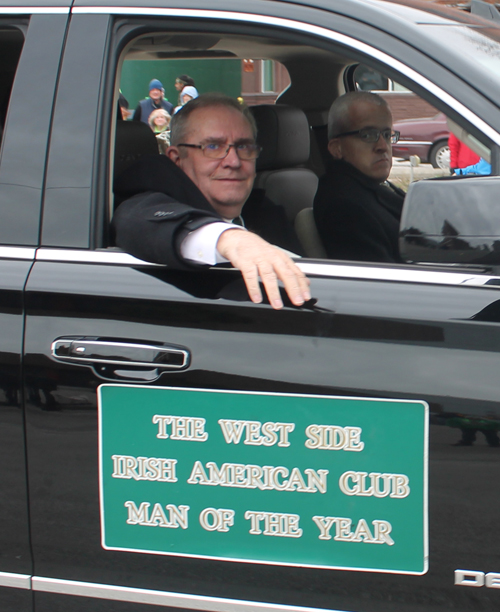 West Side Irish American Club
Man of the Year Lawrence O'Donnell


---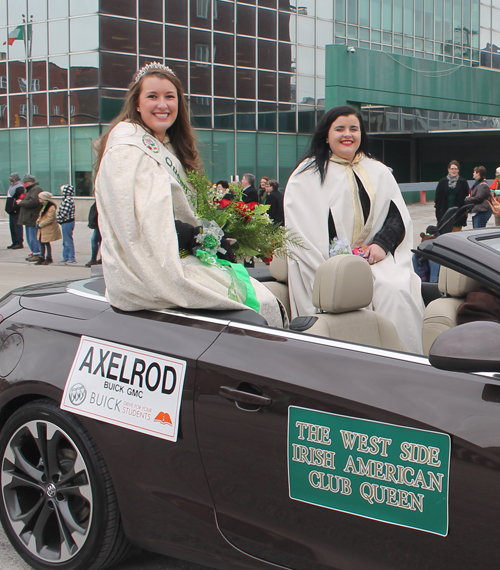 West Side Irish American Club Queen Callie Scott
---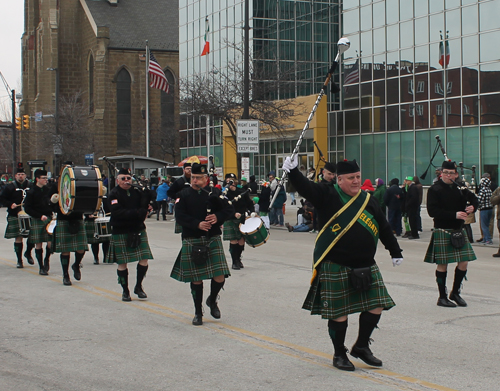 ---
---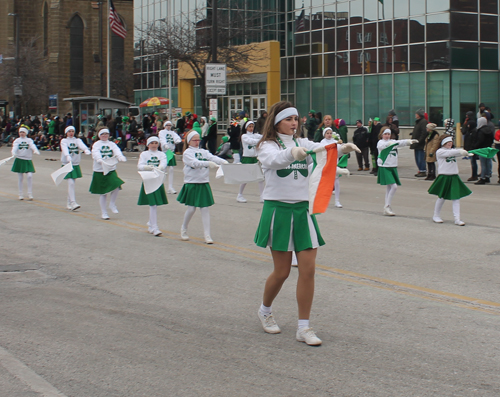 ---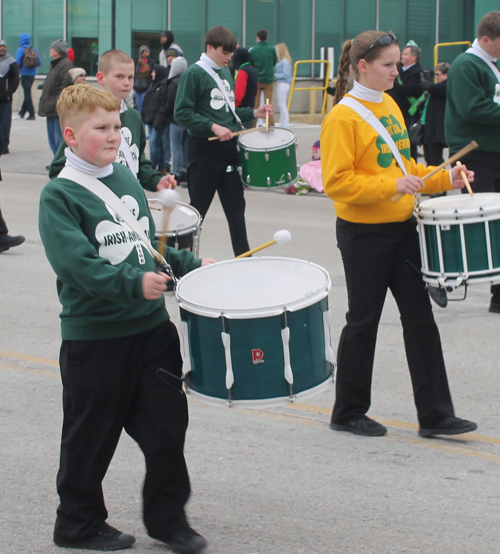 ---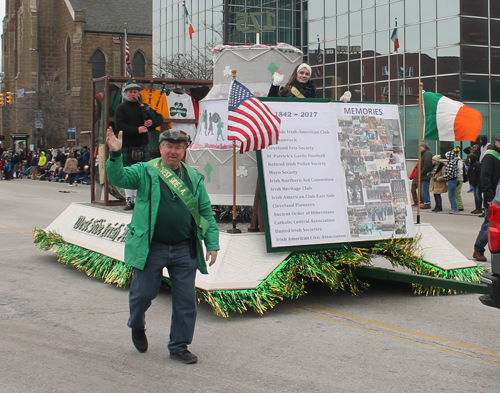 ---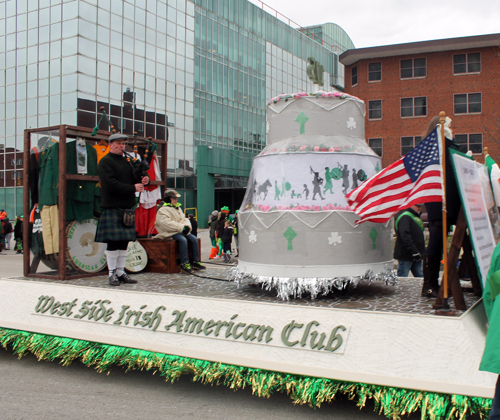 ---
***
Stay informed about the local Irish community by signing up for the free Irish eNews mailings. You can select other specific groups as well. It's easy and free.

Fill out the form for the

free Irish eNews.

***

---

---

---

---

---

---

---

---

---

---





***

Want to learn about ethnic and cultural events like this? Sign up for the free eNews and every Tuesday evening you will receive a free e-mail listing the next week's events. It's easy and free.

Select 'Weekly' when you fill out the form for the free weekly eNews.

***

---




Back to Main Parade Page

Division 1 Parade Highlights

Division 3 Parade Highlights

People at and in the Parade - who do you recognize?



---





---

Back to Top

Back to Cleveland Irish