The Irish Cultural Garden and Irish community participated in the 71st One World Day on August 28, 2016. They began with the Parade of Flags which included the Irish American Club East Side Pipe and Drums as well as the Murphy Irish Dancers.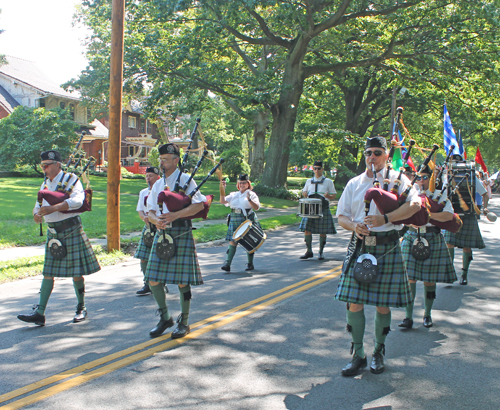 Irish American Club East Side Pipe & Drums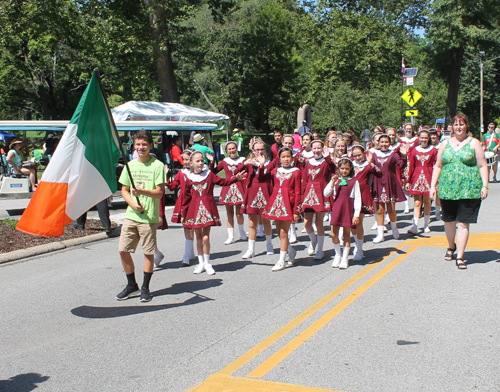 Irish in Parade of Flags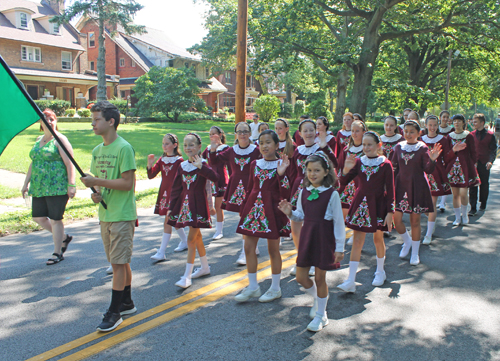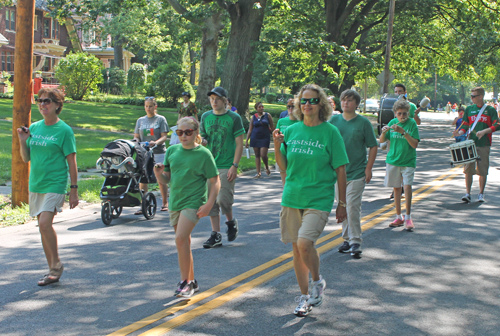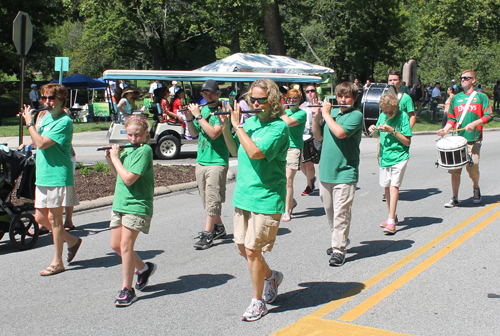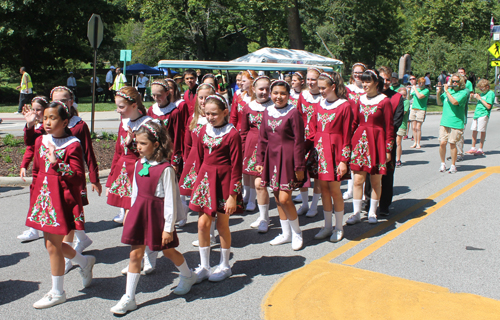 Throughout the day members of the Irish community of Cleveland hosted hundreds of visitors in the Irish Cultural Garden and shared Irish food, dance lessons and gave a look at Irish culture.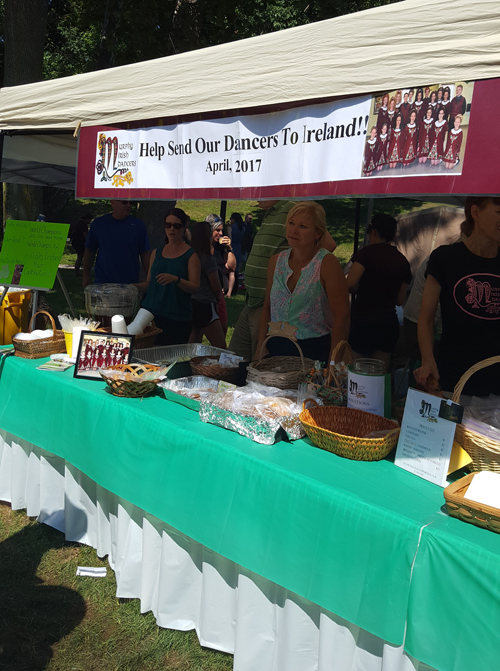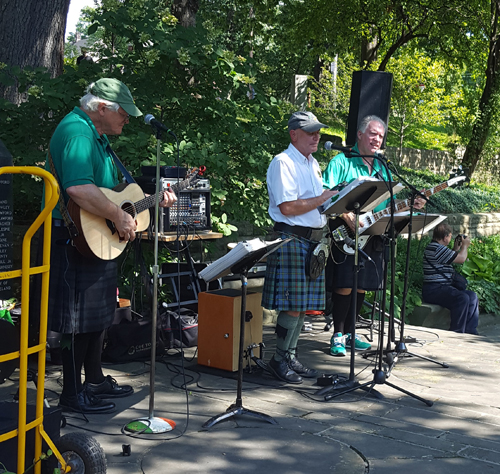 No Strangers Here in Irish Cultural Garden



In this video members of the Cleveland Ceili Club danced in the Irish Cultural Garden at the 71st annual One World Day.

NOTE: All the images below with a white arrow in the middle are videos. (The other images are just photos) You can click on the white arrow to watch the video of whatever is described. Make sure your speakers are on and you can make the video full screen once it begins by clicking the icon in the lower right corner.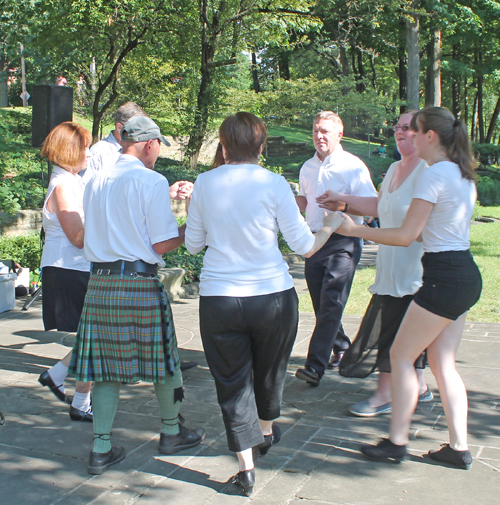 Cleveland Ceili Club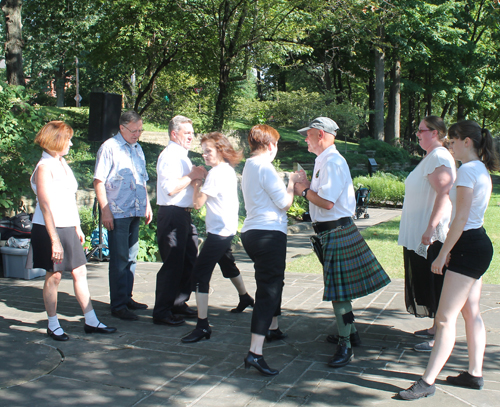 The band No Strangers Here consisting of Pat Hoynes, Bob Crawford and Larry Bachtel performed on the main stage. They did a special version of the Garden Song (Inch by Inch, Row by Row) which spoke about the Centennial of the Cleveland Cultural Gardens and the 71st annual One World Day.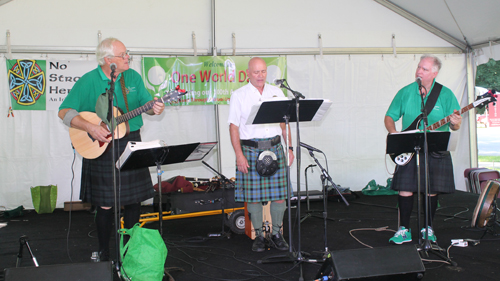 No Strangers Here
More from 2016 One World Day
---
Back to Top
Back to Cleveland Irish