The Murphy School of Irish Dance under the direction of Sheila Murphy Crawford performed a traditional Irish dance at the 70th annual One World Day in the Cleveland Cultural Gardens.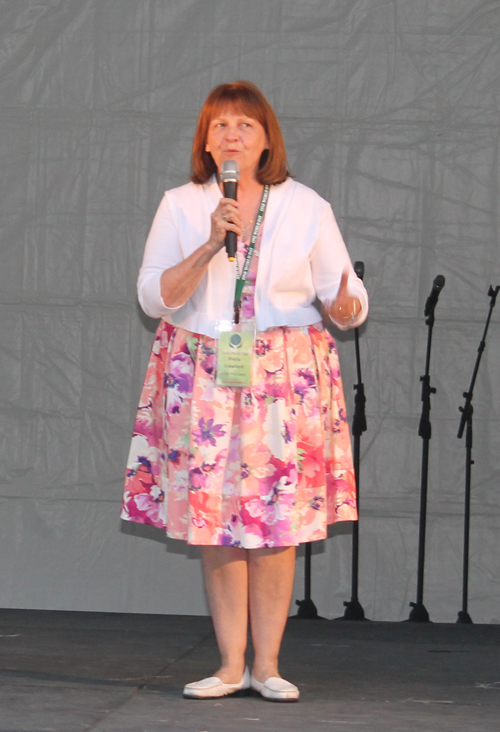 Sheila Murphy Crawford

This performance was part of the annual Cleveland International Folk Festival.

NOTE: All the images below with a white arrow in the middle are videos. (The other images are just photos) You can click on the white arrow to watch the video of whatever is described. Make sure your speakers are on and you can make the video full screen once it begins by clicking the icon in the lower right corner.





Another traditional Irish dance.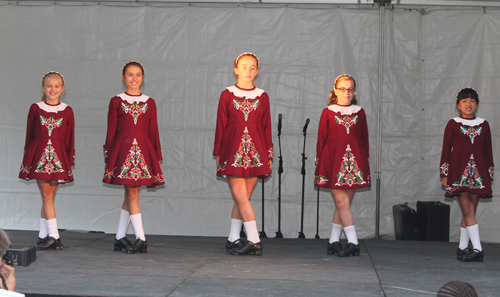 Irish Dance in soft shoes.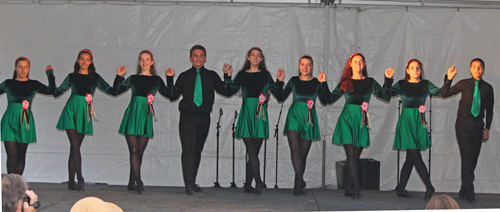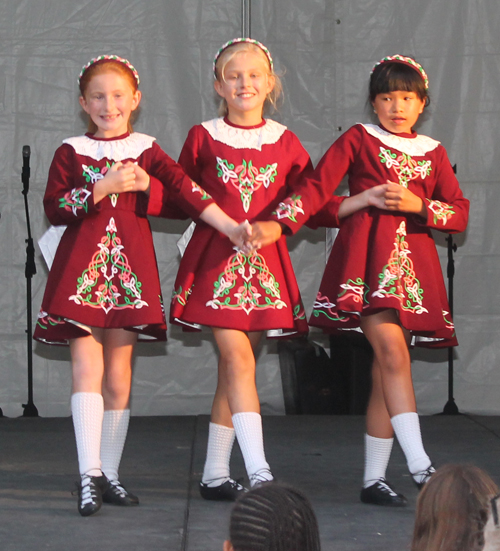 Irish Dance in hard shoes.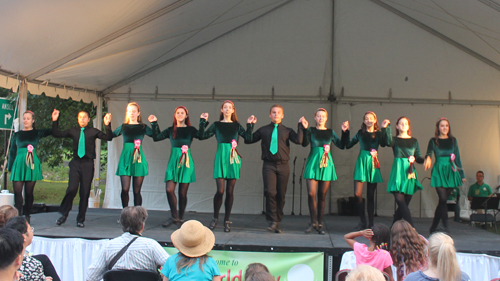 ***

Stay informed about the local Irish community by signing up for the free Cleveland Irish eNews mailings. You can select other groups as well. It's easy and free.

Fill out the form for the free Irish eNews.

***



Back to Top

Back to Cleveland Irish