A grand time was had by all at the 2015 Mayo Ball. Enjoy these images of some of the attendees.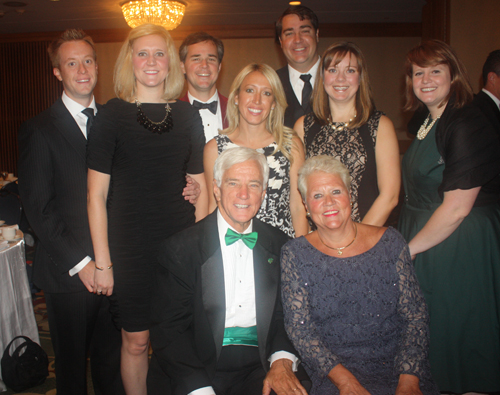 2015 Mayo Person of the Year
Justice Terrence O'Donnell and family


---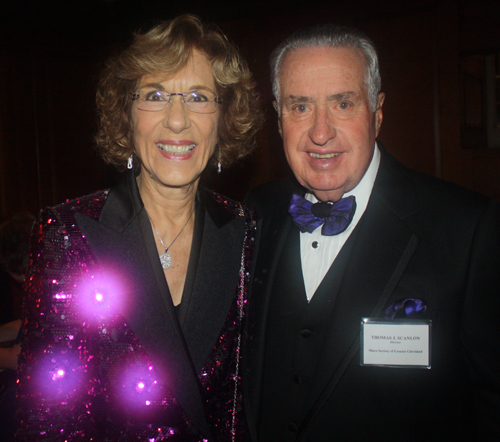 Anita and Tom Scanlon


---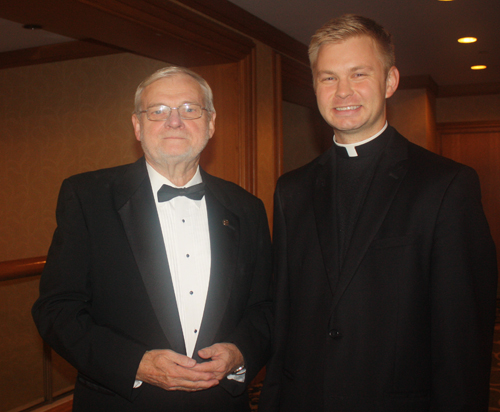 Gerry Quinn and Fr. Matt Byrne


---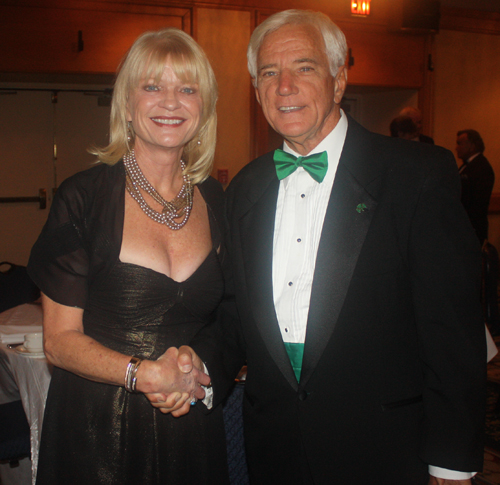 Judge Pam Barker and Justice Terrence O'Donnell


---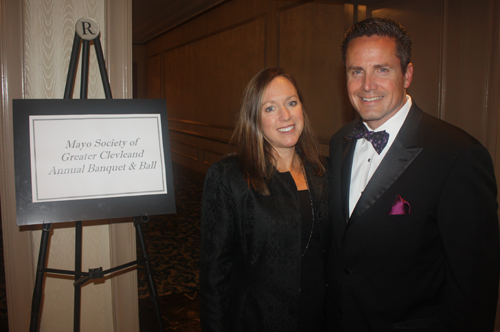 Teresa and Sean Hardy


---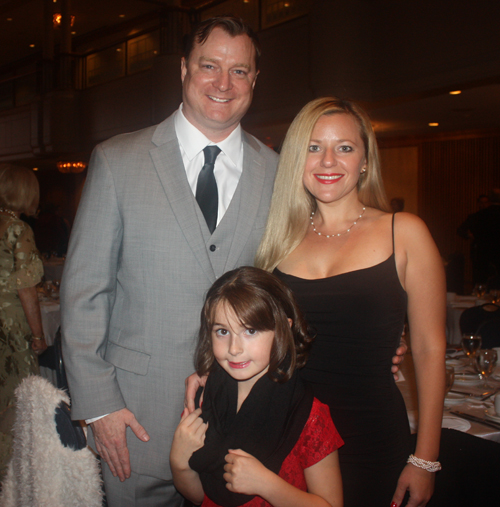 Gerry Quinn Jr. Family


---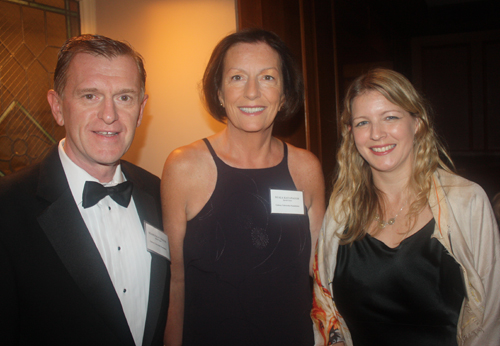 Seamus and Nuala Kavanaugh with Consul McBreen


---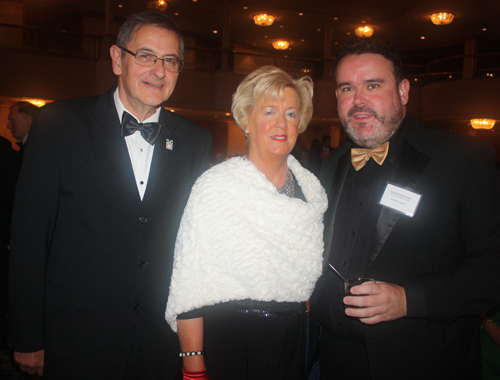 Henry Kenny, Annie May Reape and Kenneth Derry


---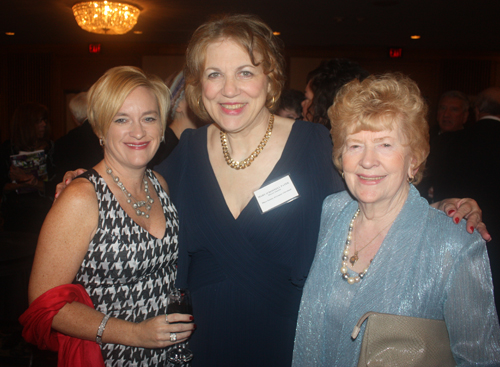 Kathleen Casey-Proctor, Mary O'Donnell and Vera Casey


---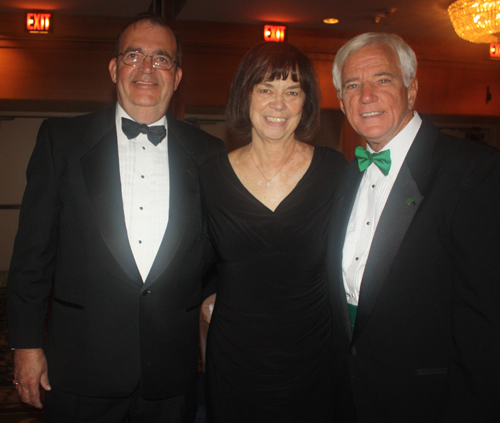 Bill and Madeline DuBoise with Justice O'Donnell


---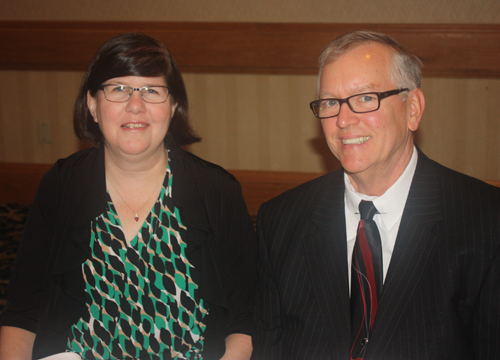 Mary and David Stack


---


John Luskin andf Denise McConville


---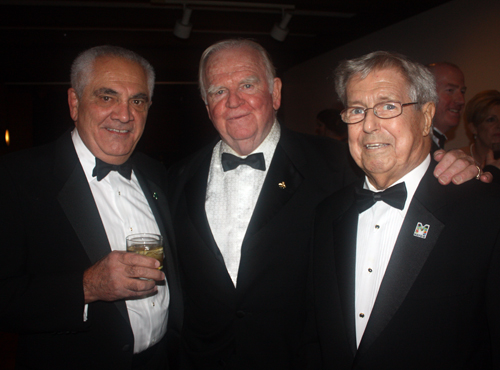 Michael Climaco, Patrick Sweeney and Jim Brennan


---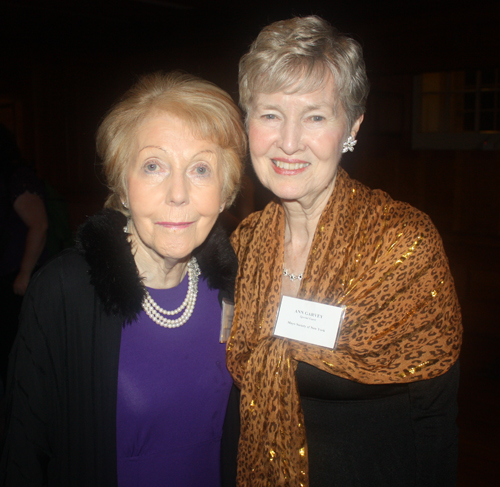 Anne O'Coinne and Ann Garvey


---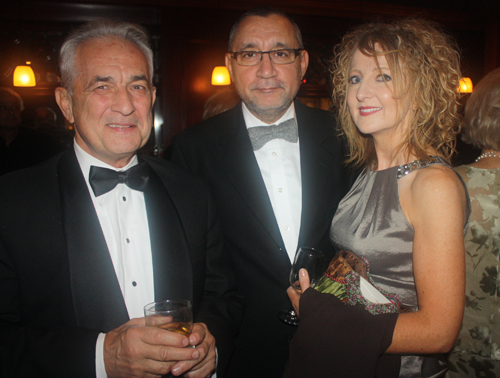 Travis Price with Deepak and Regina Costello


---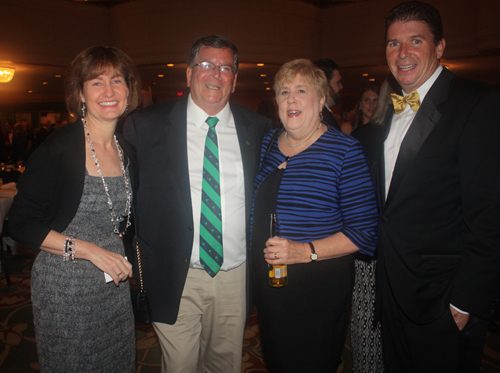 Eileen McCann, Michael and Mary Conkey and John McCann


---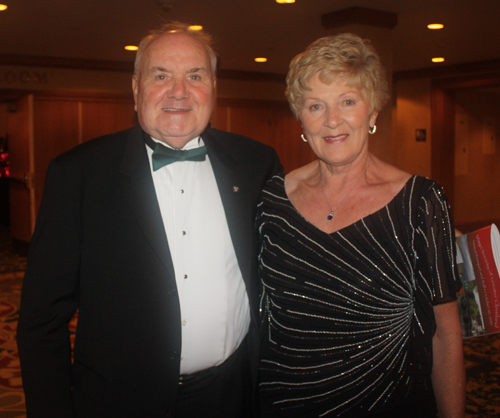 The Lackey's


---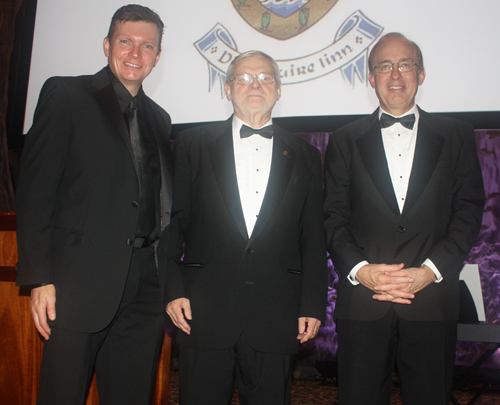 James Kilbane, Gerry Quinn and Marshall Griffith


---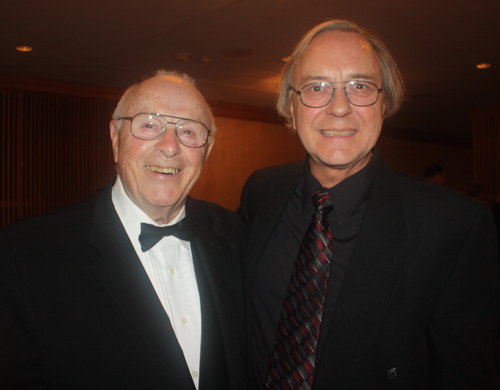 Pat McNea and Bruce Grieg


---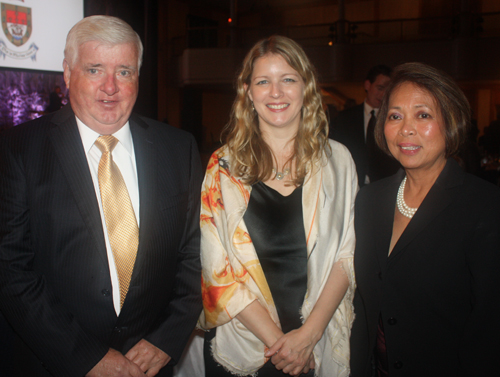 Pat and Fleur Coyne with Consul McBreen


---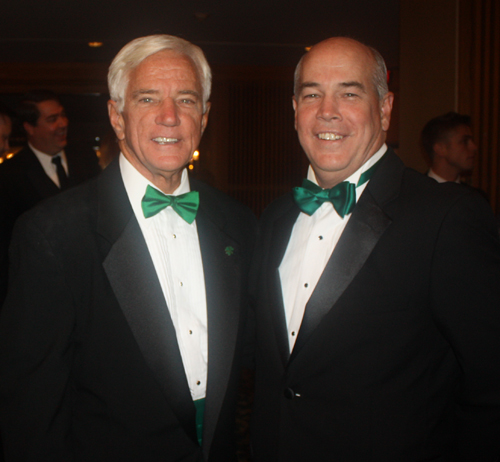 O'Donnell brothers


---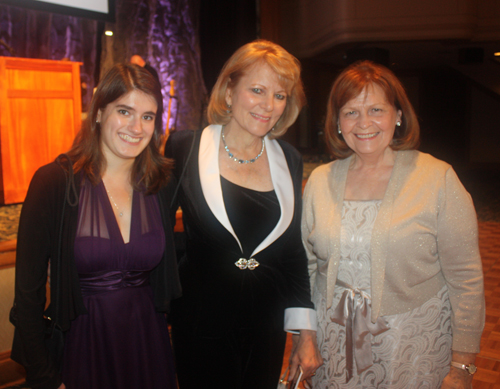 Emily Topilow, Shirley Morgenstern and Sheila Murphy Crawford


---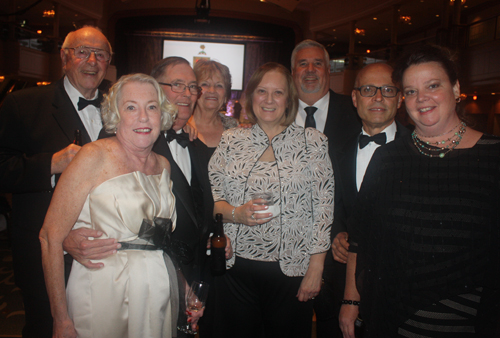 ---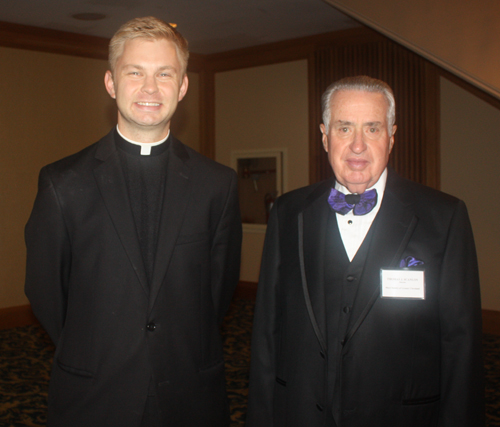 Fr. Matt Byrne and Tom Scanlon


---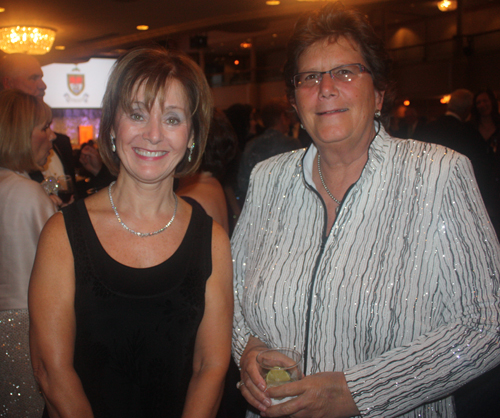 Pattie Jamieson


---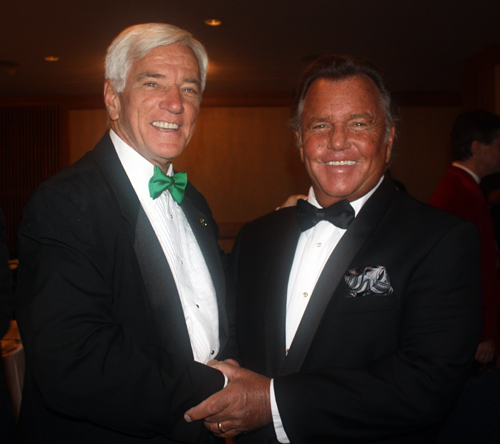 ---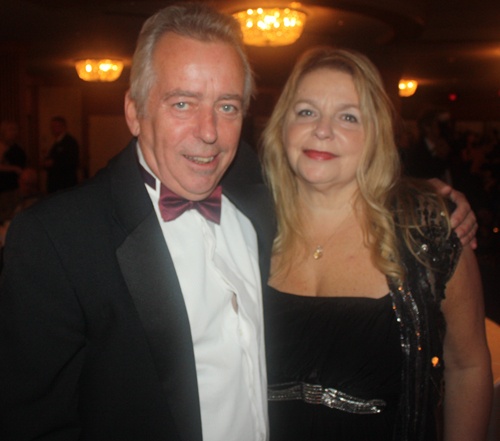 ***
Want to learn about all the ethnic and cultural events in Cleveland? Sign up for the free eNews and every Wednesday morning you will receive a free e-mail listing the next week's events. It's easy and free.

Select 'WEEKLY' when you fill out the form for the free weekly eNews.
***
Don't miss the 3 other pages of photos and videos from the 2015 Mayo Ball.
2015 Mayo Ball Main Page
Founders Award to Gerry Quinn at 2015 Mayo Ball
Entertainment at 2015 Mayo Ball
People at the 2015 Mayo Ball (This Page)
Back to Top
Back to Cleveland Irish