Before the program began a group played traditional Irish music.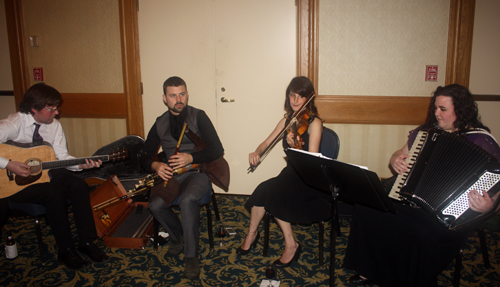 The World Champion Murphy Irish Dancers performed after dinner. This first dance featured 6 young ladies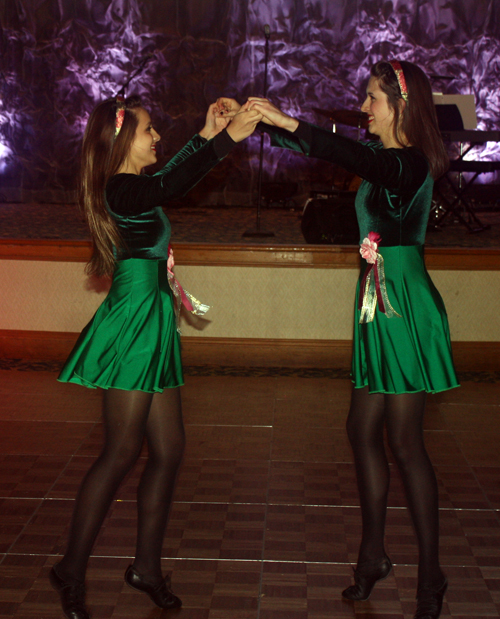 This second dance featured 1 young lady and 1 young man.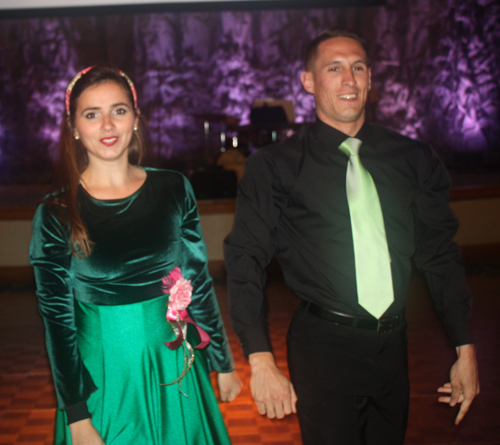 This third dance featured the 6 young ladies again.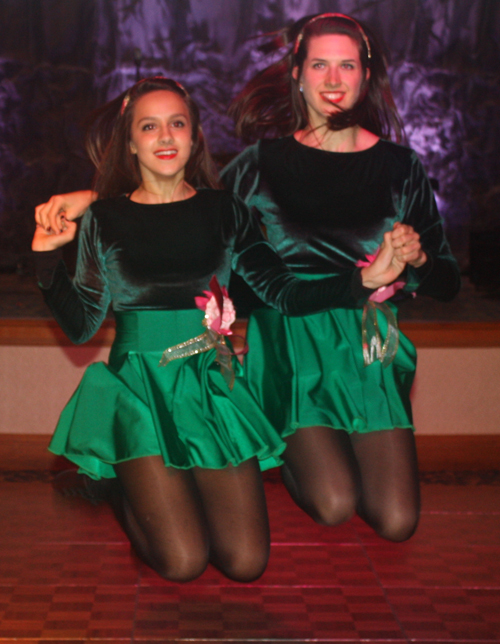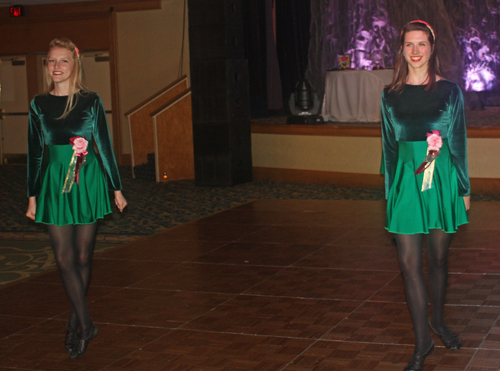 This last dance featured all the dancers that night.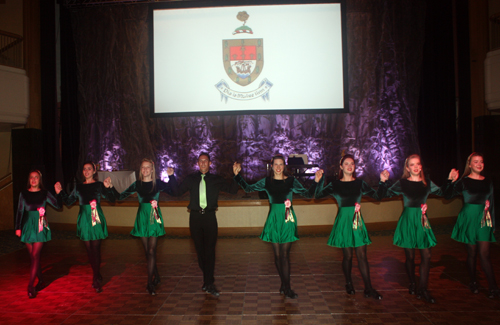 Murphy Irish Dancers

***

Stay informed about the local Irish community by signing up for the free Cleveland Irish eNews mailings. You can select other groups as well. It's easy and free.

Fill out the form for the free Irish eNews.

***
2015 Mayo Ball Main Page

Founders Award to Gerry Quinn at 2015 Mayo Ball

Entertainment at 2015 Mayo Ball (This Page)

People at the 2015 Mayo Ball




Back to Top

Back to Cleveland Irish