Now in its 3rd year, the Ohio Celtic Festival once again enjoyed great weather, great crowds and great entertainment.

Pat Coyne, Festival Founder, was thrilled with the lineup of Celtic musicians from Ireland, Canada, various places in the U.S. and of course, great local bands. Children and adults alike found lots to do and lots to eat and drink.

Linda Burke, immediate past president of the Irish American Club East Side, gave seminars on Irish whiskey at the Ohio Celtic Festival. She told how Irish whiskey came to be and what, by law, has to go into the whiskey making process for it to be called Irish whiskey.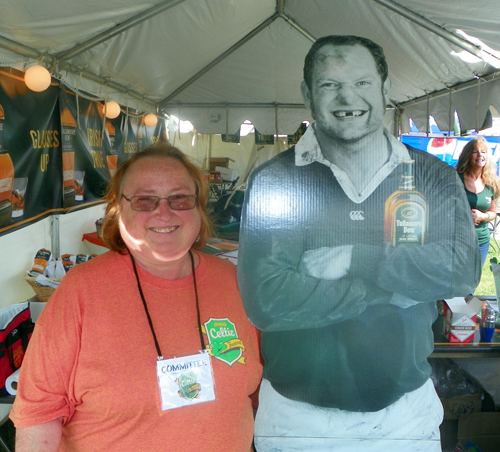 Linda Burke



She also told the story of Tullamore D.E.W. and the various versions of the Irish whiskey. She also told what the D.E.W. stands for and where Tullamore is.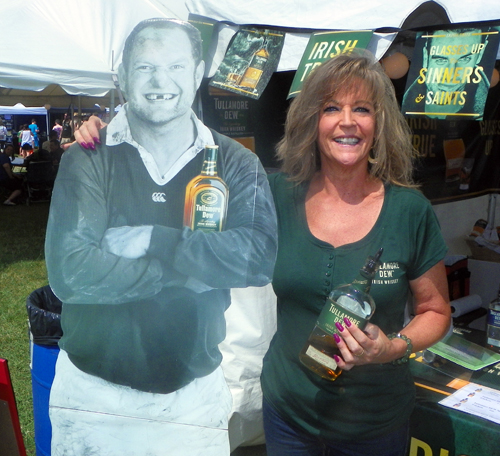 Posing with Tully



Joann of Jovann's Tobacco Shop in Mayfield Heights Ohio told about the different premium cigars they carry as well as how to maintain cigars and how long they will last (depending on humidity). She also told about ladies enjoying cigars - usually starting with the milder, light wrapper Connecticut wrapped cigars and flavored cigars.

Kids of all ages enjoyed the Dogs of Ireland who roamed the Fairgrounds.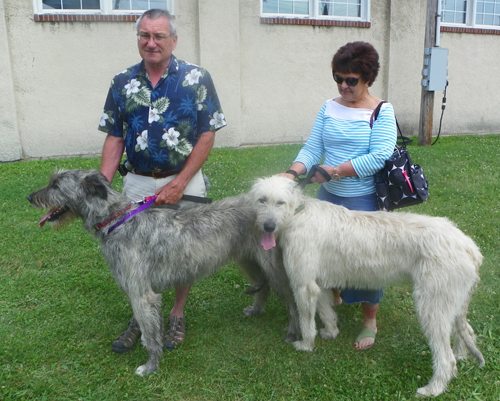 Irish Wolfhounds

Great music could be heard everywhere. Irish dancers performed on stage, and festival-goers danced in the streets.

Bag Pipers were in abundance with four amazing groups represented. There was a petting zoo and entertainment for children and plenty of places to meet up with new and old friends.

One of the highlights was the Irish American Club East Side Pipes and Drums Corps.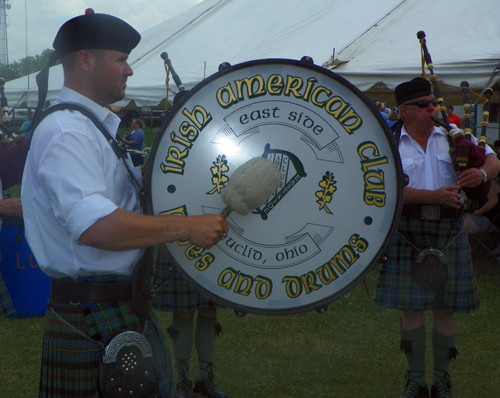 In this video, the pipers of the corps performed Whiskey in the Jar.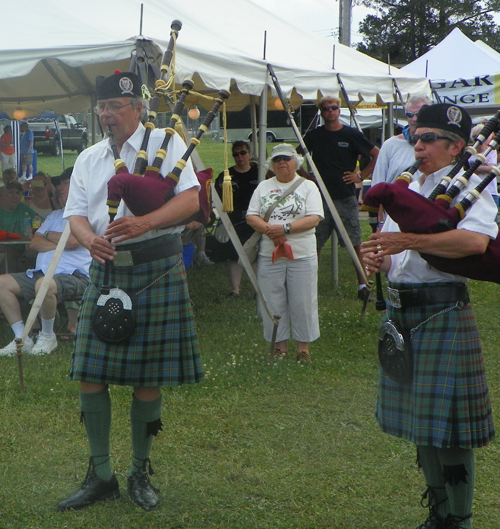 Bruce Grieg



The next song was a popular medley of military songs for the US Marine Corps (From the Halls of Montezuma), Army (The Caissons go rolling along), Air Force (Off we go into the wild blue yonder) and Navy (Anchors Aweigh).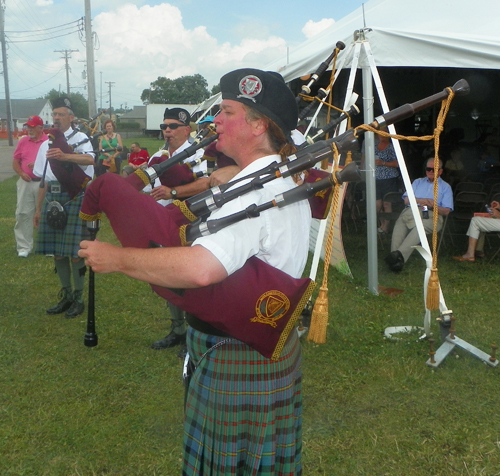 Bridget Cook



The audience loved The Lost State of Franklin who performed the real old Mountain Dew.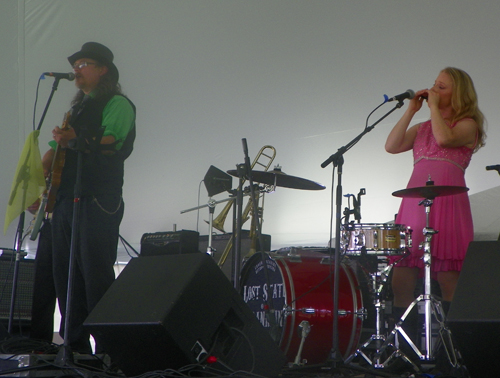 The Lost State of Franklin



Lost State of Franklin ended one set with a jazzy rendition of In the Mood. J. Scott Franklin alternated between horns (trumpet, trombone, etc.) and then did a "little" horn solo.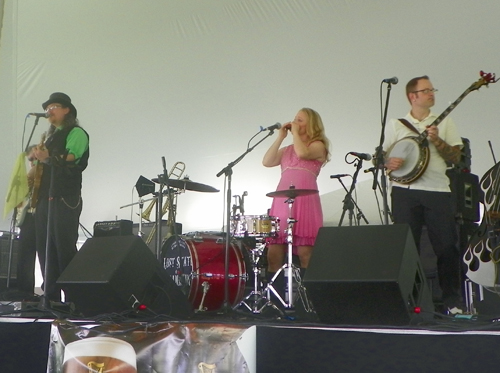 The Gothard Sisters are three talented sisters from Seattle. They are all violinists, as well as championship Irish dancers.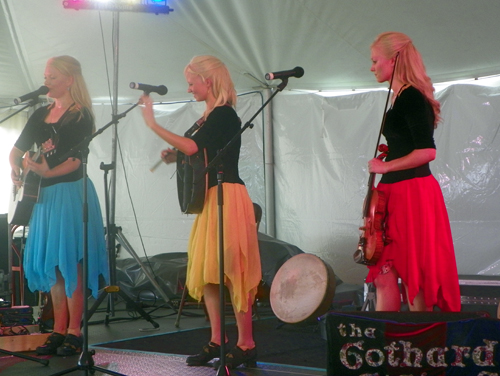 Gothard Sisters



In this song they told the audience to yell "hey" whenever they counted to three.


This song features all 3 Gothard Sisters on violin.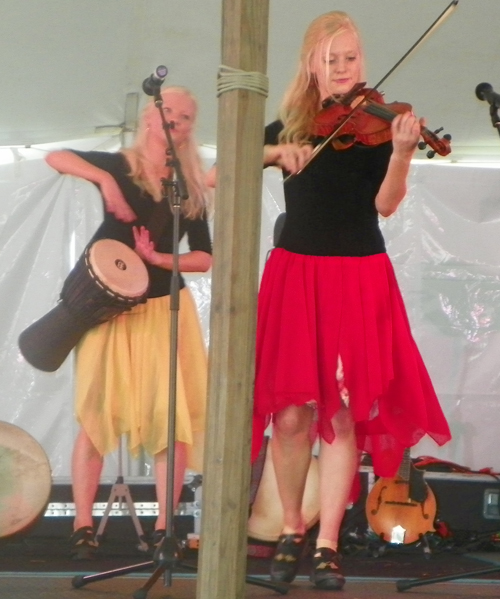 Enjoy these other images from the Ohio Celtic Festival.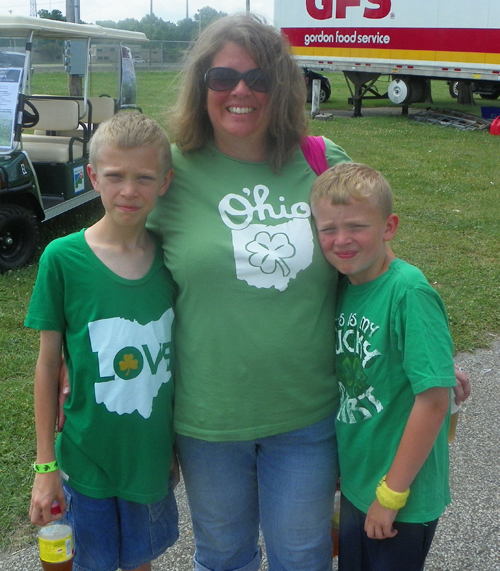 Casey Hatcher and kids


---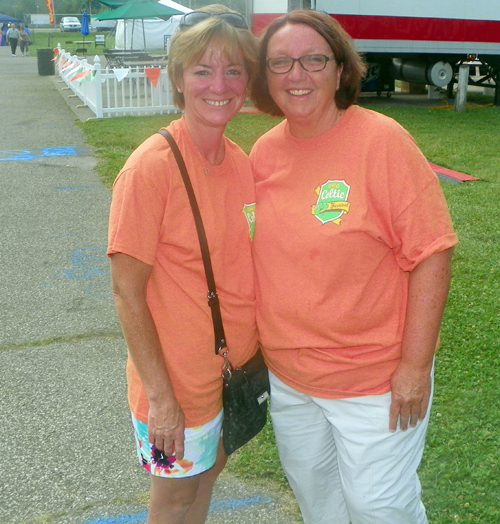 Maureen Davis and Linda Walsh


---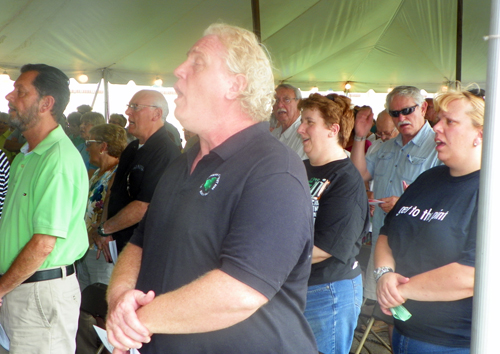 Dave Clemens


---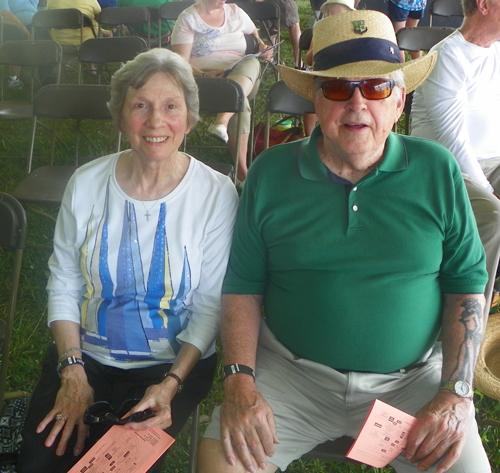 Merrie and Ron Pyle


---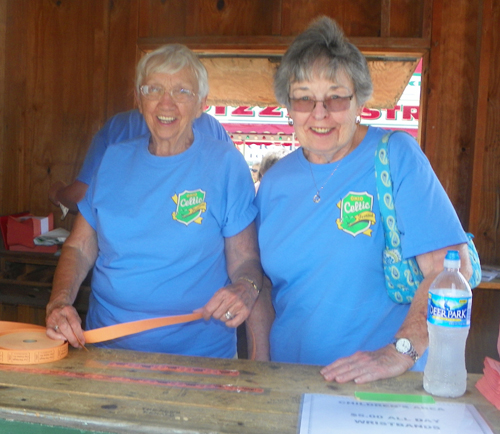 Jean Walsh and Rita McNeely


---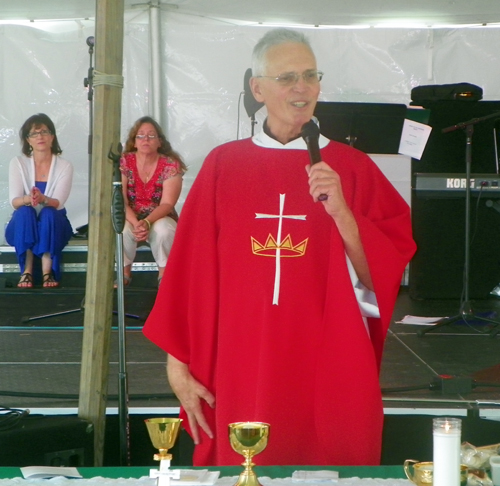 Father Tom Johns


---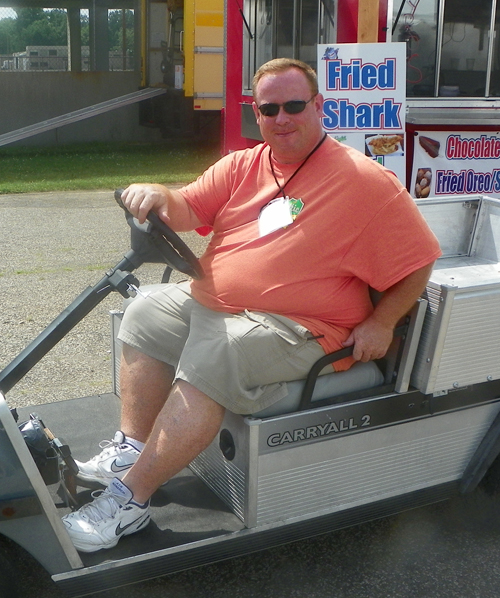 Kevin McCluskey


---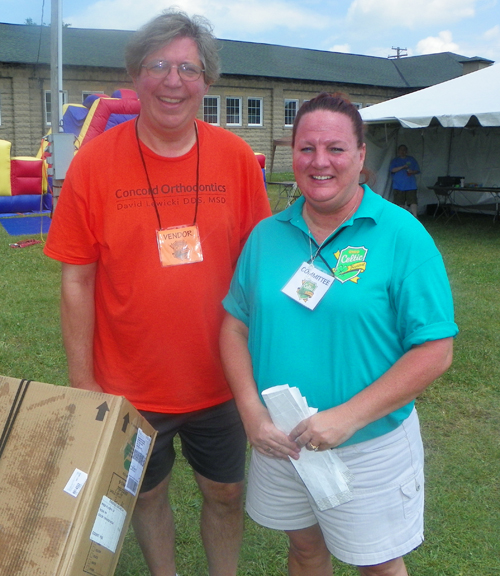 Dr. David Lewicki and Melanie Kangas


---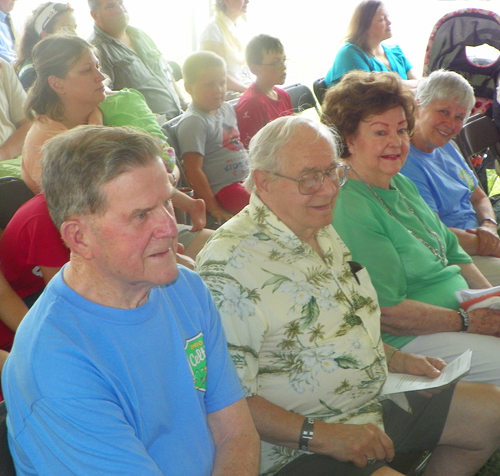 Jerry DeChant with Norm and Marge Ockuly


---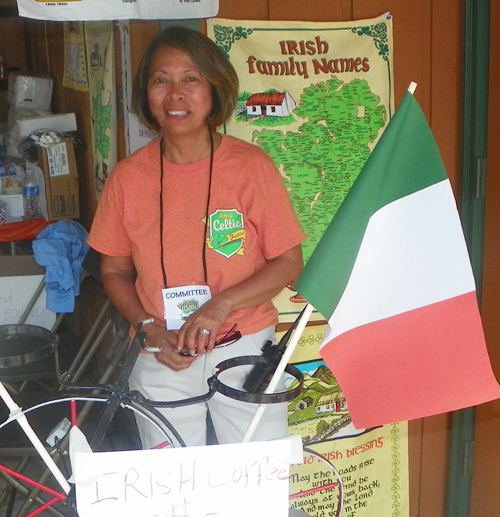 Fleur Coyne

---
Back to Top
Back to Cleveland Irish