The Irish American Club East Side hosted the second annual One Day Irish Fall Festival inside their Euclid home. The daylong event featured bands, dancing, food and drink and shopping.
One of the bands was the American-Celtic Band CRAIC, named for the Irish term craic meaning "enjoyable time spent with other people, especially when the conversation is entertaining and funny".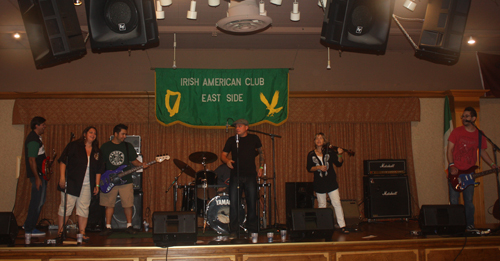 CRAIC at the Irish American Club East Side



CRAIC has a unique sound, blending Irish music and instrumentation, bluegrass, and punk rock. They opened up with 'What do you do with a drunken sailor?'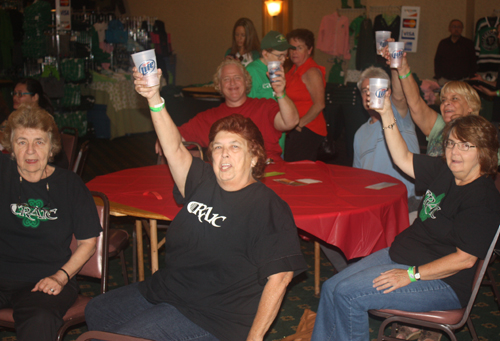 CRAIC fans

They continued with Devil's Dance Floor by Flogging Molly.





Another always popular band is No Strangers Here with Pat Hoyners, Bob Crawford, Larry Bachtel and Tomme Hurley who performed The Mermaid in this clip.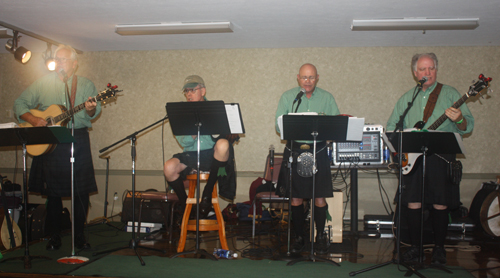 No Strangers Here



The music, camaraderie, food and fun continued all day. Enjoy these images from the event.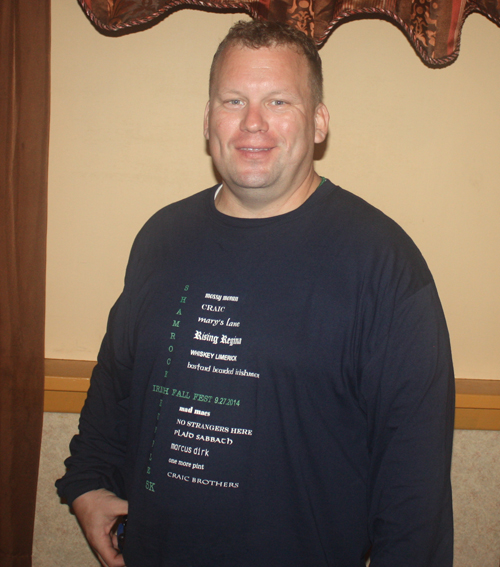 Irish American Club East Side President Francis McGarry


---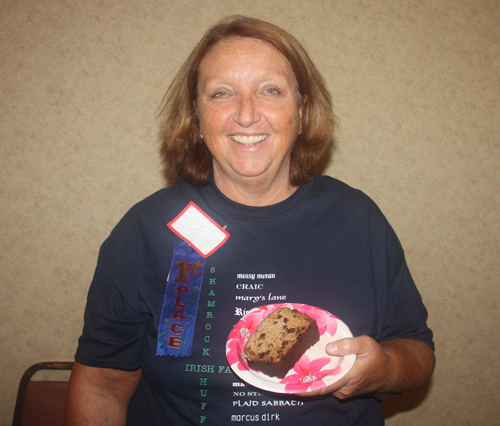 Linda Walsh with her first place brown bread


---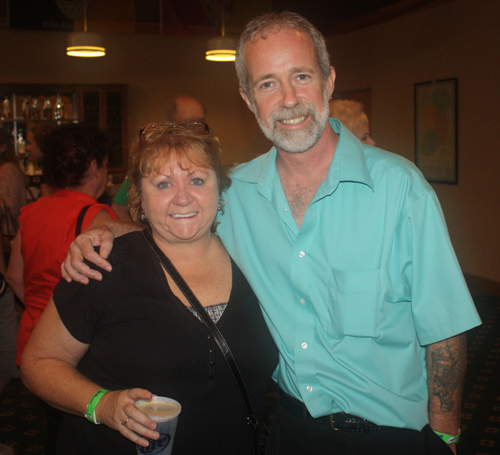 Chris Spicer and Mossy Moran


---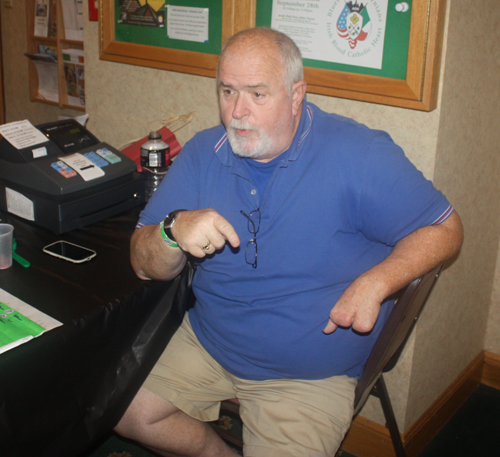 Chuck Comiskey


---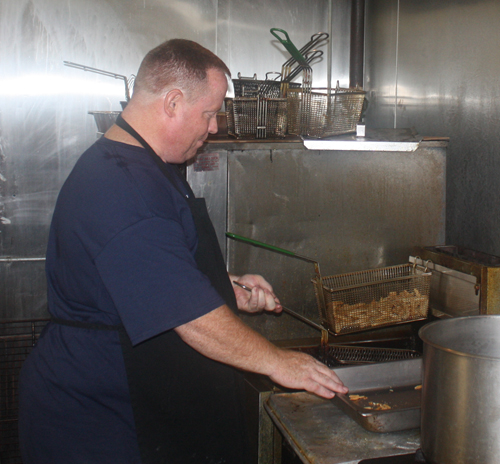 Kevin McCluskey


---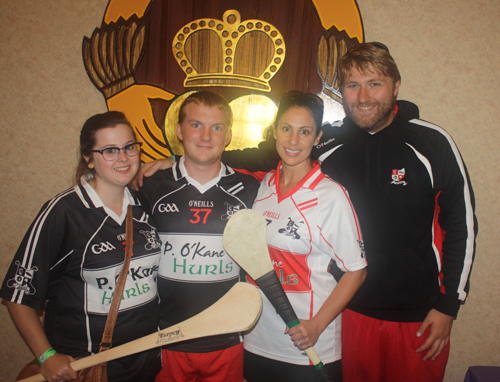 Hurling Team


---
***

Stay informed about the local Irish community by signing up for the free Irish eNews mailings. You can select other groups as well. It's easy and free. Fill out the form for the free Irish eNews.

***

---
***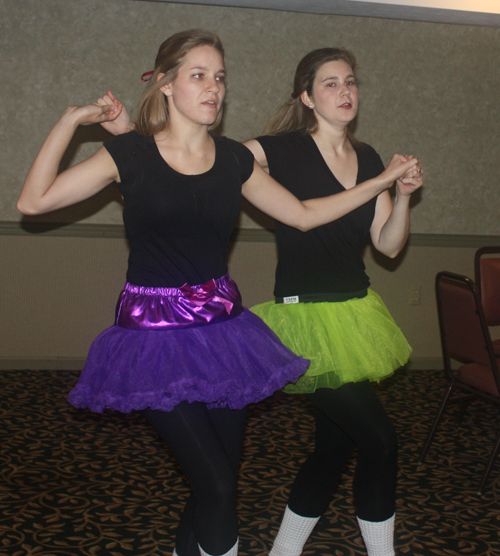 ---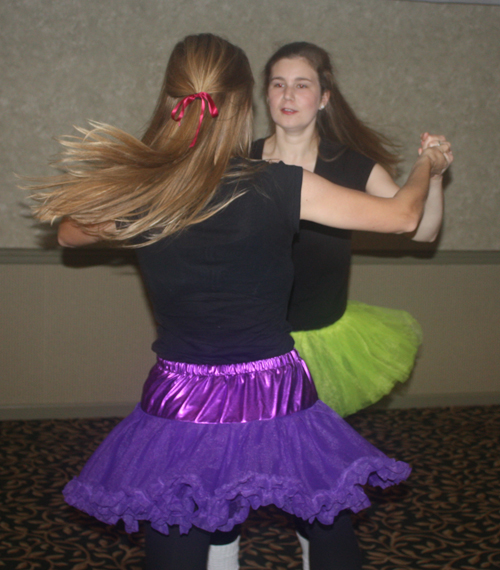 ---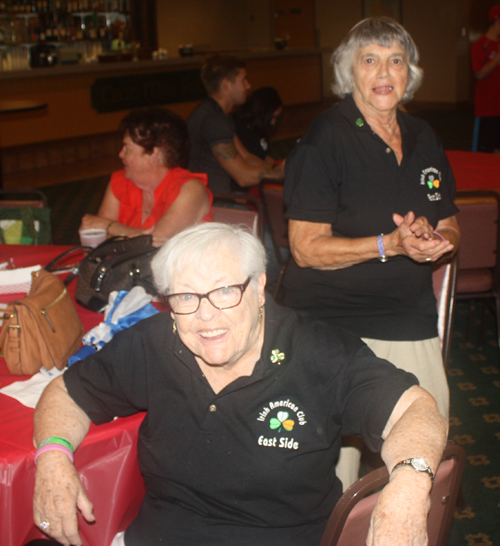 Mae Keenan and Evie Adams


---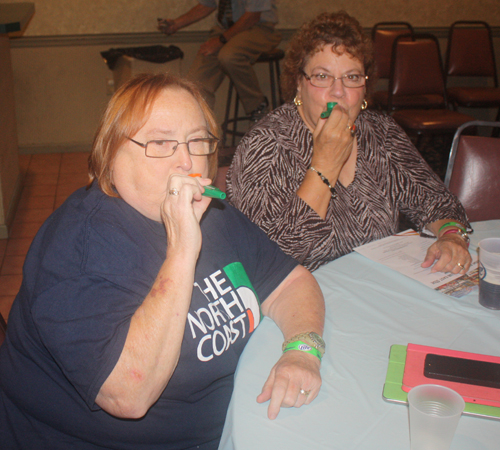 Linda Burke and Sue Murphy


---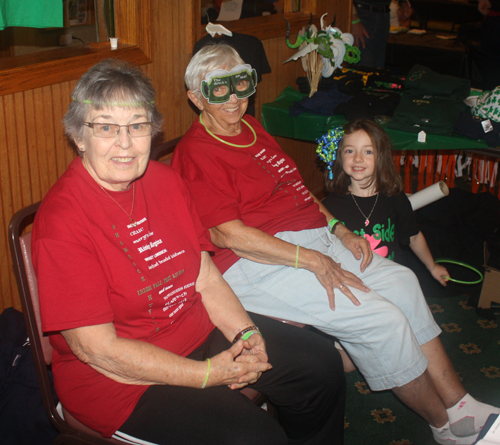 Rita McNeely and Jean Walsh


---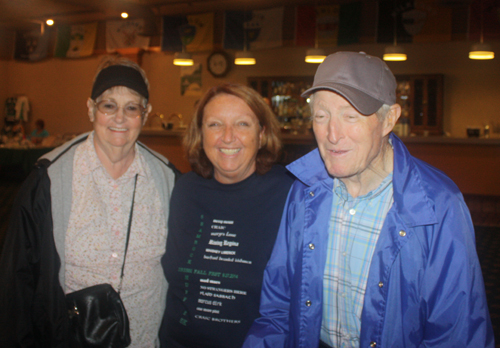 Kathy and Martin Kerry with Linda Walsh


---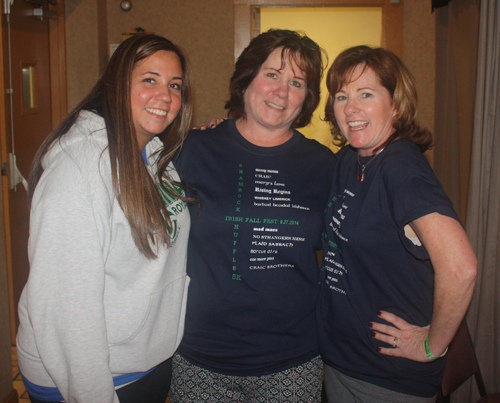 Shannon Hanratty, Linda Carney and Katy Profeta


---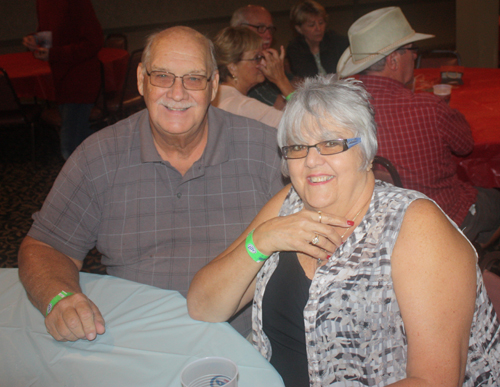 Bob Mathews and Eileen Tucci


---
Back to Top
Back to Cleveland Irish