The Mayo Society of Greater Cleveland was founded in 2004 as a not-for-profit corporation to provide a forum for information and activities of interest to individuals of Irish descent particularly those with ancestral ties to County Mayo.

The Society makes contributions to public charities in the United States that have a link to County Mayo in Ireland or to Ireland, or to public charities in Ireland, or for temporary emergency relief to indigent Irish nationals in the United States who are in urgent need of medical attention, are victims of crime, or victims of man-made or natural disasters.

It's mission is: To promote cultural, charitable, scientific and/or literary exchanges between the People of the United States and the People of Ireland, with particular emphasis on County Mayo, including but not limited to research into the life and times of Irish immigration to America and the study of Irish and Irish-American history.

The 9th Annual Mayo Society of Greater Cleveland Ball was held at LaCentre Conference Center in Westlake. The 2013 Mayo Person of the Year was William (Bill) E. Conway who is Chairman of the Board (Emeritus) of Fairmount Minerals, Ltd., an industrial minerals company headquartered in Chardon.

Tom Scanlon began the ceremony by introducing Councillor John O'Malley, Cathaoirleach of Mayo County Council. The Councillor said that Cleveland is like a second home to him. 10 years ago Achill and Cleveland were twinned as sister cities and later this year Cuyahoga County will be twinned with County Mayo.



Peter Hynes, Manager of County Mayo Ireland, spoke about the successful Gathering in Ireland and celebrating the 10 year twinning of Achill and Cleveland as well as the upcoming twinning of Cuyahoga and Mayo Counties. He stressed the business opportunities for the 2 cities.



John Day, Provost of John Carroll University, thanked the Mayo Society of Cleveland for the 2 annual scholarships for John Carroll students to study in Galway Ireland for a semester, all expenses paid.



Mayo Society of Greater Cleveland President Gerry Quinn told of the history of the Mayo Society and the heritage that has kept the organization thriving over the years.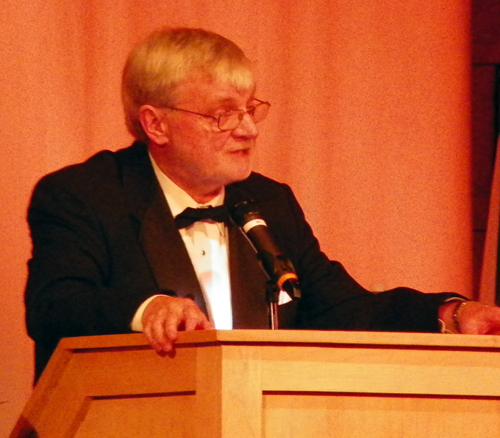 Gerry Quinn



Bill Conway was named the 2013 Mayo Person of the Year by the Mayo Society of Greater Cleveland. Mayo Society President Gerry Quinn introduced Bill Conway.



The next video is the beginning and end of Bill Conway's acceptance speech as the 2013 Mayo Person of the Year. Gerry Quinn presented Bill with a special crystal bowl from Mayo.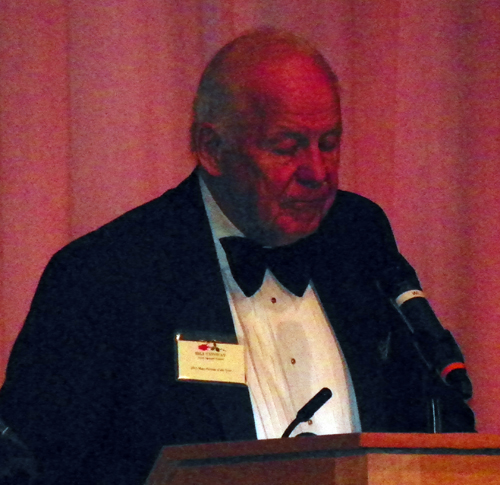 Bill Conway



Gerry Quinn then introduced a special guest, Ireland's Minister of State, Tourism and Sport Michael Ring.



This last video is the speech from Ireland's Minister of State, Tourism and Sport Michael Ring.



The evening continued with dinner, camaraderie and dancing to the Andy Cooney Band.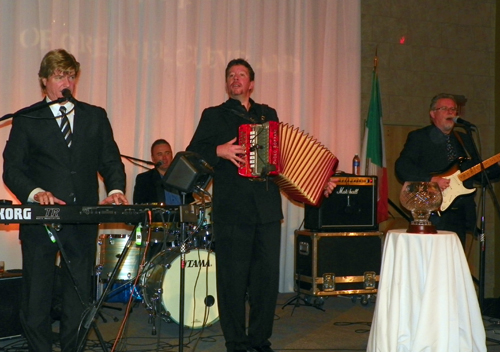 Andy Cooney Band
Enjoy these photos of some of the attendees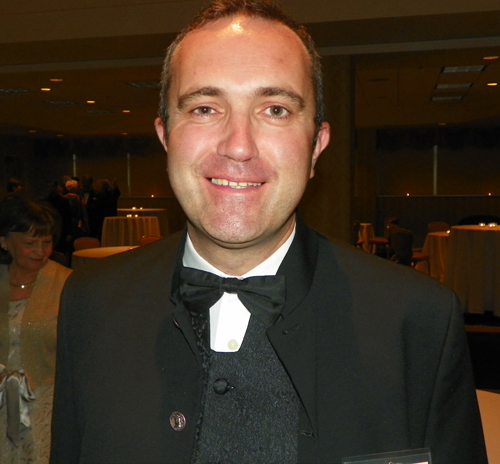 Aidan Cronin, Consul-General of Ireland


---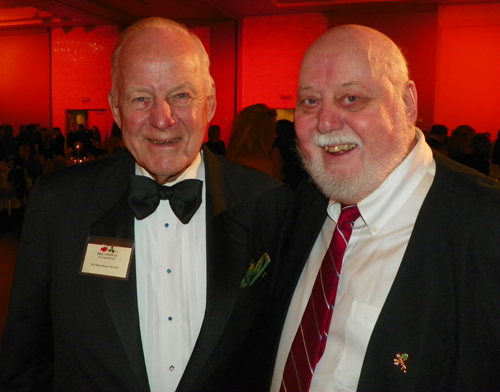 Bill Conway and brother Terry Conway


---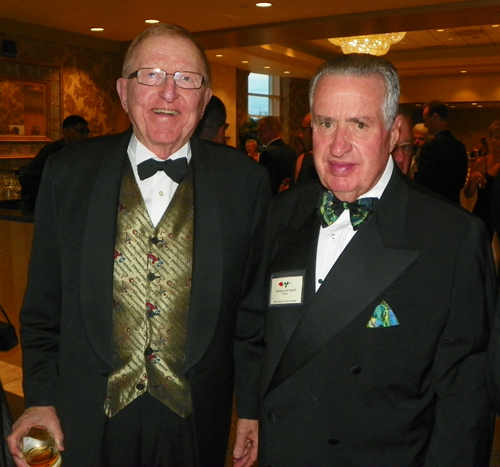 John Sweeney and Tom Scanlon


---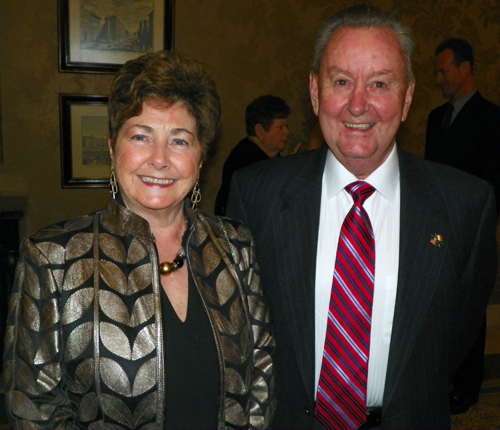 Pat and Ray Hollywood


---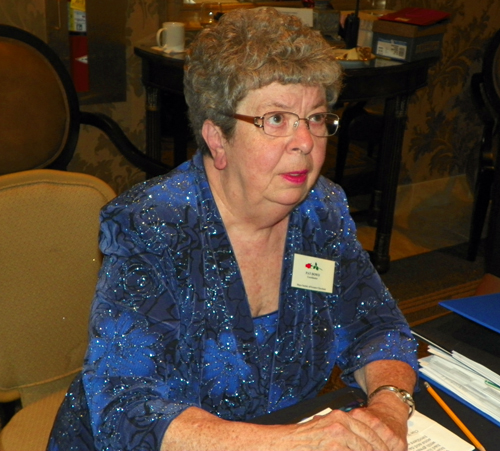 Pat Dowd


---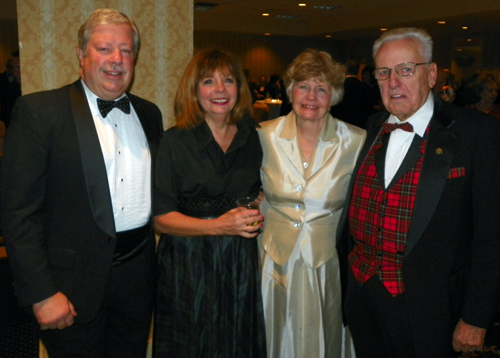 Bruce and Susan Lowe, Meg and Jack McGarry


---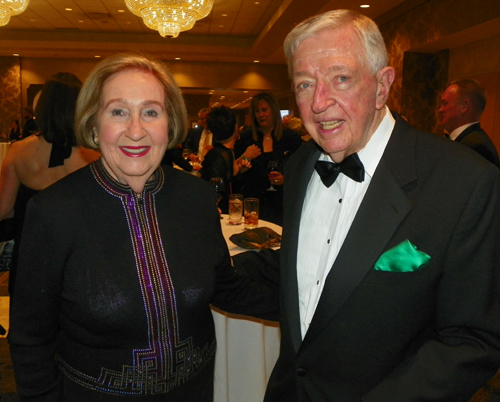 Liz and Chuck Enerick


---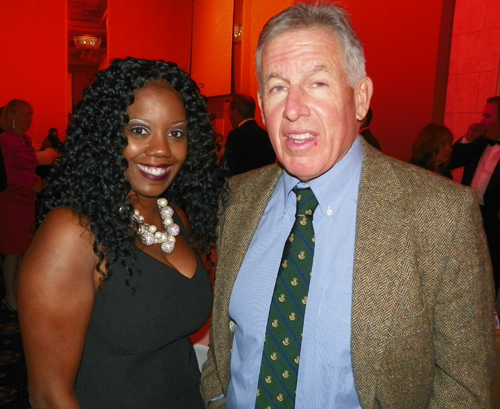 Valarie McCall and Tim McGinty


---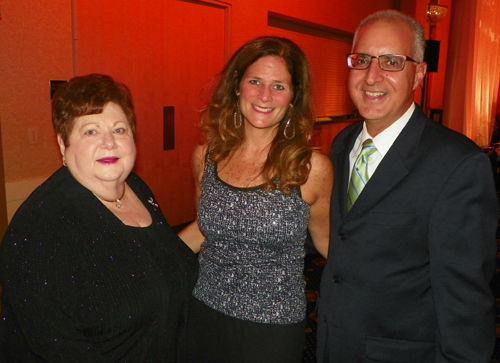 Pat Donnelly, Judge Maureen Clancy, Jay Coury


---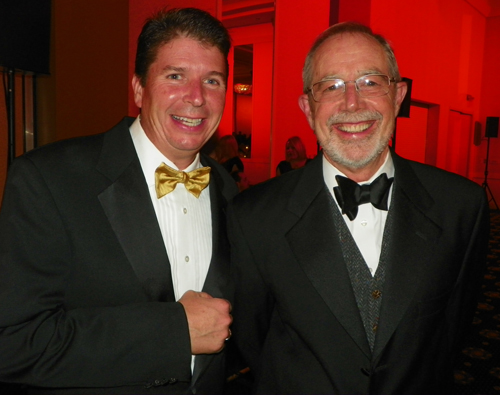 John McCann and John Day


---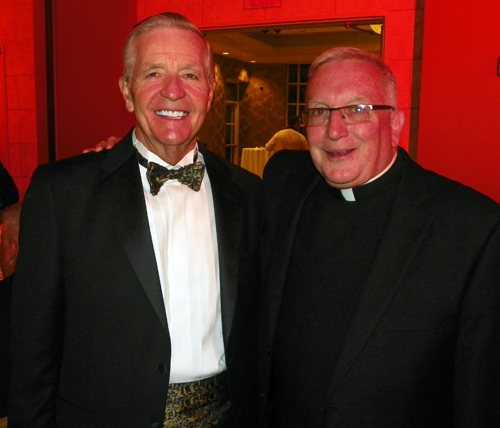 Jack Kahl and Father John McNulty


---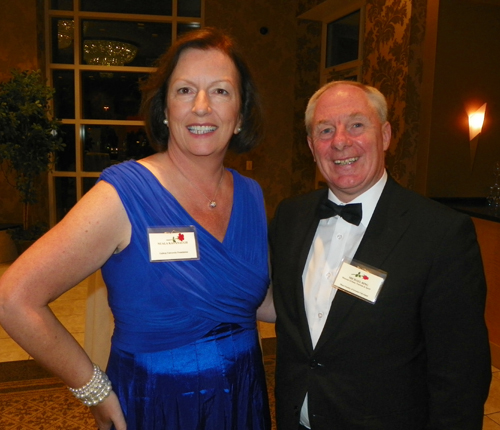 Nuala Kavanaugh and Michael Ring, Minister of Tourism


---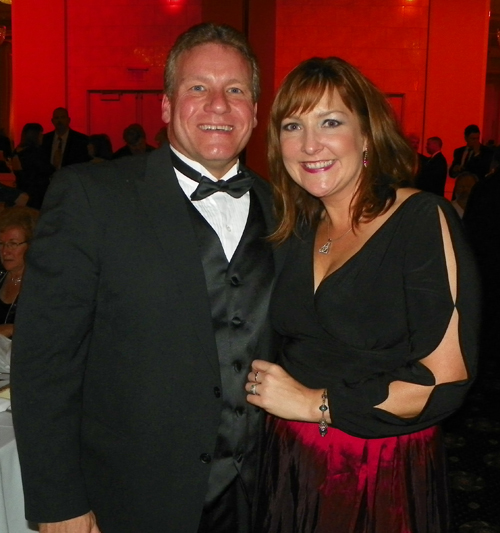 Brian and Colleen Day


---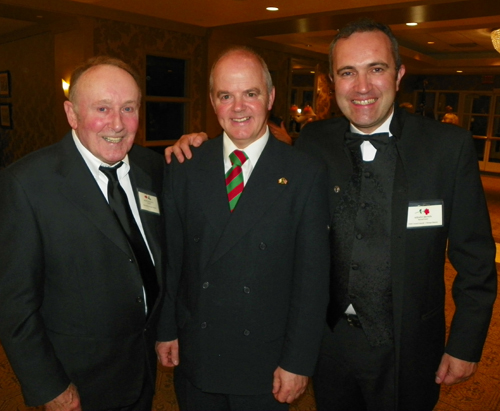 Kevin McGinty, Counselor Blackie Gavin, Aidan Cronin


---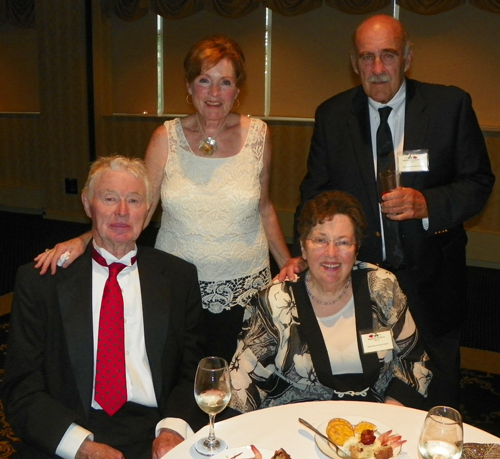 Mary and Robert Masterson (standing) and
Manus and Bridgie Conway


---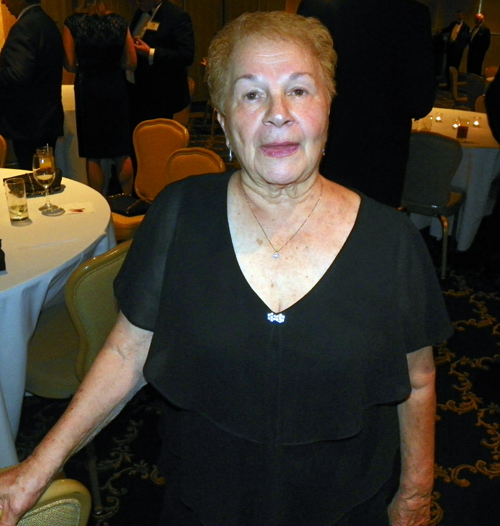 Dolly Luskin


---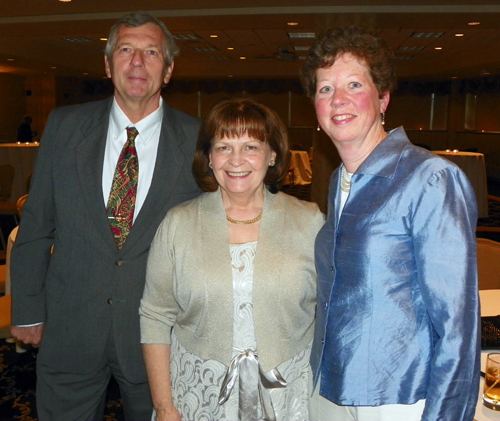 John Heiman, Sheila Murphy-Crawford and Maureen Gregory


---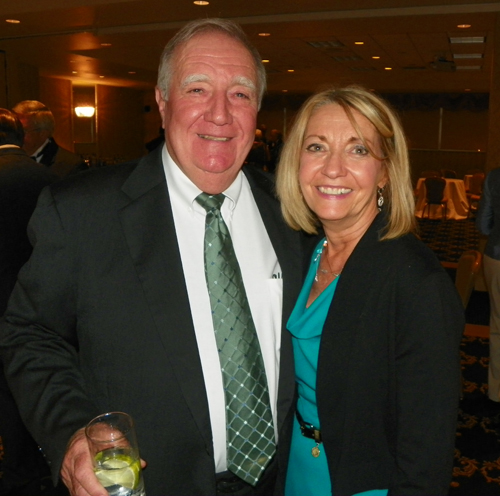 Mickey Coyne and Michelle Morgan


---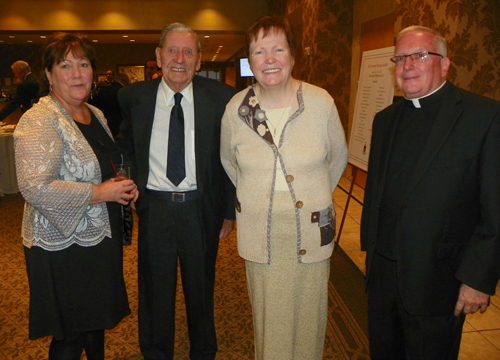 Judy Bartel, Jim Sherry, Sr. Maureen Burke and Fr. McNulty


---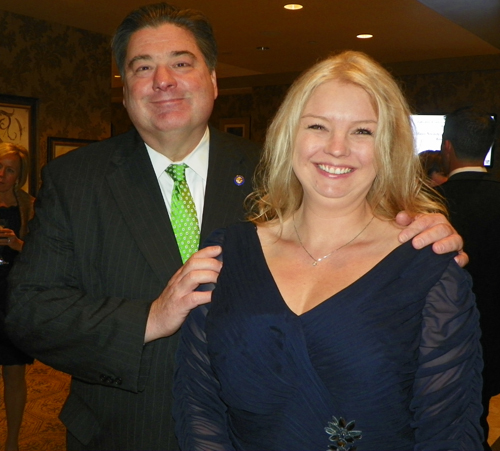 Tom Patton and Kimberly Corrigan


---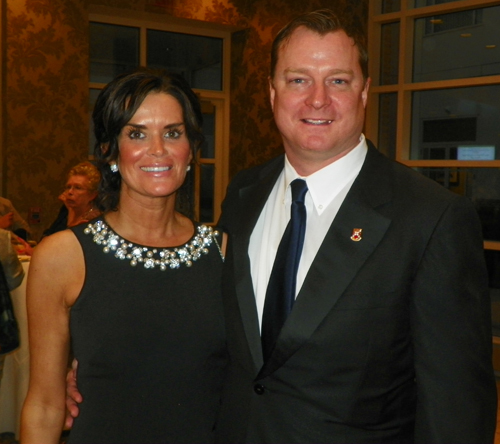 Theresa Chambers and Gerry Quinn Jr.


---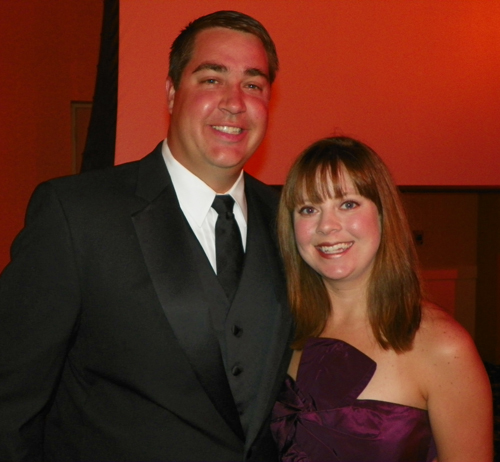 Michael and Whitney O'Donnell


---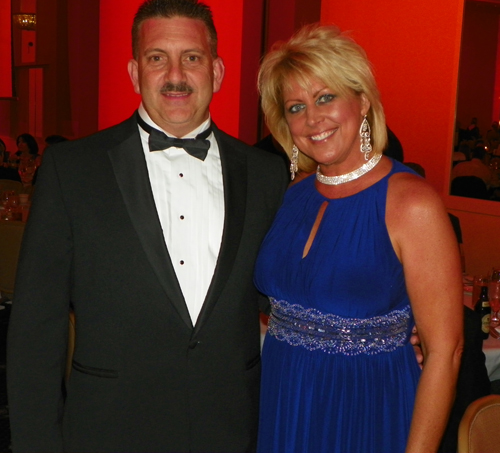 John Tagliarini and Logan Wells


---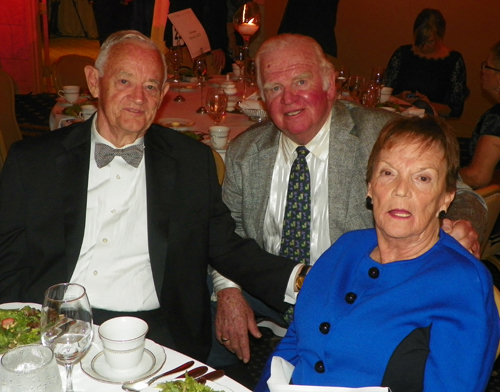 John and Mary Coyne with Patrick Sweeney


---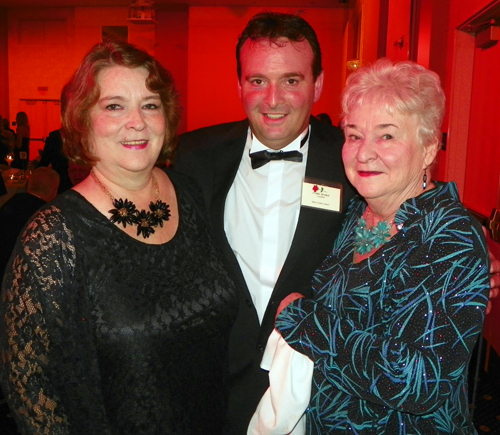 Kathleen Paulocsak, Cyril Burke and Nellie Quinn


---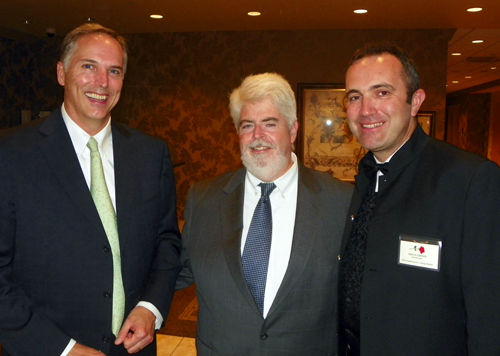 Bob Smith, John Myers and Aidan Cronin


---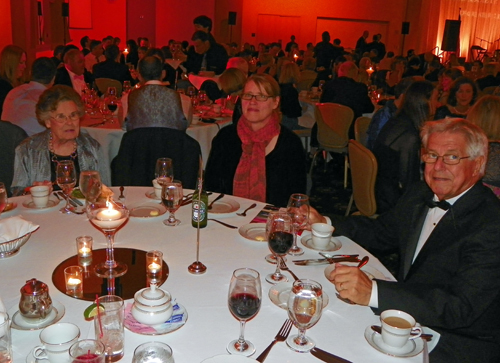 Margaret Lynch, Maggie Lynch and Tom Brennan


---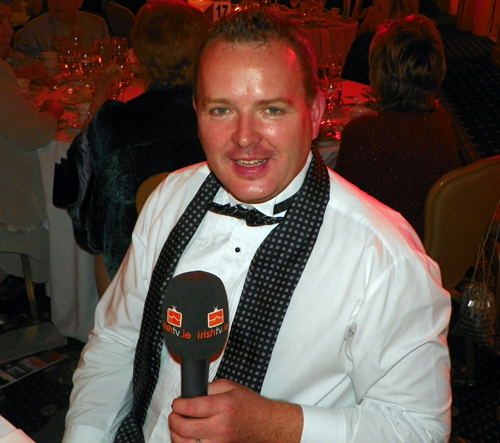 Pierce O'Reilly from Irish TV


---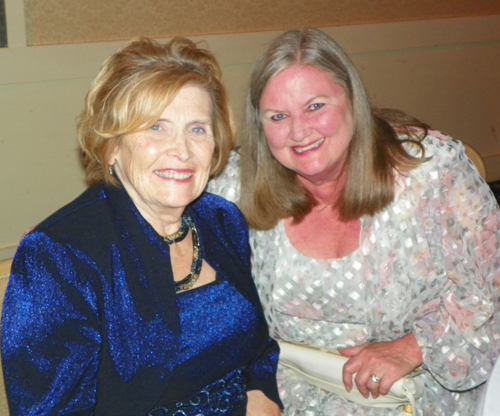 Veronica McNamara-Dever and Bernadette Marshall


---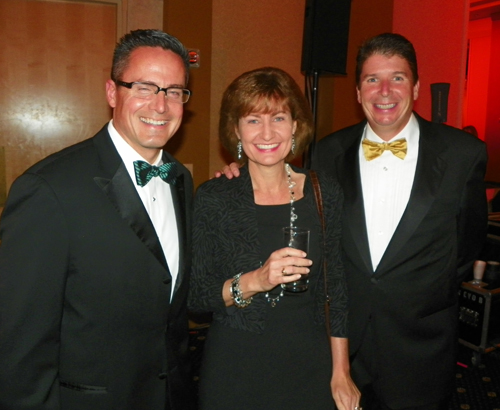 Sean Hardy with Eileen and John McCann


---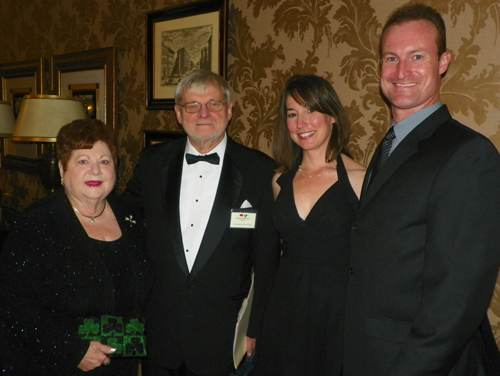 Pat Donnelly, Gerry Quinn, Cari & Bill Garren


---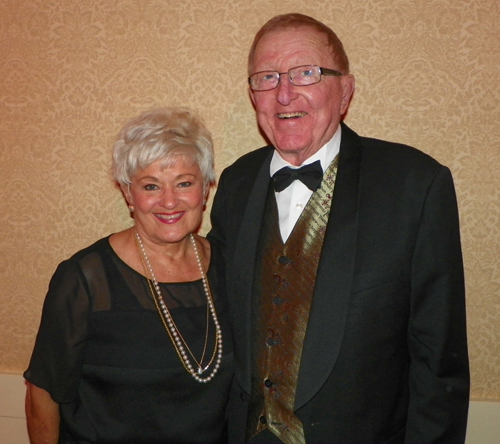 Joy and John Sweeney


---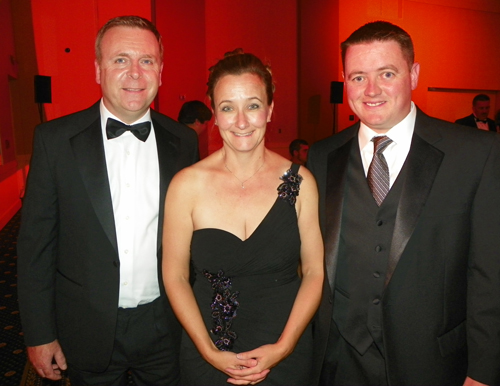 Paul Fox with Maria and Mark Owens


---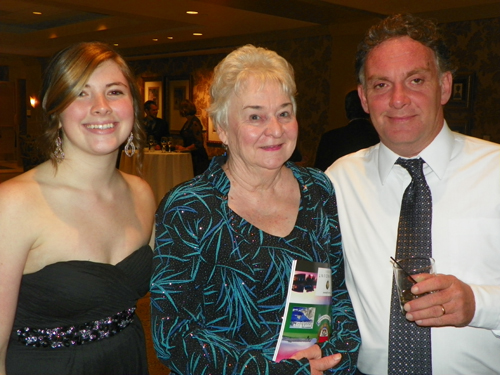 Victoria McCluskey, Nellie Quinn and Brian McCluskey


---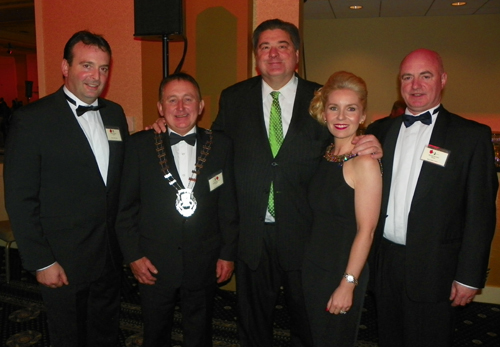 Cllr. Cyril Burke, Mayor John O'Malley, Senator Tom Patton
Joanne Grehan and Peter Hynes


---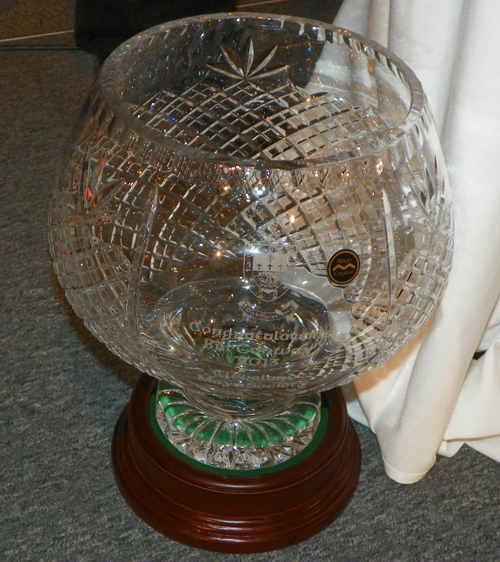 ---
Video and photos by Debbie Hanson
---
Back to Top
Back to Cleveland Irish