The Irish American Archives Society once again celebrated its Walks of Life Awards dinner in grand fashion at Windows on the River on February 24, 2011.
Every year since 1997, members of the Irish American community are honored for their contributions. Their achievements bring pride to the Irish American community. Past honorees are a veritable Who's Who of Irish success stories. This year's class is certainly no exception. They are Richard Clark, Christopher Coburn, Richard F. Coyne, Sister Mary Ann Flannery and Judge Patricia Anne Gaughan.
Richard Clark: After being the first lay principal of St. Ignatius High School went on to do something very few people have done - he started a new high school. He is the founder of Saint Martin de Porres Jesuit High School in the St. Clair-Superior neighborhood of Cleveland. The mission statement of the school is "to transform urban Cleveland one student at a time.
The school has 430 students currently and each one is part of a team of four. The teams work five days a month and earn $25,500 which the school receives, providing 55% of the school's support. In the last 3 years 190 students graduated and everyone one of them were accepted into college. 75% still attend college.
Christopher Coburn: Chris is one of the top non-medical employees of the Cleveland Clinic. The two thousand physicians and scientist employed by the Clinic rely on Chris to turn their discoveries into useful products that can help patients. With his team he helped launch thirty-five medical tech companies and secured more than $145 million in grants. Chris has been collaborating with top Irish tech companies including The Royal College of Surgeons.
Ireland also has historic ties to the Cleveland Clinic. 20% of their cardiologists were trained at the Cleveland Clinic. Chris is using his Irish heritage and knowledge of technology to increase the med-tech relationship between Ireland and the Cleveland Clinic.
Richard F. Coyne: Coyne is the founder and first president of the Great Lakes Science Center. He led a successful campaign to raise $60 million dollars for the creation and construction of this world class facility. The center opened "below cost and without debt" in 1996. It is one of the largest interactive science museums in the country, with an average of over 300 "hands-on" exhibits at all times.
He is a magna cum laude graduate of Harvard and the recipient of a Fulbright Scholarship to India. He retired in 2004 and now acts as a consultant to businesses. He is a member of the Cleveland Clinic's Urological and Kidney Institute.
Sister Mary Ann Flannery: The City of Parma boasts the oldest retreat center in the country, The Jesuit Retreat House. Sister Mary Ann Flannery became the first female director of that Retreat House in 2008. Prior to that Sister served as chairwoman of the Communications Department at John Carroll. She taught at John Carroll for nineteen years and was "instrumental in setting up a digital broadcast studio."
Sister Mary Ann also was a frequent contributor to the Plain Dealer and several other magazines.
Patricia Anne Gaughan: Judge Gaughan served as an assistant Cuyahoga County Prosecutor under John T. Corrigan from 1978-1983. She left that position to work in the Economic Crime Division of the U.S. Attorney General's Office for a year and then returned to Corrigan's office.
Gaughan ran for and was elected to a seat on the bench as a Cuyahoga County Common Pleas Judge in 1986. In 2007, Supreme Court Chief Justice John Roberts appointed her to the Judicial Conference Committee on Federal-State Jurisdiction a highly sought after and prestigious position.
The 2011 event was the largest Awards Dinner the Walks of Life have had to date, with close to 500 participants. This year's emcee was Dan Coughlin and the invocation was given by Father John Cousins of John Carroll.
It is exciting to see the wonderful work being done in Cleveland, so much of which is behind the scenes and never really thought about. Congratulations to the Irish Archive Society on their wonderful choice of recipients.
Enjoy these photos of some of the attendees


Tom Scanlon and Jack Kahl


---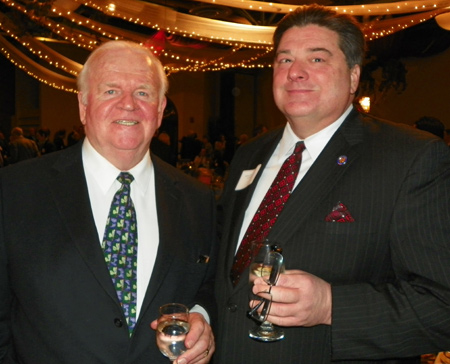 Patrick Sweeney and Rep. Tom Patton


---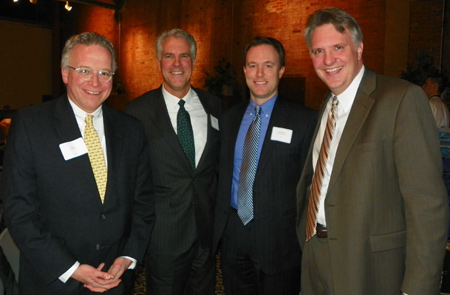 Ed Jerse, Chris Coburn, Ed Fitzgerald and Chris Ronayne


---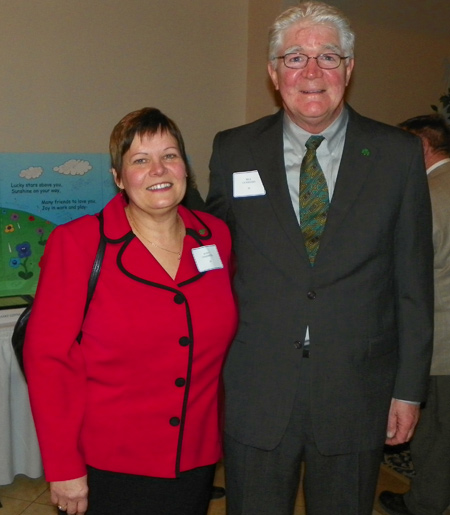 Rasa and Bill Chambers


---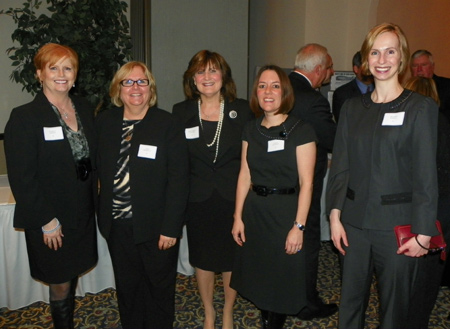 Patrica McBride, Mary Doubrava, Honorable Patricia Gaughan, Sarah Nintcheff and Heather Kimmel


---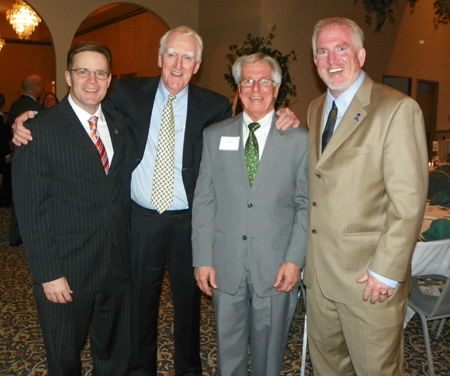 Kevin Kelley, Judge Gerald F. Sweeney, Jim Brennan and Martin Sweeney


---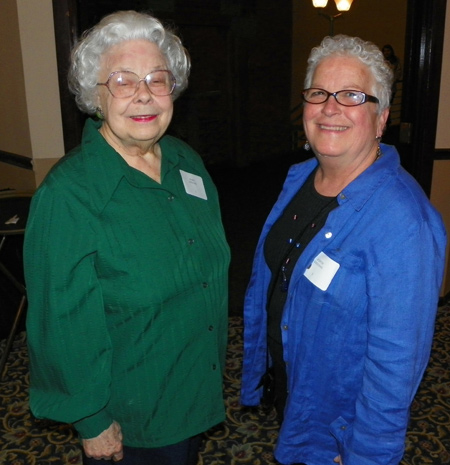 Mary Englert and Judith Sheehan


---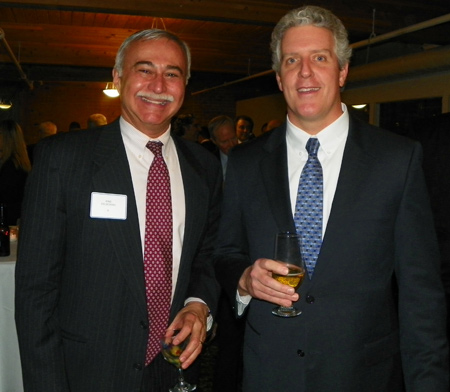 Jose Feliciano and Judge John P. O'Donnell


---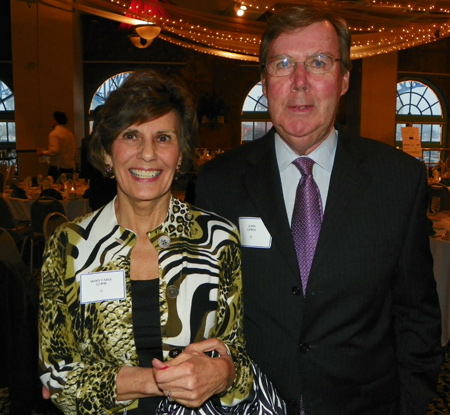 Mary Carol and John Lewis


---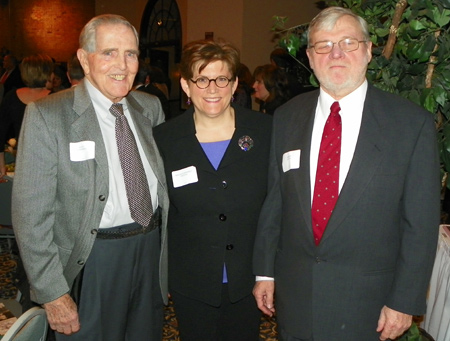 Kevin O'Donnell, Megan O'Donnell Patton and Gerry Quinn


---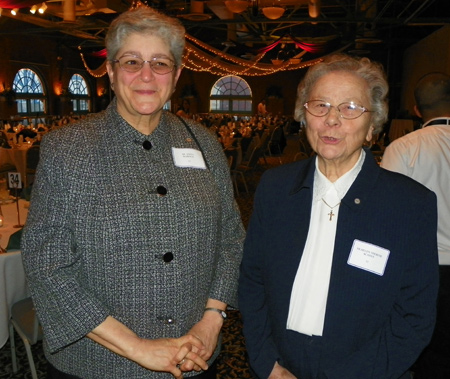 Sister Anita Maroon and Sister Helen Therese Scasni


---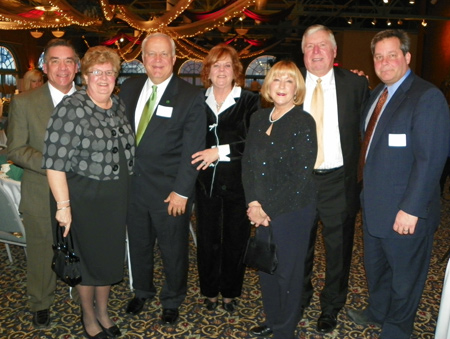 Bill and Terri Halloran, Terry and Susan Kenneally, Linda and Jim Tyminsli and Jeff Leicken


---


Dan Coughlin and Neal Novak


---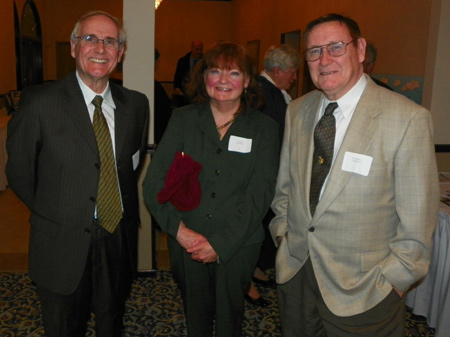 Anthony, Ellen and Patrick Conway


---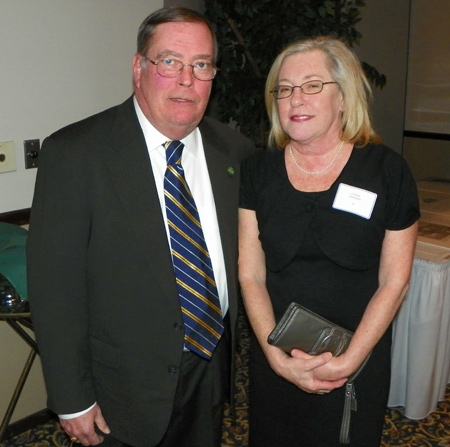 Pete and Linda Hannon


---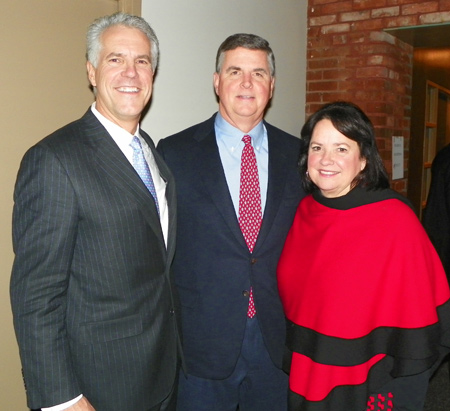 Chris Coburn, Miles Clemens Kernagrin and Evelyn Kernagrin Wolford


---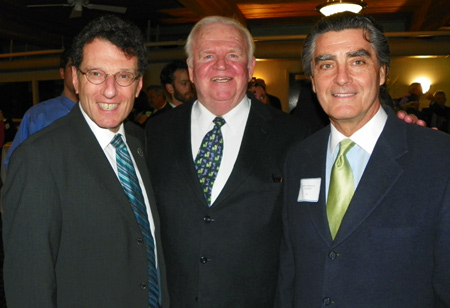 Judge Dan Polster, Patrick Sweeney and Honorable Don Nugent


---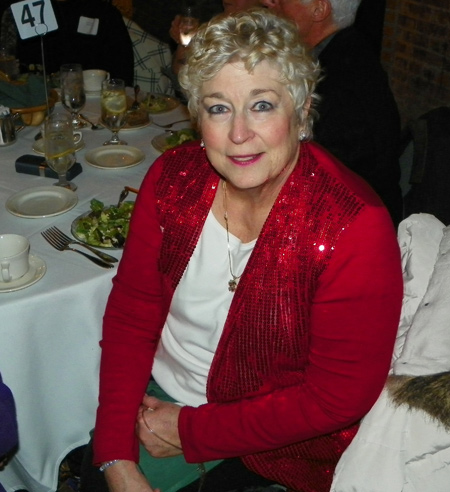 Rosemary Feighan DeJohn


---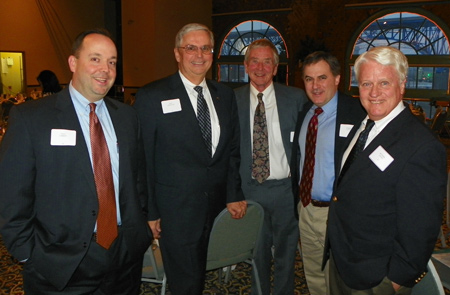 Paul Corbeil, Don Sprenger, James McNulty, Robert Coyne and Richard Coyne


---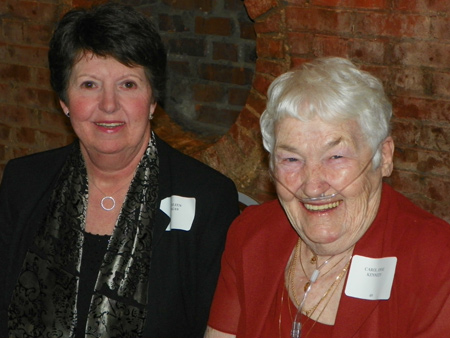 Kathleen Mangan and Carol Anne Kennedy


---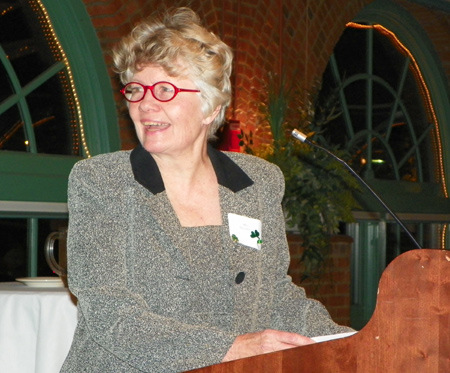 Meg McGarry


---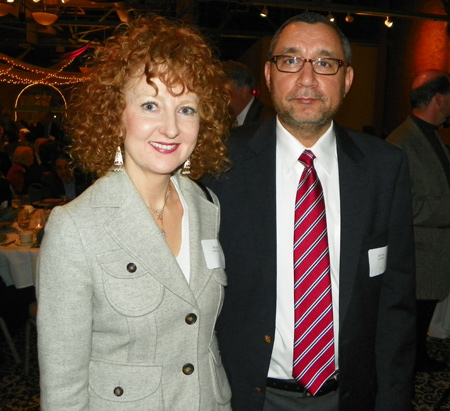 Regina Costello and Deepak Kumar


---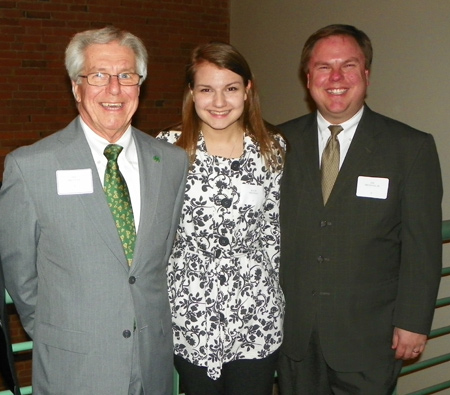 Jim Brennan, Kate Brennan and Jim Brennan Jr.


---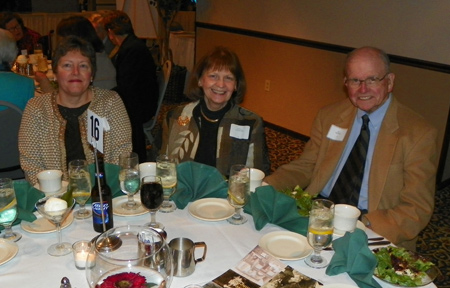 Pat Nemuchik, Sheila Murphy Crawford and Bill Monroe


---


Sister Judy Ann Karam


---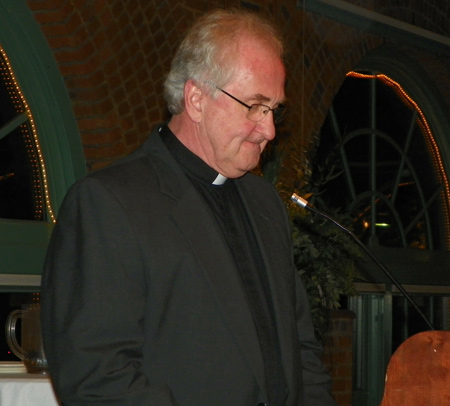 Father John Cousins


---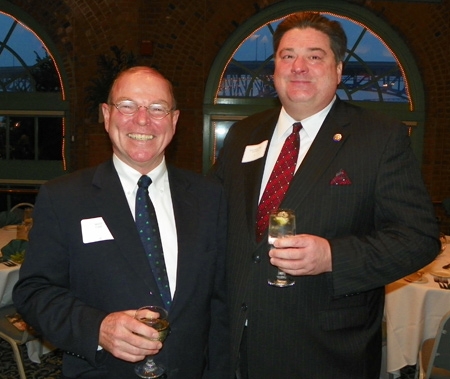 Matt Cain and Tom Patton


---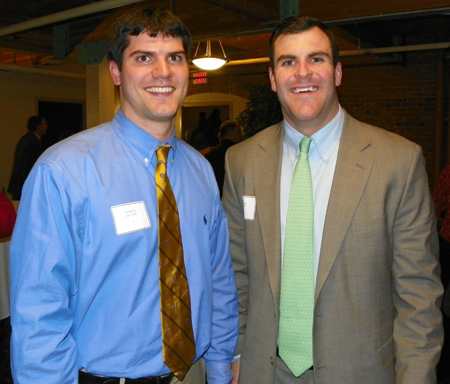 Patrick Hyland and Thomas Christy


---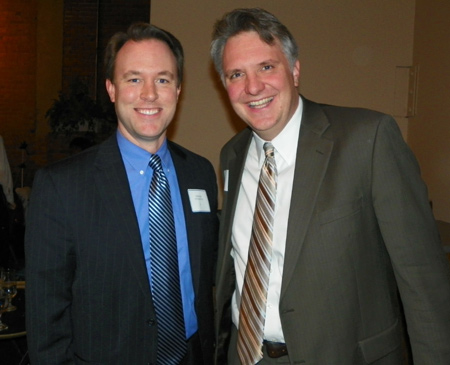 Ed Fitzgerald and Chris Ronayne


---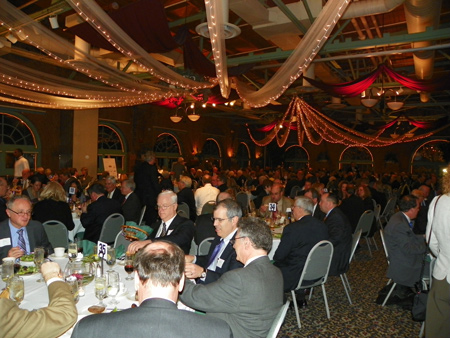 ---
Back to Top
Back to Cleveland Irish