The Irish Sopranos
at the top of Terminal Tower
The beautiful and talented Irish Sopranos, Wendy Dwyer, Kay Lynch and Deirdre Masterson, visited the top of the Terminal Tower before an Irish Festival performance in Cleveland Ohio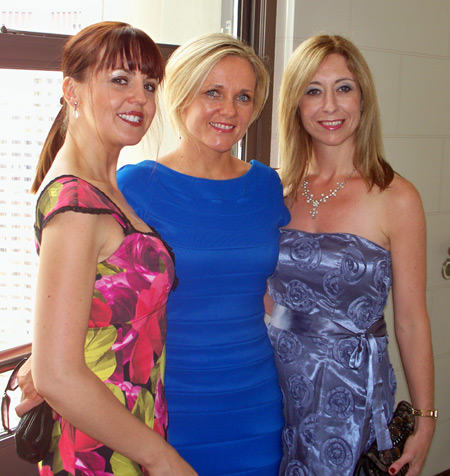 Gerry Quinn, from Gerry Quinn's Irish Radio Show, brought the talented trio to town.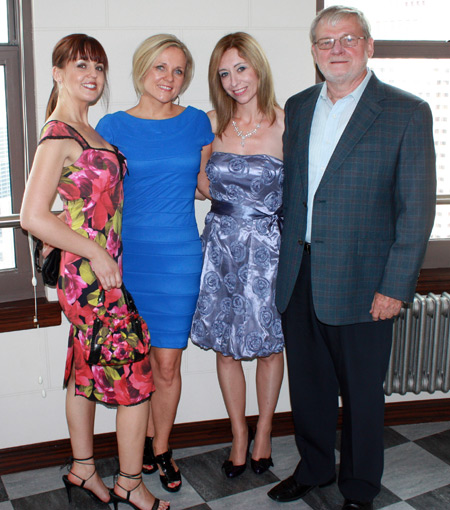 Irish Sopranos and Gerry Quinn



All three of the Irish Sopranos have had extensive classical training and each possesses a very distinctive, very individual voice. The voices together comprise lyric, lyric coloratura and dramatic soprano, producing a wonderful harmonic texture and lending themselves perfectly to their ravishing harmonies.

Tom Scanlon, partner in Collins and Scanlon LLP, hosted a pre-concert party upstairs from his firm's office on the 33rd floor of the Terminal Tower.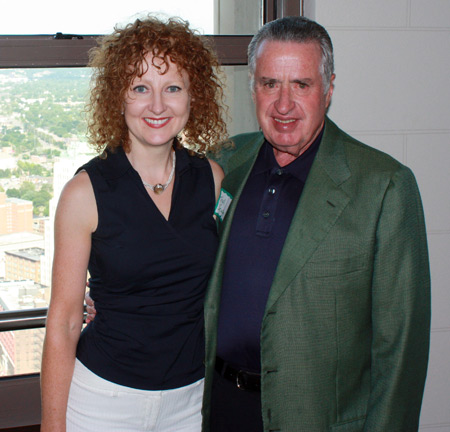 Regina Costello and Tom Scanlon



The view was amazing and the company outstanding. It was a prefect warmup for the Irish Sopranos performance later that evening at the Irish Festival.

Watch the ClevelandWomen.Com interview with the Irish Sopranos






---
Enjoy these photos from the event.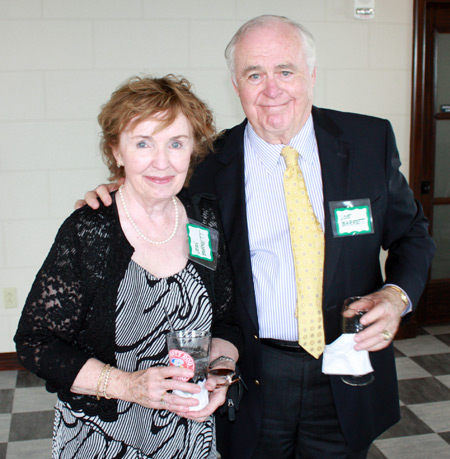 Jean and Joe Barrett


---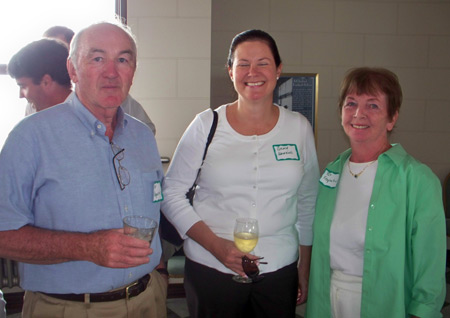 Ed and Pat Fitzpatrick flank Grace Hawkins


---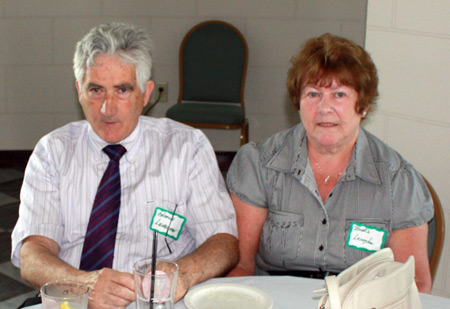 Patrick and Bridie Leneghan


---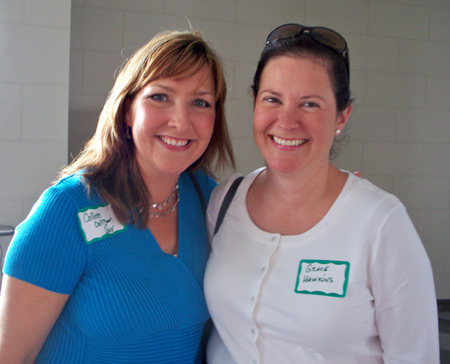 Colleen Corrigan Day and Grace Hawkins


---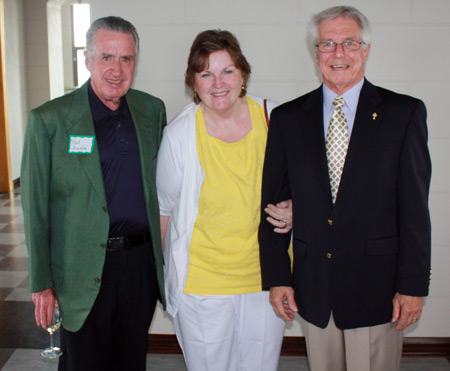 Tom Scanlon with Lee and Jim Brennan


---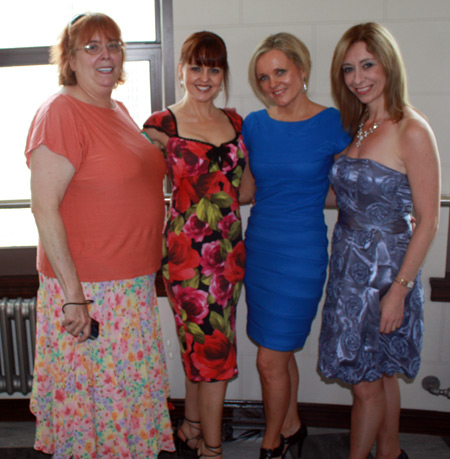 Debbie Hanson and the Irish Sopranos


---


Carmella Beltrante, Irish Sopano Wendy Dwyer
and Dennis Roche


---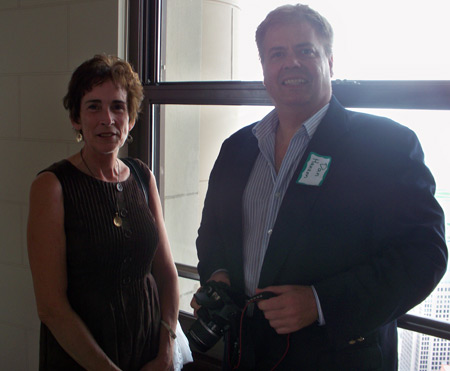 Char Crowley and Dan Hanson


---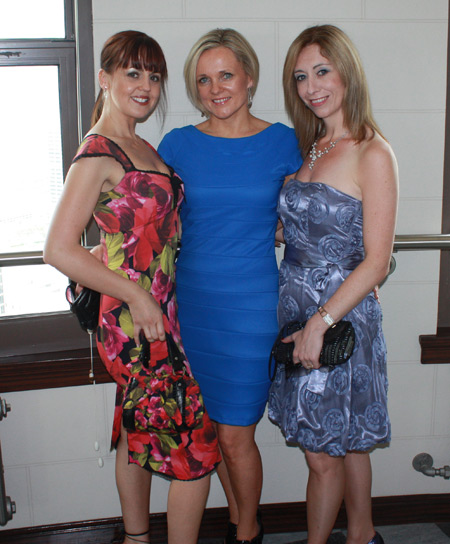 The Irish Sopranos


---
Back to Top
Back to Cleveland Irish