Since 1997, the Irish American Archive Society has honored four to five people a year for their efforts in preserving their Irish heritage and culture.
This year's honorees, like each year before, include some of the finest examples of Irish Americans in Northeast Ohio. They are people who have spent their lives walking the path of their ancestors.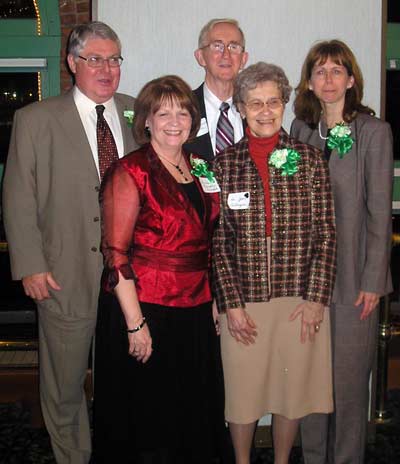 2008 Irish Walks of Life Award Winners



The honorees were: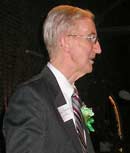 Brother Robert E. Lavelle, CSC, headmaster of Gilmour High School, a position he has held for the last twenty-seven years.
Brother Robert is a member of the Holy Cross Brothers and in addition to his leadership role at Gilmour he has previously served the order in teaching, counseling, administration, development and public relations.

Regina Brett, Plain Dealer columnist and WCPN radio host. In addition to over five hundred thousand readers a week, she has all of Cleveland looking to her for insight and understanding of what is happening in the city.
She puts a human touch on Greater Cleveland's activities and stirs people to involvement.
Sheila Murphy Crawford, founder and director of the Murphy Irish Arts Center. Probably best known for her award winning Irish dancers Sheila's school also provides training in all aspects of Irish arts.
Sheila is a past president of the Ladies Ancient Order of Hibernians and Vice President of the Cultural Gardens Federation of Cleveland.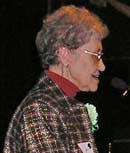 Sister Joan Gallagher, CSA of St. Augustine Academy. Sister Joan was a science teacher as well as the principal of the school.
A member of the Sisters of Charity she was instrumental in the formation of Regina Health Center, a home for elderly religious and Joseph's Home for homeless men who do not qualify for shelters because of medical conditions.

John T. Kilbane, administrator of Laborer's Local 310, Treasurer of the North Shore Federation of Labor and Chairman of Local 310 Construction Employers Association Joint Apprenticeship and Training Center. He was instrumental in the creation and building of the Training Center which is equipping laborers with new skills bringing them to the forefront of the 21st Century.
The Awards Dinner was co-chaired by Rosemarie Feighan DeJohn and Peggy O'Neill Cooney. Meg McGarry chaired the committee that selected the honorees.
Guests to the dinner, held at Windows on the River in the Powerhouse, were greeted by bagpipes played by Jim Brennan. After an introduction by Dennis Dooley, Regina Costello, past archivist for the Association said a few words explaining her leaving to take another position with the Soldiers and Sailors Monument.
Regina has done an amazing job at the Irish American Archives Society, and will no doubt bring that same level of excellence to the Civil War project she will be working on.
Gainor Davis, President and CEO of Western Reserve Historical Society, spoke briefly on the importance of preserving history and ancestry. Then Gerry Quinn, Master of Ceremonies, took over.
With a combination of Irish humor and great understanding of the importance of the roles the honorees have played, he masterfully maneuvered the event into a smooth running, enjoyable evening.
The honorees certainly have reason to be proud, but so do the many men and women who serve on the Archives Board and those who support their endeavor.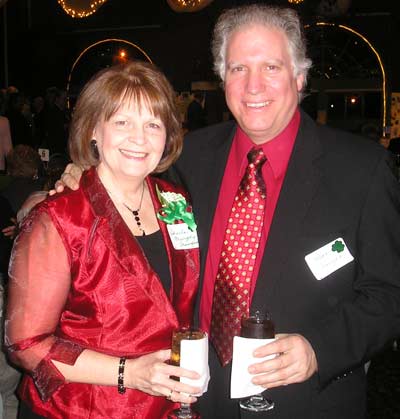 Sheila Murphy Crawford and husband Bob Crawford


---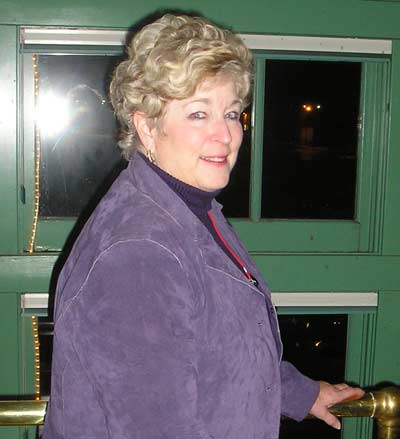 Rosemarie Feighan DeJohn, Committee Co-Chair


---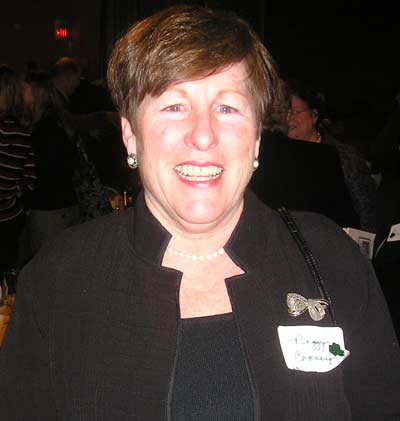 Peggy O'Neill Cooney, Committee Co-Chair


---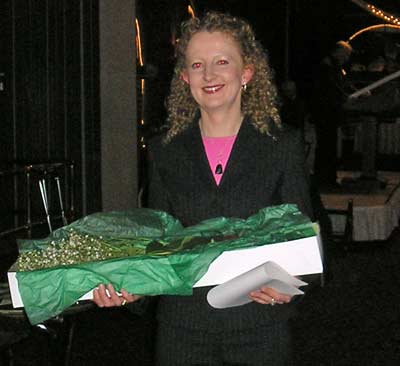 Regina Costello


---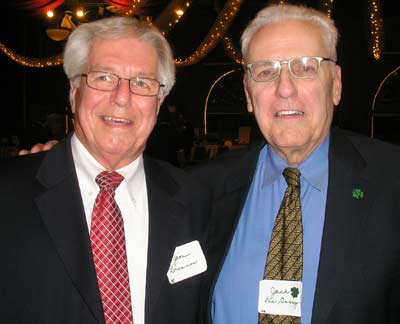 Jim Brennan and Jack McGarry


---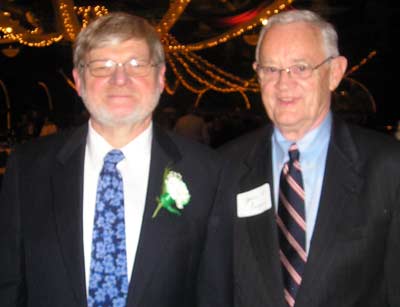 MC Gerry Quinn and John Coyne


---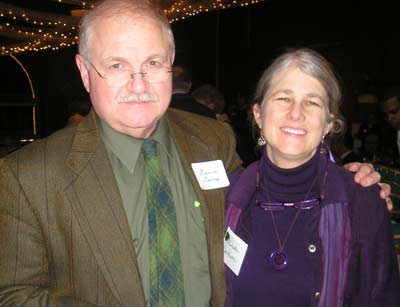 Dennis Dooley and Kirst Carlson


---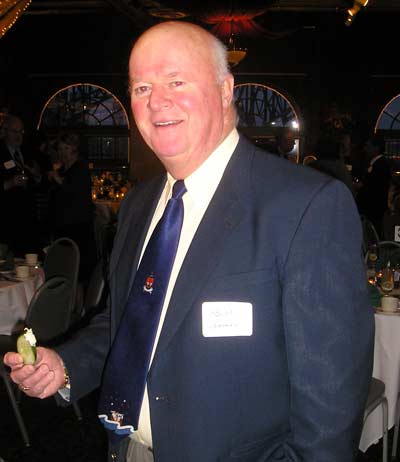 Bill Homan


---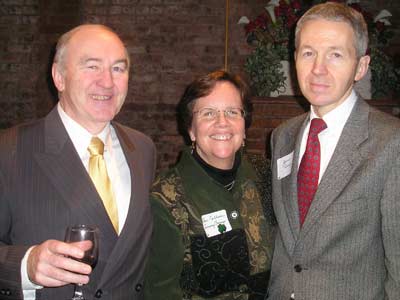 Ed Fitzpatrick, the Honorable Colleen Conway Cooney
and John Conway


---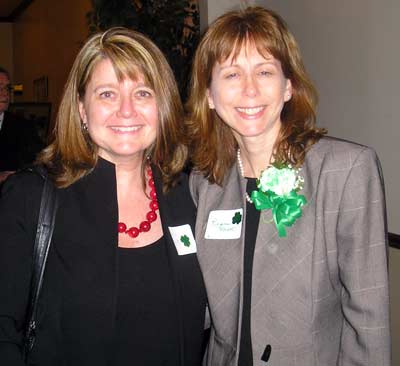 Connie Schultz and Regina Brett


---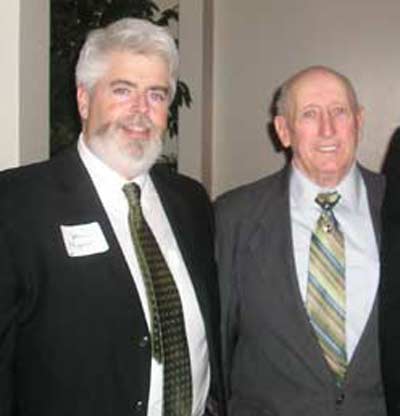 John Meyers and Steve Mulloy


---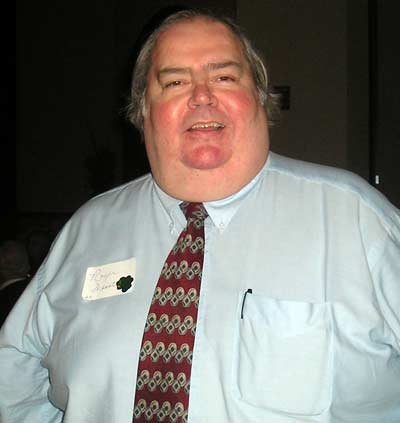 Roger Weist


---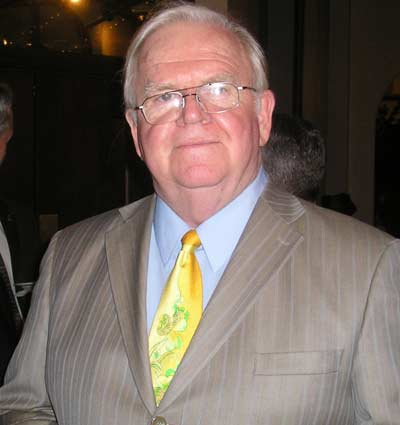 Pat Sweeney


---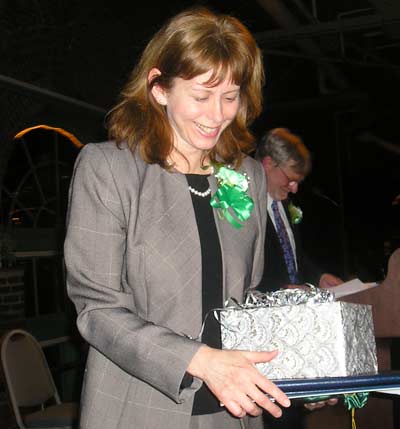 Honoree Regina Brett


---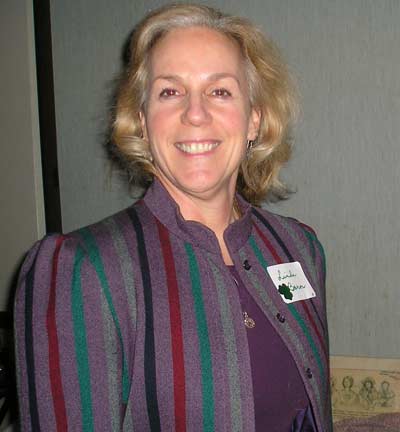 Linda Baron


---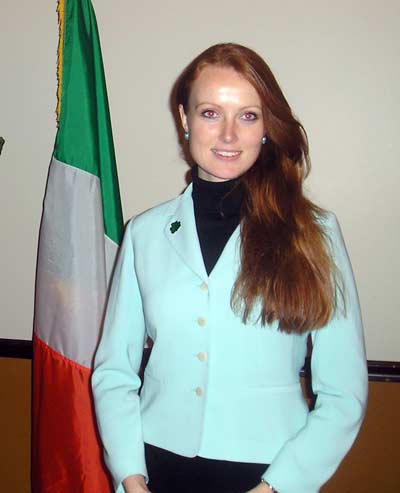 Elizabeth Kucinich


---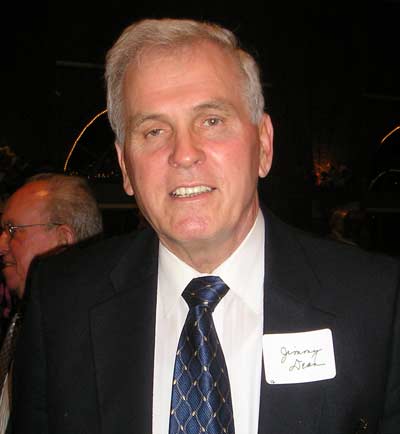 Jimmy Dean


---
Back to Top
Back to Cleveland Irish