When you have an event as important as the Convención Hispana coming up, you need a big kickoff preview. So the Hispanic Roundtable did just that. They invited leaders from the ethnic communities in Cleveland to a preview event at Sterle's.
Convención Hispana will be held on October 19th at St Ignatius High School in Cleveland. The event will feature a keynote speech by the rising star Mayor Julian Castro of San Antonio, TX.
José Feliciano, Chairman of the Hispanic Roundtable, said that the event is held every 3 years and besides the Julian Castro keynote will feature a debate on immigration reform, a job fair, college fair, health screenings and more.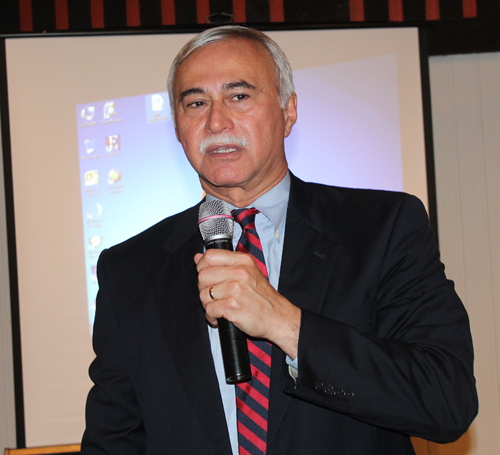 José Feliciano
---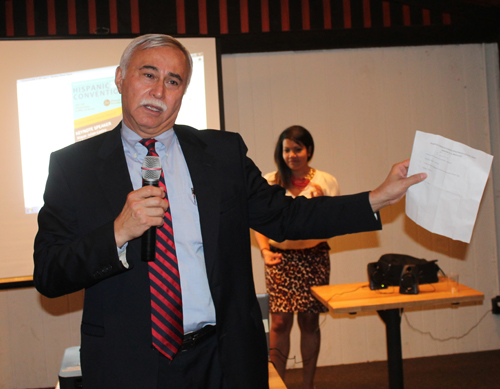 José Feliciano then introduced immigration attorney Richard Herman who said that Cleveland is at a pivotal point as there is convergence of African-American, Latino, Chinese and Asian and European communities and talk of immigration reform. He said we should follow Toronto's model where 50% of the people are foreign born as opposed to 5% in Cleveland.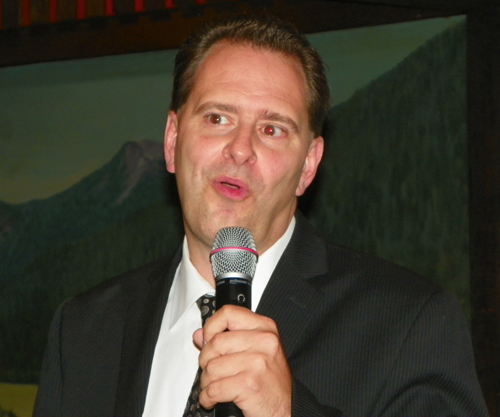 Richard Herman
---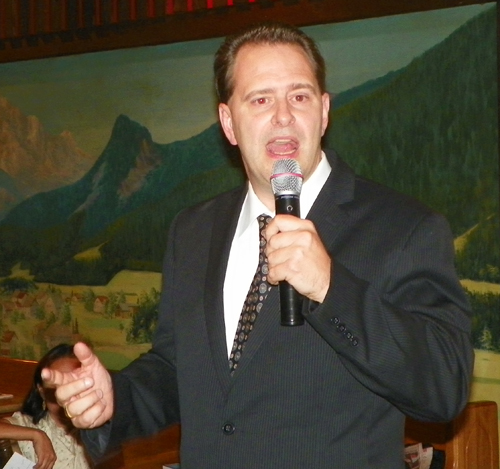 José also introduced "rising star" Elizabeth Hijar, one of the co-chairs of the event and she thanked her co-chairs Diana Centeno-Gomez and Luis Cartagena as well as Project Manager Alexandria Quinones. She also announced and thanked the sponsors of the event.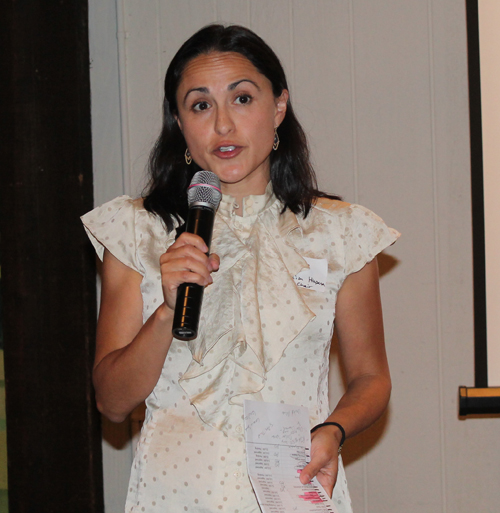 Elizabeth Hijar
---
Make plans now to attend this importnat event on October 19. Convención Hispana is a one-day community organizing event, but it is also a three-year process of community empowerment and agenda setting. This process is spearheaded through the work of four volunteer-led committees that focus on the areas of education, empowerment, health, and workforce/economic development.

It is NOT just for the Hispanic community. All are welcome.

Learn more at the Convención Hispana website

Enjoy these other photos from the event and make plans to attend Convención Hispana.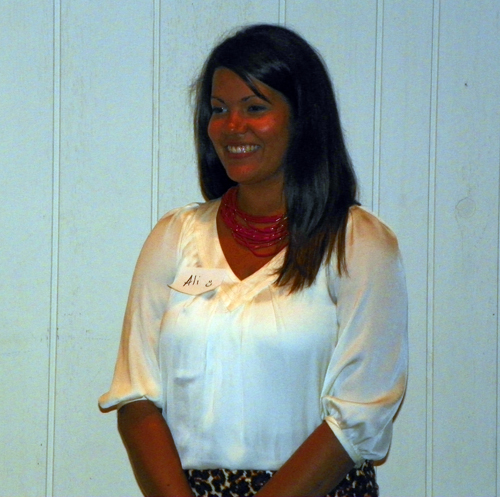 Alexandria Quinones


---


Ramanita Vargas


---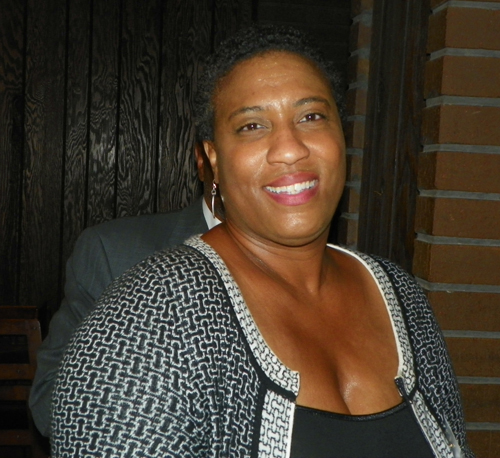 Sheila Wright, NAACP Executive Director


---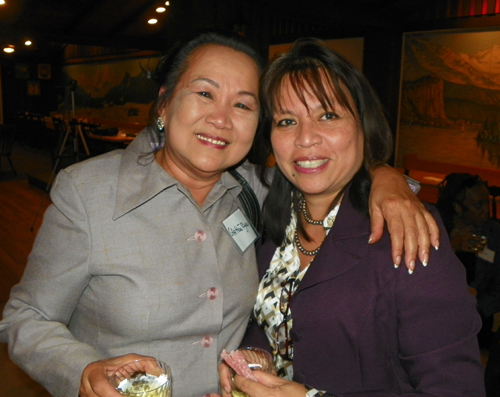 Gia Hoa Ryan and Vivian Borromeo


---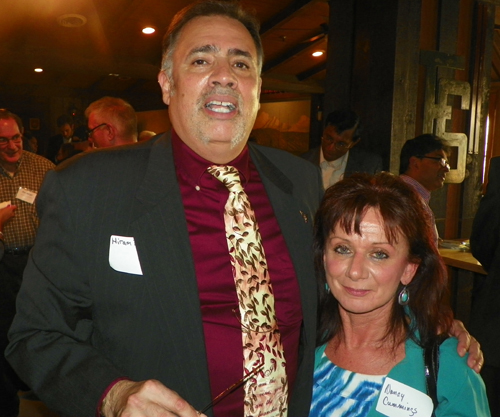 Hiram de Jesus and Nancy Cummings


---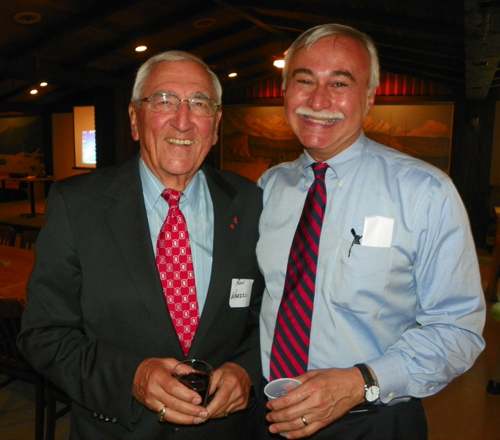 Ron Warzel and Jose Feliciano


---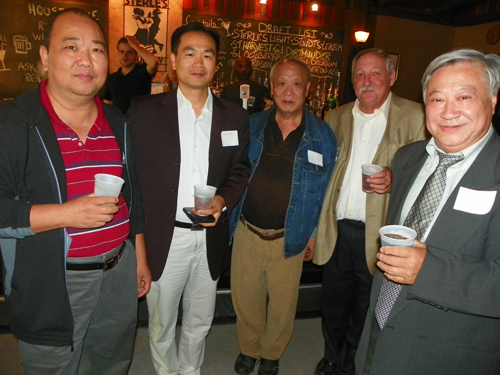 Chris Lee, Liang Zhen Ming, Shung Ma, George Burke and Jason Lin


---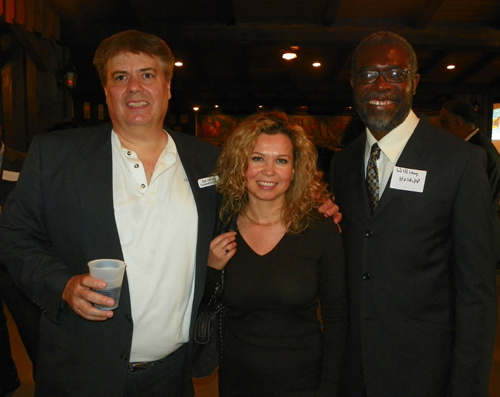 Dan Hanson, Anila Nicklos and William Holdipp


---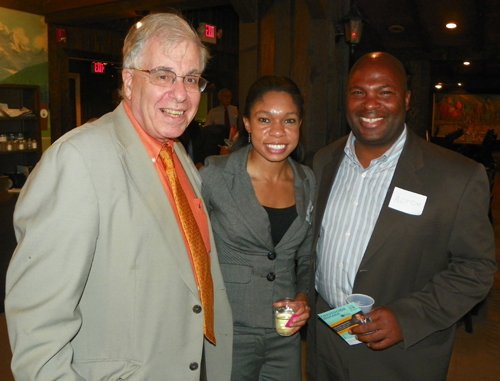 Joe Meissner, Bisham Addison and Alton Tinker


---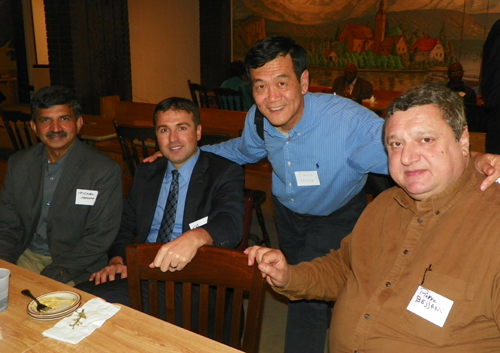 Mike Sreshta, Murat Gurer, Liming Wong and Pierre Bejjani


---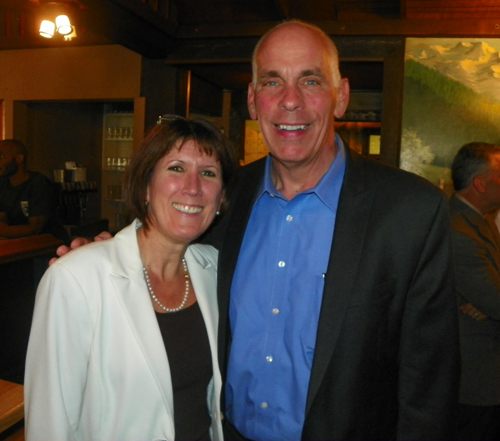 Ingrid Angel and Larry Miller


---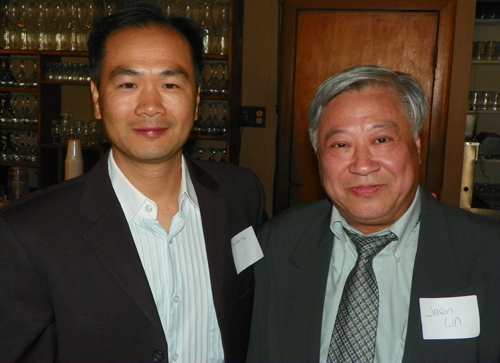 Liang Zhen and Jason Lin


---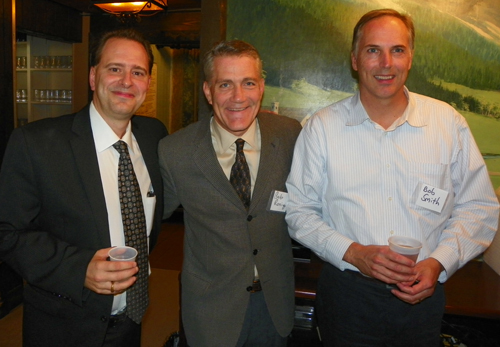 Richard Herman, Bob Rosing and Bob Smith


---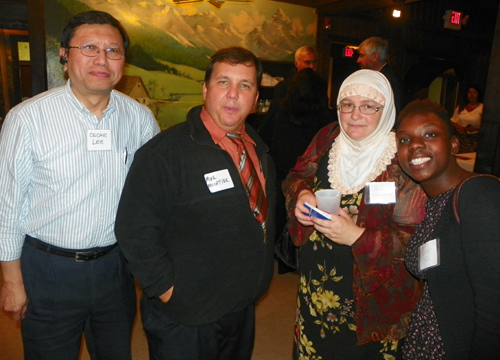 Oscar Lee, Mike McIntyre, Julie Shearson, Jazmin Long


---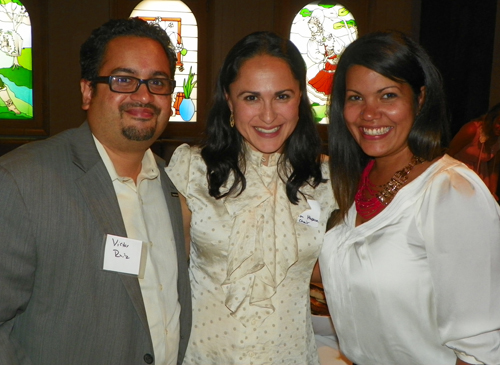 Victor Ruiz, Elizabeth Hijar and Ali Quinones


---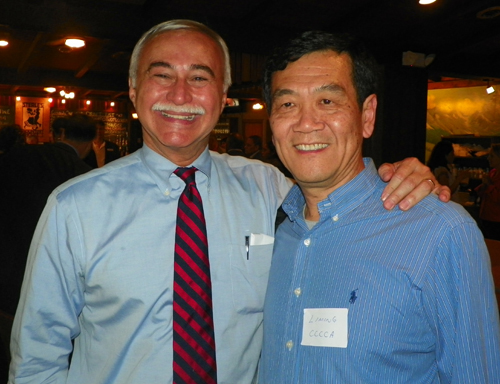 Jose Feliciano and Liming Wong


---