The Mission of The Young Latino Network is to empower the Latino Community through Leadership Development and Civic Engagement.
On Saturday July 28th, The Young Latino Network held their 2nd ever "Noche De Guayabera" Fundraiser & Fiesta at the beautiful new Ariel International Center.
Along with thanking the organization's founders, attendees enjoyed the music, food, drink and company of the crowd. Enjoy these photos from The Young Latino Network event.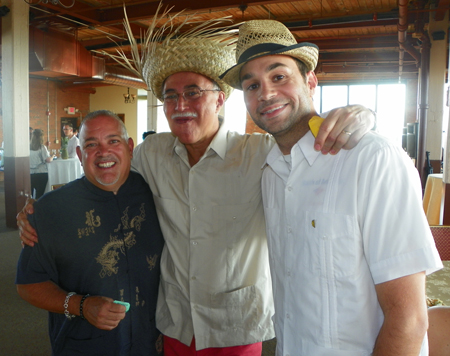 Adrian Maldonado Jose Feliciano Sr. and Jose Feliciano Jr.


---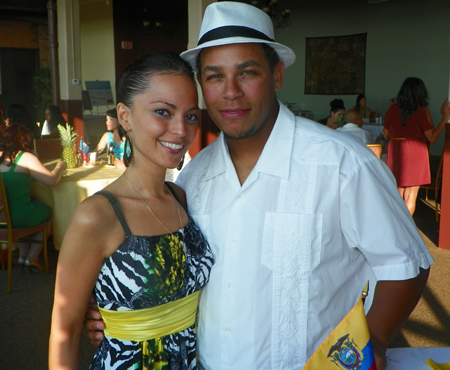 Margarita Rivera and Jairo Cabrera


---


Ambrose Jackson and Marisa Feliciano


---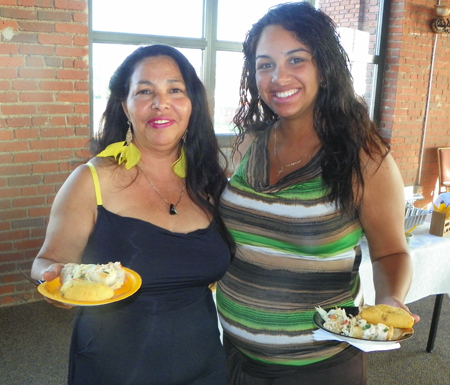 Felicita and Brenda Nunez


---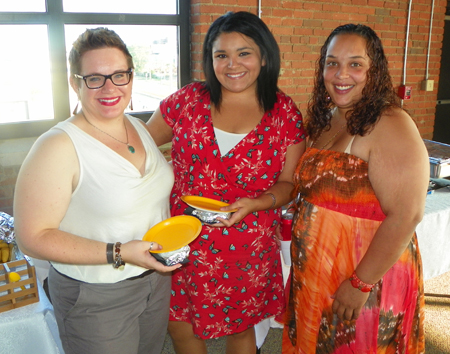 Emma Tanner, Selina Rios and Jeannette Polanco


---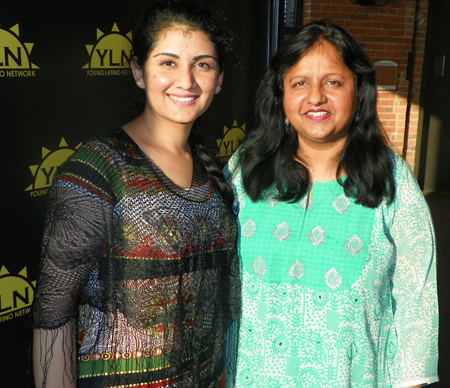 Arooj Ashraf and Radhika Reddy


---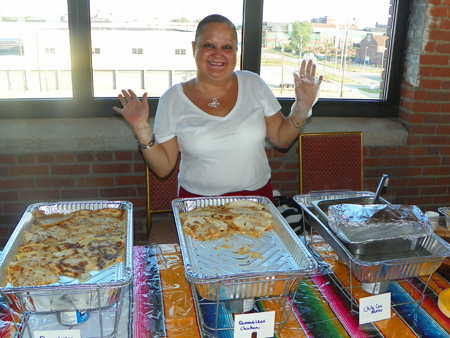 Genny Lopez


---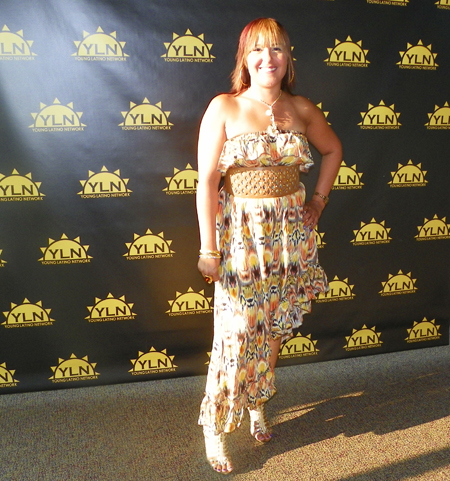 Yaritza Cartagena


---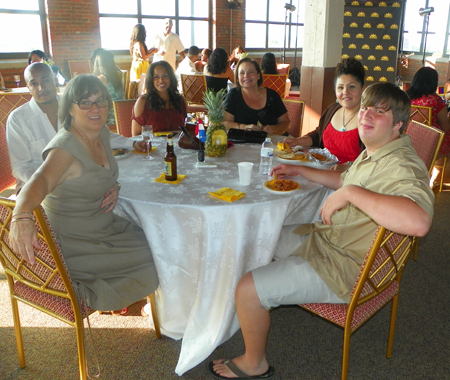 Kari Colon-Zimmermann, Ambrose Jackson, Annalisa Longo,
Miriam Silva, Blanca Figueroa and Bob Zimmerman


---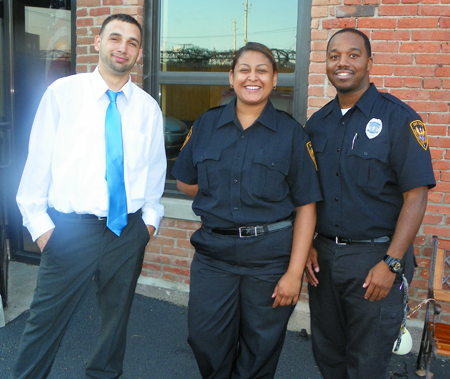 Joshua Dee, Beverly Gil, Rajon Sharplay


---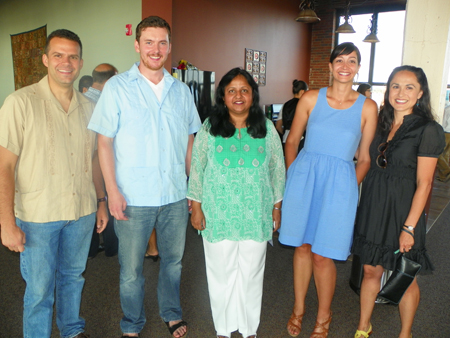 Justin Herdman, Paul McAvinchey, Radikah Reddy,
Rebecca McAvinchey and Elizabeth Hijar


---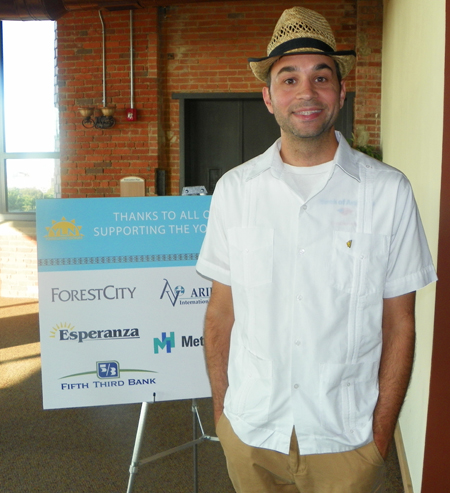 Jose Feliciano Jr.


---
Top of Page
Back to Cleveland Hispanics