The French American Chamber of Commerce - Ohio Chapter is one of the multiple Chapters of the French American Chamber of Commerce founded in May 1993. The FACC network was created in 1896, making it the oldest bilateral chamber of commerce in the USA. The FACC is a non-profit, non-political, and private organization whose mission is to encourage the trade of goods and services, promote investment, provide information for business expansion, coordinate the efforts of international agencies, and foster global understanding between France and Ohio.
The Ohio Chapter hosted a 30th anniversary event at Cleveland State University.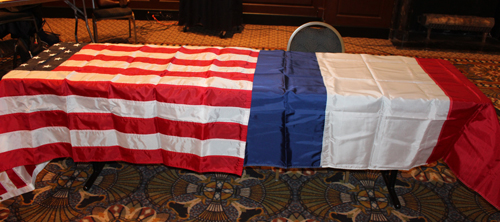 Flags of USA and France




Flags of Cleveland and Rouen

FACC president Larry Miller welcomed the crowd, thanked supporters and gave a history of the FACC. He spoke about the Sister City relationship between Cleveland and Rouen France and how the Cleveland Clinic was first conceptualized in the fields of Normandy France by 3 doctors from Cleveland who were serving wounded soldiers in World War I.

The Cleveland Clinic website says, "In 1917, George W Crile, MD, organized the first American medical unit to land in France during World War I. Informally known as the Lakeside Unit, this group of doctors, nurses and support personnel from Cleveland took over a British military hospital, where they provided care to patients injured in battle. Impressed with the efficiency and collaboration they saw in the military, Dr. Crile, and his partners Frank Bunts, MD, and William Lower, MD, began dreaming of recreating it at home. This was the genesis of Cleveland Clinic's group practice. In 1919, Bunts, Crile and Lower recruited John Phillips, MD, to join their group. Together with Bunts's son-in-law, attorney Edward Daoust, the four founders formed the Association Building Company to finance and build their new clinic."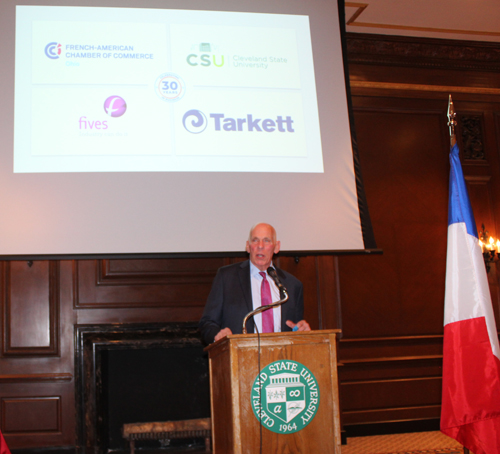 Larry Miller

Watch a video of Larry Miller's remarks.





Larry introduced Yannick Tagand who was appointed Consul General of France in Chicago in September 2021, with jurisdiction for thirteen States including Ohio.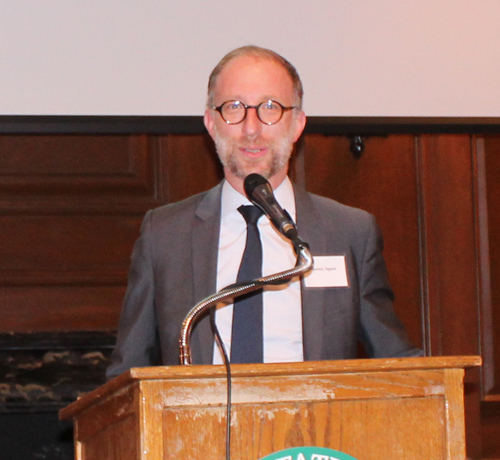 Consul General Yannick Tagand



Watch the Consul General's remarks.

Next, Cédric Le Rouge, director of FACC and Honorary Consul of France for Cleveland spoke.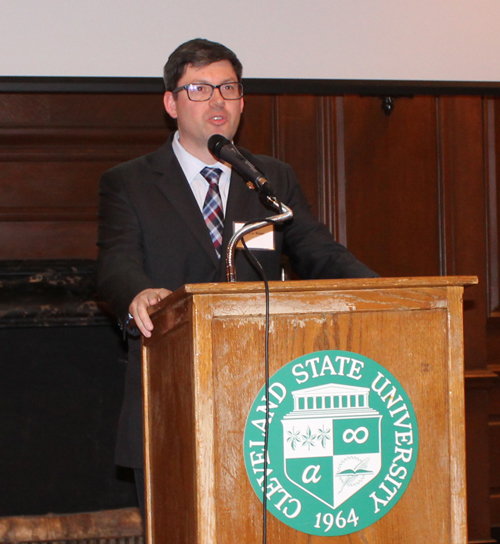 Cédric Le Rouge



Enjoy these other images from the FACC 30th anniversary event.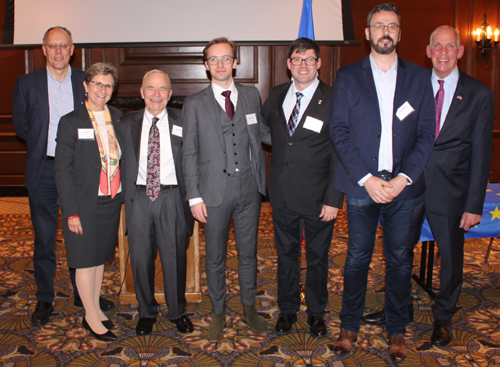 FACC Board Members


---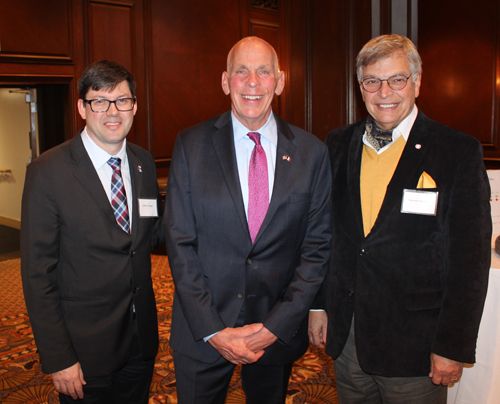 Cédric Le Rouge, Larry Miller and Yaromir Steiner


---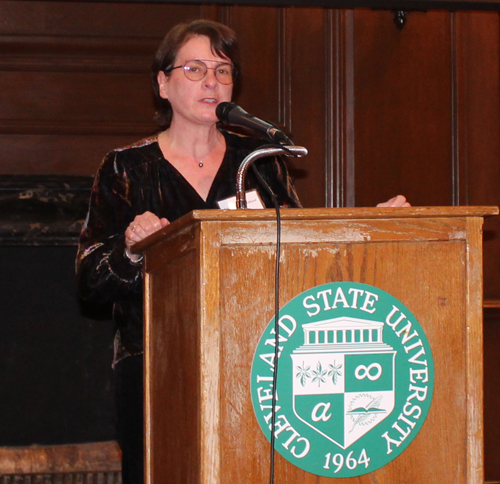 Annie Jouan-Westlund, CSU Chair and Professor of French


---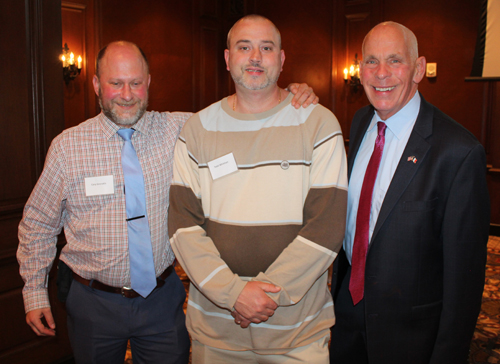 Cary Granakis and Chef Todd Whitman from
Serenite Restaurant with Larry Miller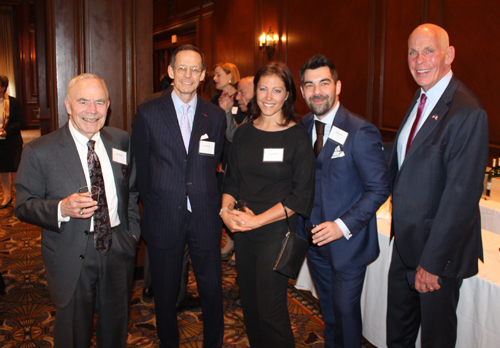 A few of the FACC 30th anniversary attendees


---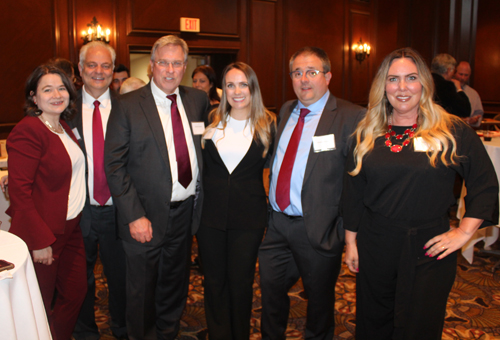 ---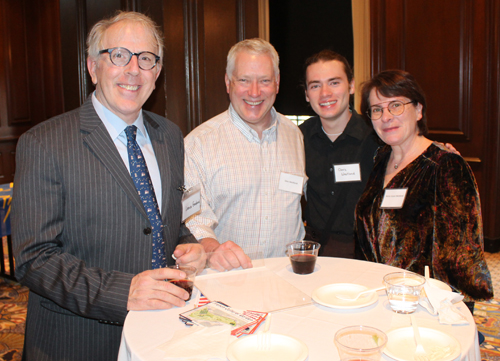 ---


FACC 30th anniversary sponsors


---
***
Stay informed about the local French community by signing up for the free weekly Ethnic eNews mailings. It's easy and free.
Fill out the form for the free Cleveland Ethnic eNews.
***
---
Back to Top
Back to Cleveland French