The Estonian Cultural Garden was dedicated June 19, 1966.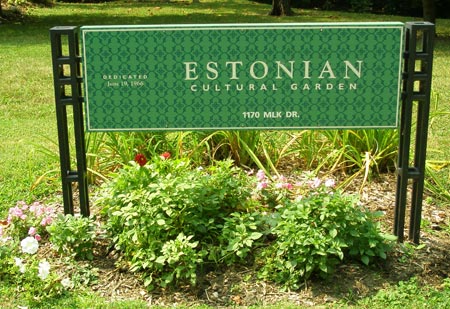 ---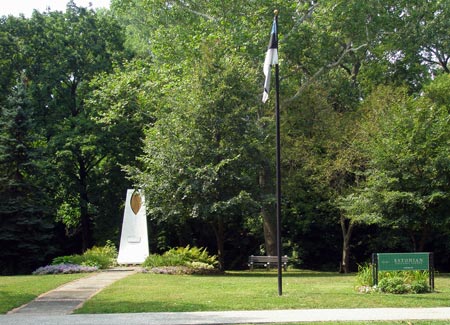 ---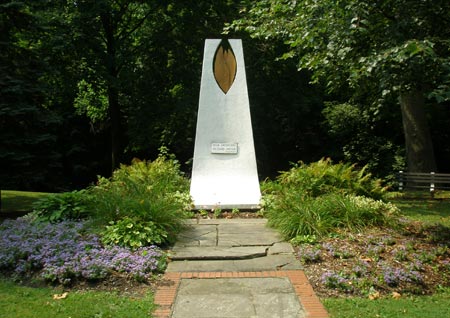 ---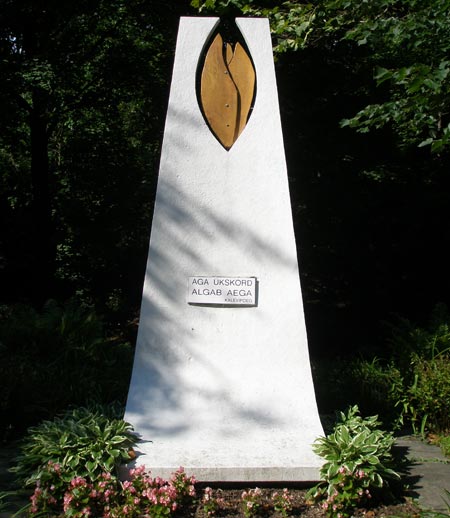 ---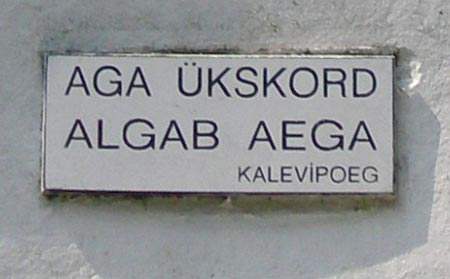 ---
From Kalevipoeg: An Ancient Estonian Tale

Aga ükskord algab aega
kus kõik piirud kahel otsal
lausa lähvad lõkendama;
lausa tuleleeki lõikab
käe kaljukammitsasta-
küll siis Kalev jõuab koju
oma lastel' õnne tooma,
Eesti põlve uueks looma.


But one day an age will dawn,
when all spills, at both their ends,
will burst forth into flame;
and this stark fire will sever
the vise of stone from Kalevipoeg's hand.
Then the son of Kalev will come home
to bring his children happiness
and build Estonia's life anew.
---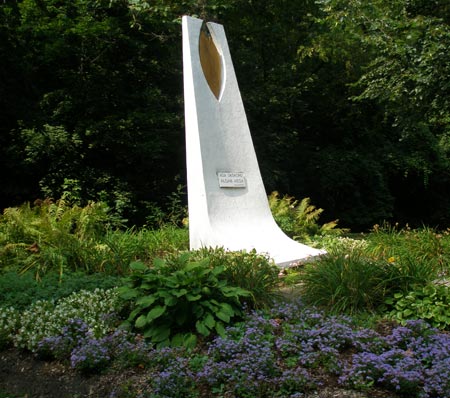 ---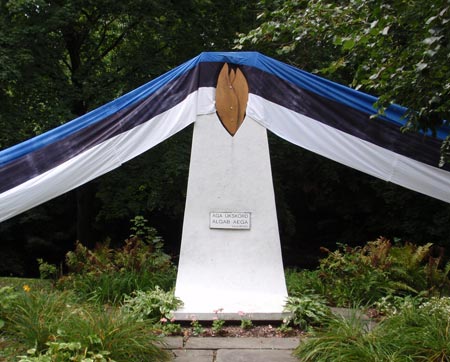 ---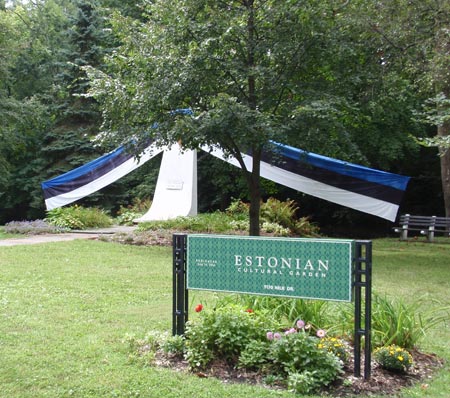 .




---
Back to Top
Back to Cleveland Estonians