The Estonian Cultural Garden was dedicated June 19, 1966. Each year, the Estonian community and friends gather to celebrate Estonian Victory Day (Võidupüha) and St John's Day (Jaanipäev).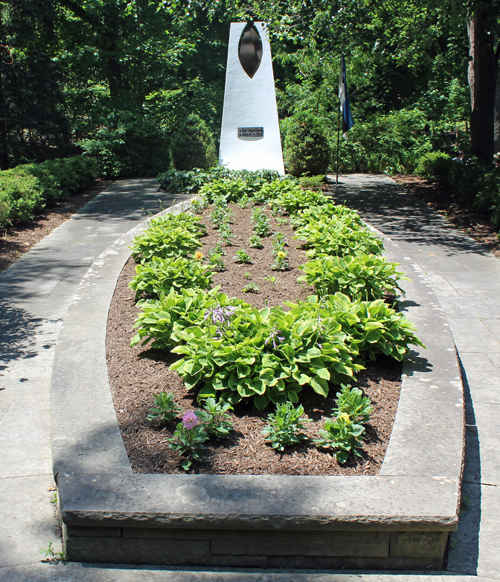 Estonian Cultural Garden monument



Toomas Tubalkain served as MC.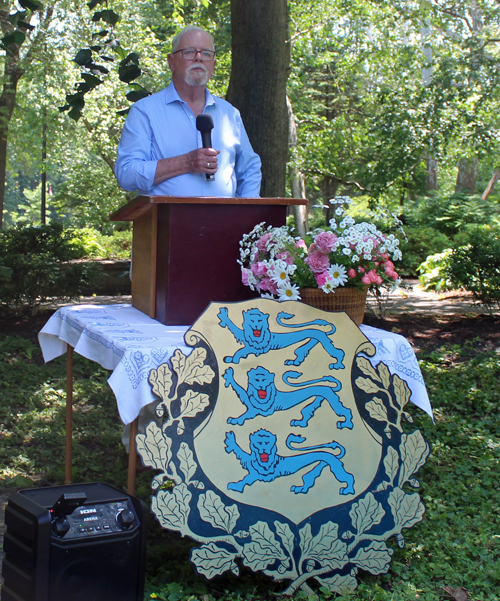 Toomas Tubalkain



Pastor Trina Pirn led a prayer in Estonian.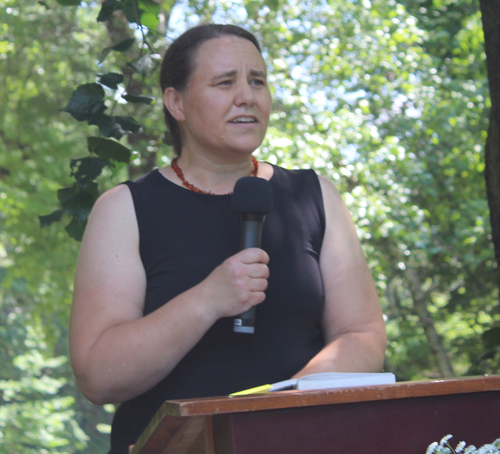 Trina Pirn



Toomas told about the Estonian experience from the past up through the current day. He spoke of the loss of Aavo Puussaar, Marty Puussaar, and Herisia Lapp this past year.

Honorary Consul to Lithuania Ingrida Bublys and Estonian Garden delegate Erika Puussaar also spoke.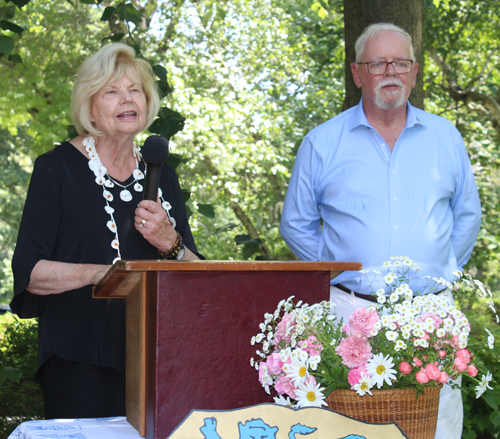 Ingrida Bublys and Toomas Tubalkain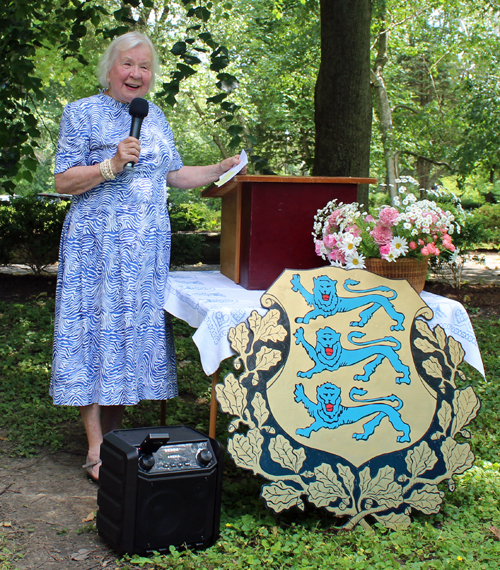 Erika Puussaar



Judith Elias performed several pieces on flute.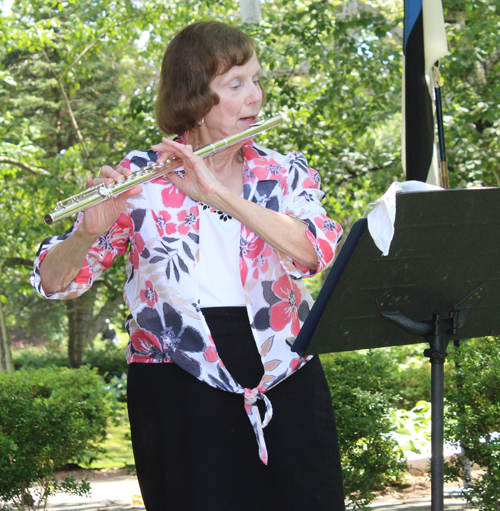 Judith Elias



Her grand finale was a selection of Estonian folk songs as you can watch in this video.

The group gathered by the monument and sang the Estonian anthem and posed for a group photo. Watch the video of the ceremony in the Estonian Cultural Garden





Enjoy these other images from Victory Day in the Estonian Cultural Garden in Cleveland.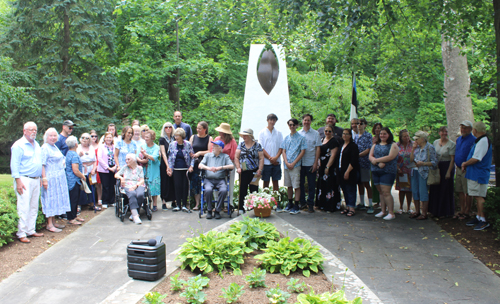 ---
---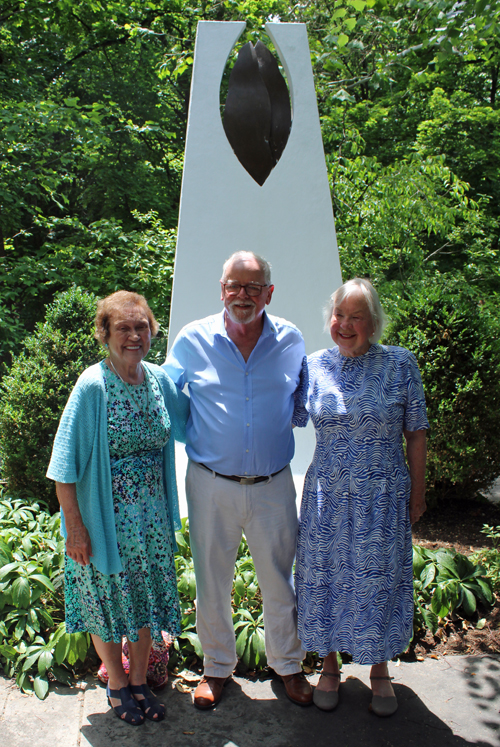 ---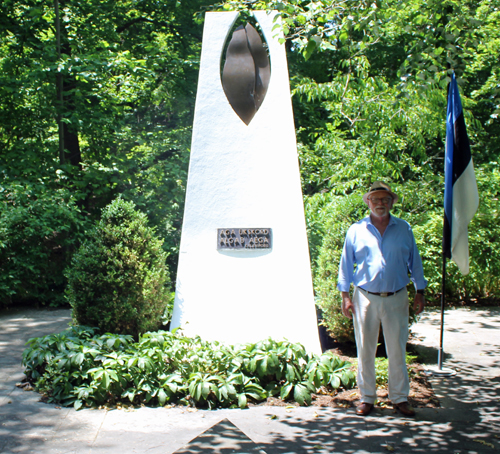 ---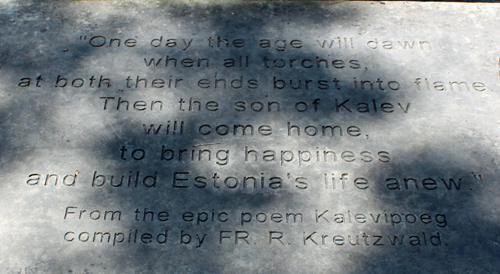 ---
***
Want to learn about ethnic and cultural events in Cleveland such as this? Sign up for the free eNews and every Tuesday evening you will receive a free e-mail listing the next week's events. It's easy and free.

Select 'WEEKLY' when you fill out the form for the free weekly eNews.
***
---
Back to Top
Back to Cleveland Estonians