The persistent rain on Sunday forced the OCA Cleveland Dragon Dance Team to move inside Asia Plaza instead of parading through the Festival grounds. But they did a great job in the Plaza and even danced through Li Wah restaurant to the delight of the diners.
NOTE: The first image below with a white arrow in the middle is a video. (The other images are just photos) You can click on the white arrow to watch the video of whatever is described. Make sure your speakers are on and you can make the video full screen once it begins by clicking the icon in the lower right corner.
---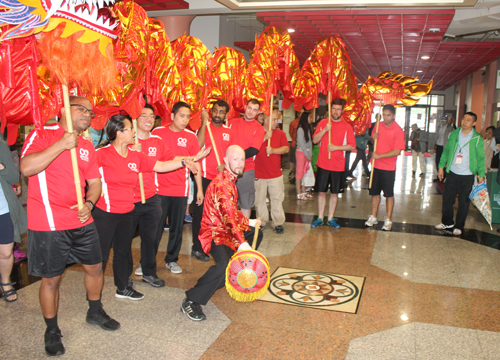 ---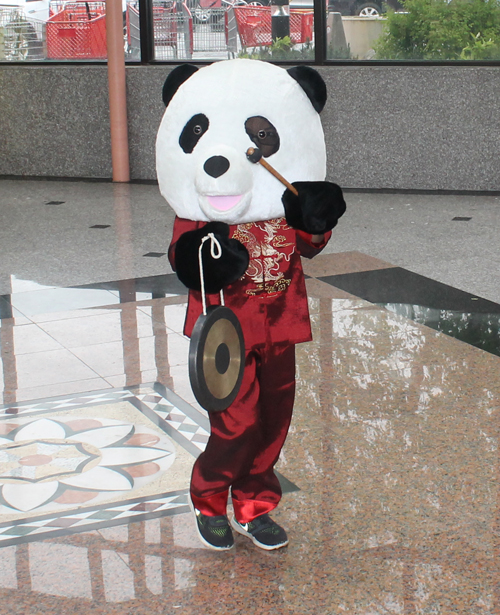 ---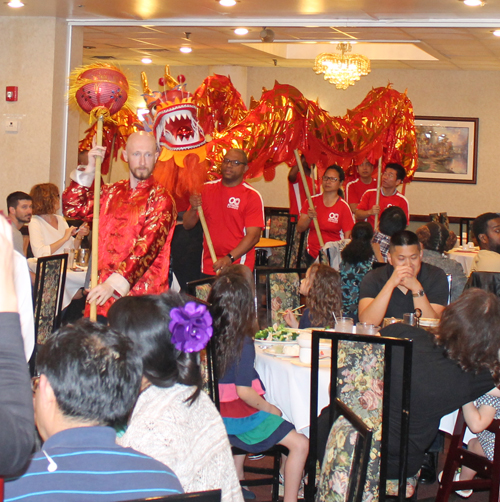 ---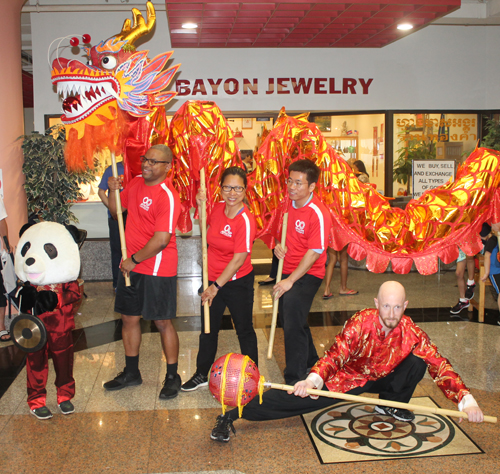 ---
---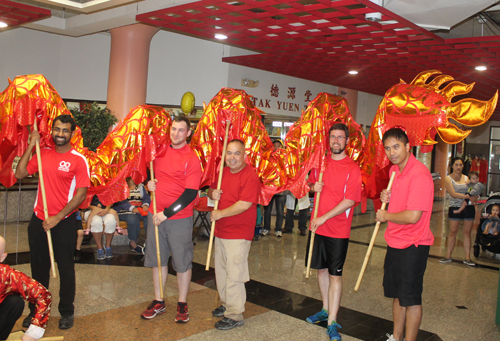 ---
***
Stay informed about the local Chinese community by signing up for the free Chinese eNews mailings. You can select other specific groups as well. It's easy and free.
Fill out the form for the free Chinese eNews.
***
---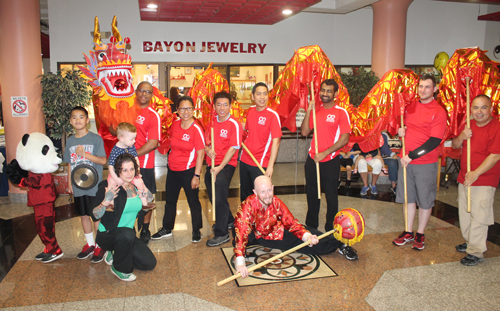 ---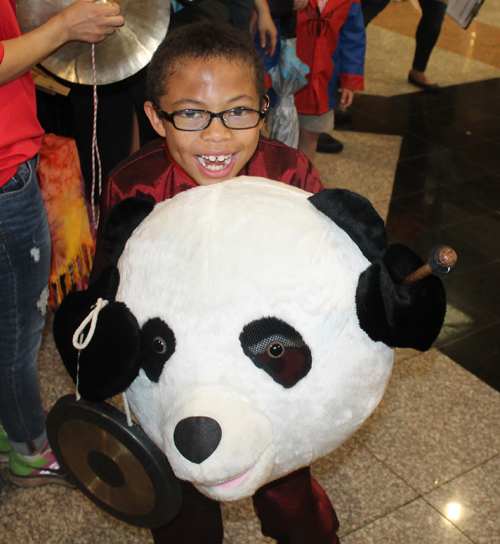 ---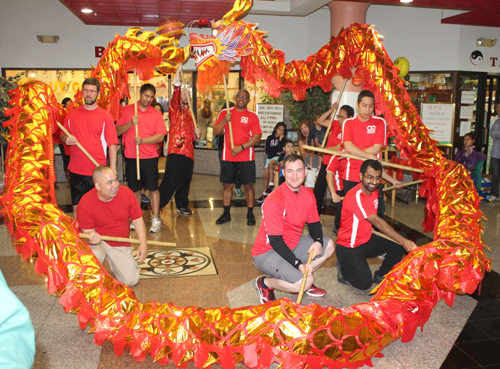 ---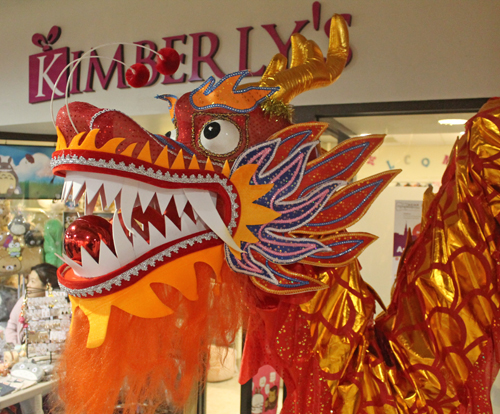 ---
Back to the 2017 Cleveland Asian Festival main page



***
Want to learn about ethnic and cultural events in Cleveland such as this? Sign up for the free eNews and every Tuesday evening you will receive a free e-mail listing the next week's events. It's easy and free.

Select 'WEEKLY' when you fill out the form for the free weekly eNews.
***
---
---
Back to Top
Back to Cleveland Chinese